Yarra Valley Wedding Yering Station
Daniel and Erica's Yarra Valley Wedding at Yering Station was awesome! It's been a busy start to 2016 and big things are in the works for SLP! Stay tuned.
From Erica!
Daniel and Erica's eyes met over a casual dinner with mutual friends over 8 years ago. Whilst they didn't speak that night, they had made a lasting impression on each other. A long relationship ensued involving a house, beautiful holidays and many spectacular dinners together. When Daniel decided to propose to Erica, he knew it had to be in a place that was meaningful to them. Daniel organised a stunning private dinner involving candles, a degustation dinner, champagne and rose petals on the beach in Malaysia. The entree hadn't even been served when Daniel asked Erica to marry him. Erica describes this as the easiest question she has ever answered.
On planning our wedding day, we had both decided that it was going to be a reflection of who we are as people and as a couple. Food and wine are passions for the two of us, so it was only fitting that Yering Station was our choice for our wedding venue. Our wedding was special because it was so authentic. It was just 'us'. Our bridal party were so supportive and had a few teary moment themselves during the ceremony! We were completely blown away by the amount of love in the room and our guests made it such an incredible experience for us. I had spent a lot of time researching my ever talented suppliers and we were thrilled with the efforts from all involved. It was an absolute honour to work with them. It truly was a day we will never forget. We are so beyond happy with the images Stewart has captured of our day.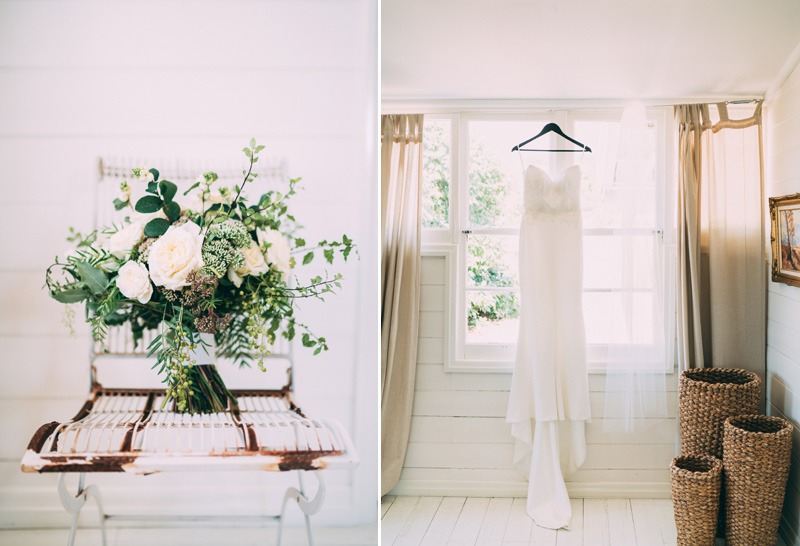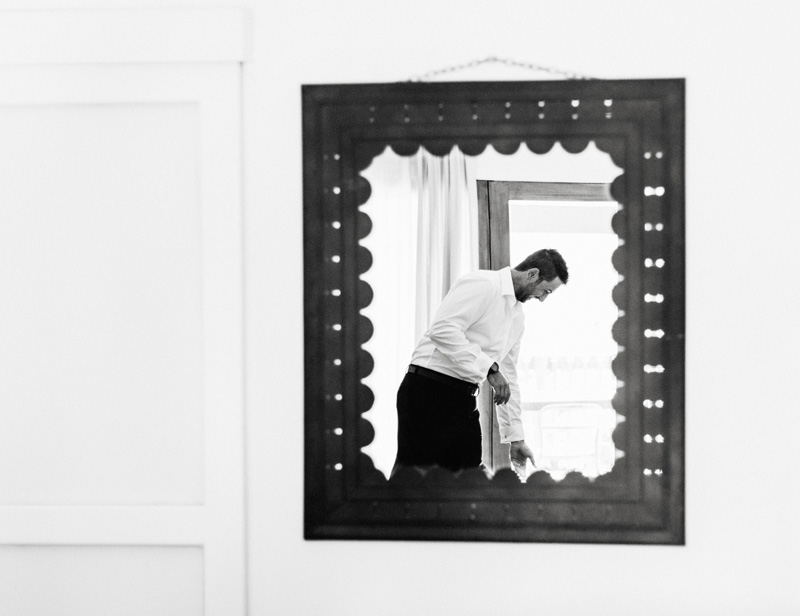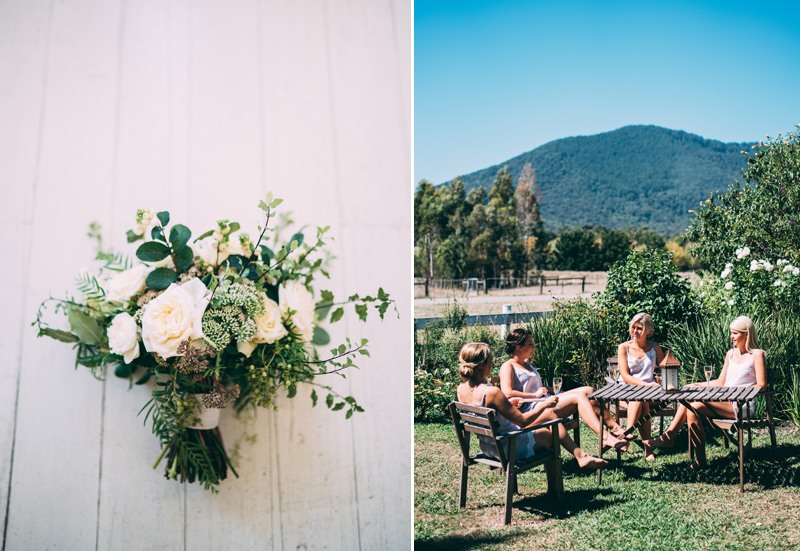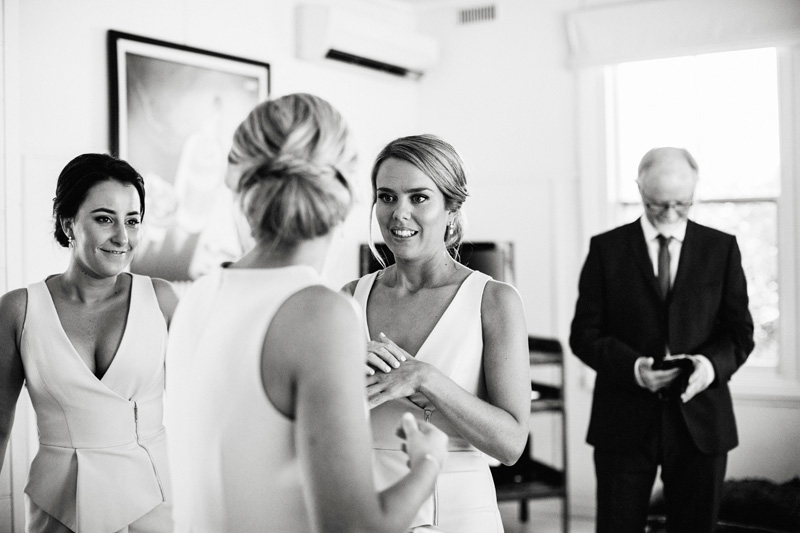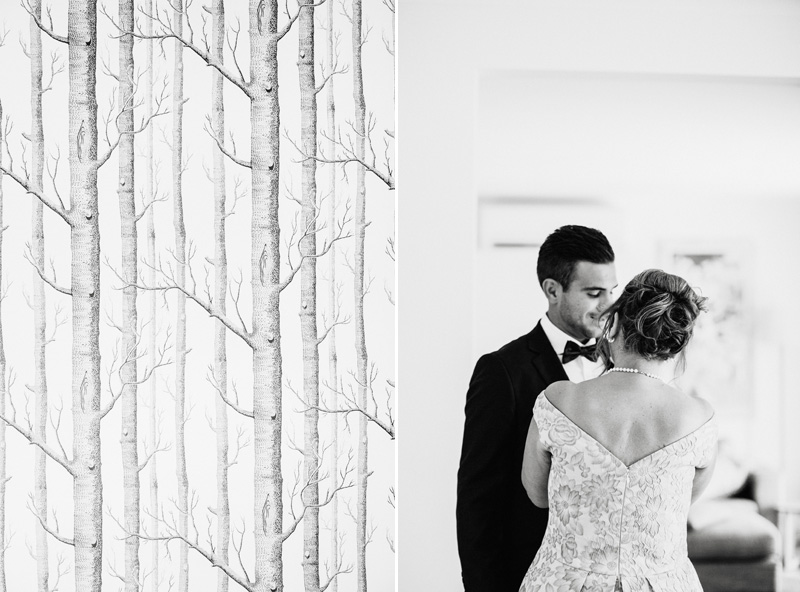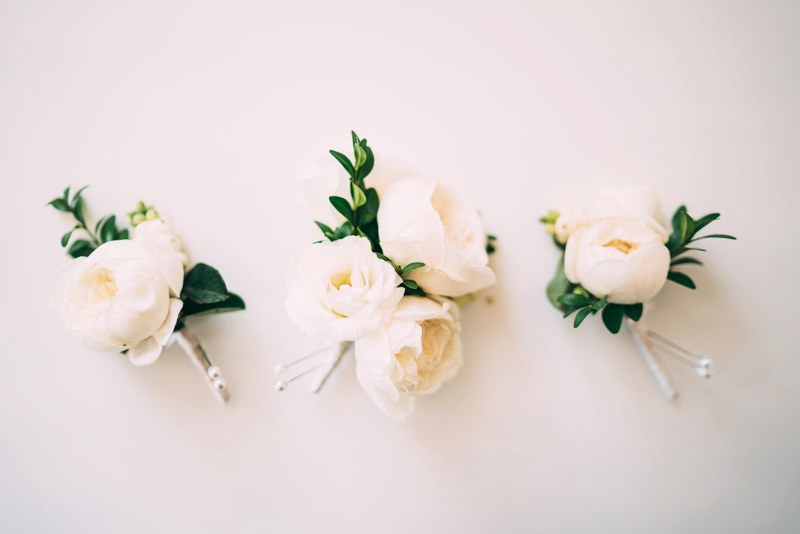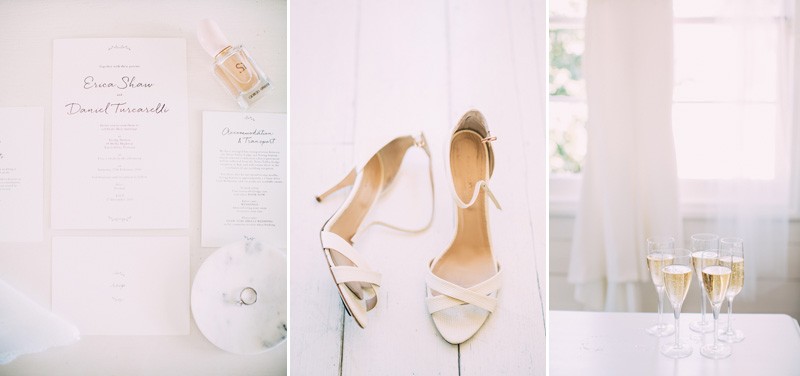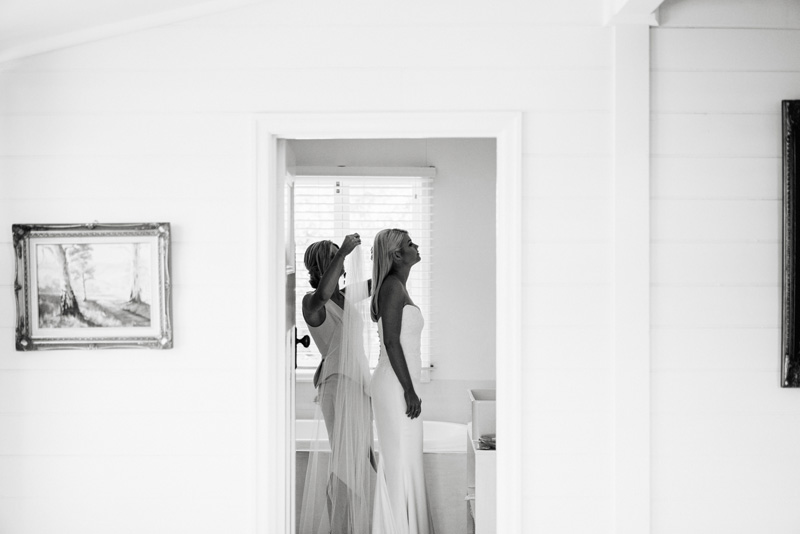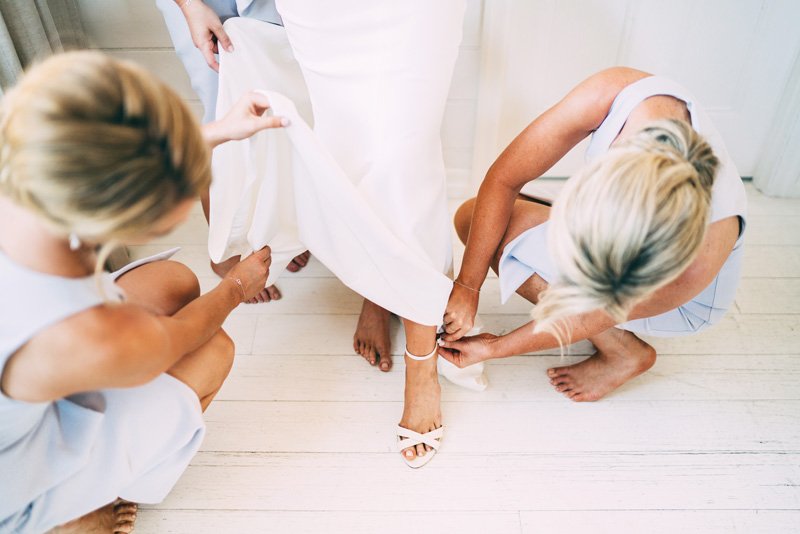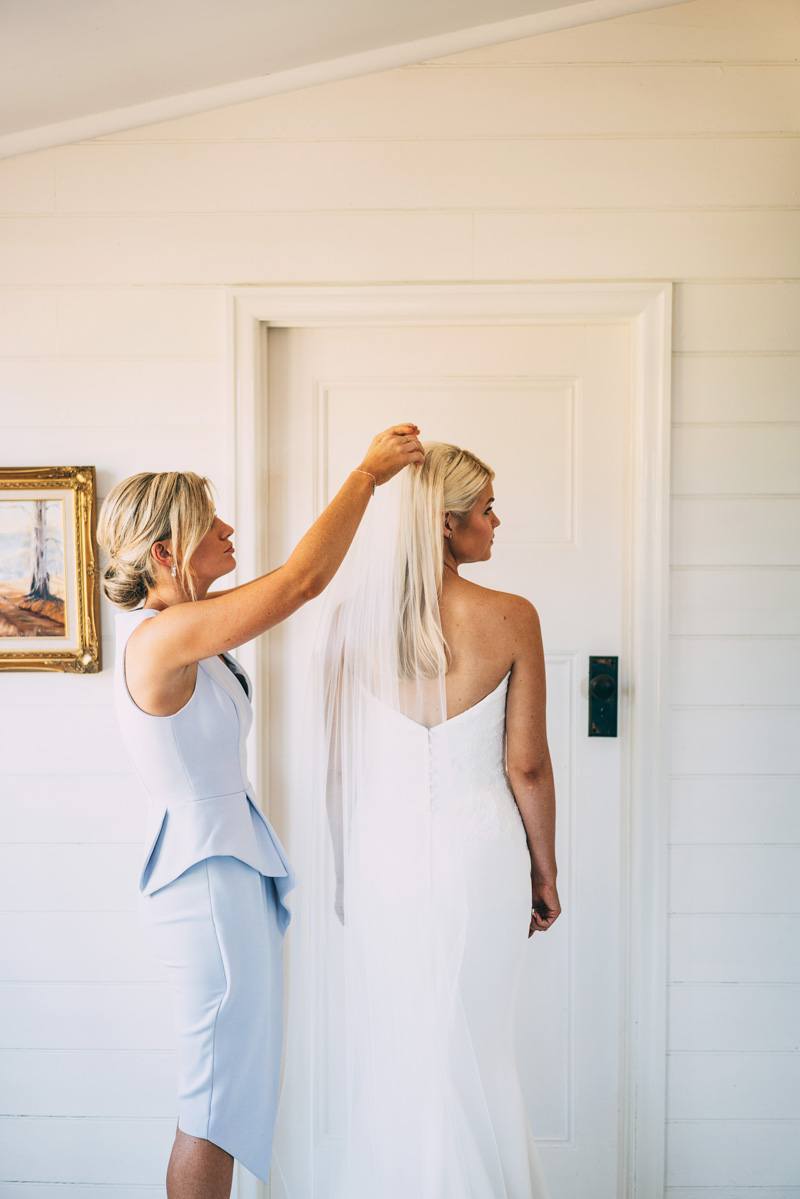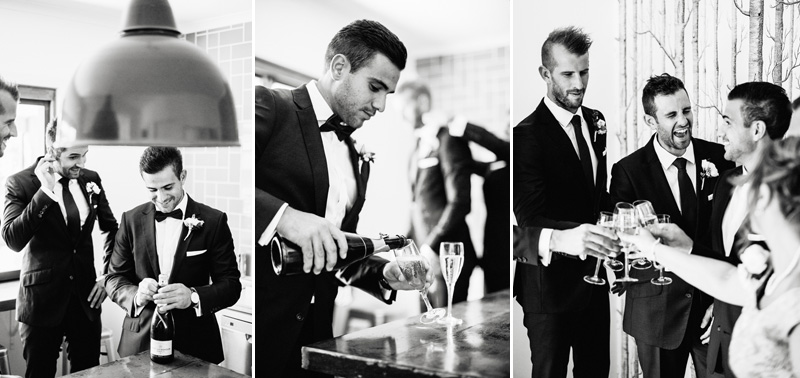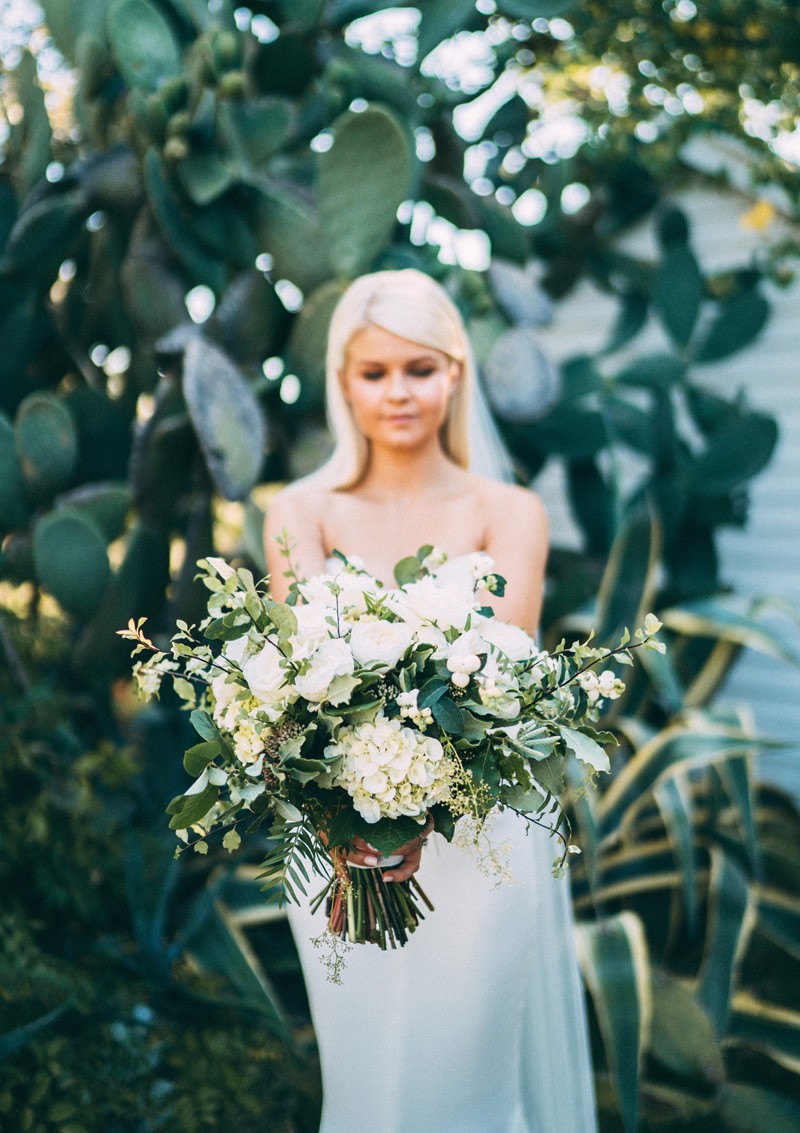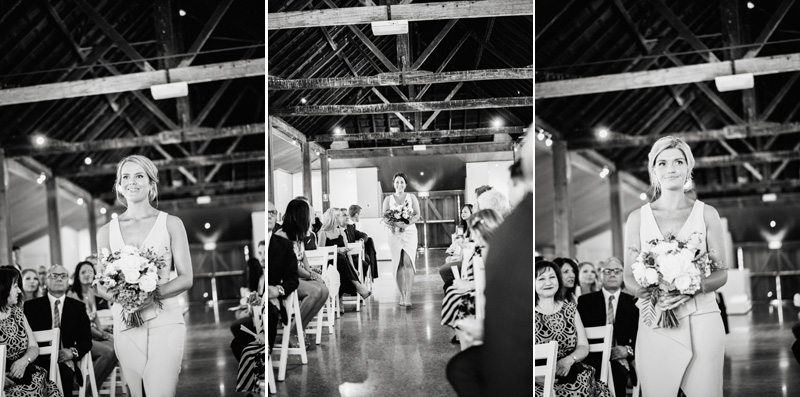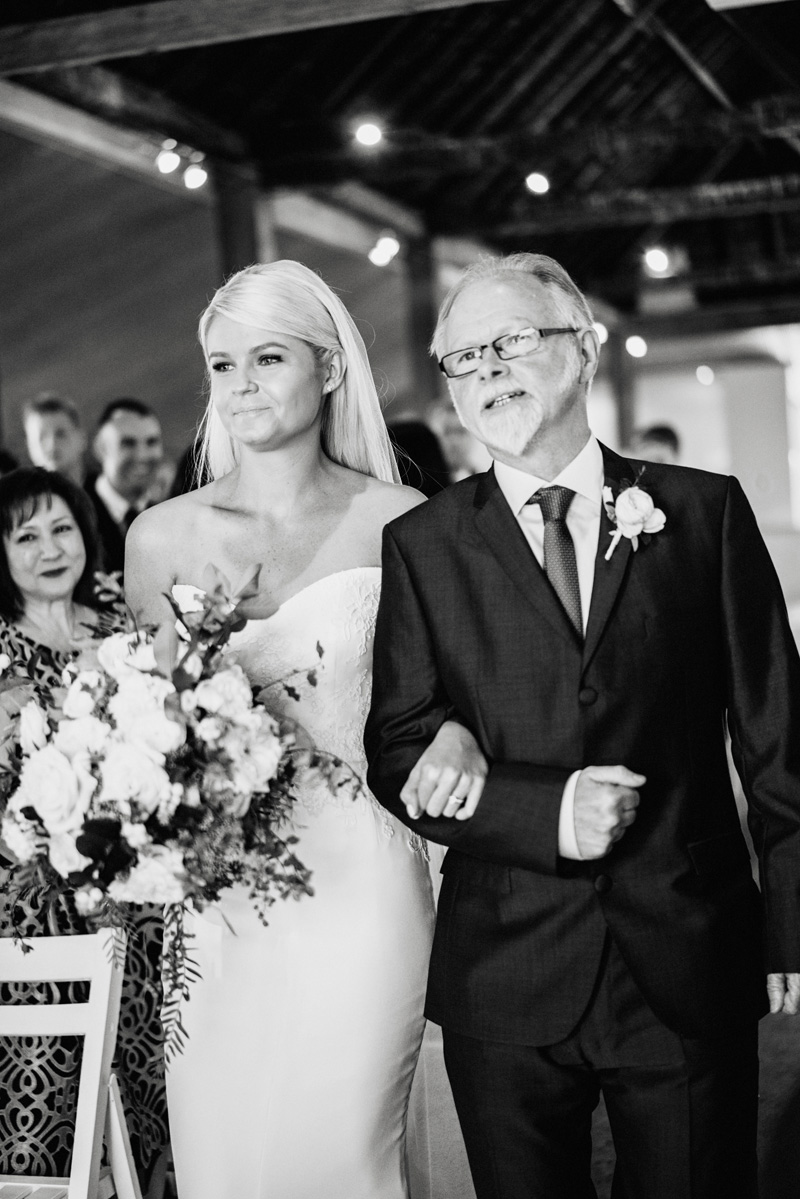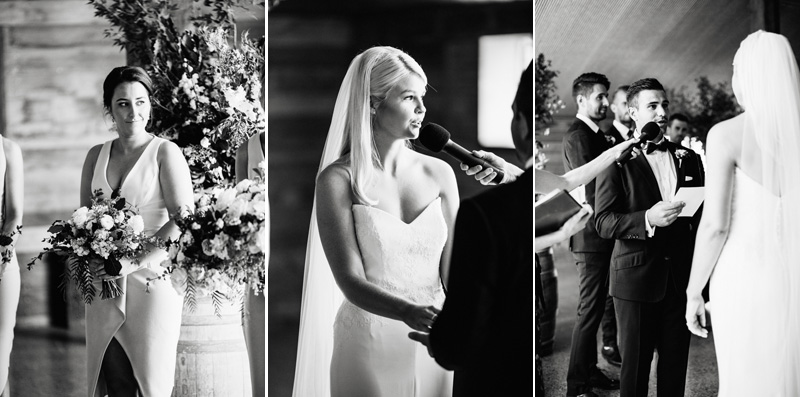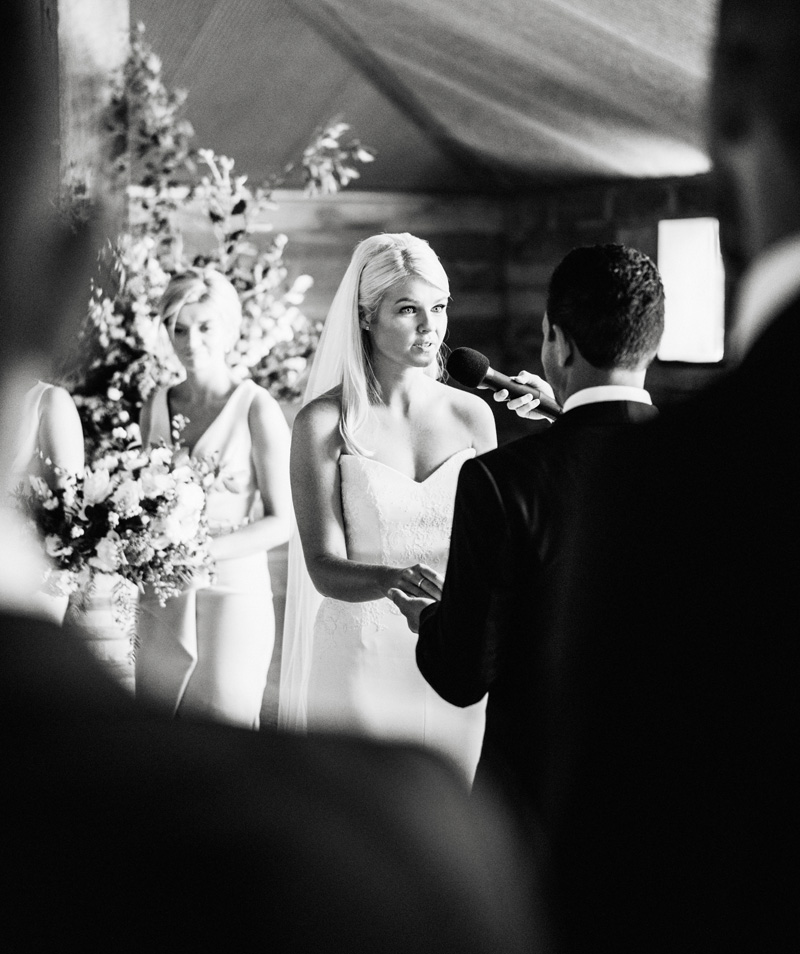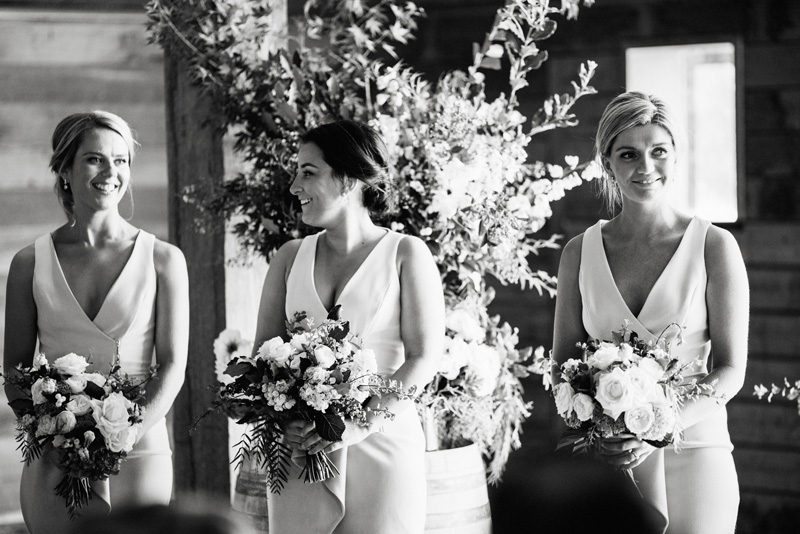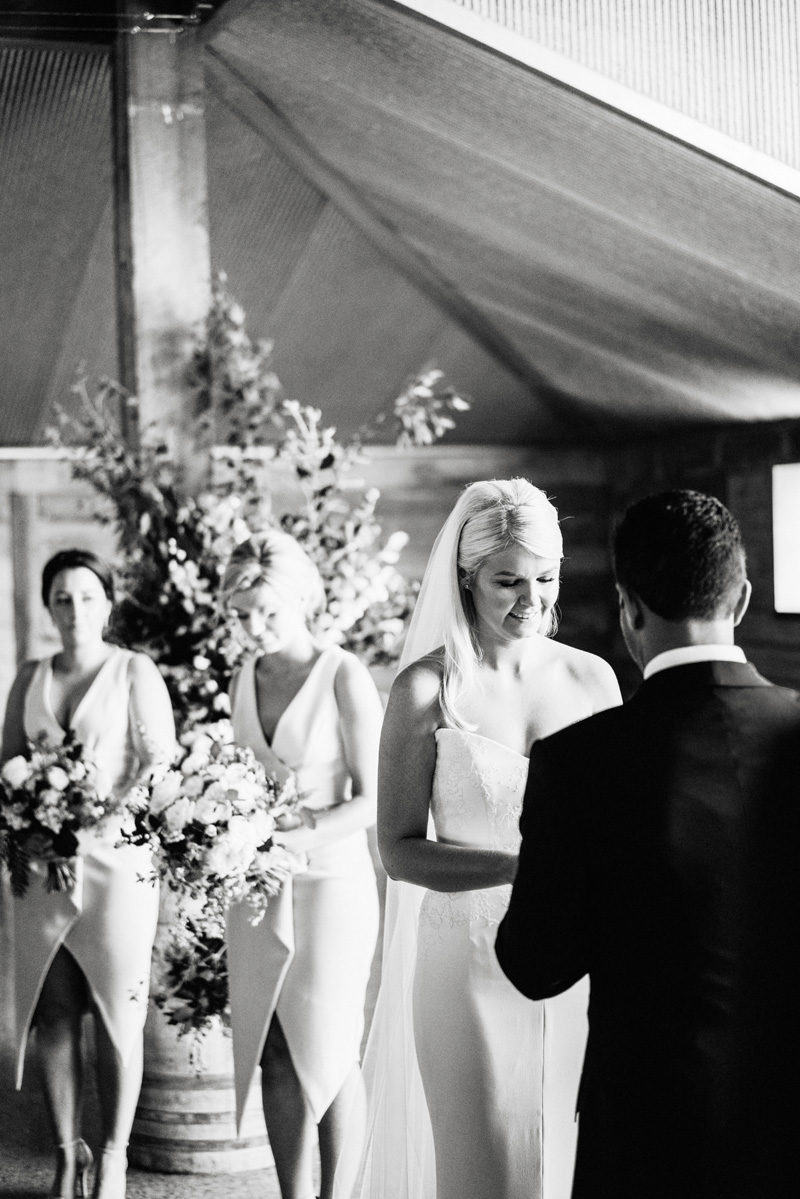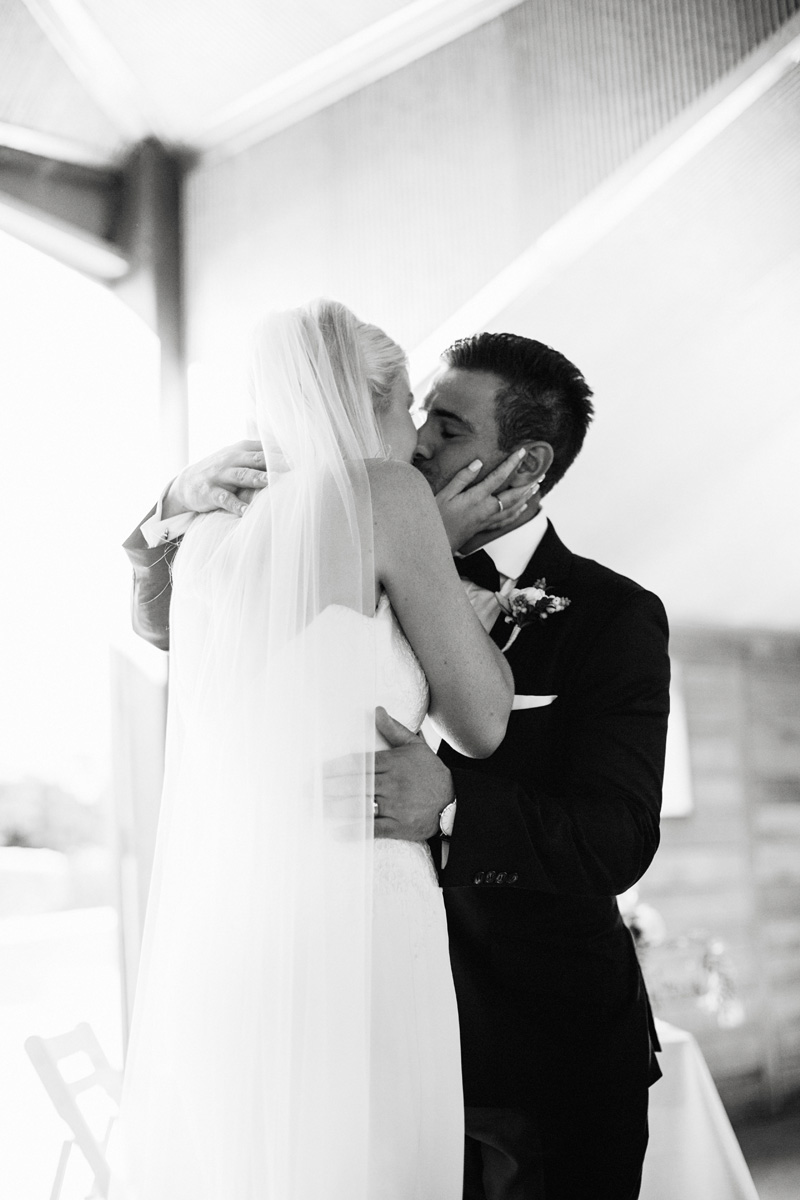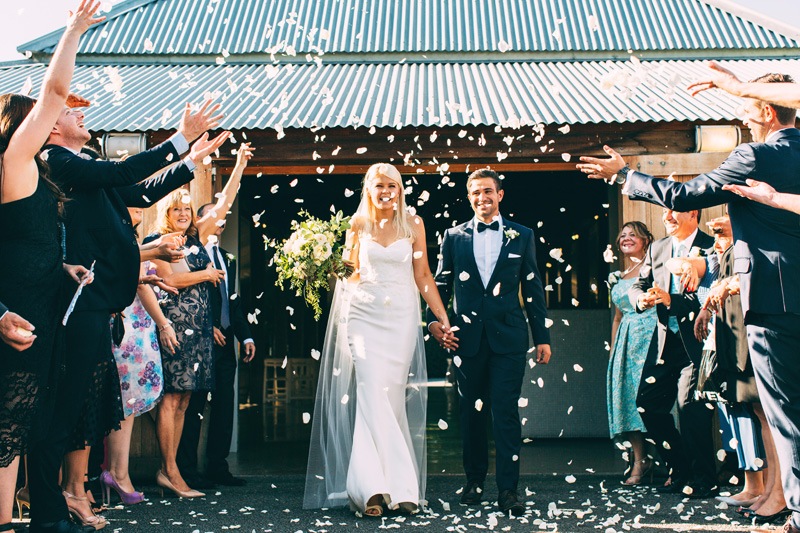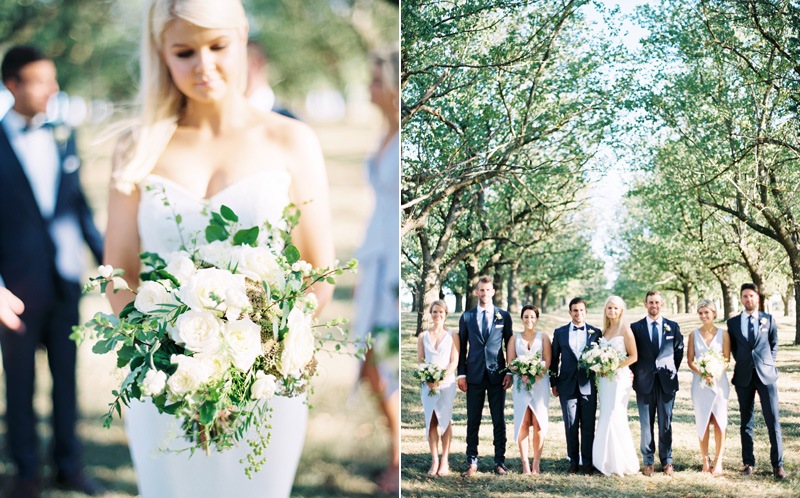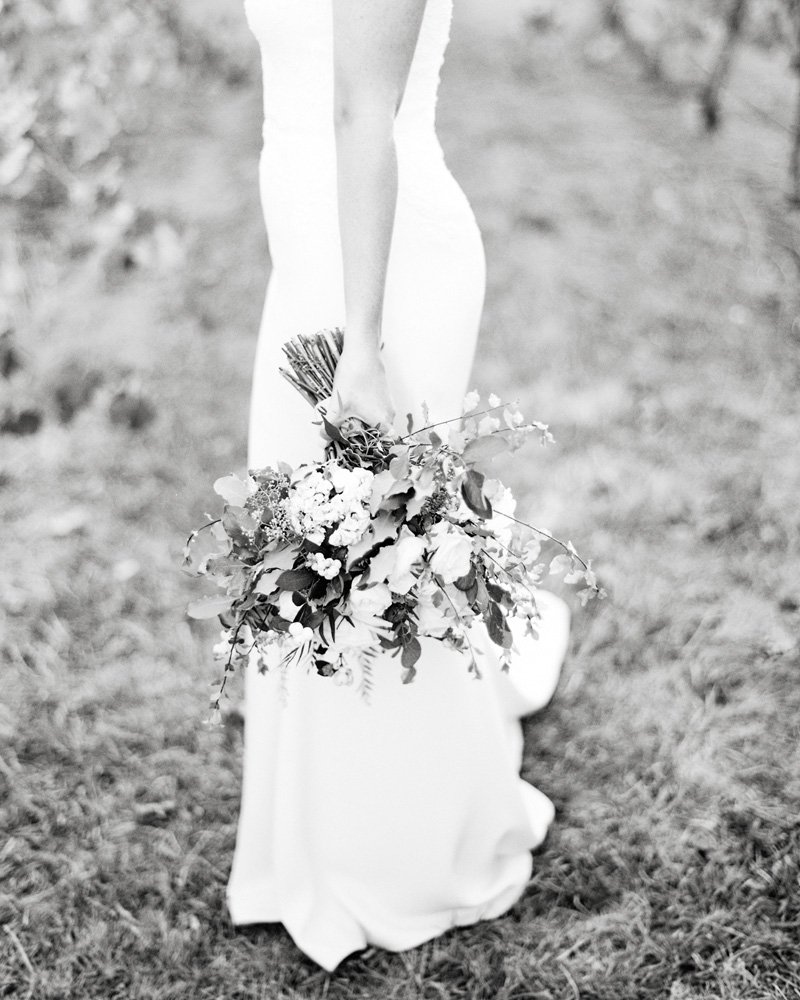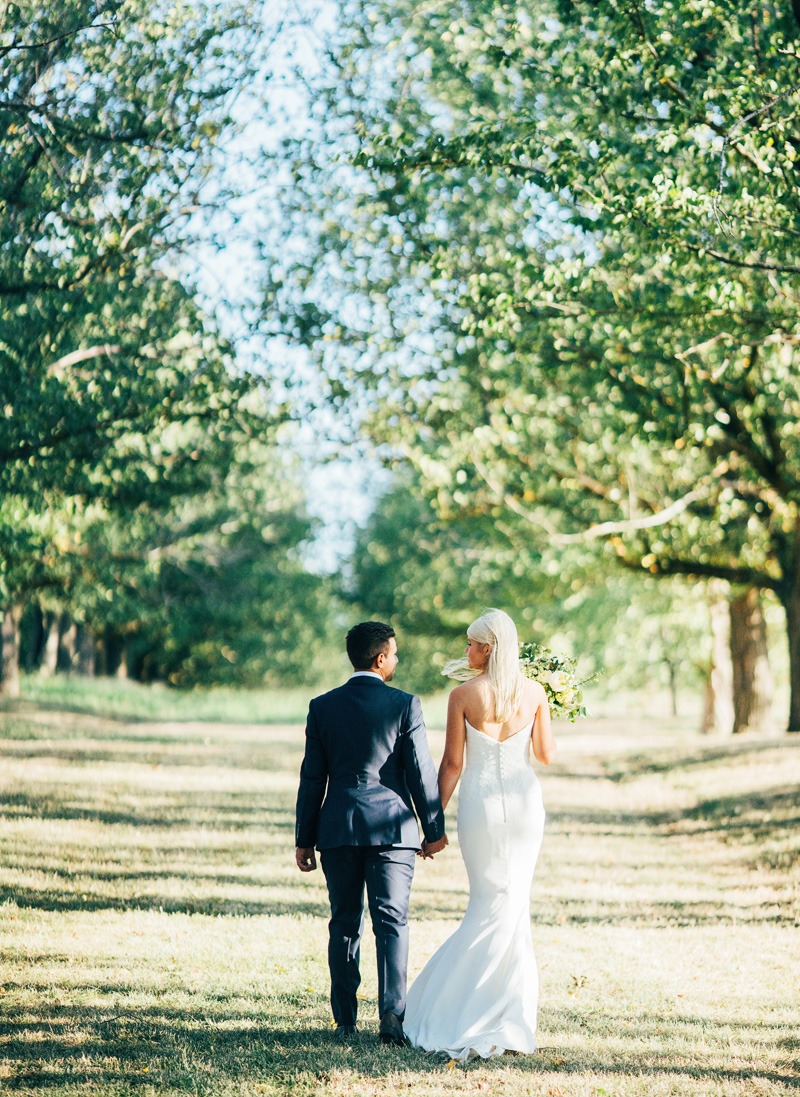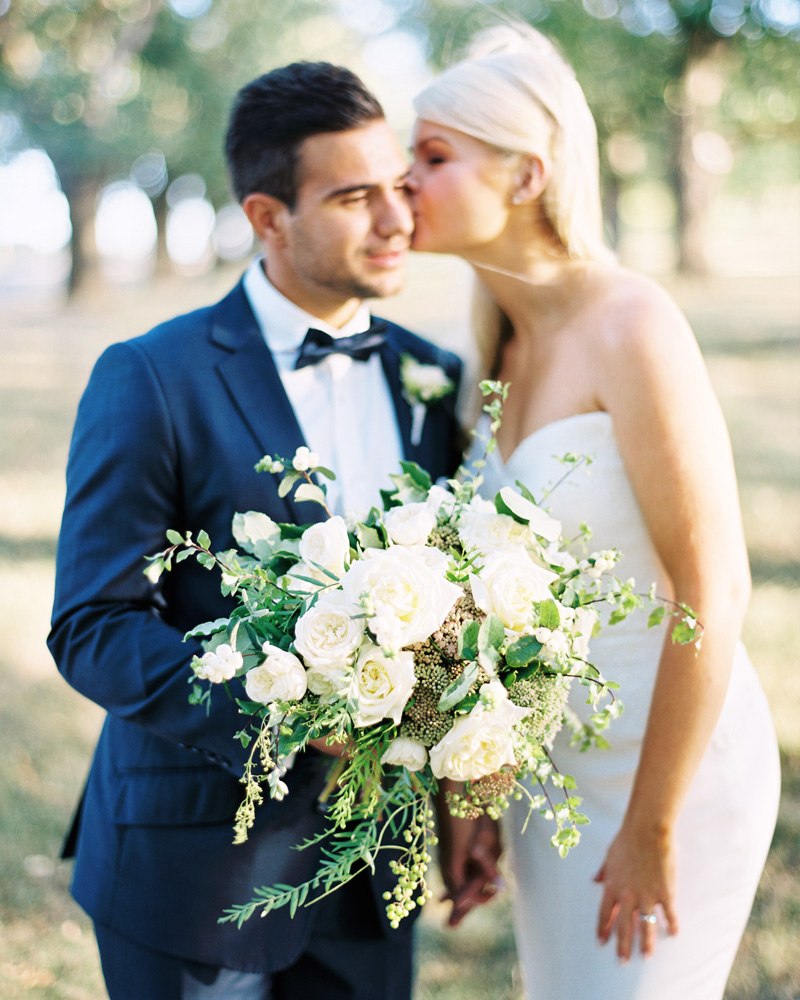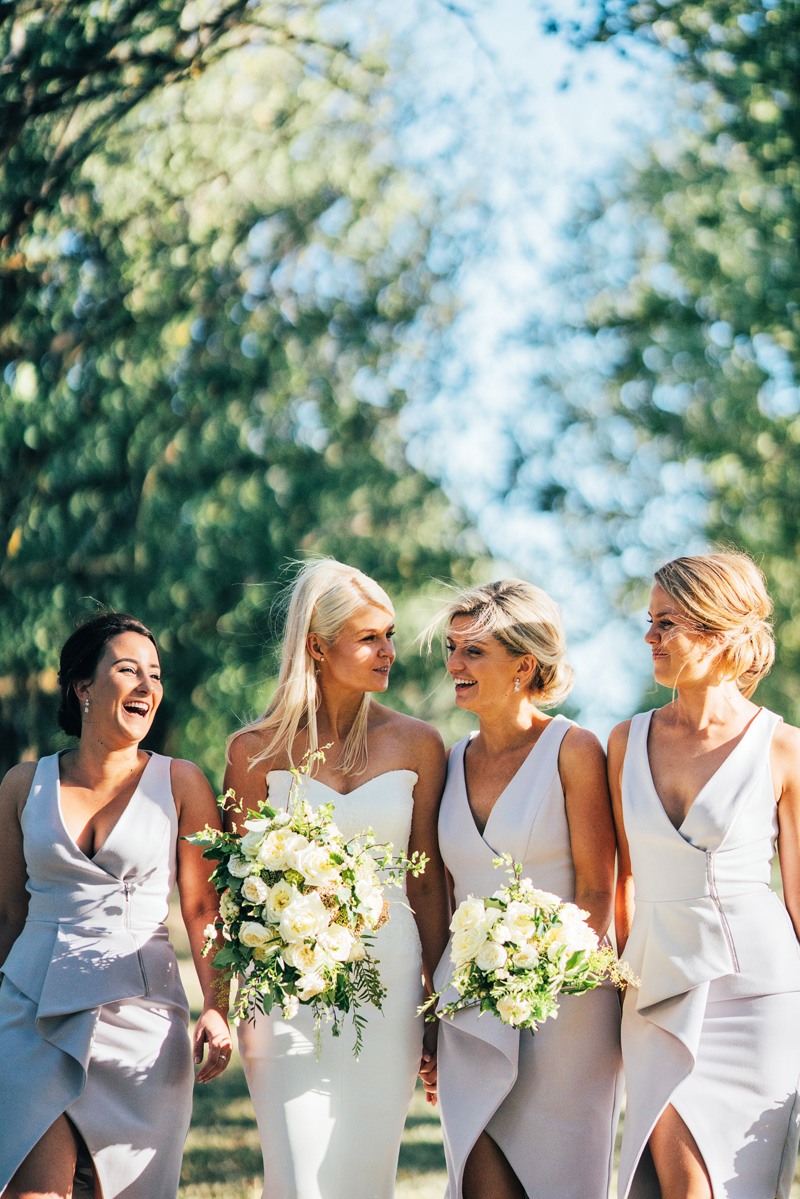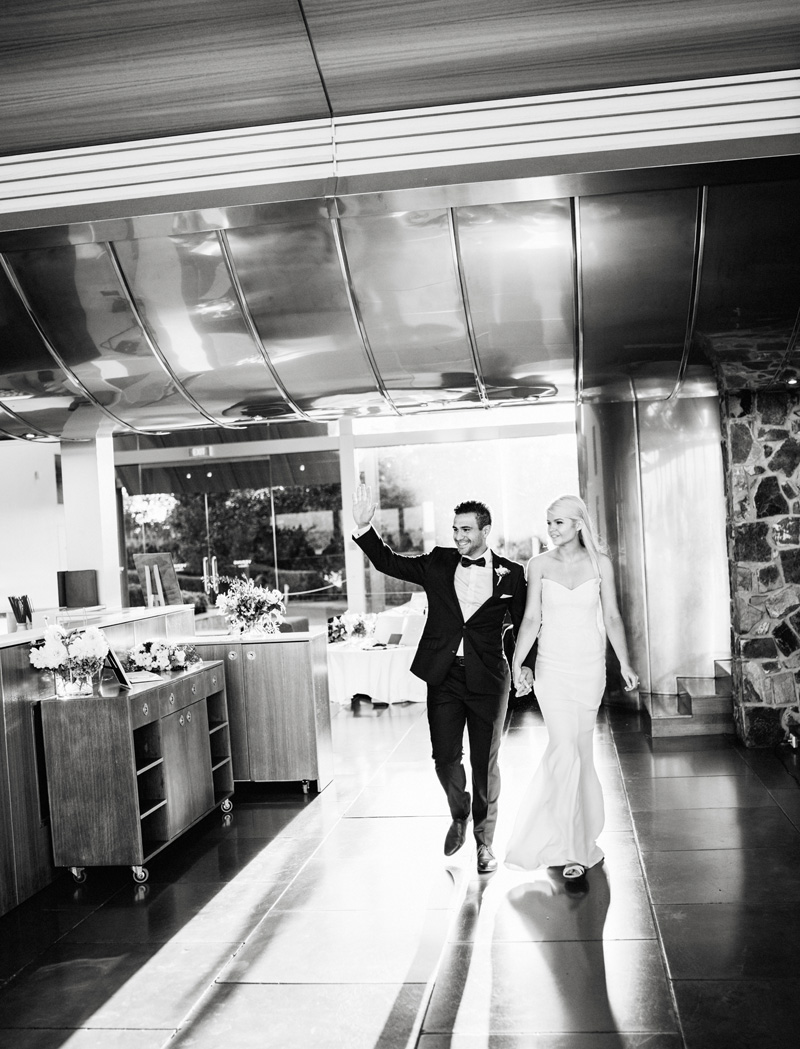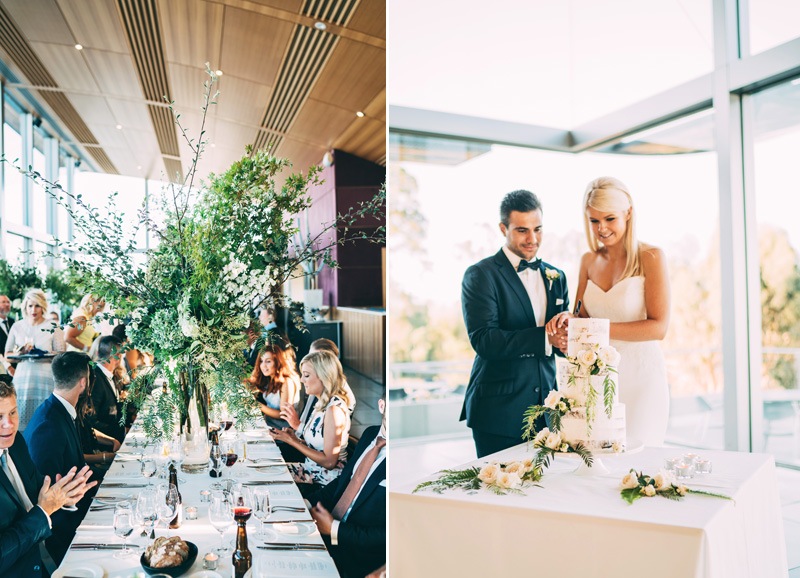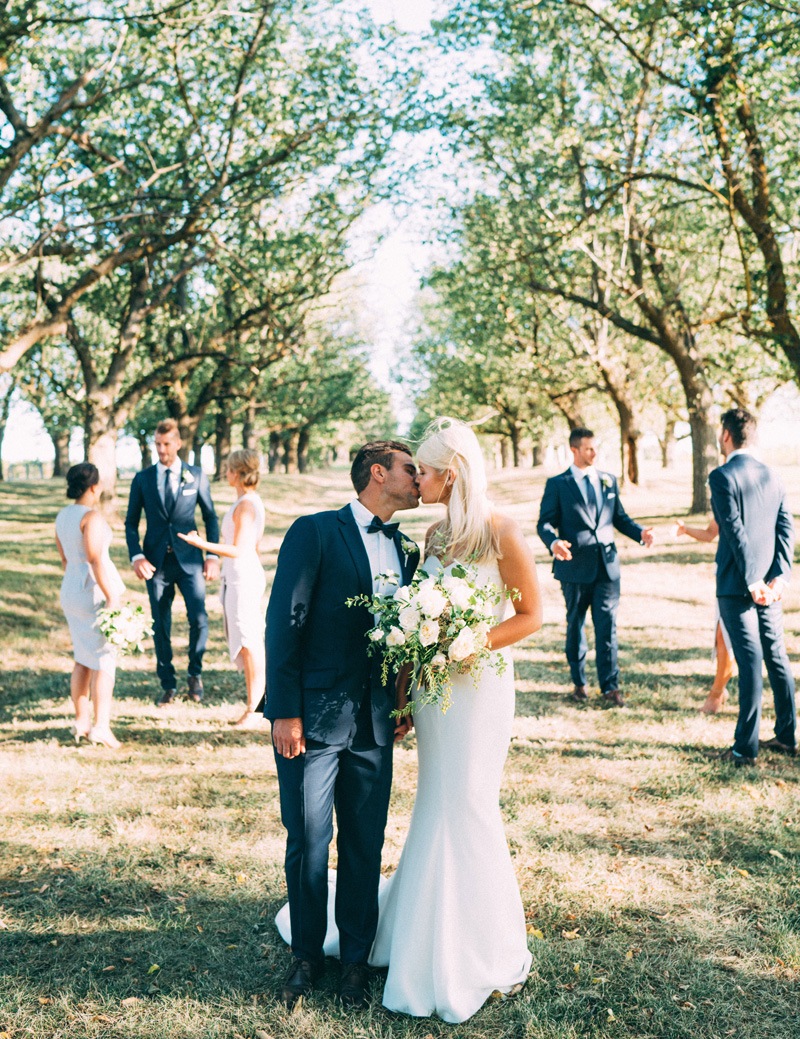 Suppliers :
Venue: Yering Station, Yarra Valley
Florist: Blooming Brides
Hair & Makeup: Monica Gingold & Ashleigh Gaitz
Bride's Dress: Amaline Vitale – custom designed by the bride.
Bride's Shoes: Dolce Firme
Groom's and Groomsmen's Suits: Briggins
Celebrant: Kate Wallis
Cake: Cherrytree Bakehouse
Band: Lark Music
Yarra Valley Wedding Daniel + Erica Yering Station