Yarra Valley Wedding Coombe Estate
Yarra Valley Wedding Coombe Estate. Coombe Estate in the Yarra Valley is one of my favourite wedding venues in Melbourne and the Yarra Valley, offering a stunning location for a couple, family and friends to celebrate.
Here's a bit of back ground info about Coombe if you are thinking of getting married in the Yarra Valley. Coombe Cottage, the former home of Dame Nellie Melba was purchased in 1909 and is set across seven stunning acres of manicured gardens. The provenance and elegance of the property makes Coombe one of the most sought after wedding venues in Australia. The property includes the main formal private garden in which you can hold your ceremony in a personalised variety of locations that suit the style, season and size of your wedding.
So when I first met up with Tim and Naomi we connected immediately, Tim's a pom and so is my mum so I have a sweet spot for poms except for when it comes to the cricket ;)
Side note : When I edit wedding photos, so when I sit down in front of my desktop and start the process I always enjoy the process looking at the spirit, the joy, the emotion, the contentment. I say this becasue when I'm at a wedding I don't have time to reflect on moments as they are passing us by at the wedding, it's the real beauty of a photograph. Re-living the moment.
Tim + Naomi's wedding ceremony was amazing. Under that huge Oak tree on the Coombe Estate is so majestic.There were tears, laughter and more tears… It was perfect from start to finish. We also managed to duck out for 10 minutes during the reception to capture that over saturated sunset, it was perfect!
Thanks so much Tim + Naomi for having me out to Coombe Yarra Valley to photograph your wedding!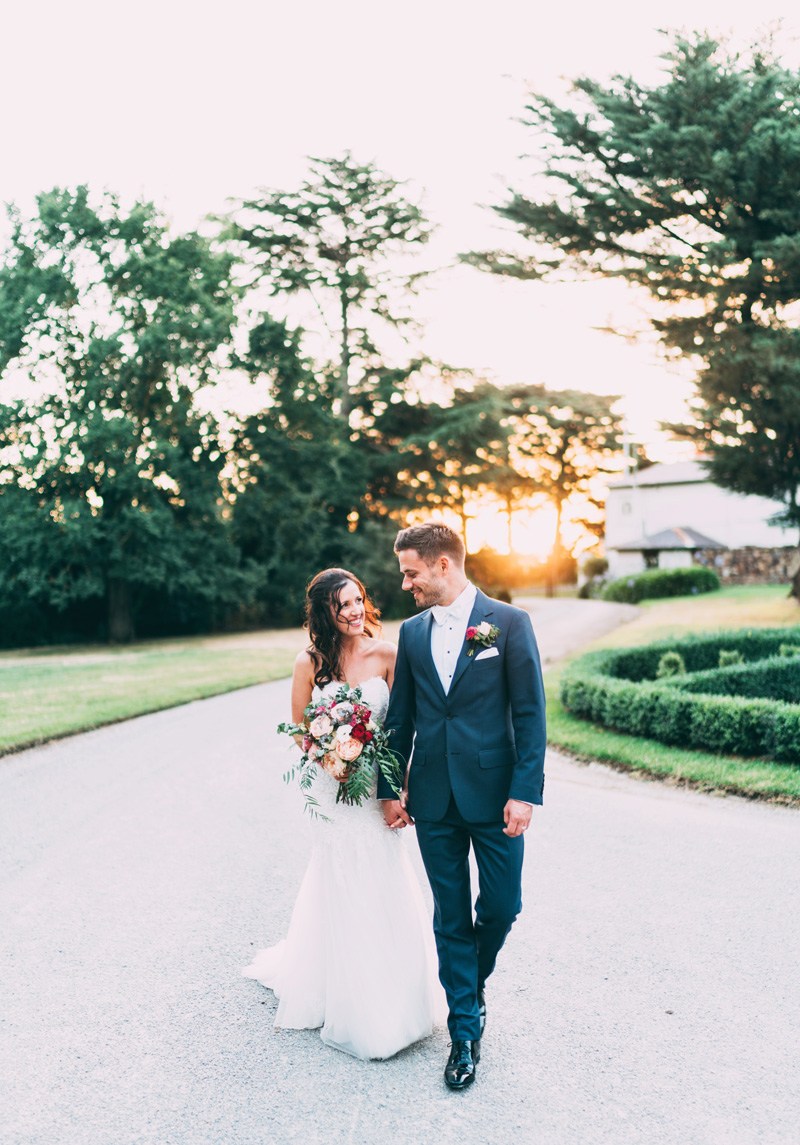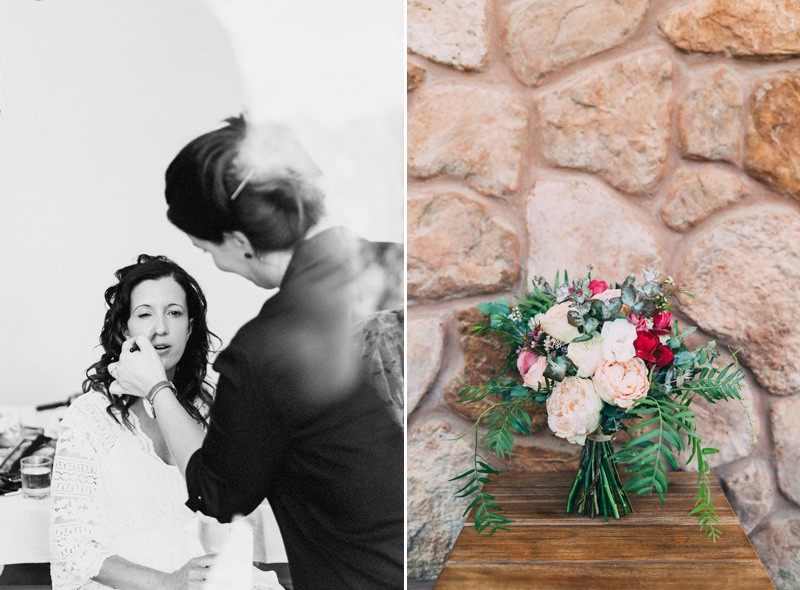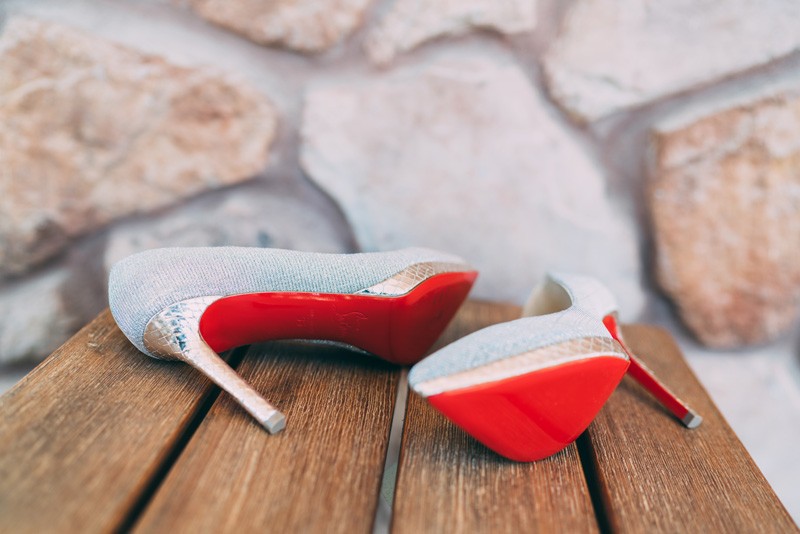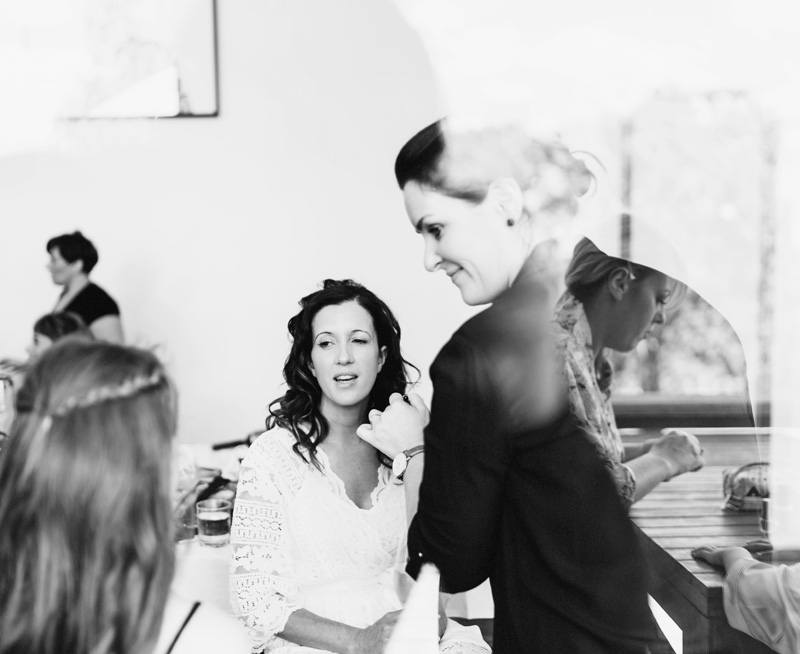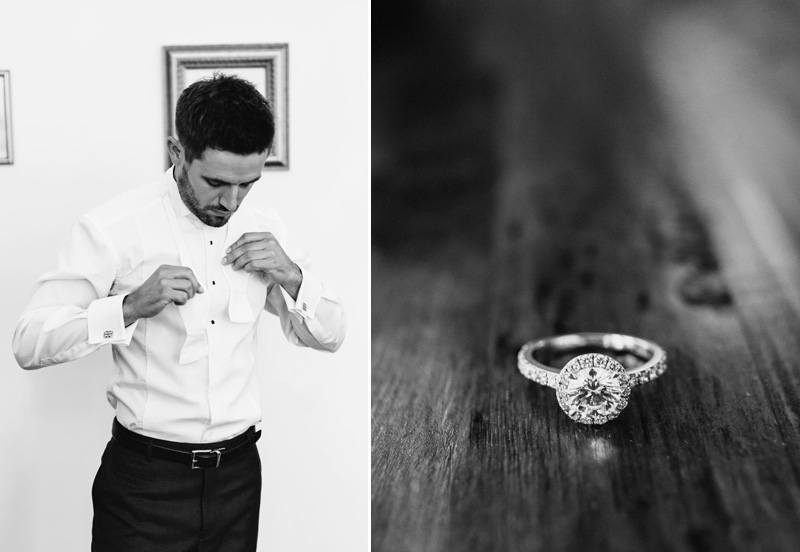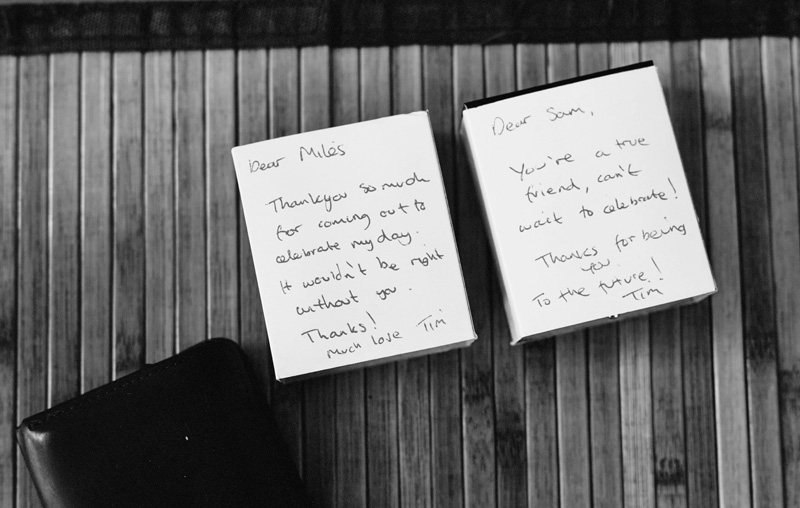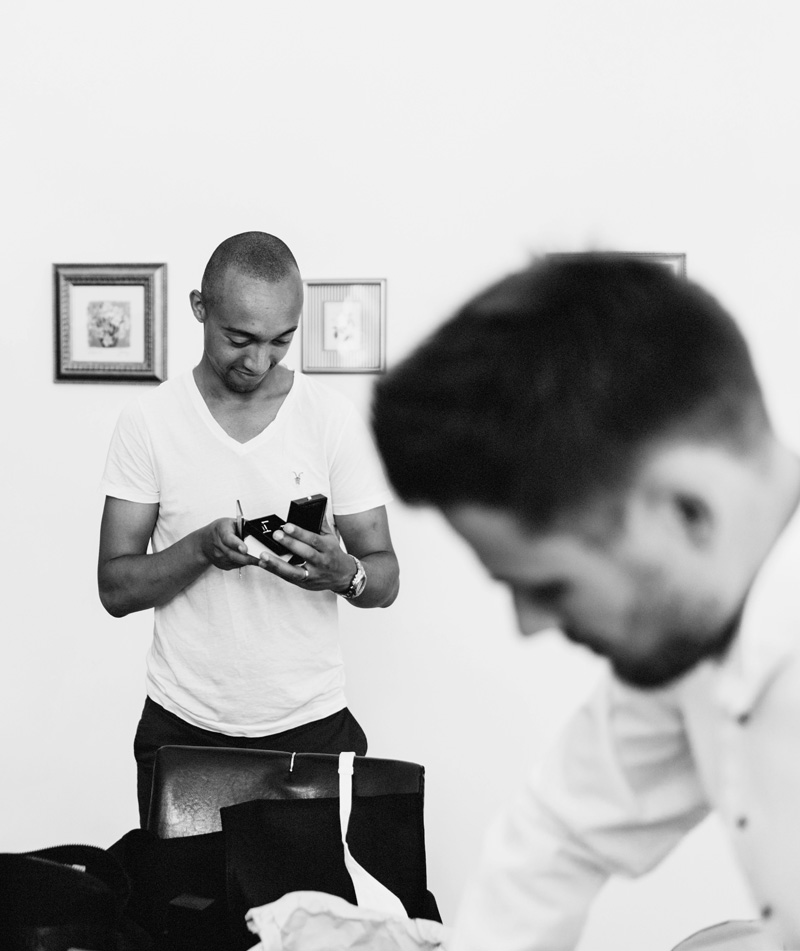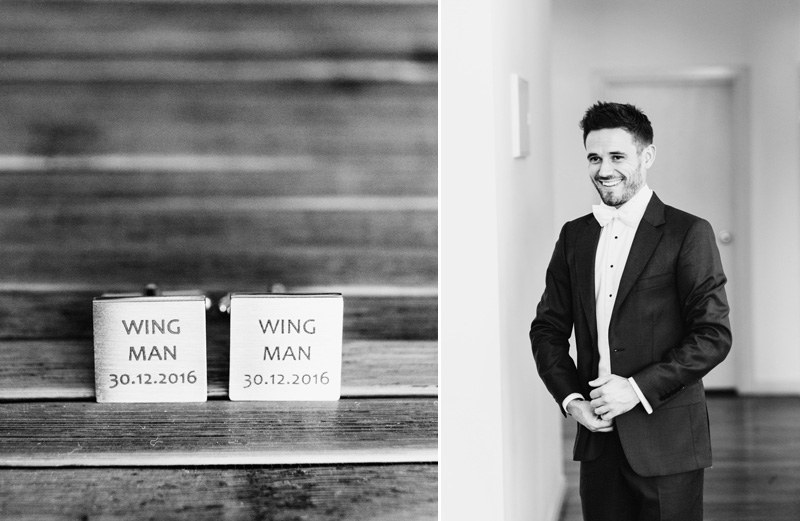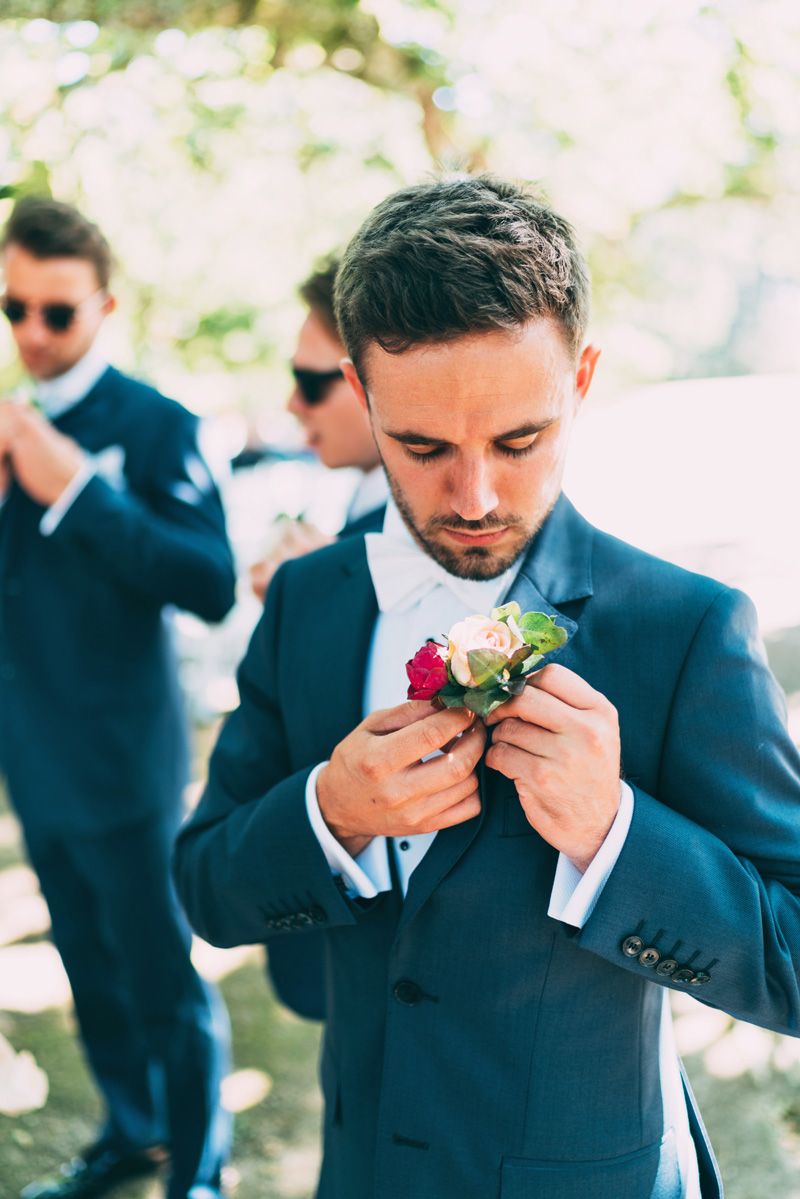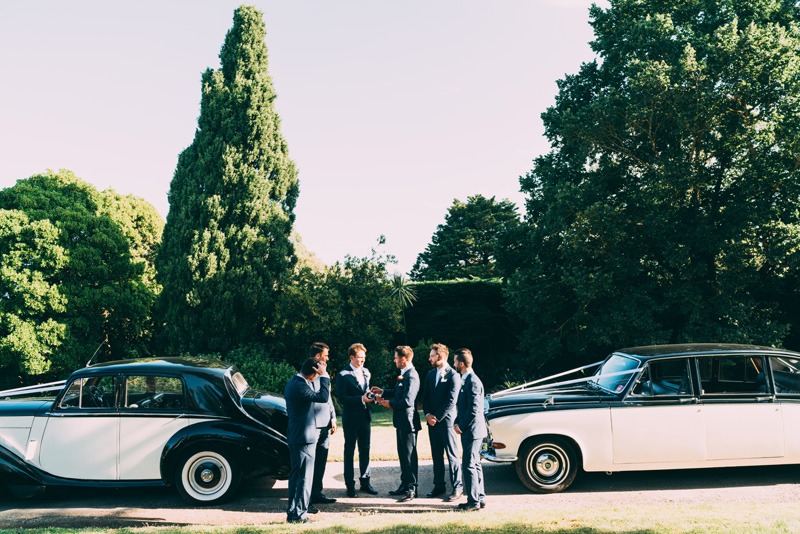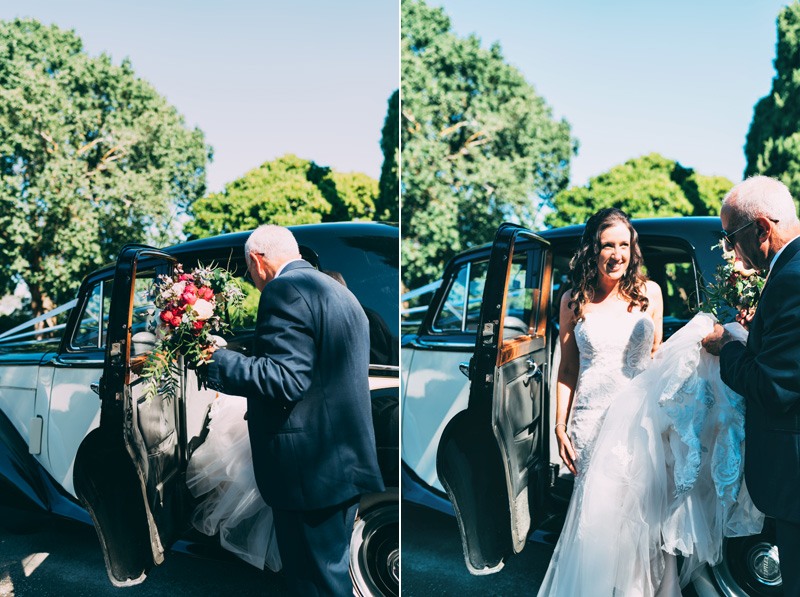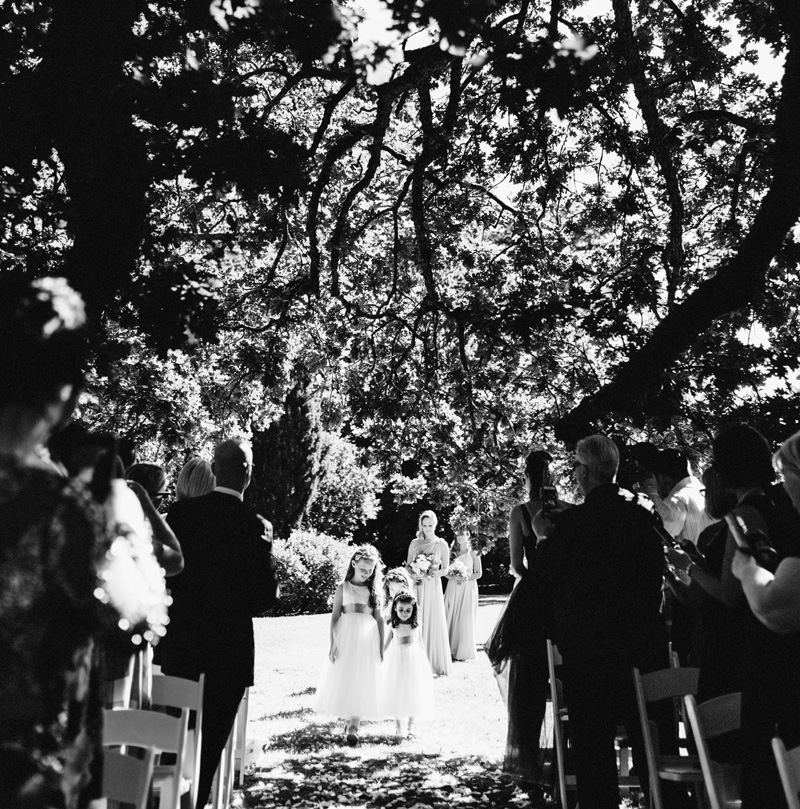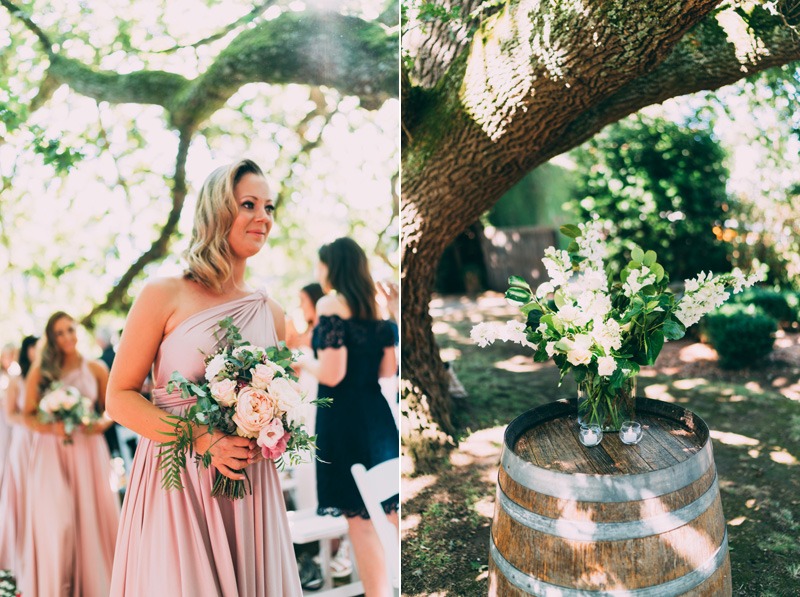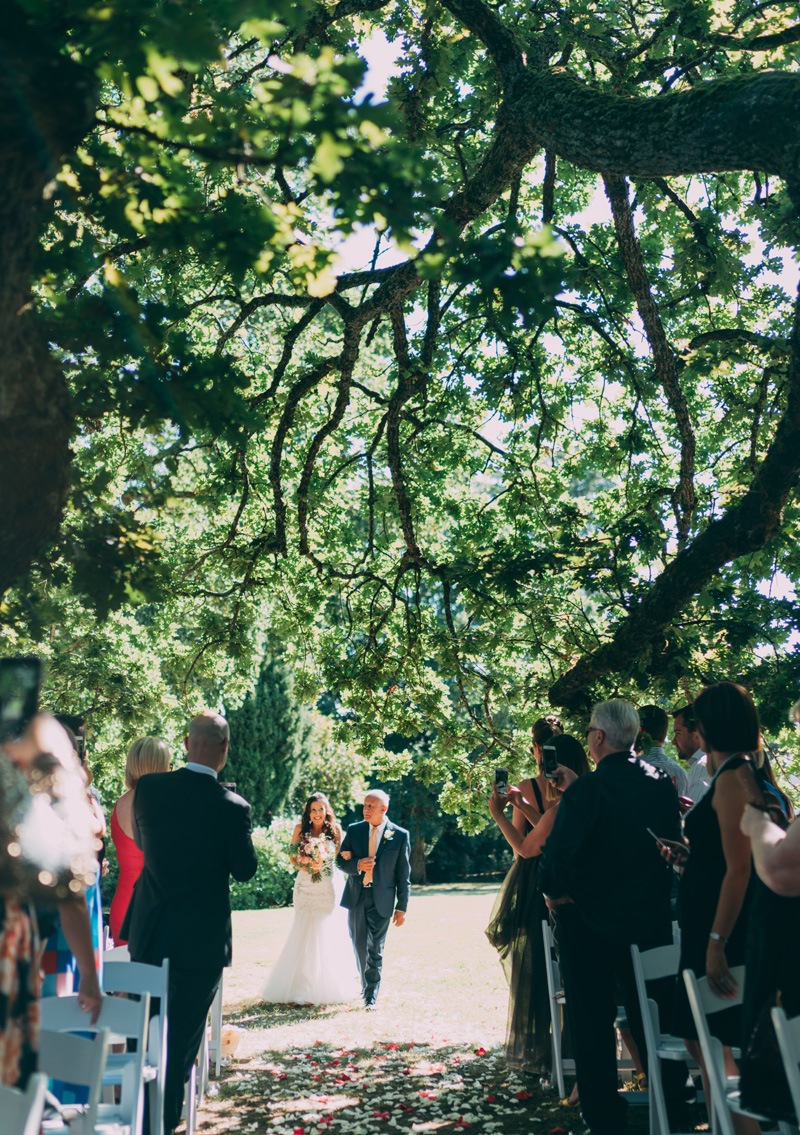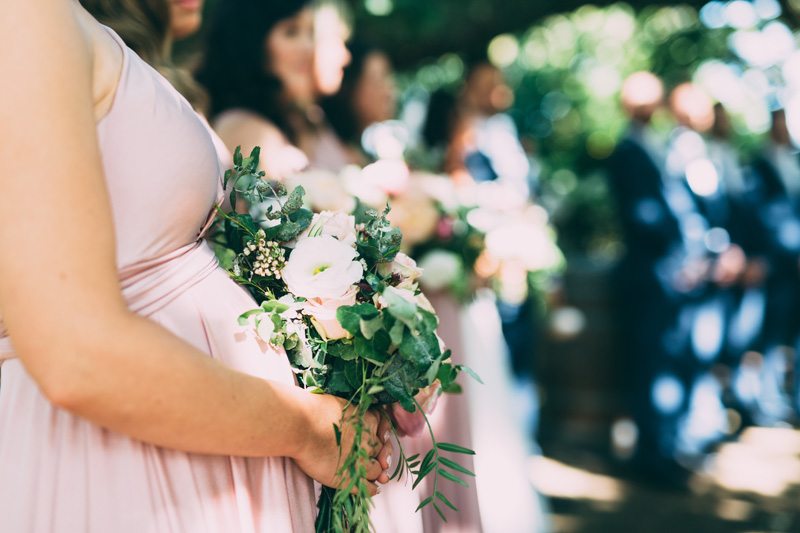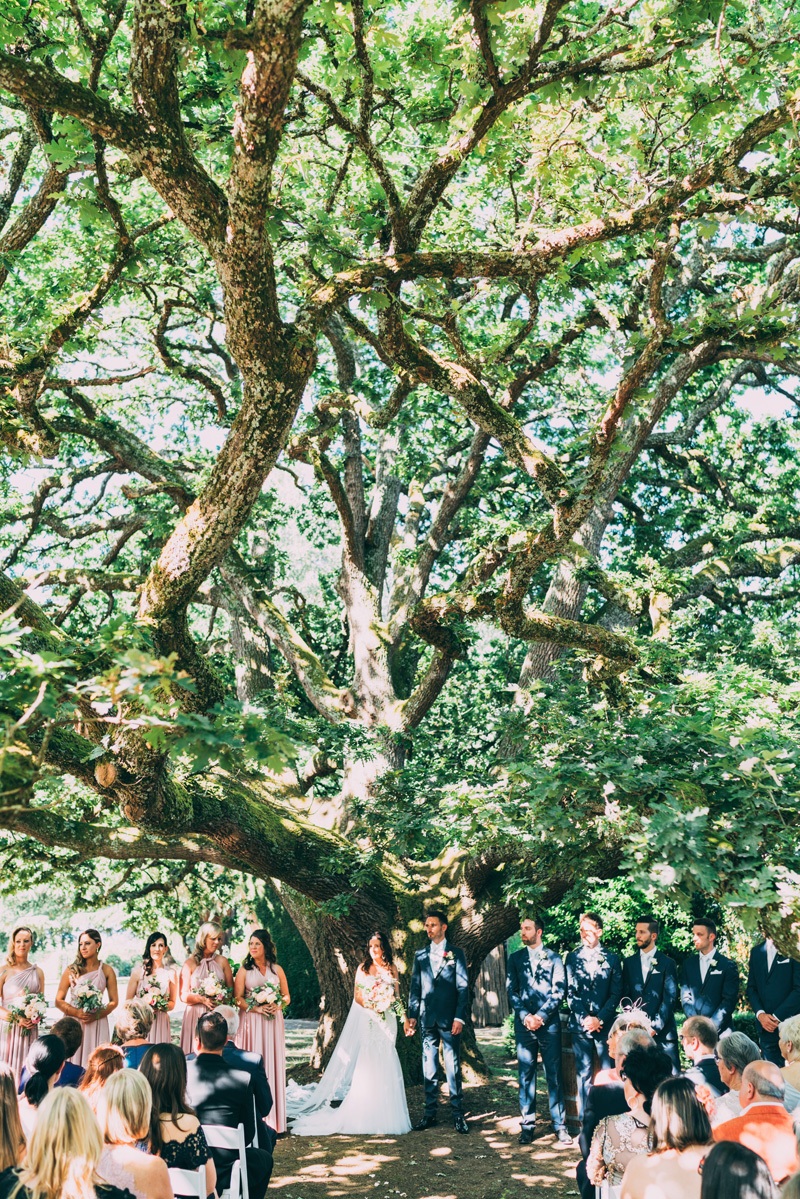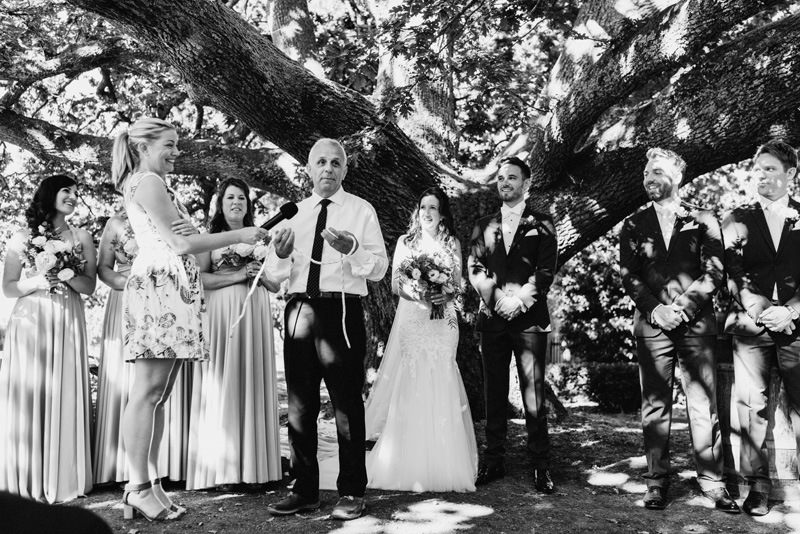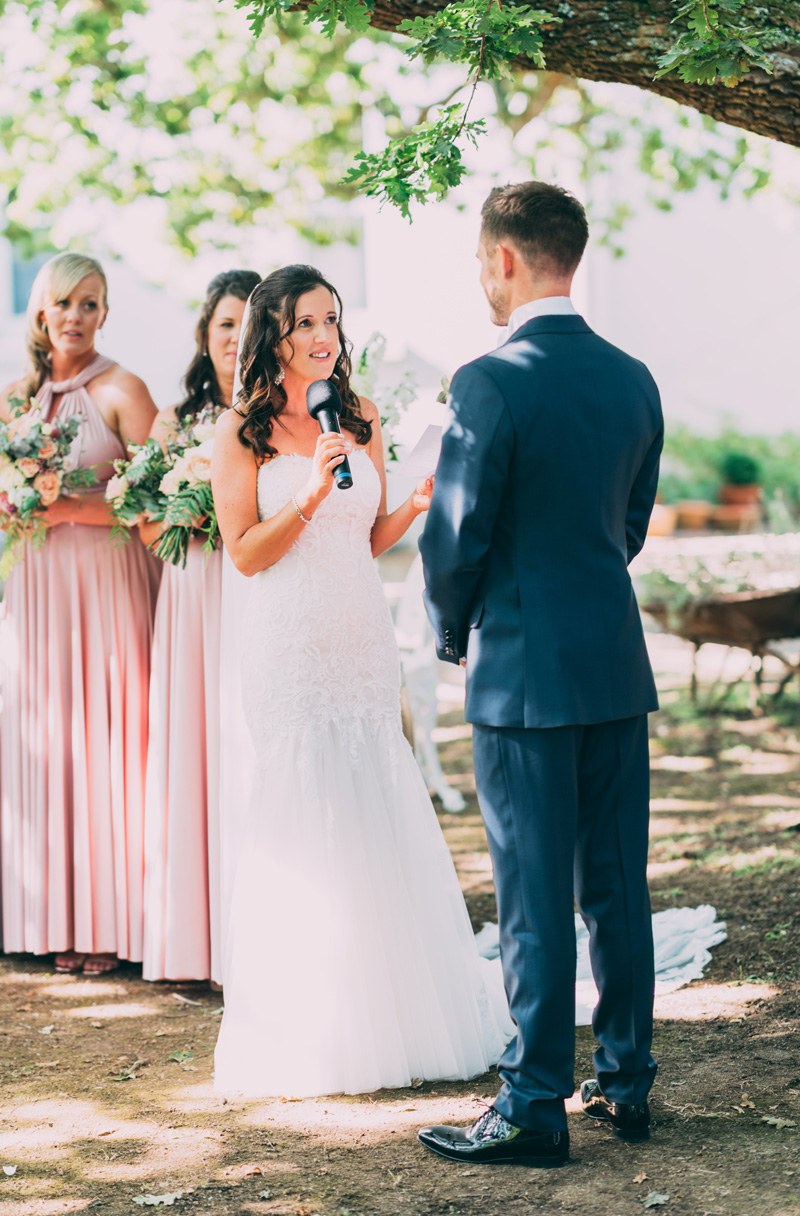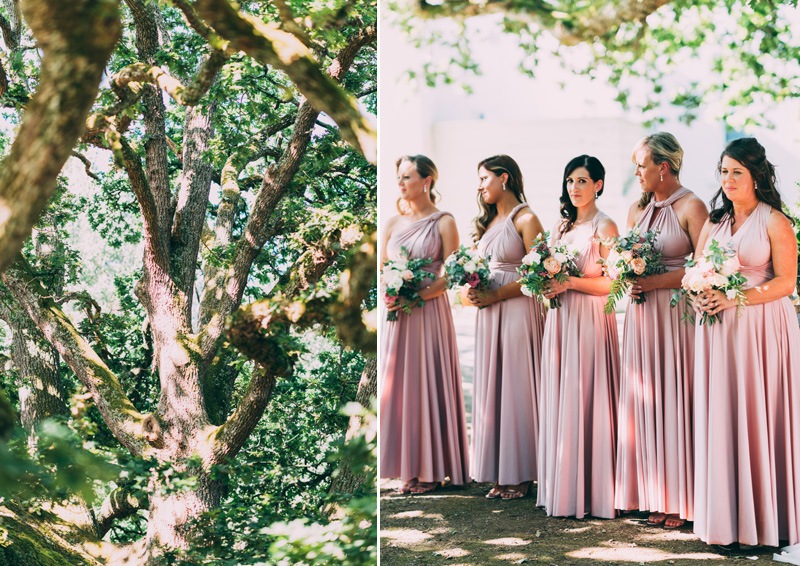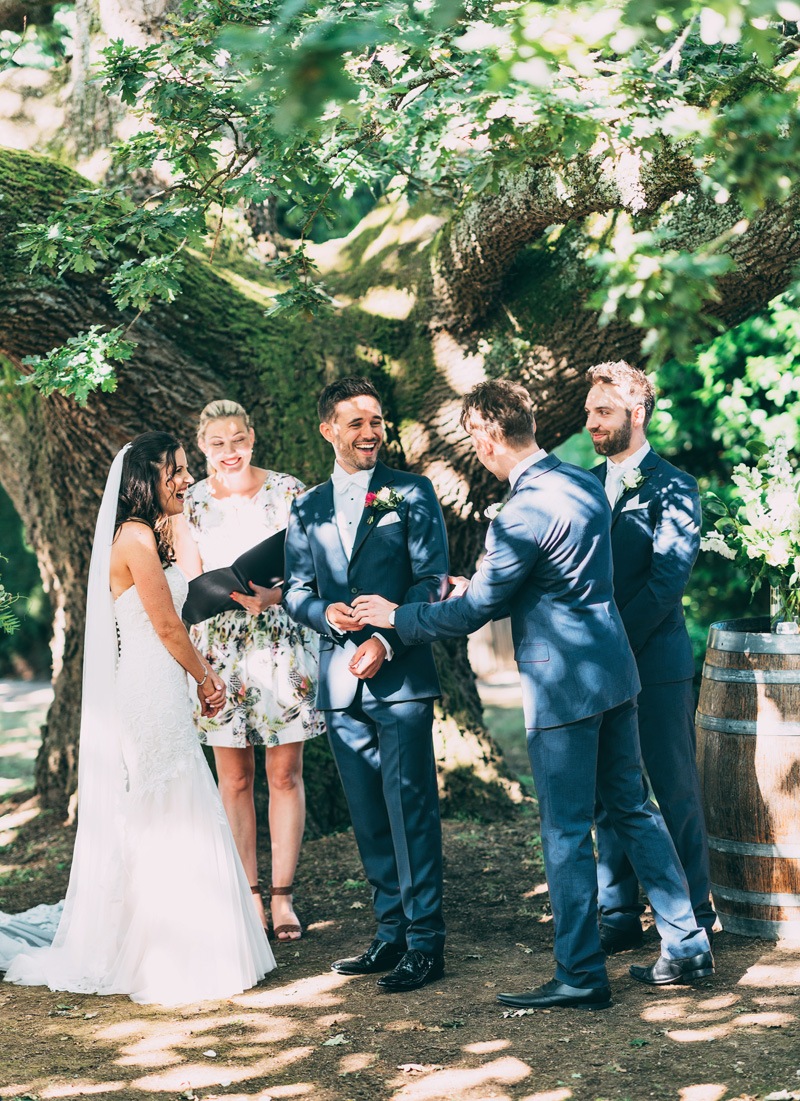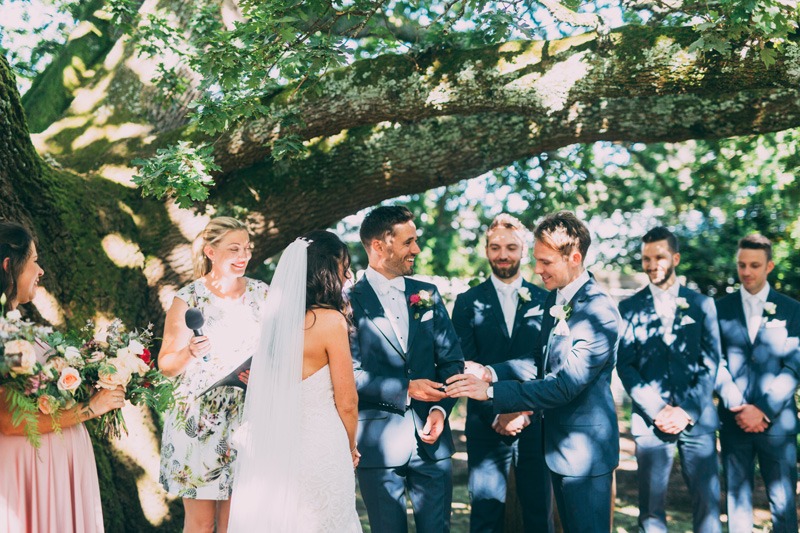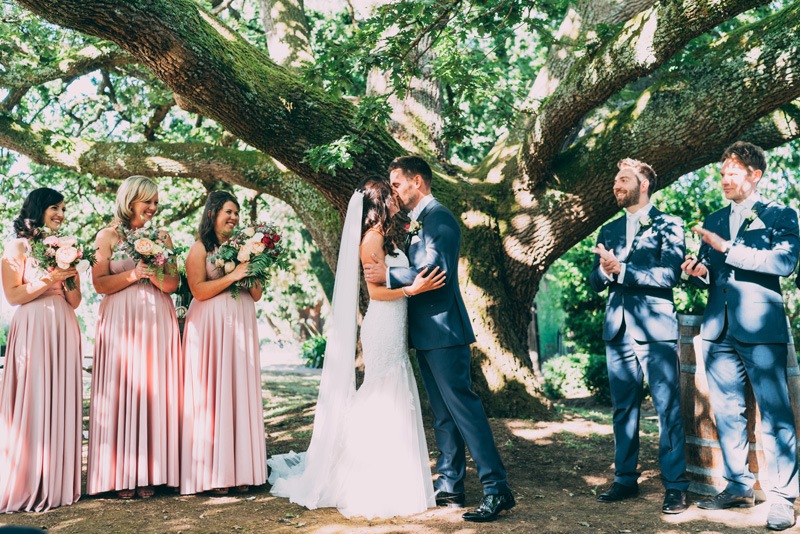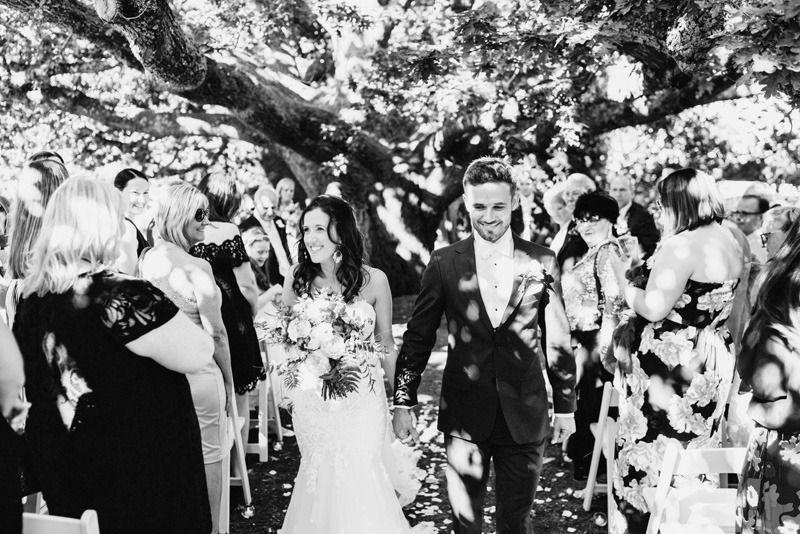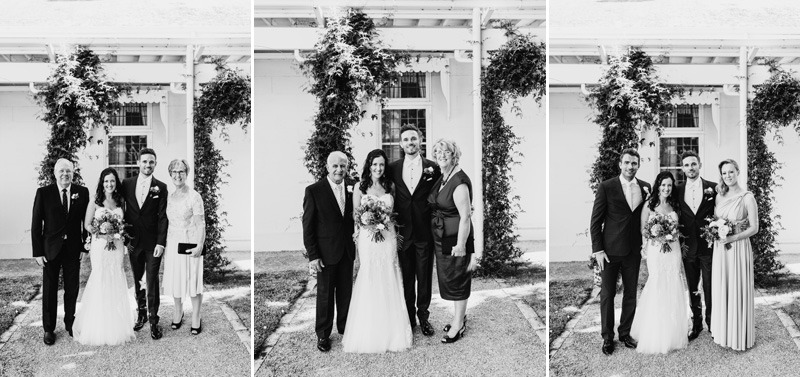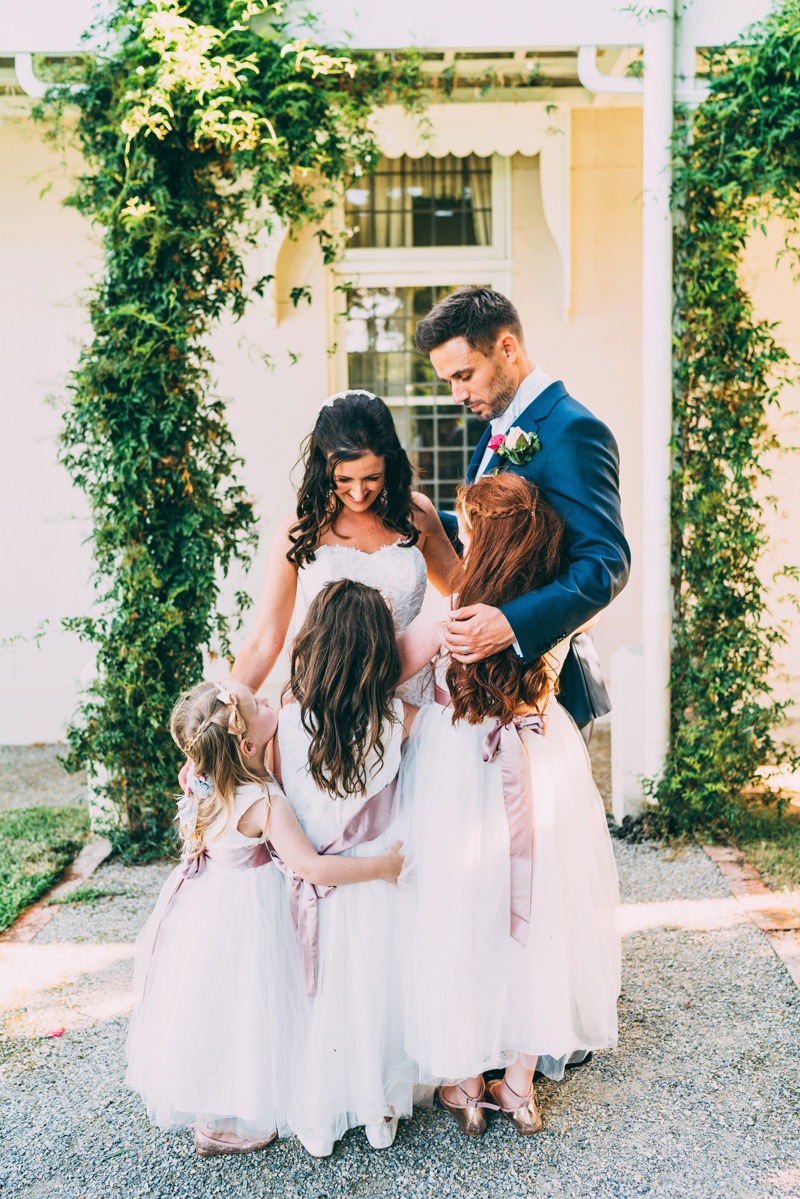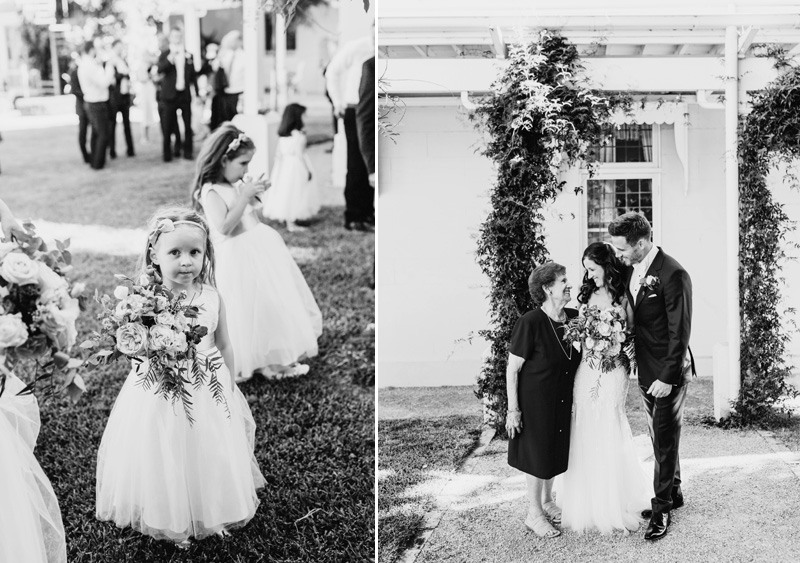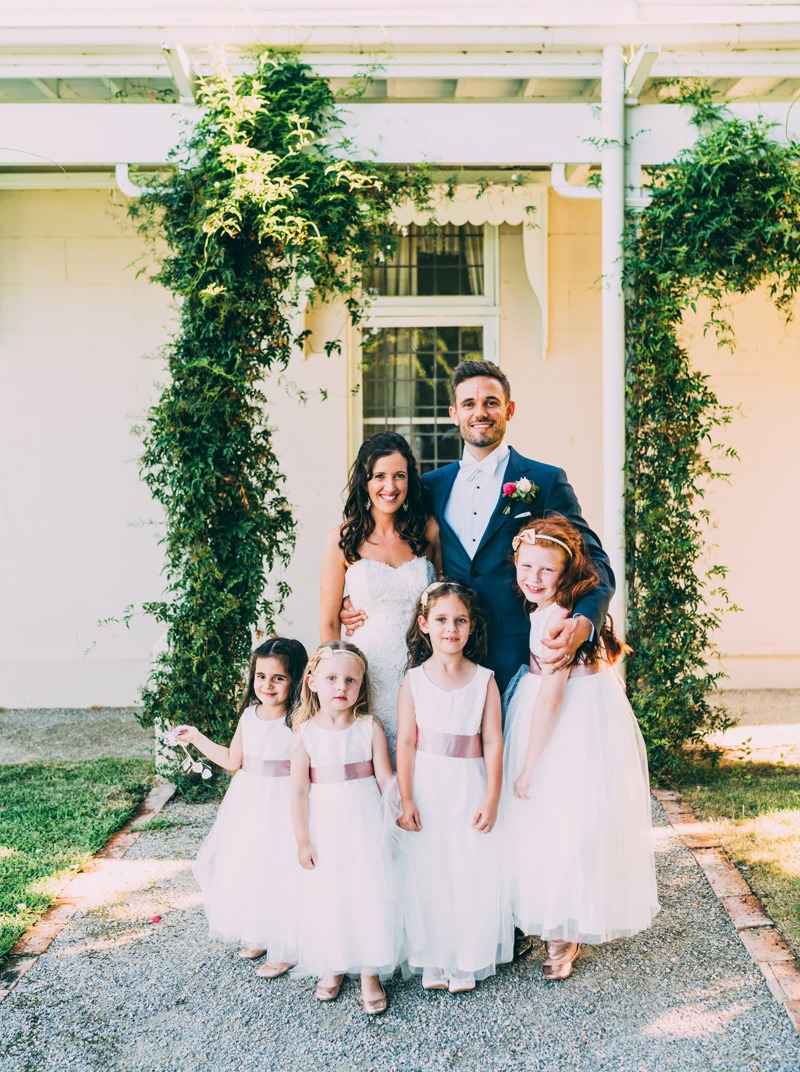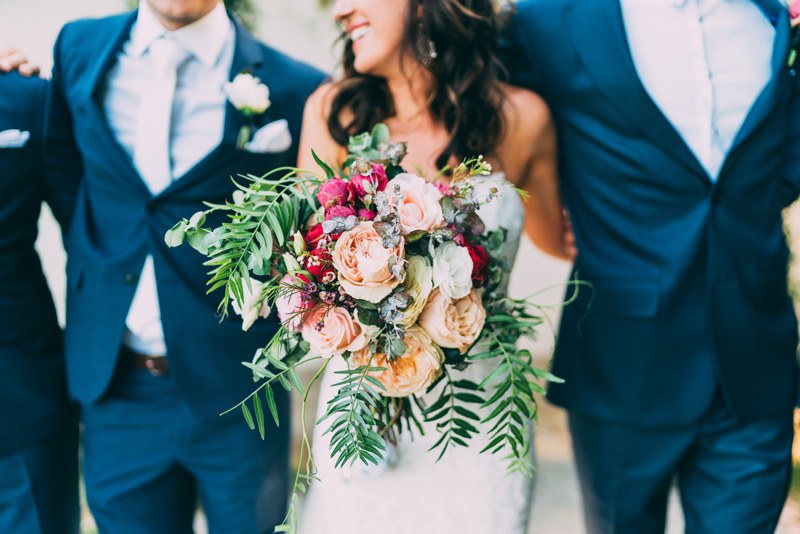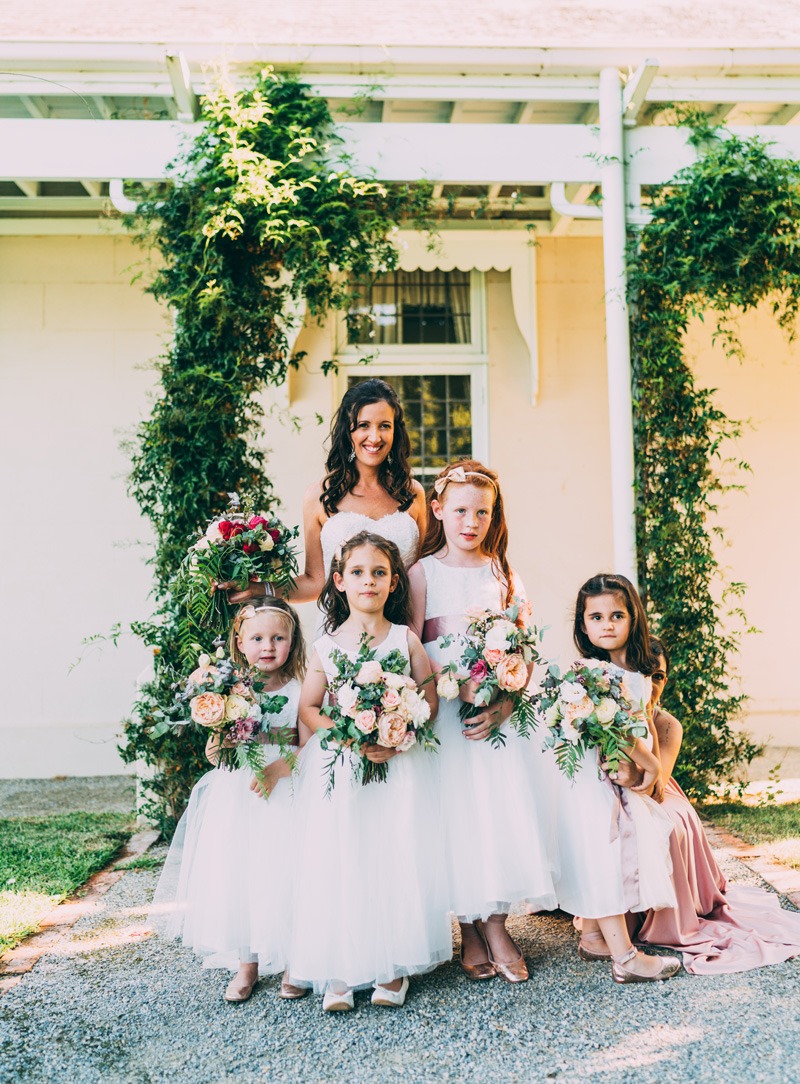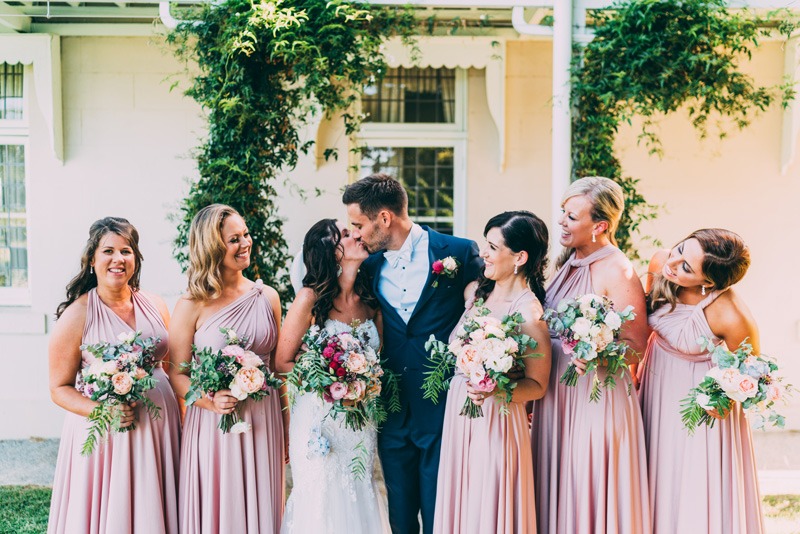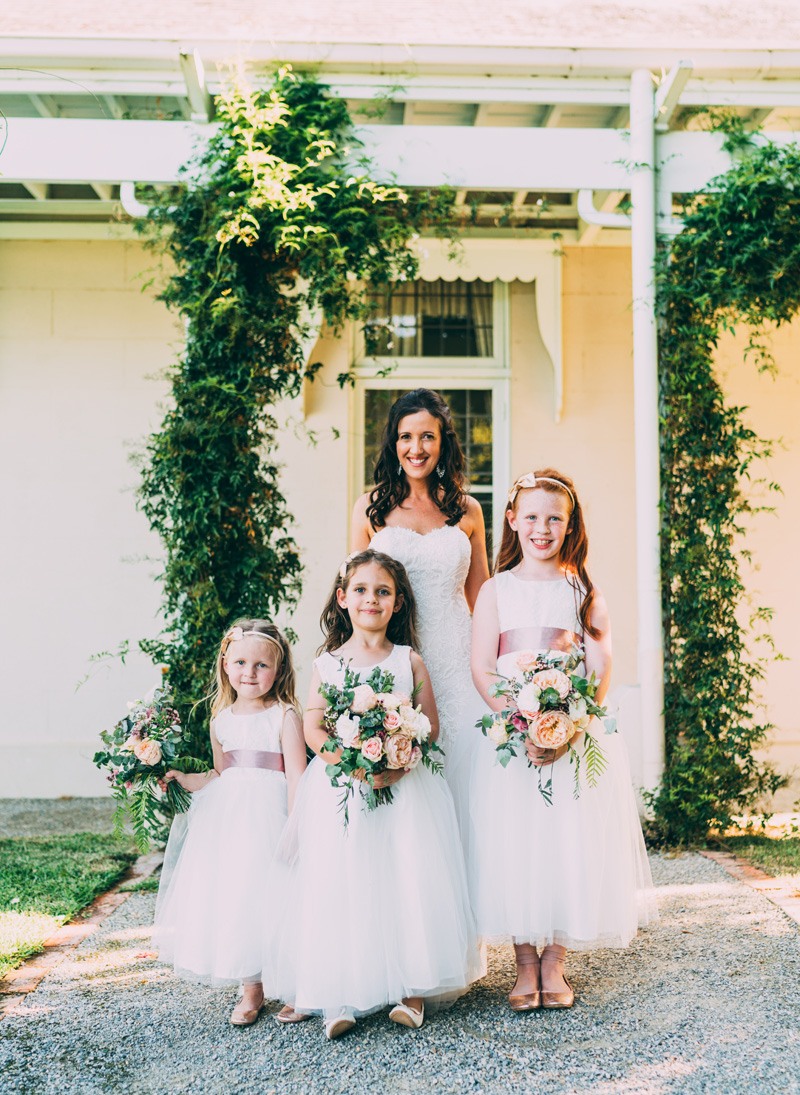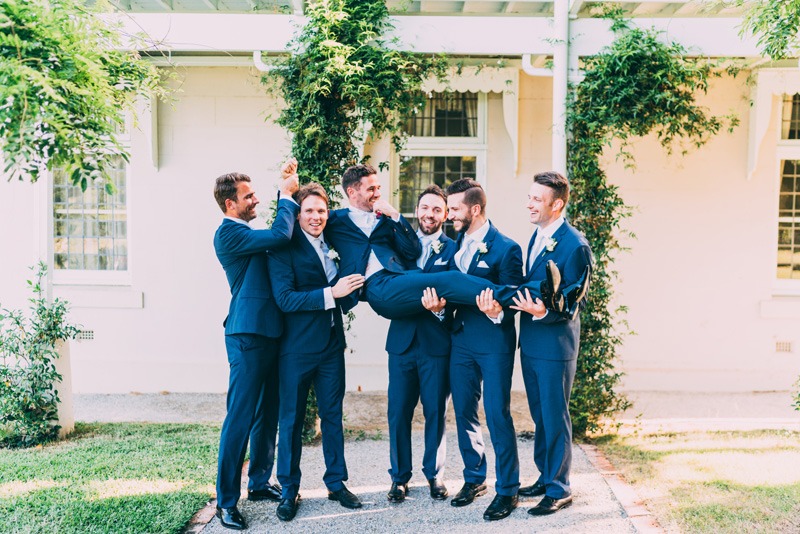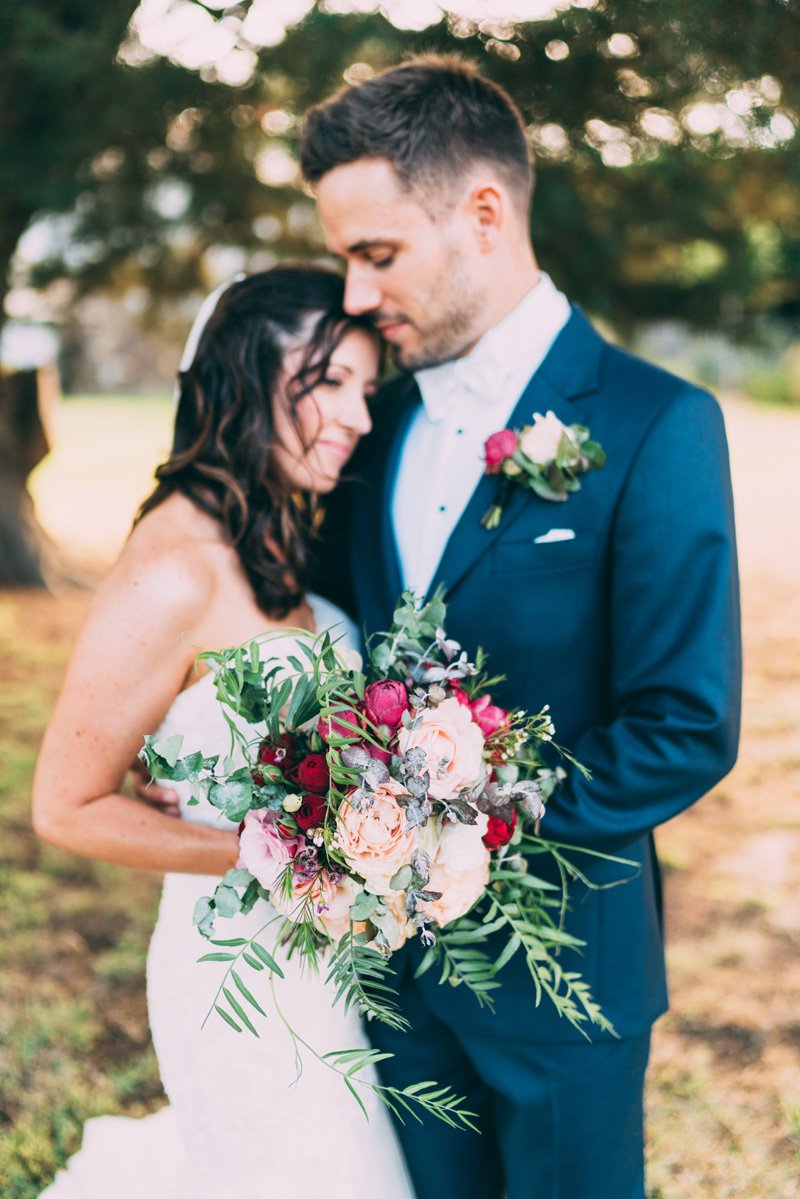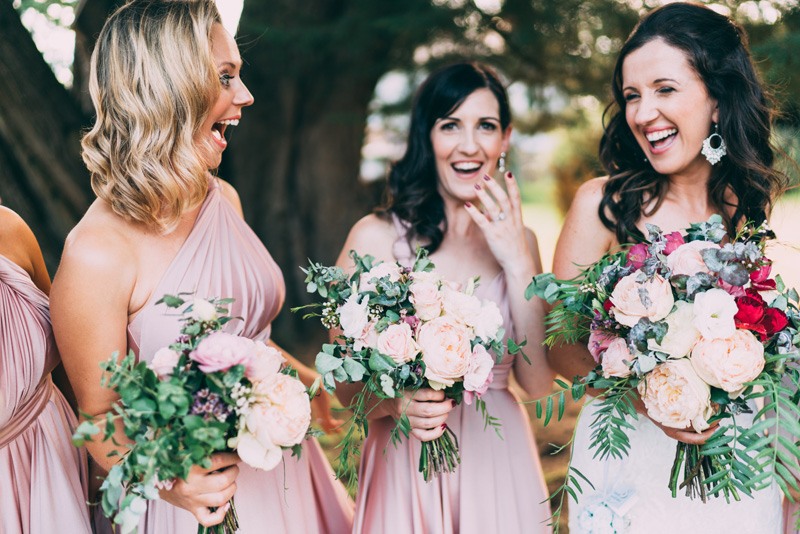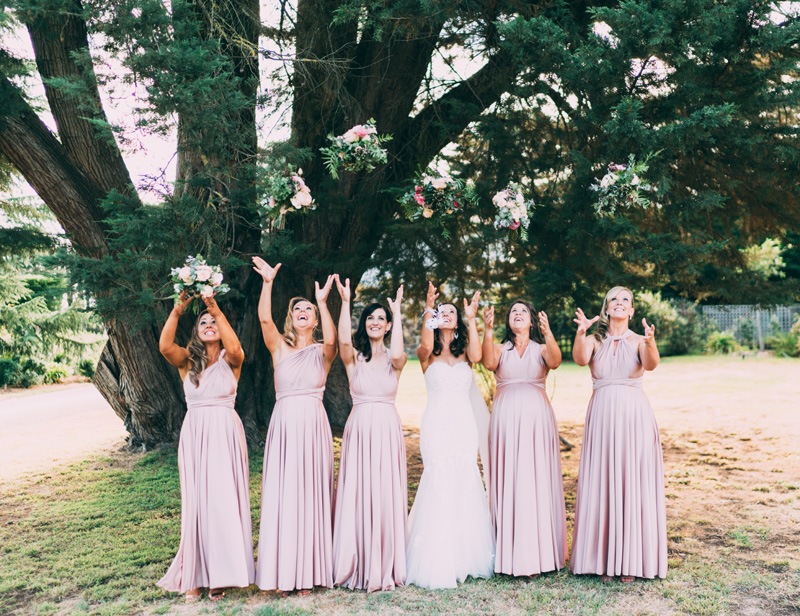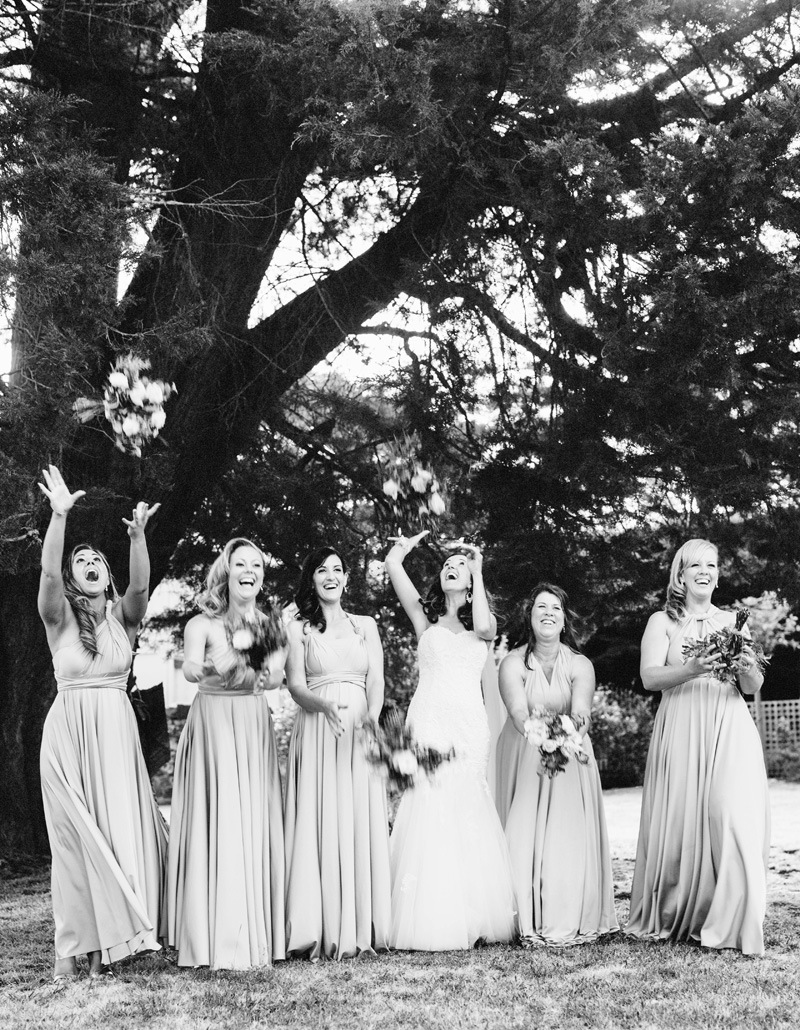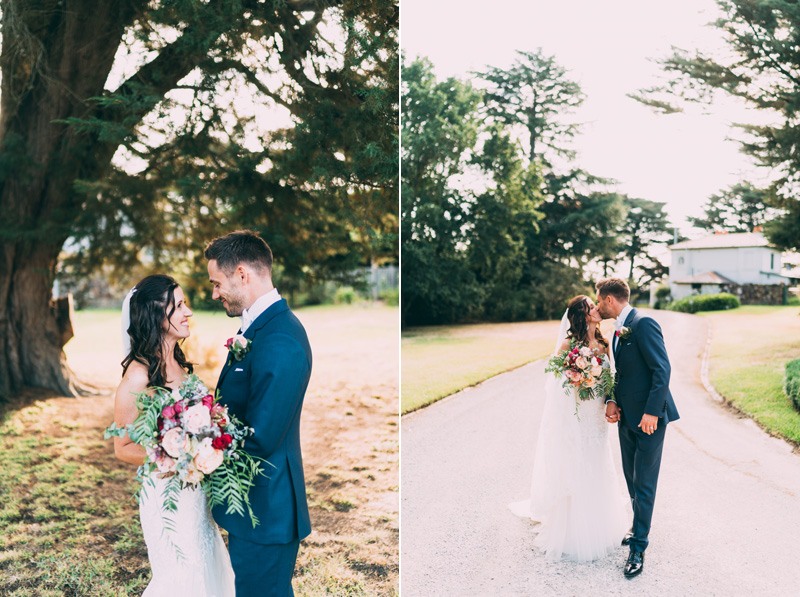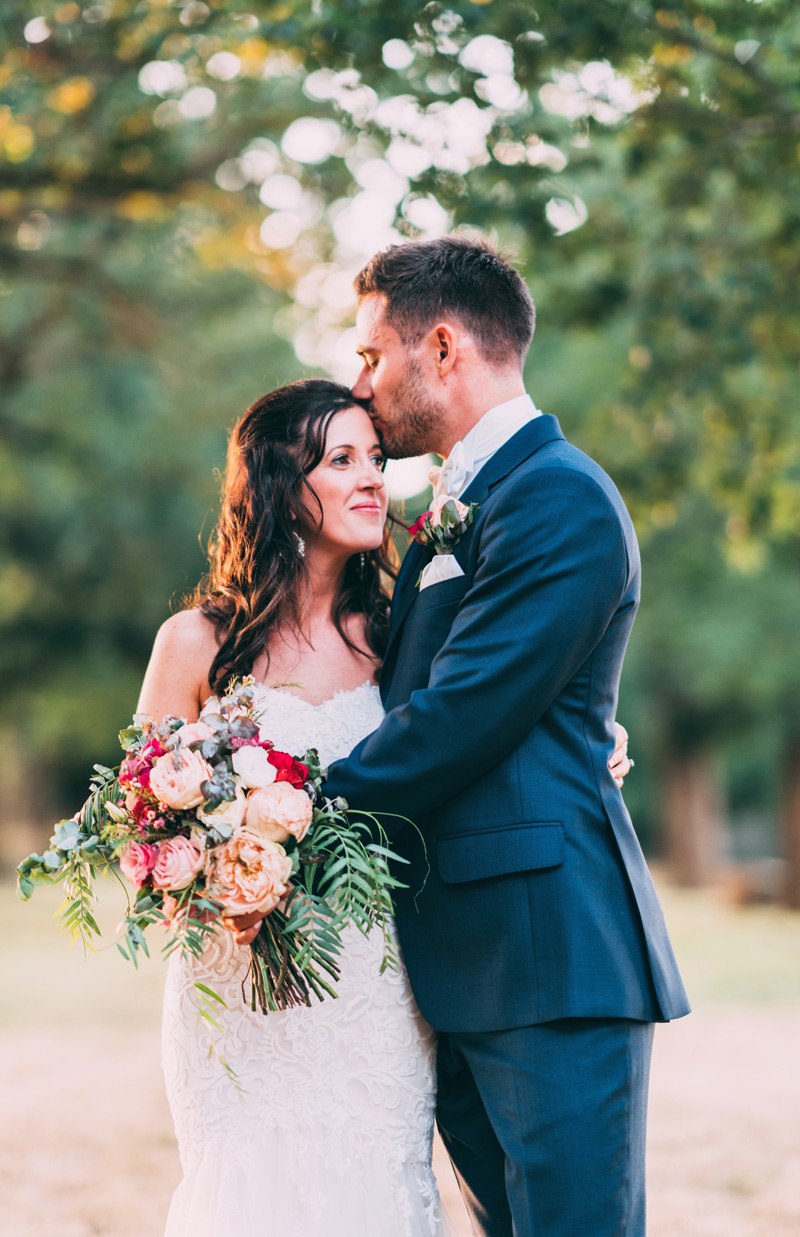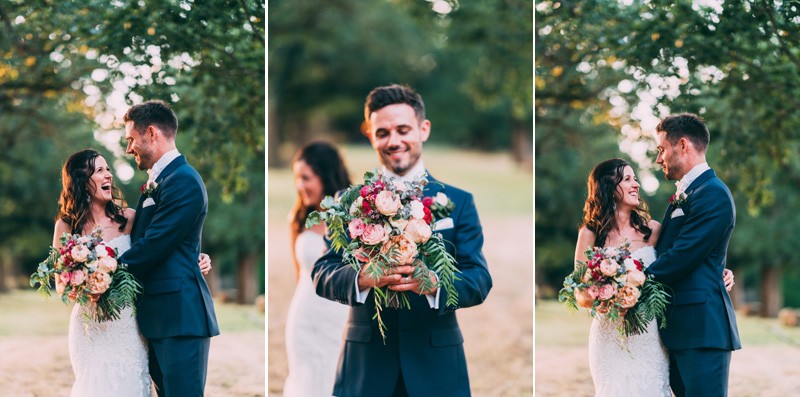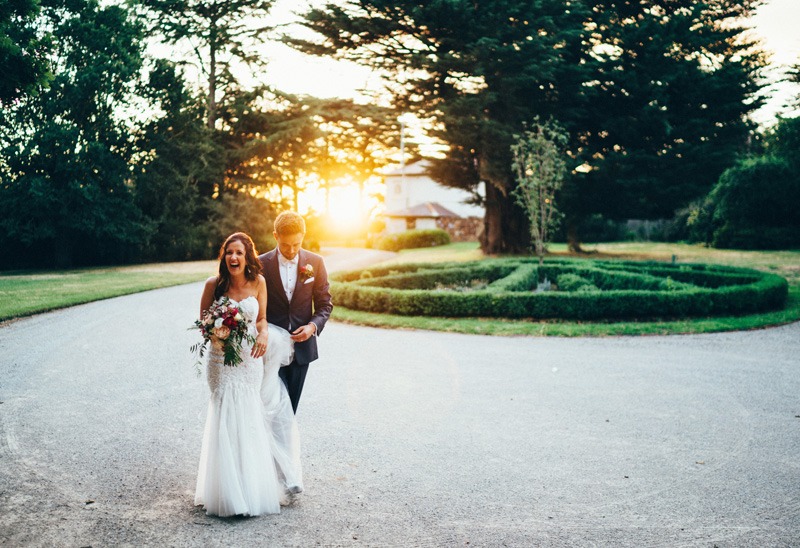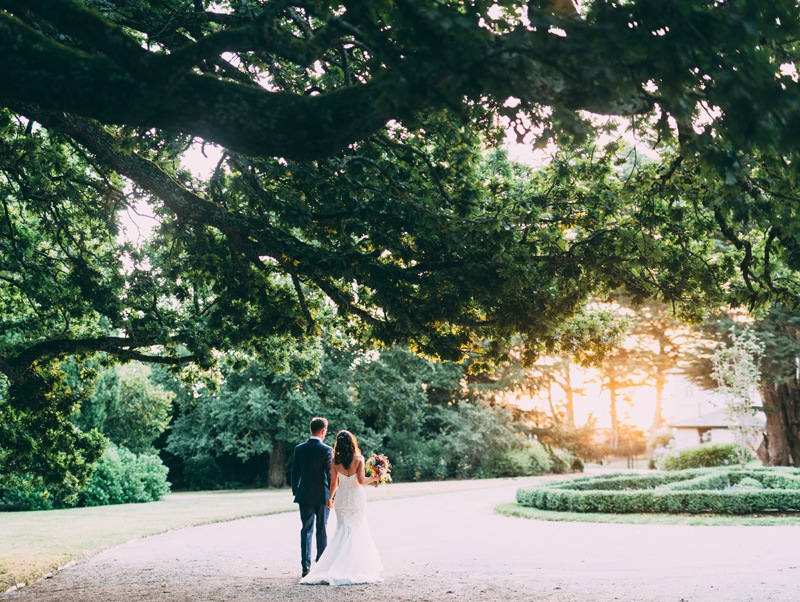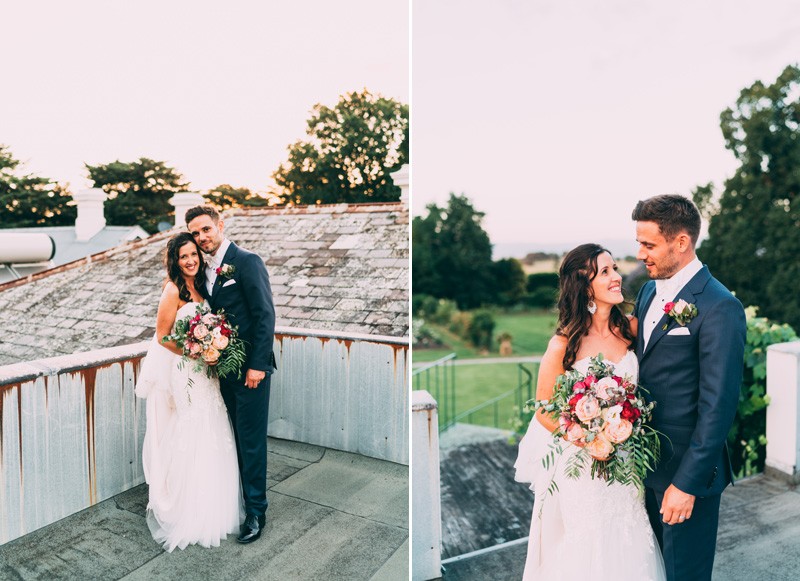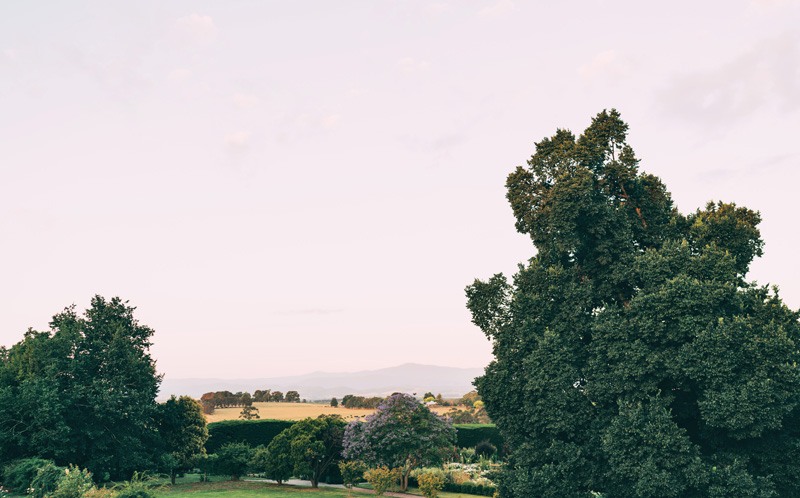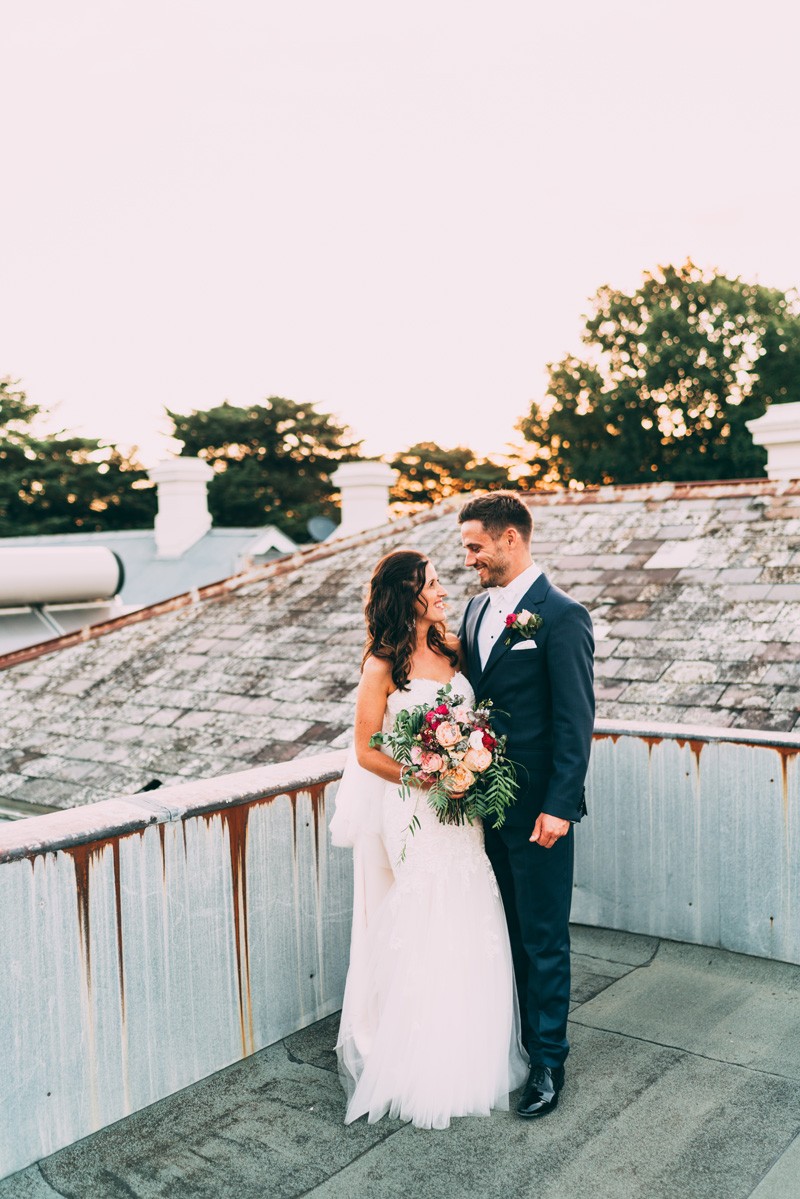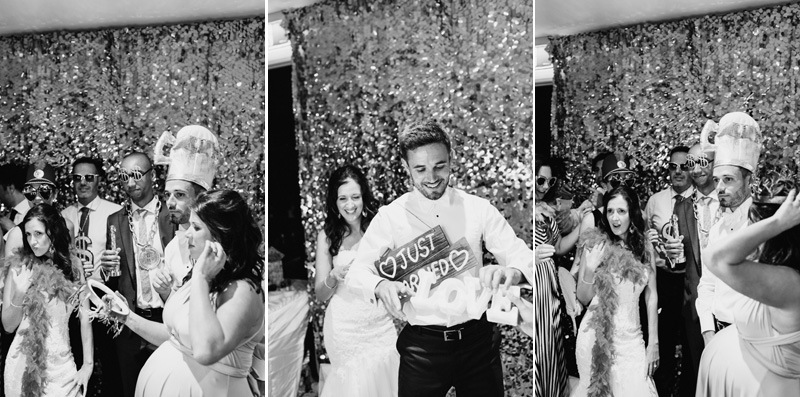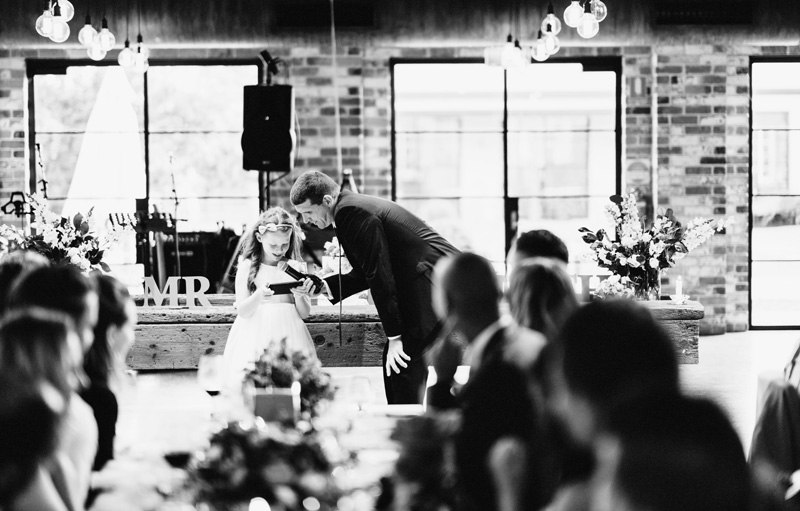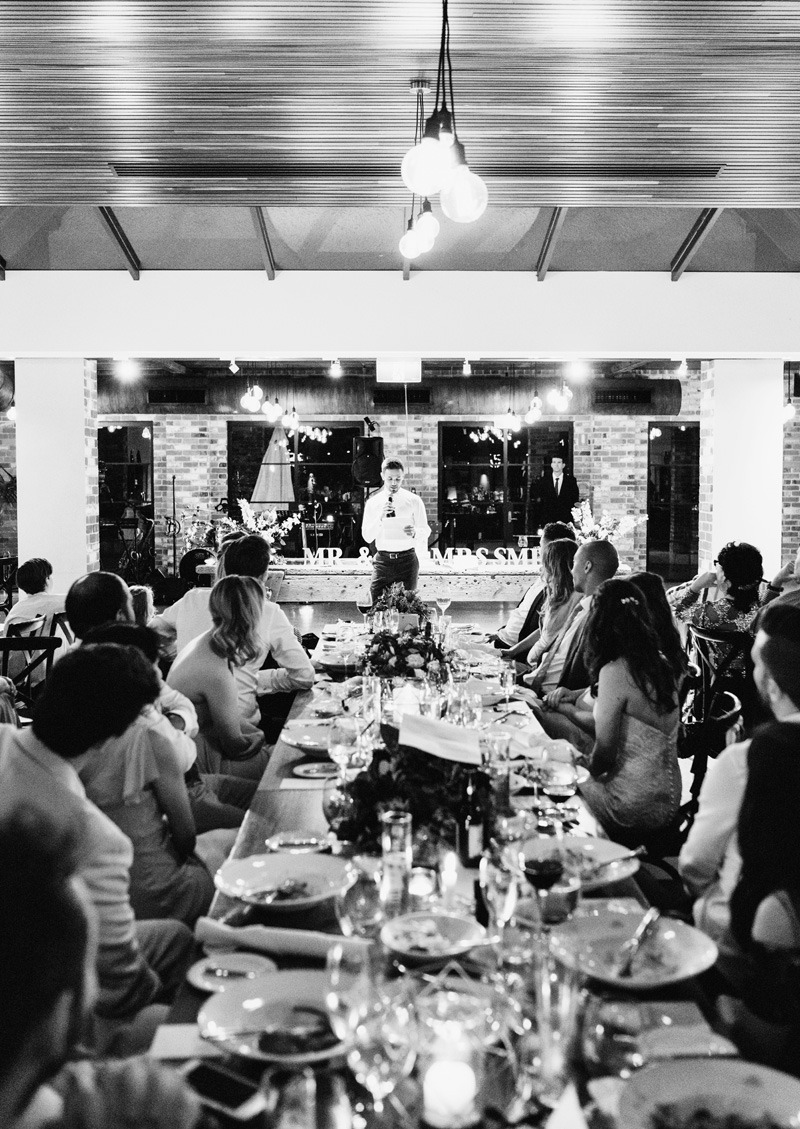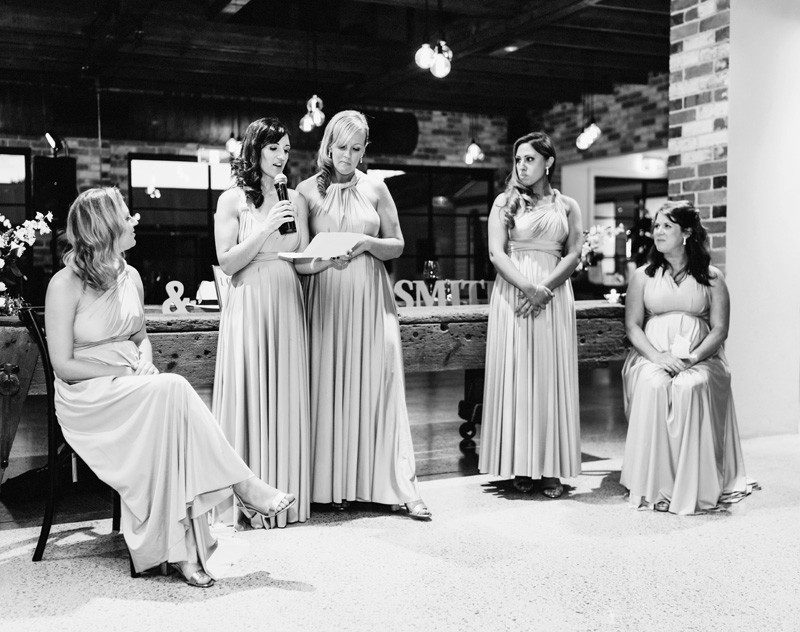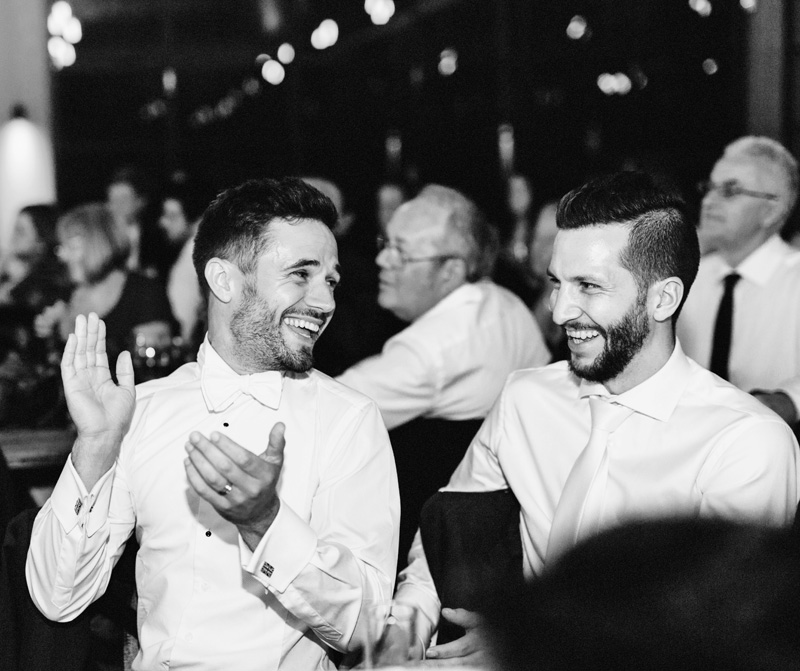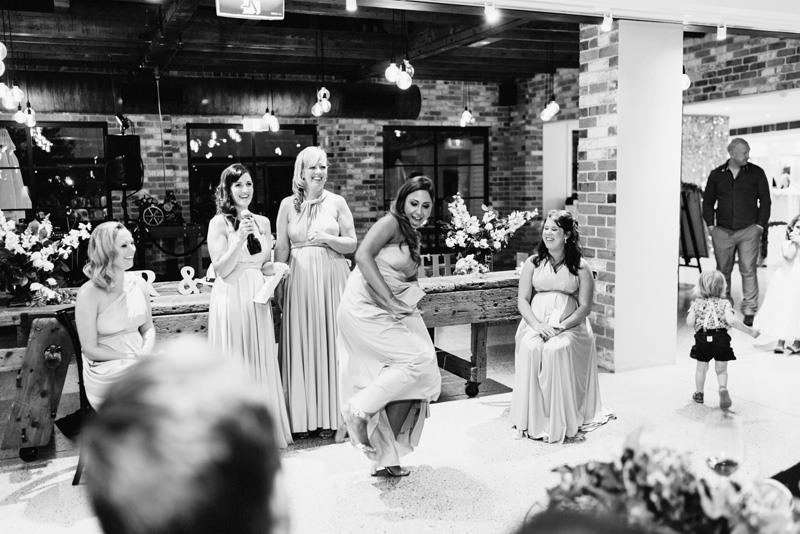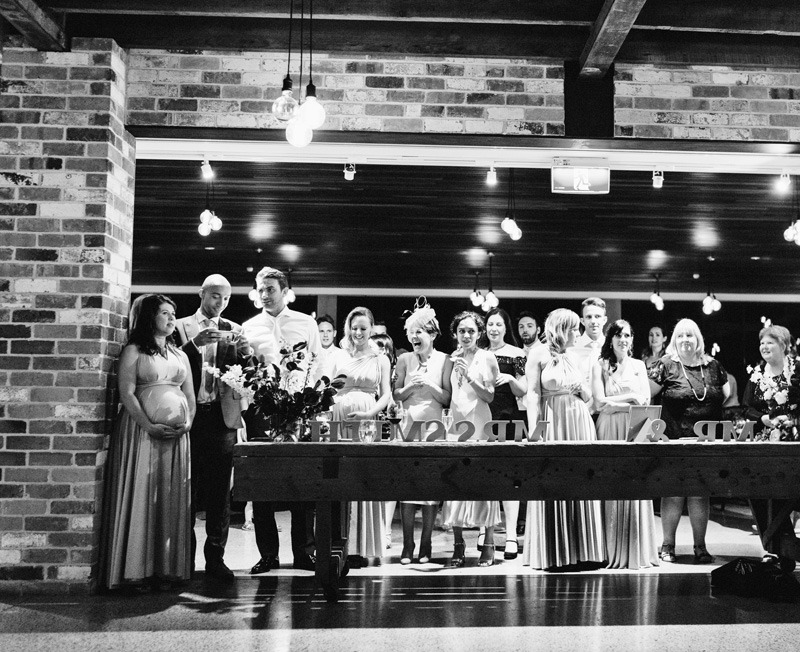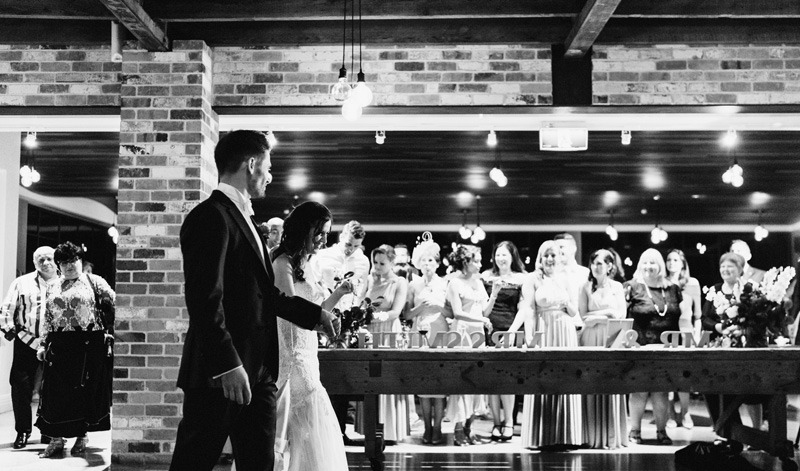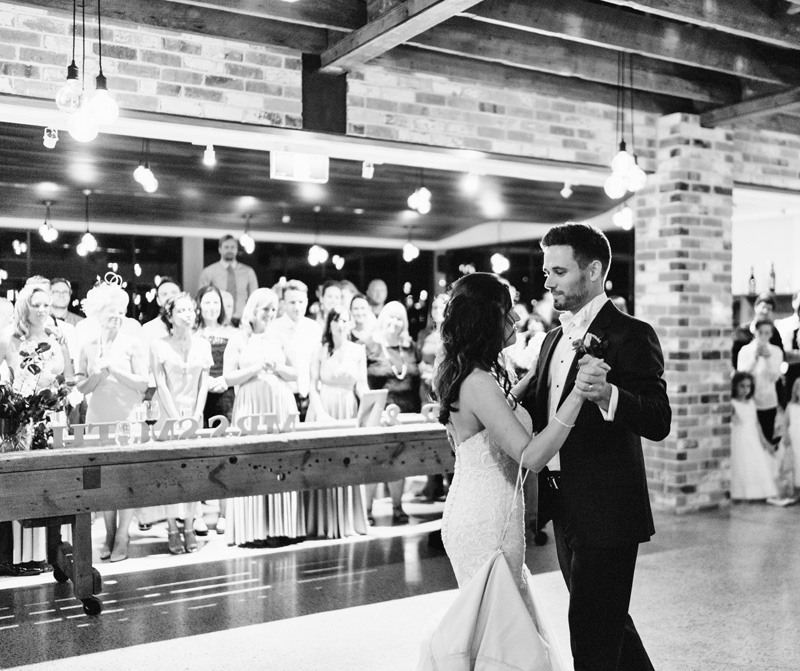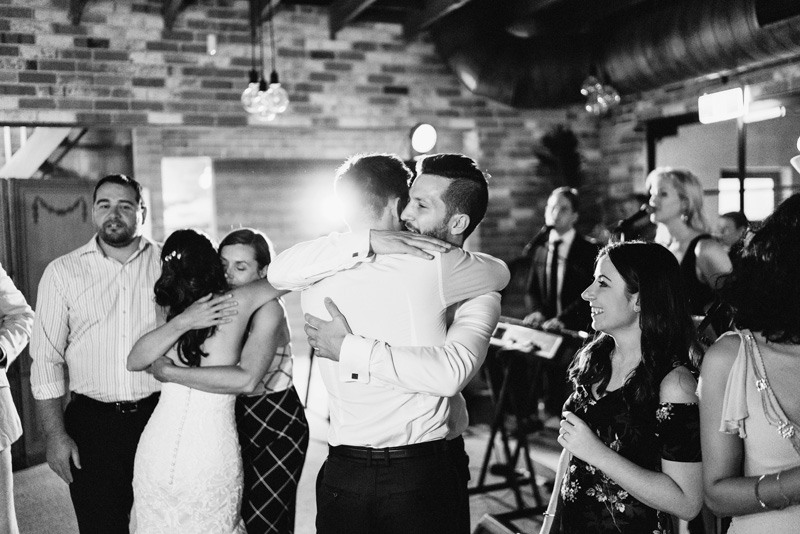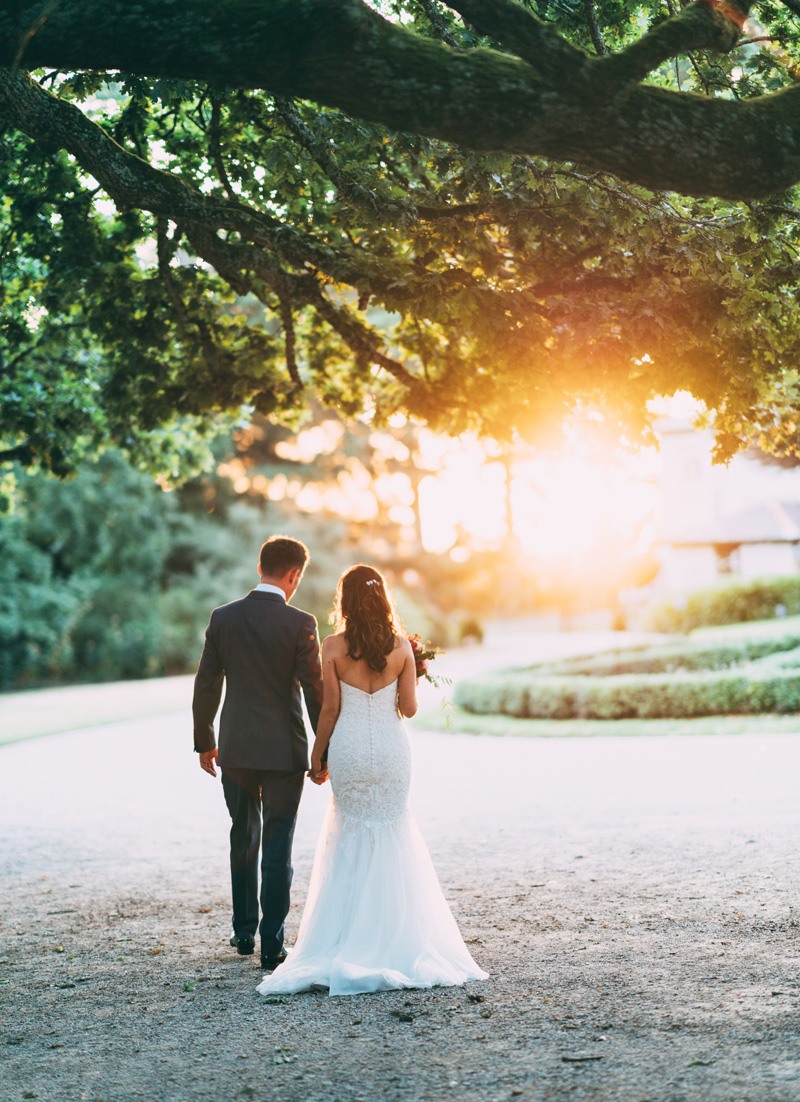 Yarra Valley Wedding Coombe Estate