Stones of the Yarra Valley wedding
What a great start to 2015 it's been! A belated happy new year! Wedding bookings are filling up quick, we have started to see inquiries for 2017! Great to see so many couples are so organised. Bookings for 2017 will open up around November 2015.
2015, it sounds like the future, it is the year that our twin girls start foundation (Prep). I thought it would be a liberating experience, I'm free! I can now do my own thing from 9.00 – 3.00. I've gotten so use to hanging out with these 2 during the day. I kinda feel like something is missing. I don't think I have ever looked more forward to school pick up :)
Below are a few frames from James + Georgia's wedding at Stones of the Yarra Valley, in no particular order. These guys had it going on! The chemistry between these 2 was electric :) I didn't even have to tell them what to do, they knew how to work it! Their was a moment with Georgia and her dad that was so special, heartfelt, I became emotional as it made me think, is this what it will be like when I see our girls get married. Georgia's dad was so proud and when you meet James you see why. I love what I do, so many special moments and memories, here's to 2015!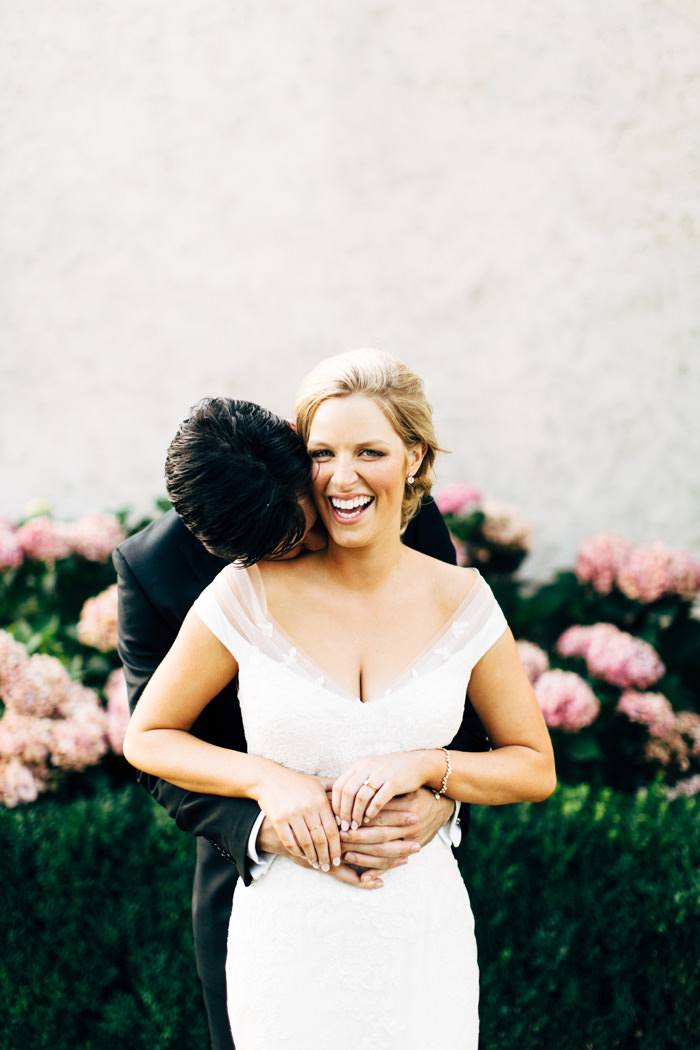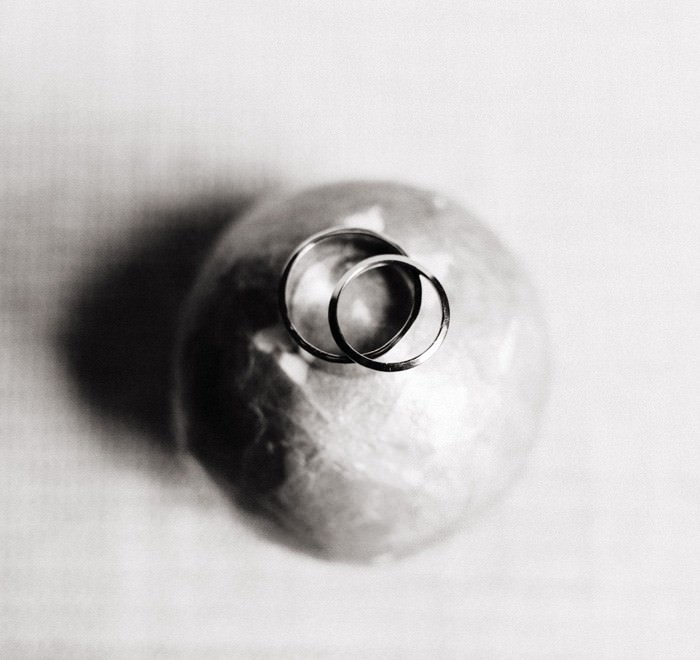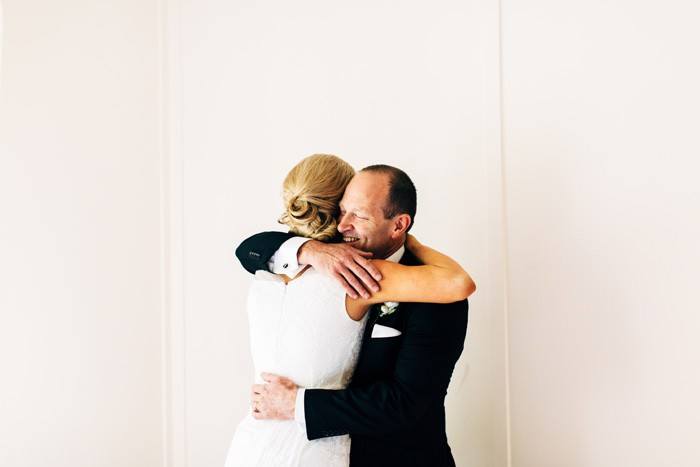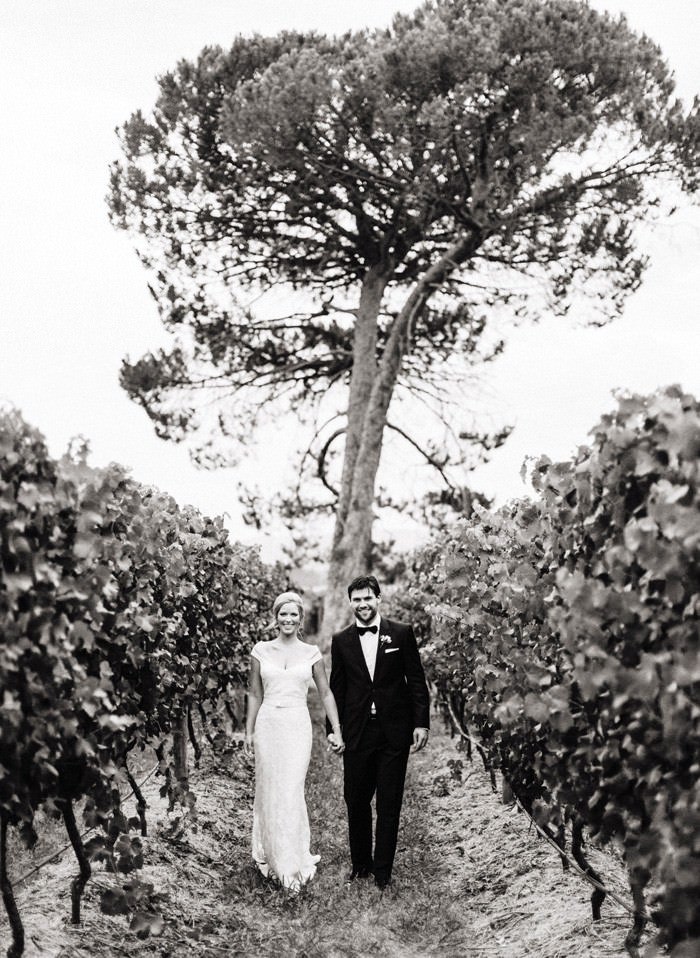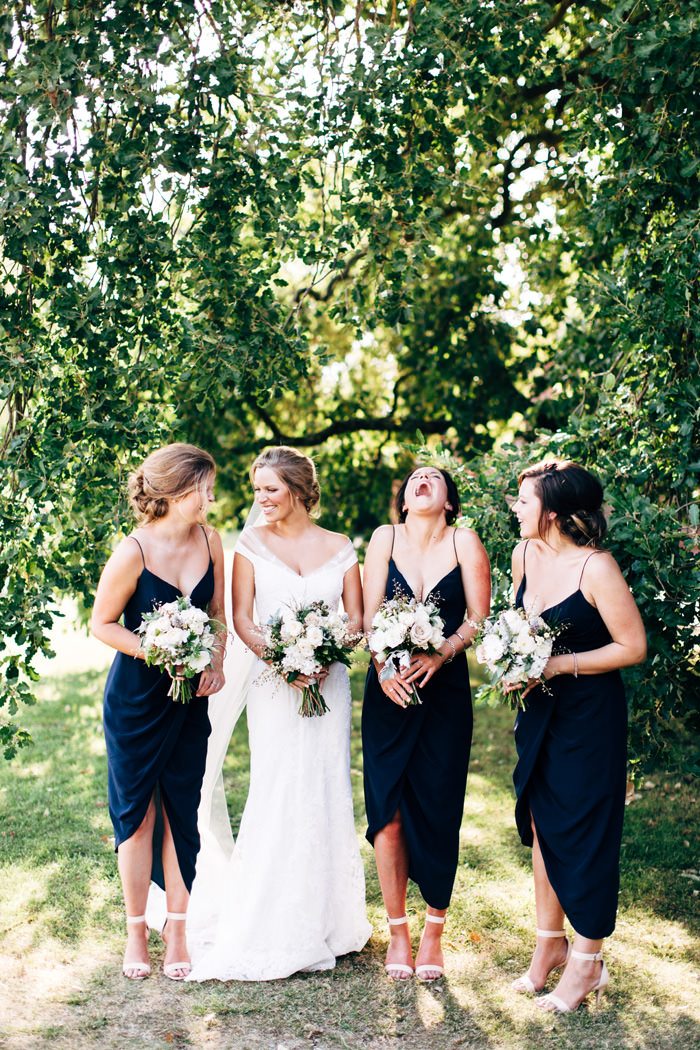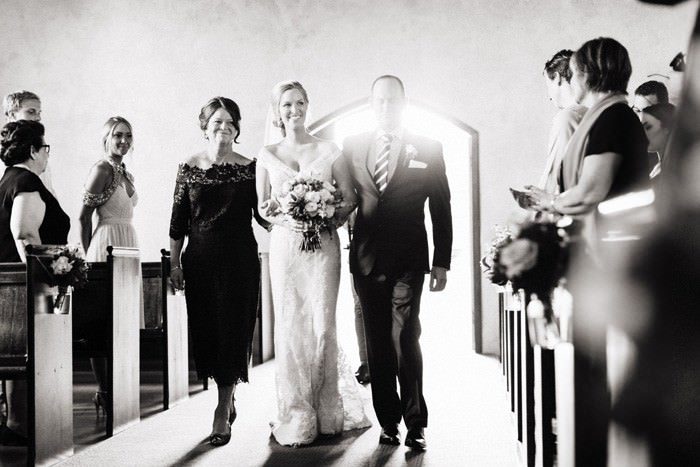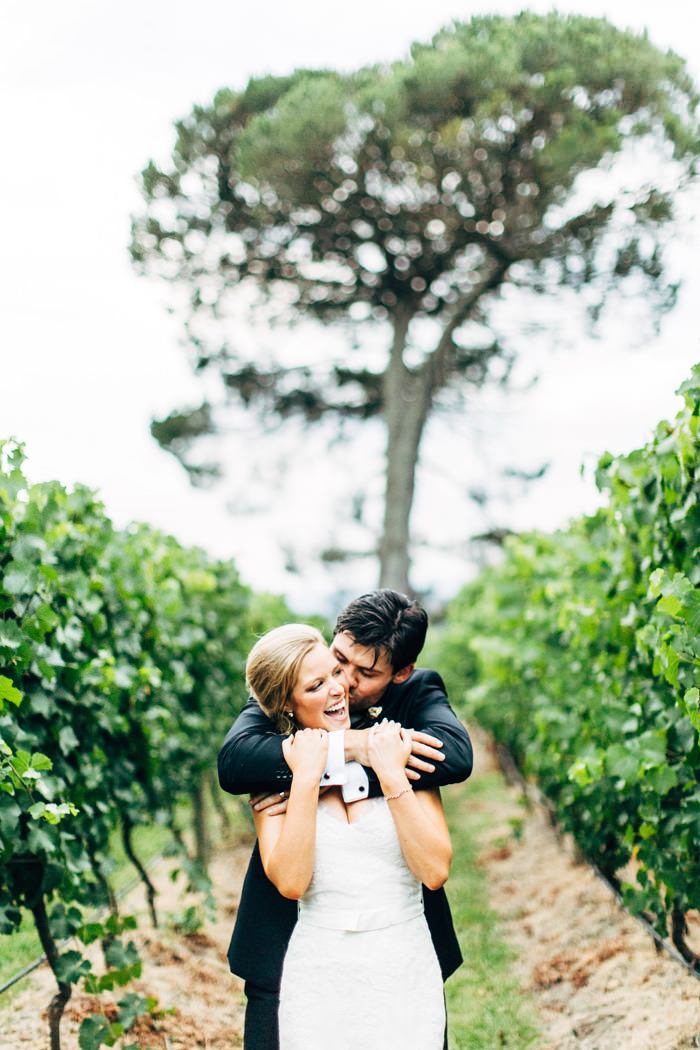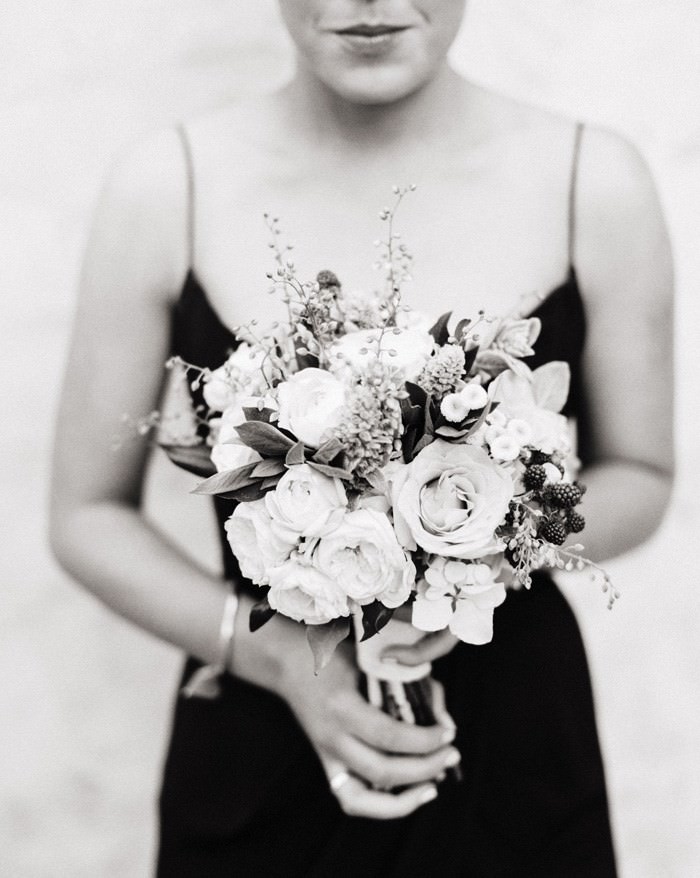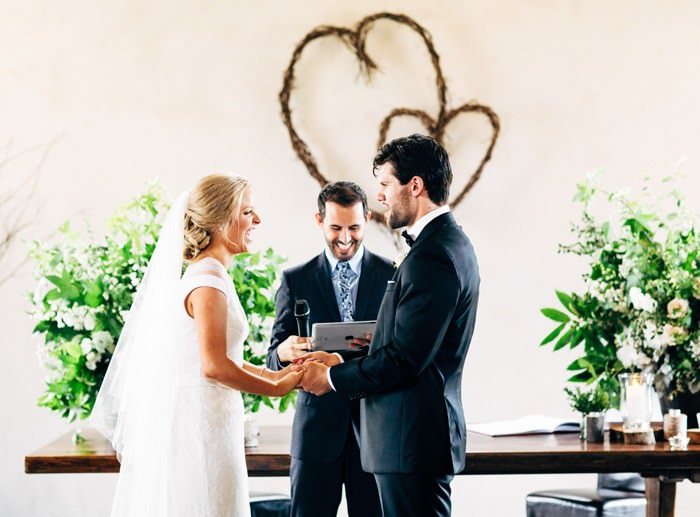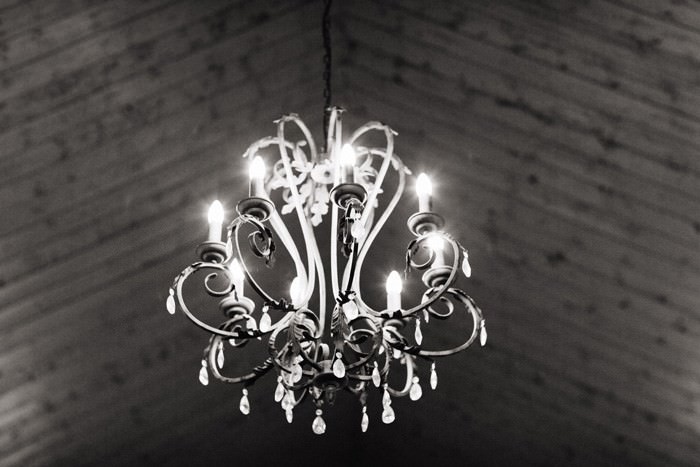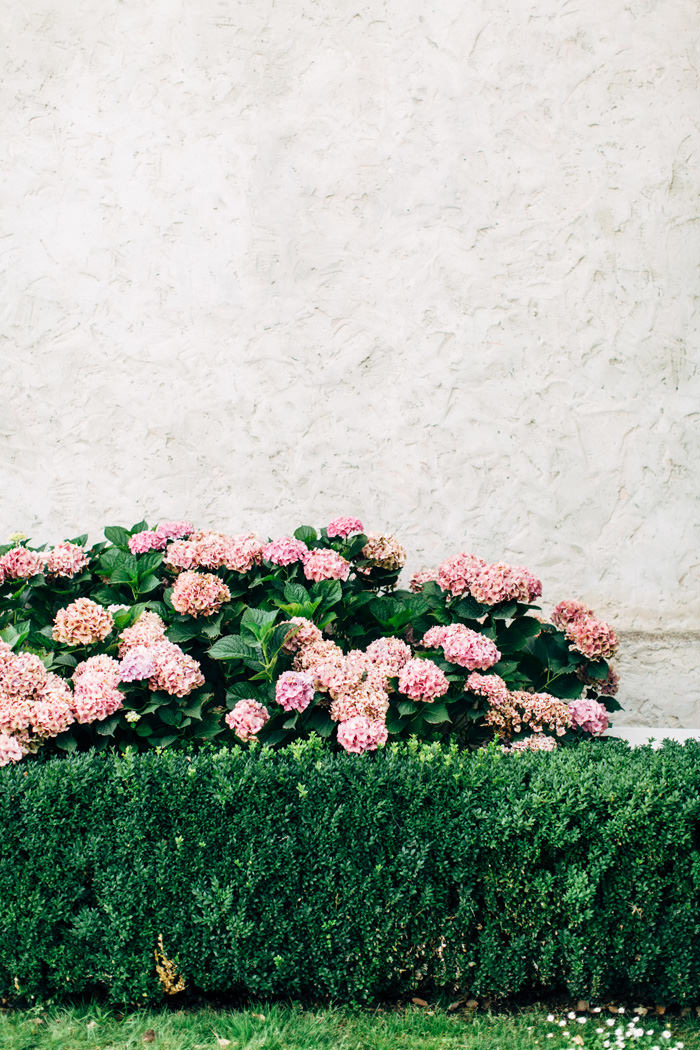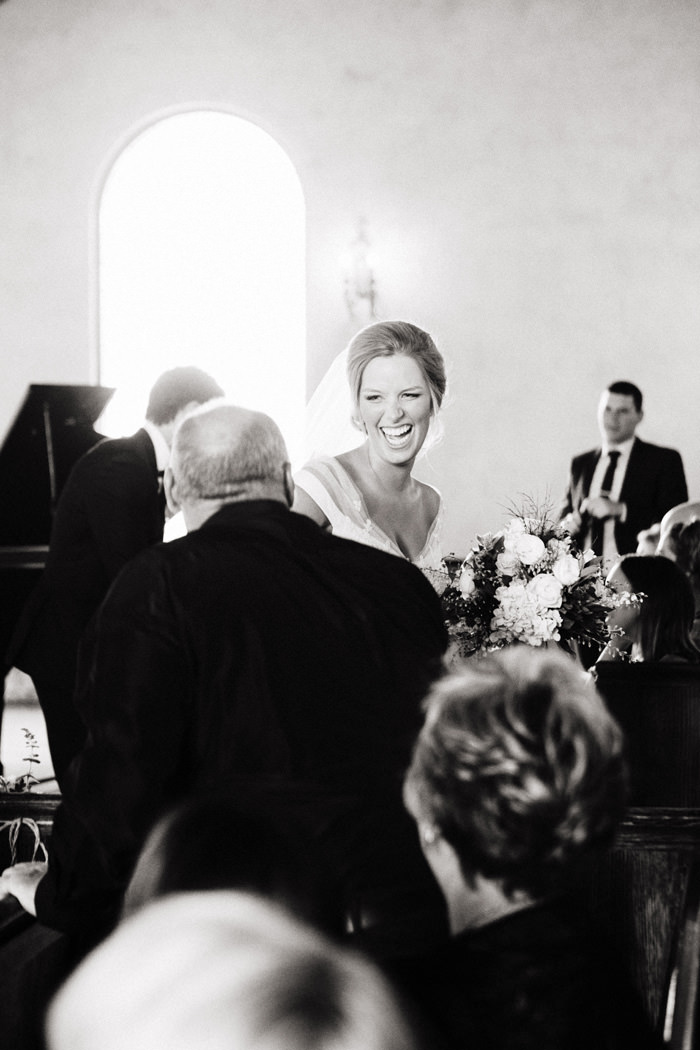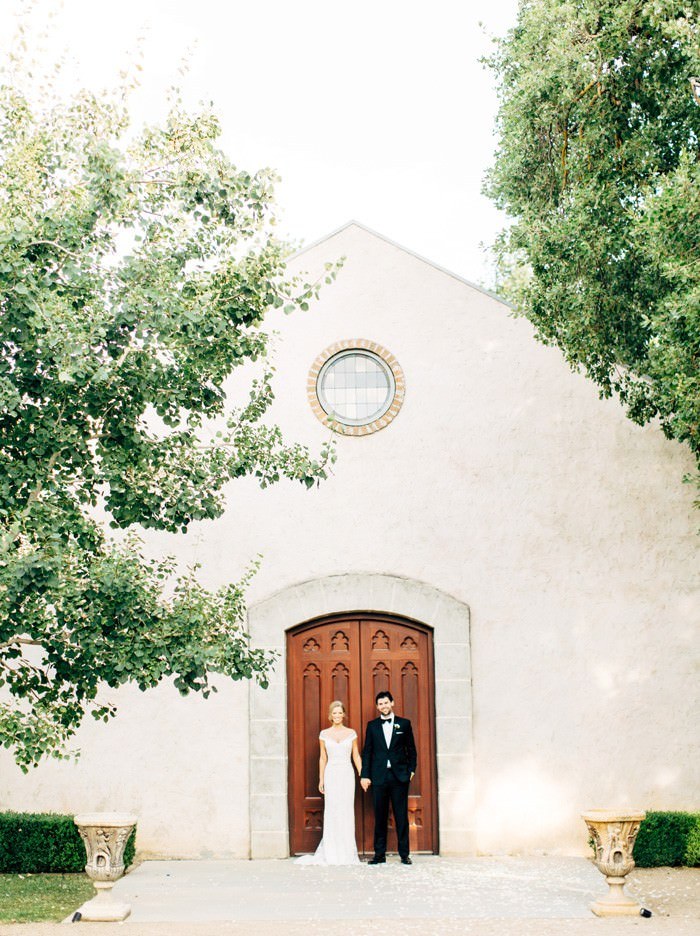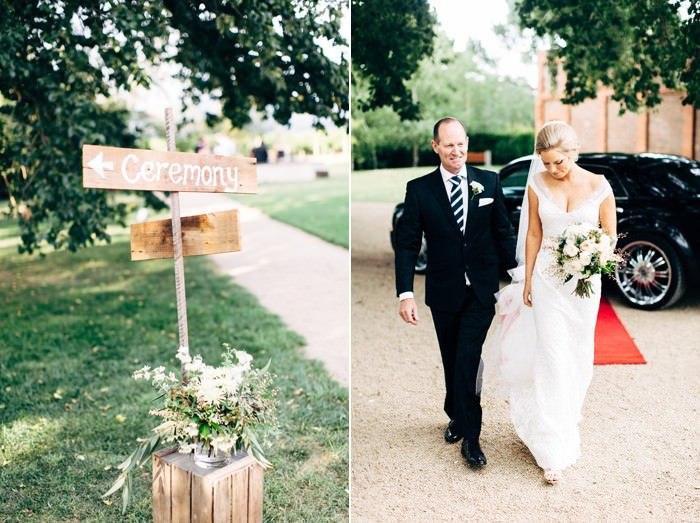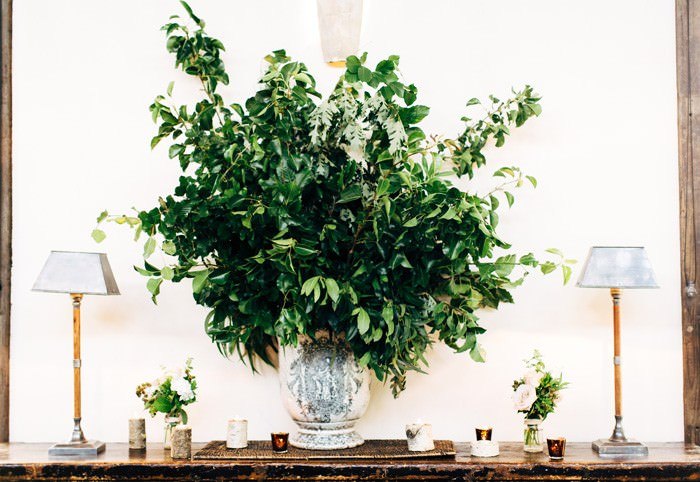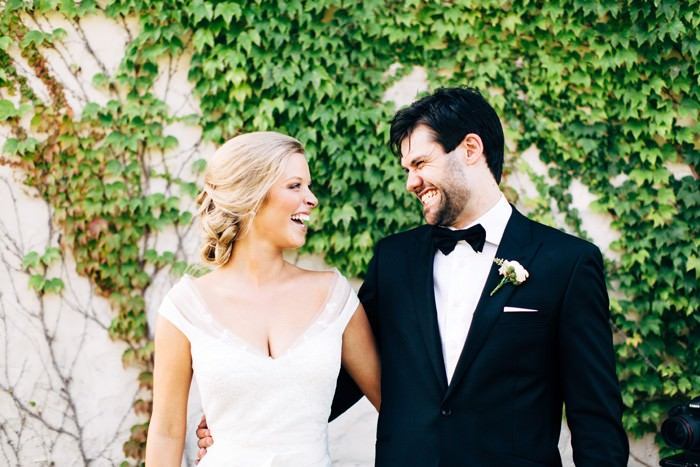 Vendors:
Wedding dress – Essence of Australia
Wedding shoes – Christy Ng Shoes
Bridesmaid dresses – Vanilla Dew Etsy store
Groom's tuxedo – MJ Bale
Groom's shoes – Florsheim
Groomsmen's suits – Calvin Klein
Flowers – Balwyn Events
Wedding Arch – Circle of Love Weddings
Reception caterer – Silks Catering
Bridal table backdrop fairy lights – Feel Good Events
"G&A" sign – Letter Lights Melbourne
Wedding cake – Gabriel's sister
Cake topper – Audrey's friend
From the bride : My wedding day really was the best day of my life! James and I had created the theme of an all Australian wedding, so keeping true to the theme Victoria turn on a true Aussie 40 degree day. However, it seemed like no one was fazed by it, and certainly nothing could wipe the smilies off our faces the entire day!
Our wedding was held at Stones of the Yarra Valley 45 minutes outside of Melbourne. We found this venue absolutely stunning and the wedding planners along with all of the staff could not be more helpful to work with. James and I had a good idea about how we wanted our wedding to look and feel and Stones really did bring it all to life.
The venue was perfect as it was and we wanted to make sure we did not overdo it or take away from the raw simplicity the venue held. We worked with the natural tones and feeling of the setting to add our own personality to the day. I love the Victorian craft markets and go along to pretty much all of them, taking along either James or mum. When I seen two beautiful olive vine hearts at the Yarra Glen market, it was James who suggested they be a feature of our wedding. The hearts worked as the most beautiful backdrop to both our ceremony and reception.
To us, the best part of the whole wedding was our ceremony, we both had the best time! I remember walking down the aisle and feeling overwhelmed and how beautiful the venue, guest and mostly my amazing husband looked! I was so excited to be marrying James I wanted to run down the isle. Our celebrant was fantastic and helped us create a lovely ceremony that reflected exactly how we felt about marriage and what one-another meant to us. Along with our vows and we had also included a personal speech to one another, it was important to us to recite the same promises, so it was a great to add some individuality to our vowes. It really was quite magical and full of special moments.
Stones of the Yarra Valley Wedding