Stones Yarra Valley Wedding Photographer
Hues of pink, oranges and blues blended in the sky. Peter + Jenny's Yarra Valley Wedding at Stones of the Yarra Valley was amazing!
As usual I love to get a blurb from the Bride and Groom about their wedding day. So here is Peter + Jenny's fairtale.
He kneeled down on 1 knee and sang to me the first time we met over 8 years ago at a Karaoke bar … little did we know that little joke transformed our lives forever and marked the beginning of our happily ever after.
The day fell into place perfectly and seamlessly .We both agreed that we wished our wedding to be a heartfelt one, one where the celebration was not only for us but an opportunity to honour our closest family, friends, our God. Surrounded by our loved ones at the most beautiful venue – Stone of the Yarra Valley, with hues of pink, oranges and blues blended in the sky, we felt like we walked into a fairytale… our own fairytale.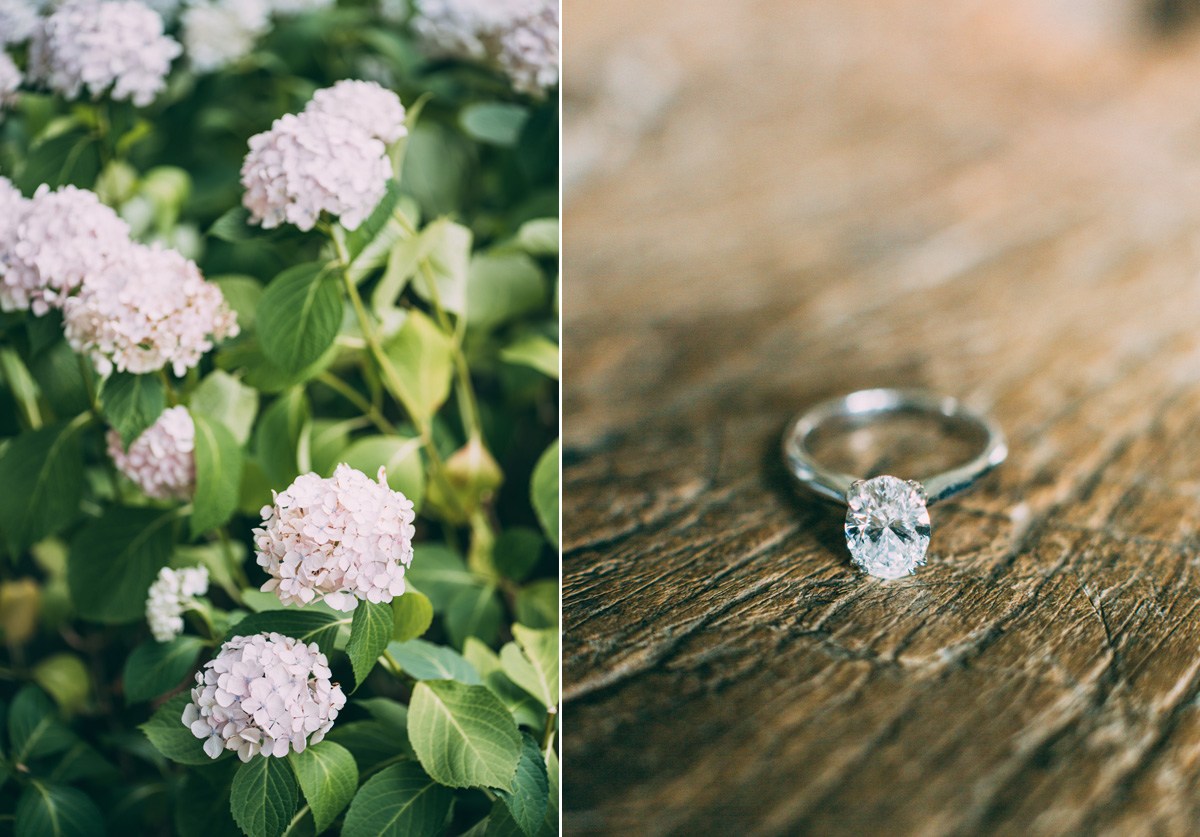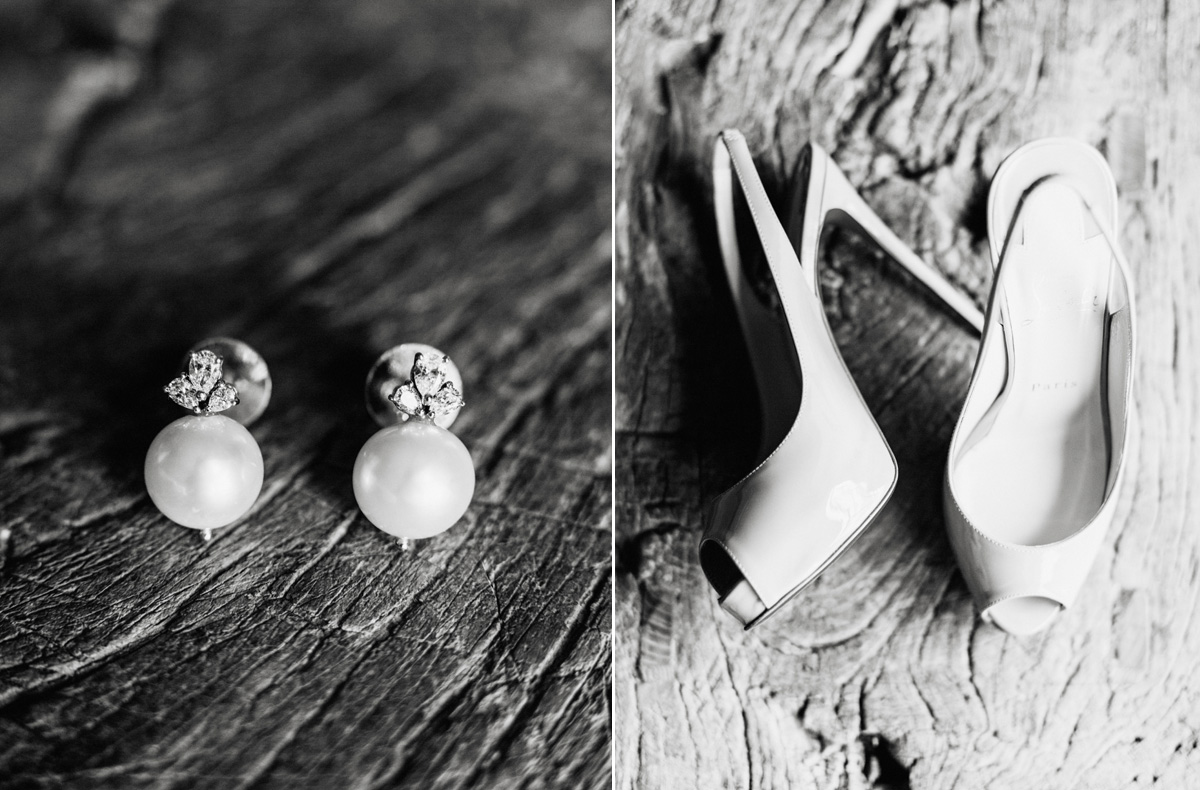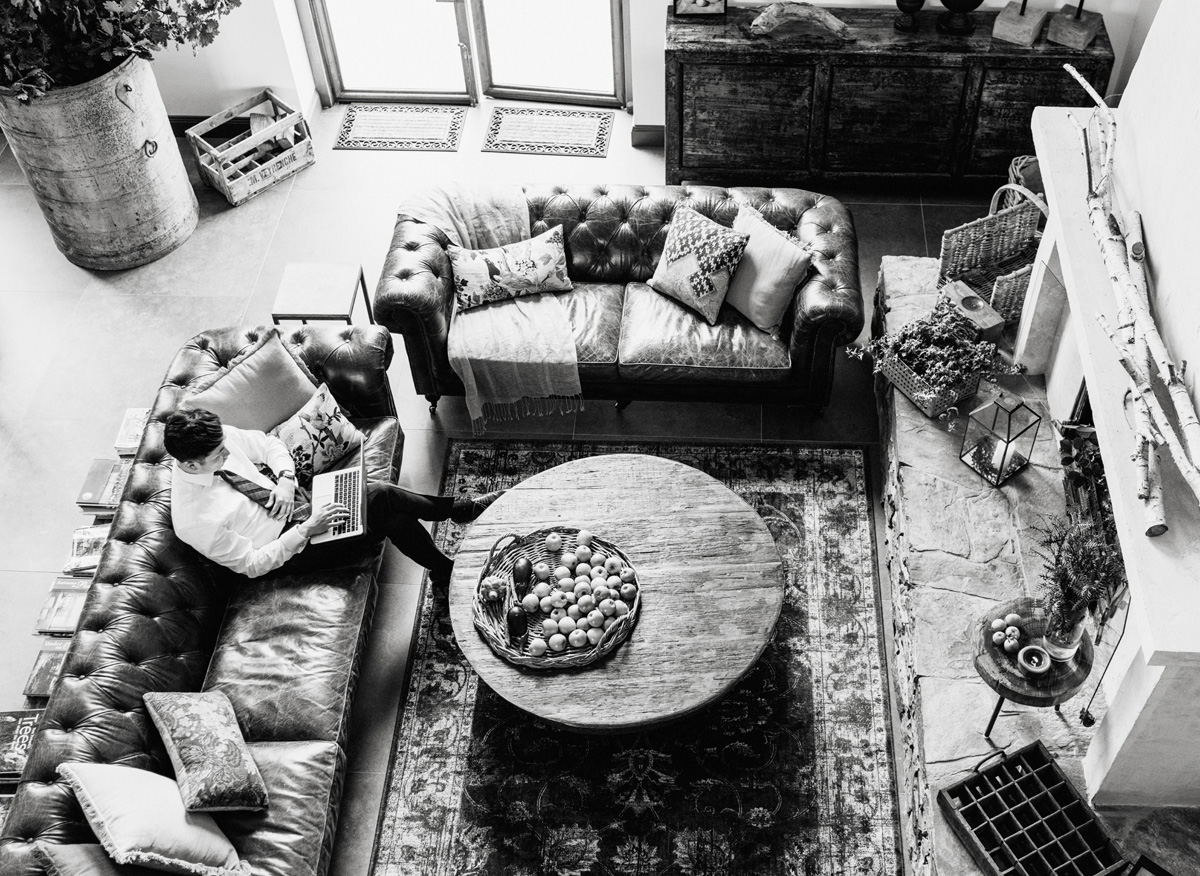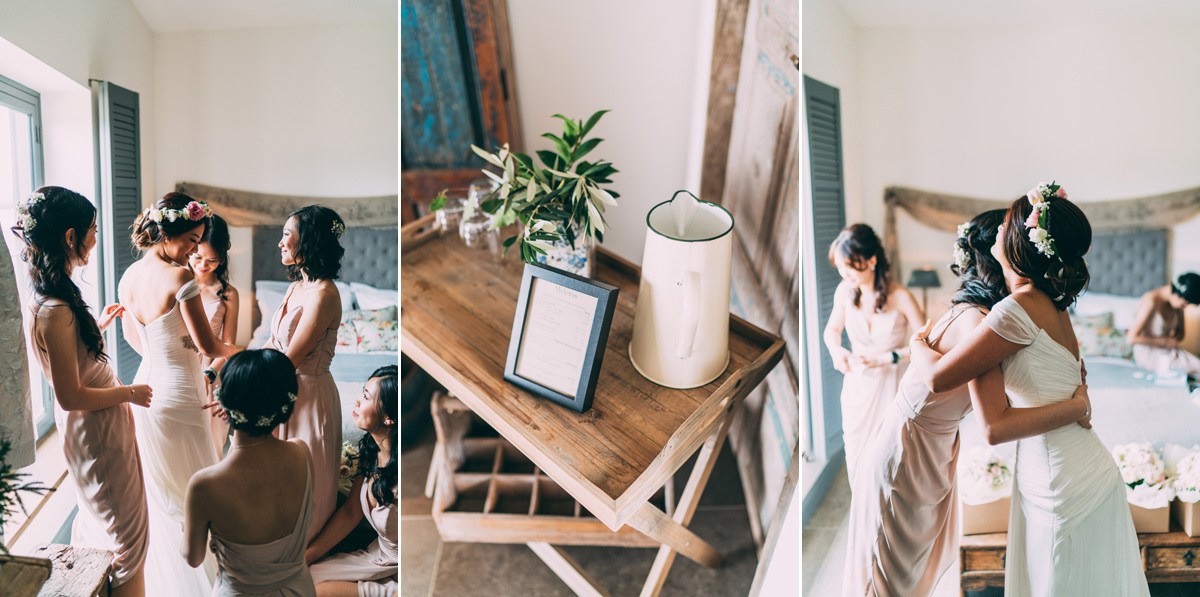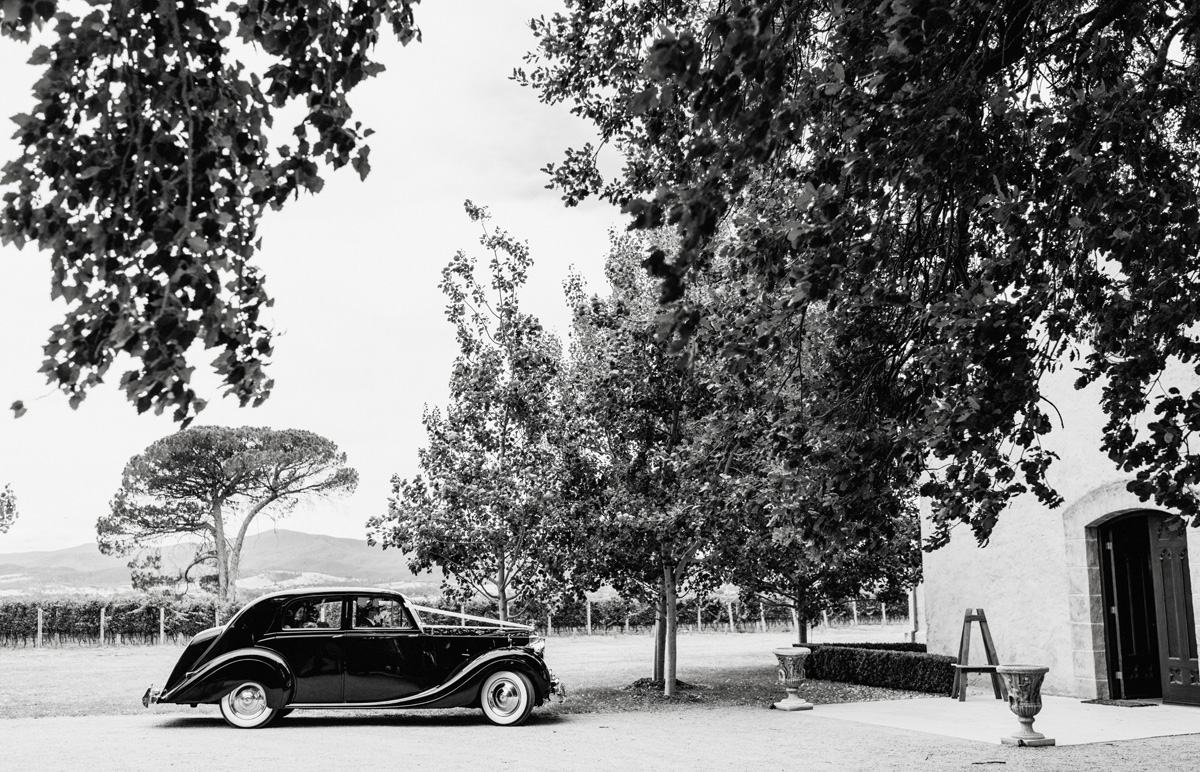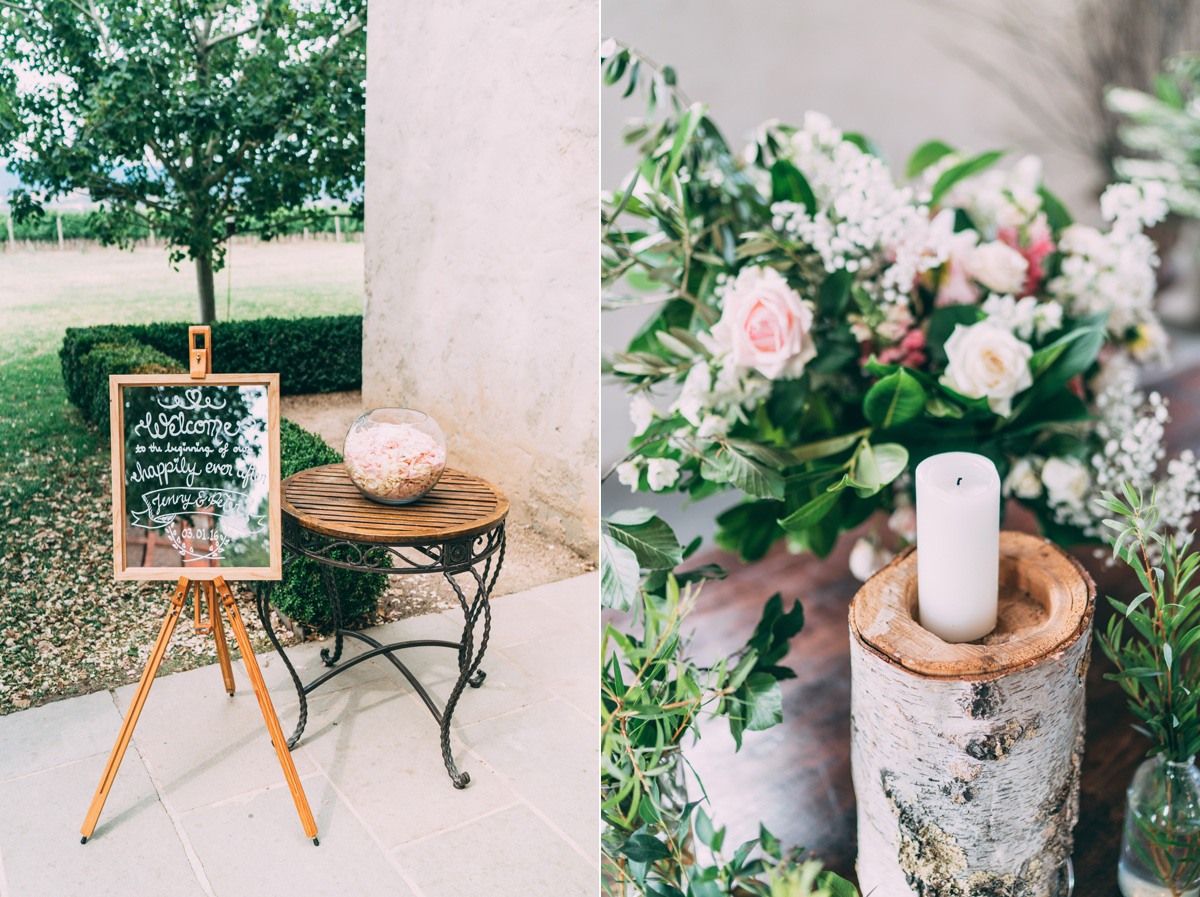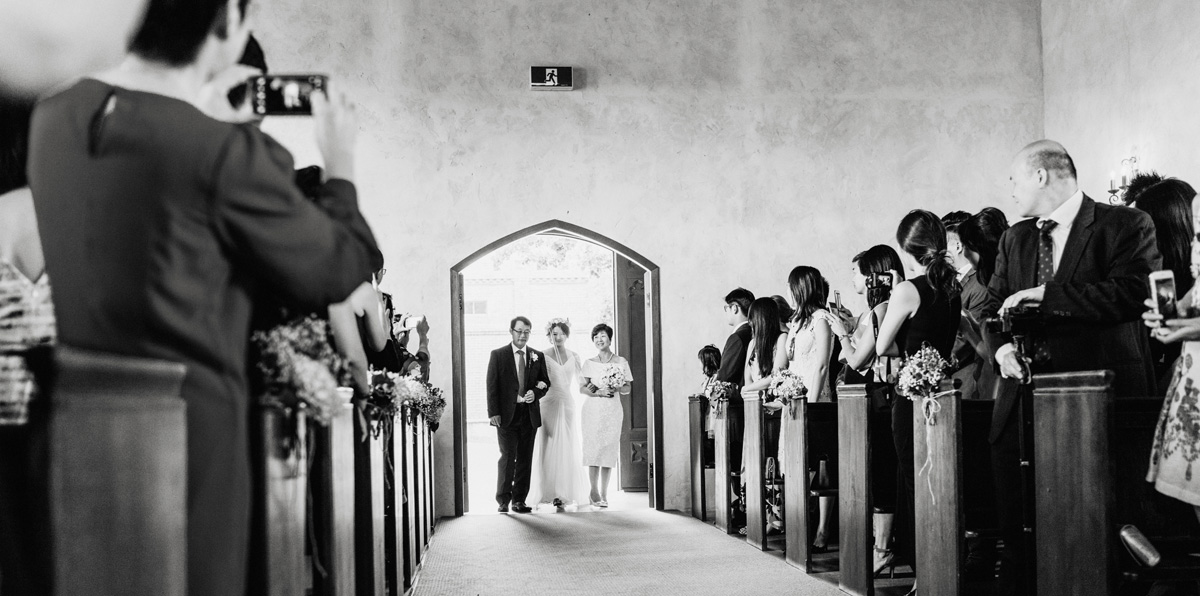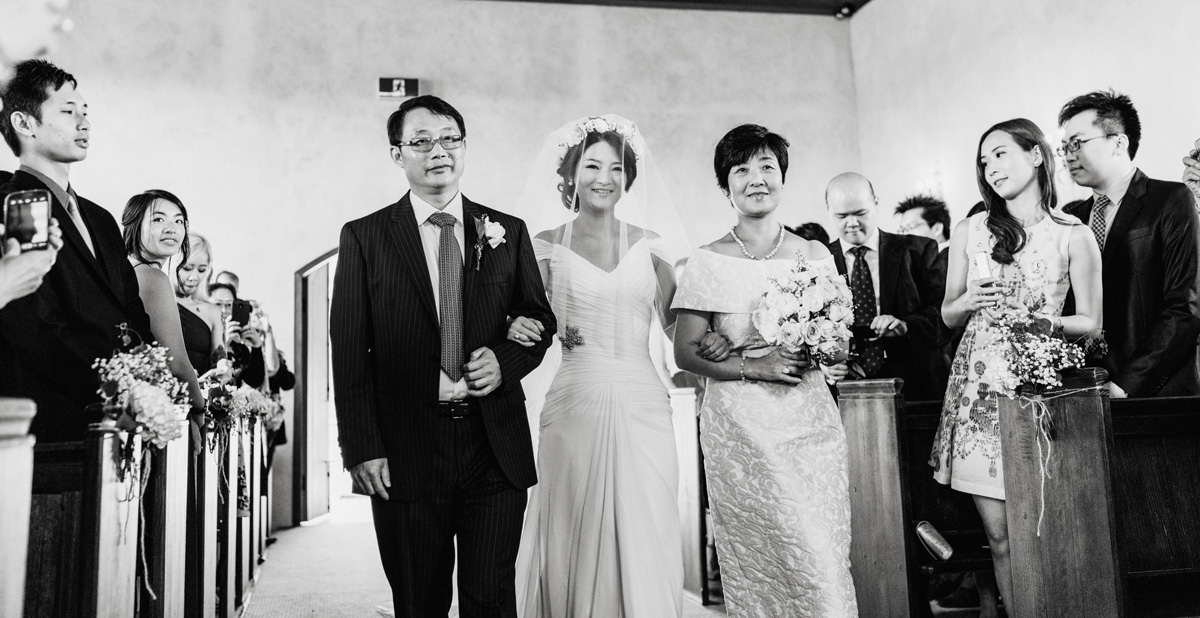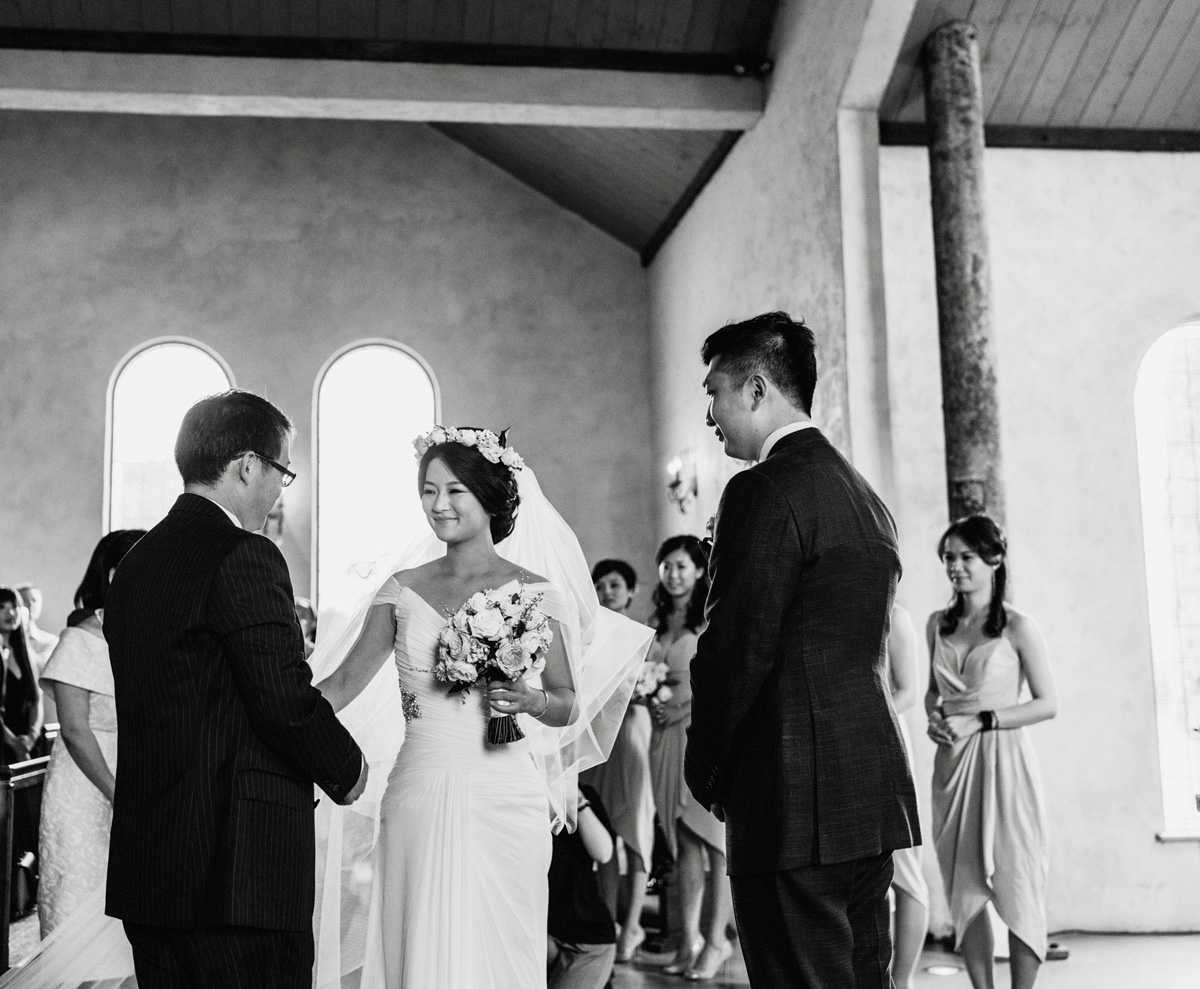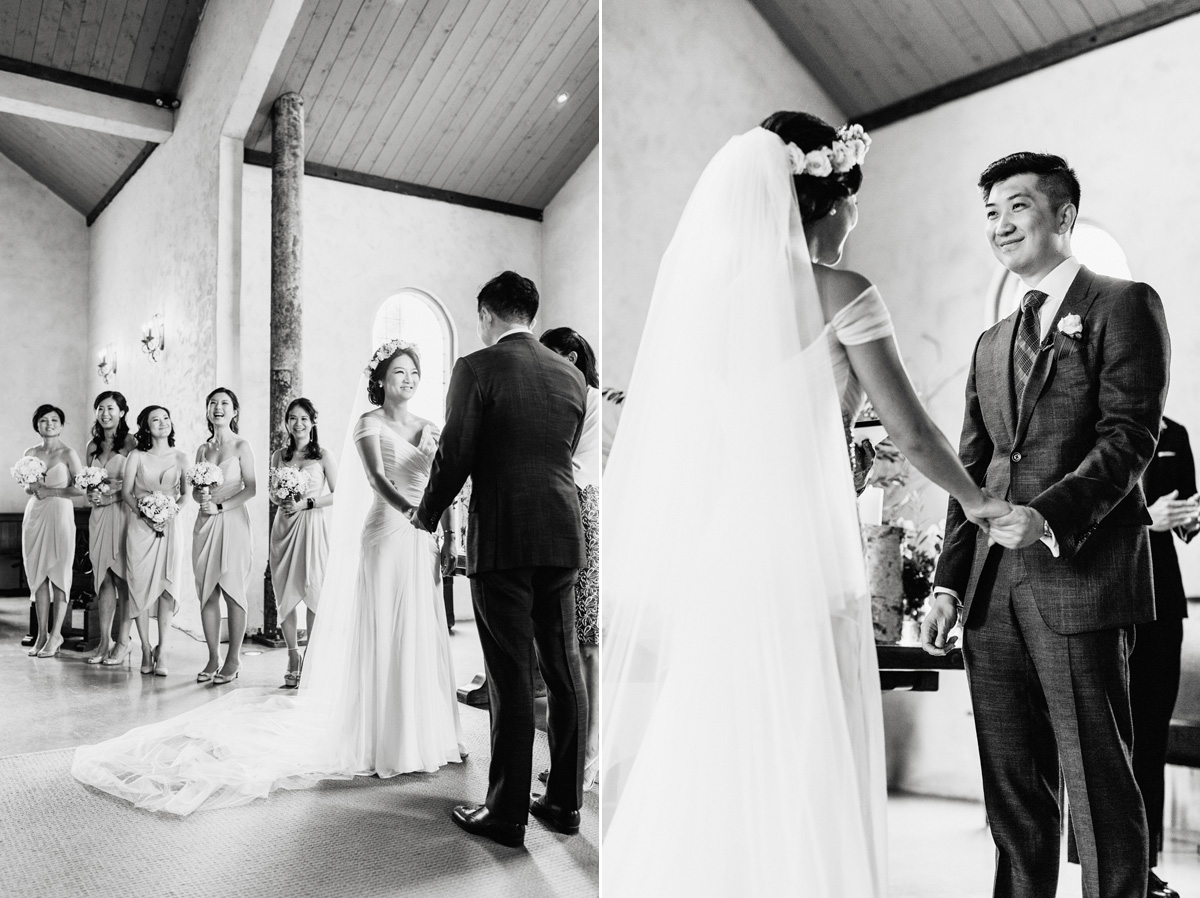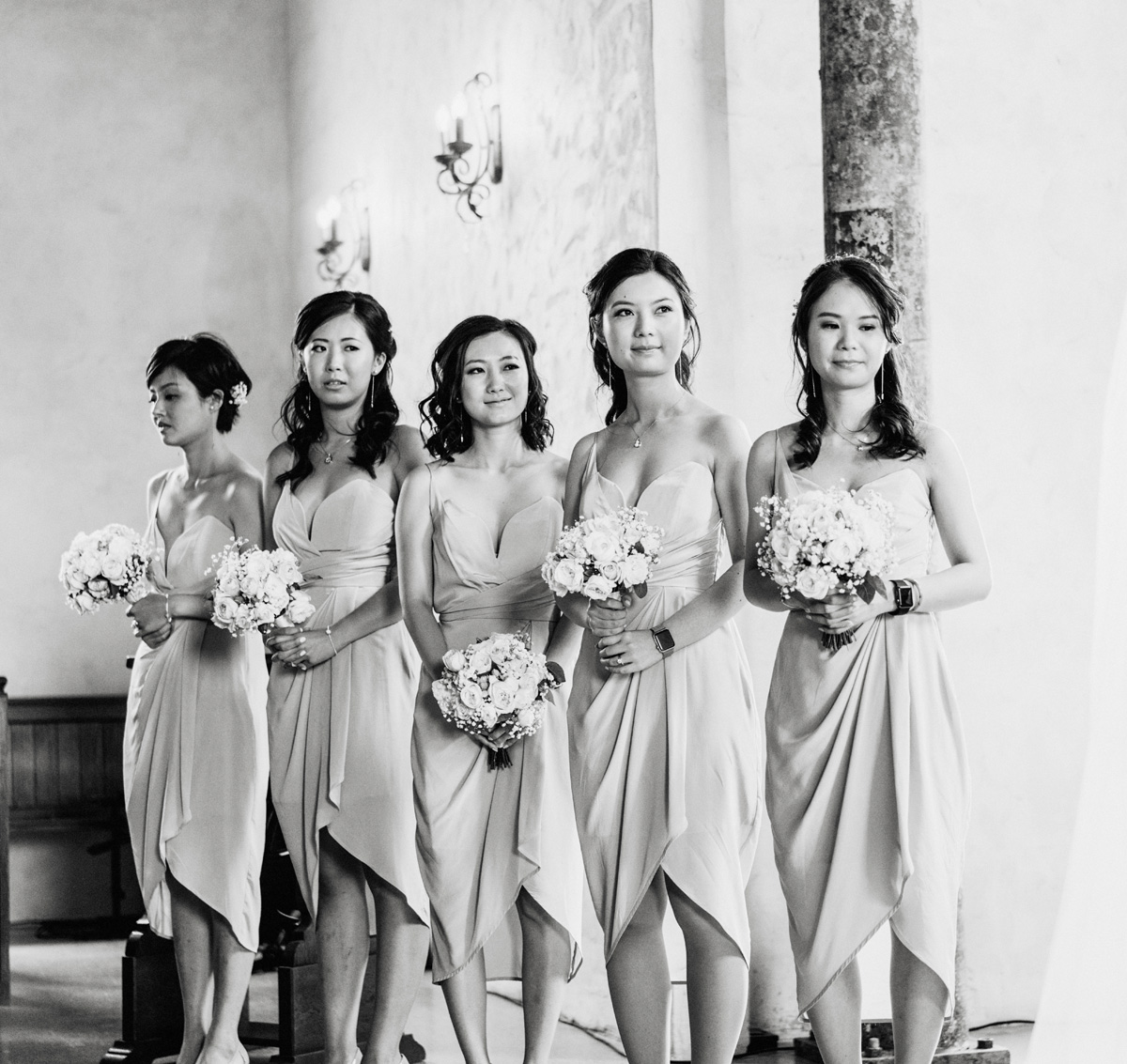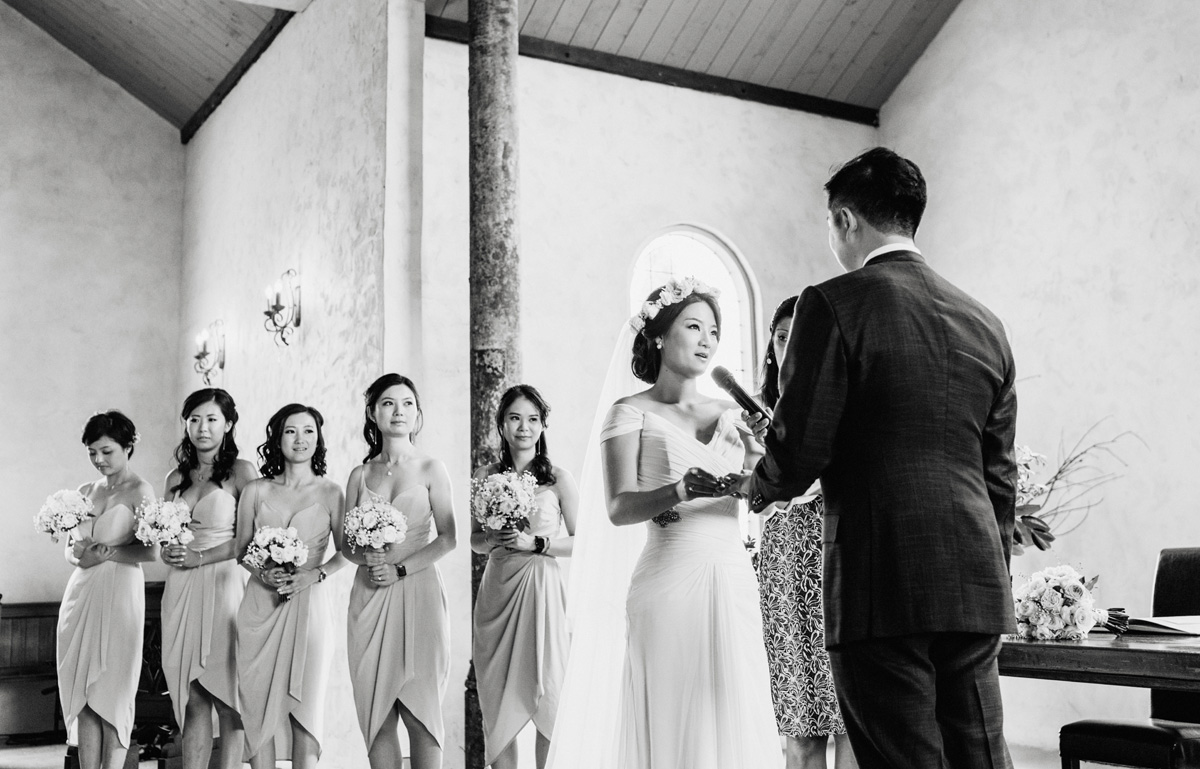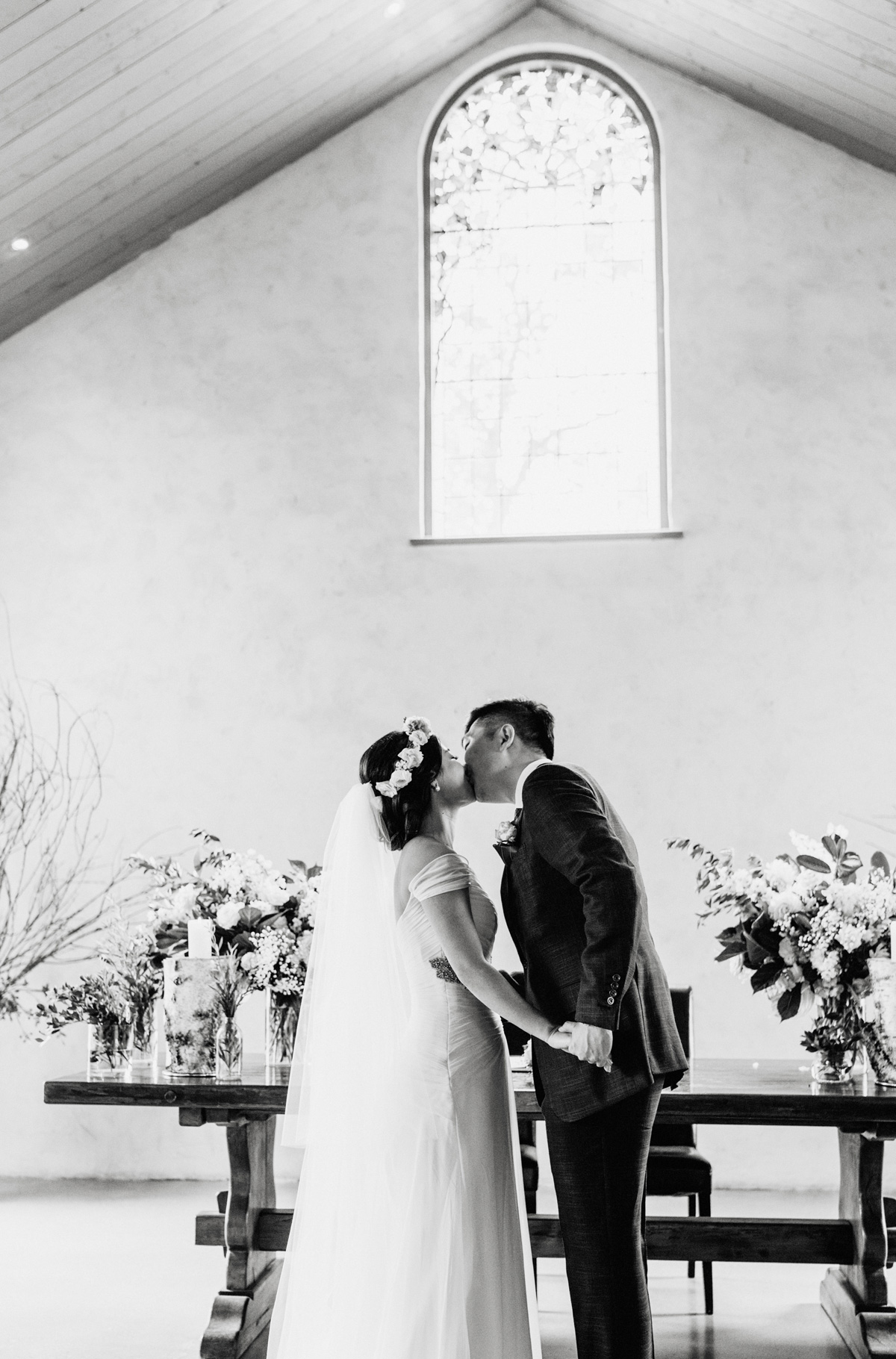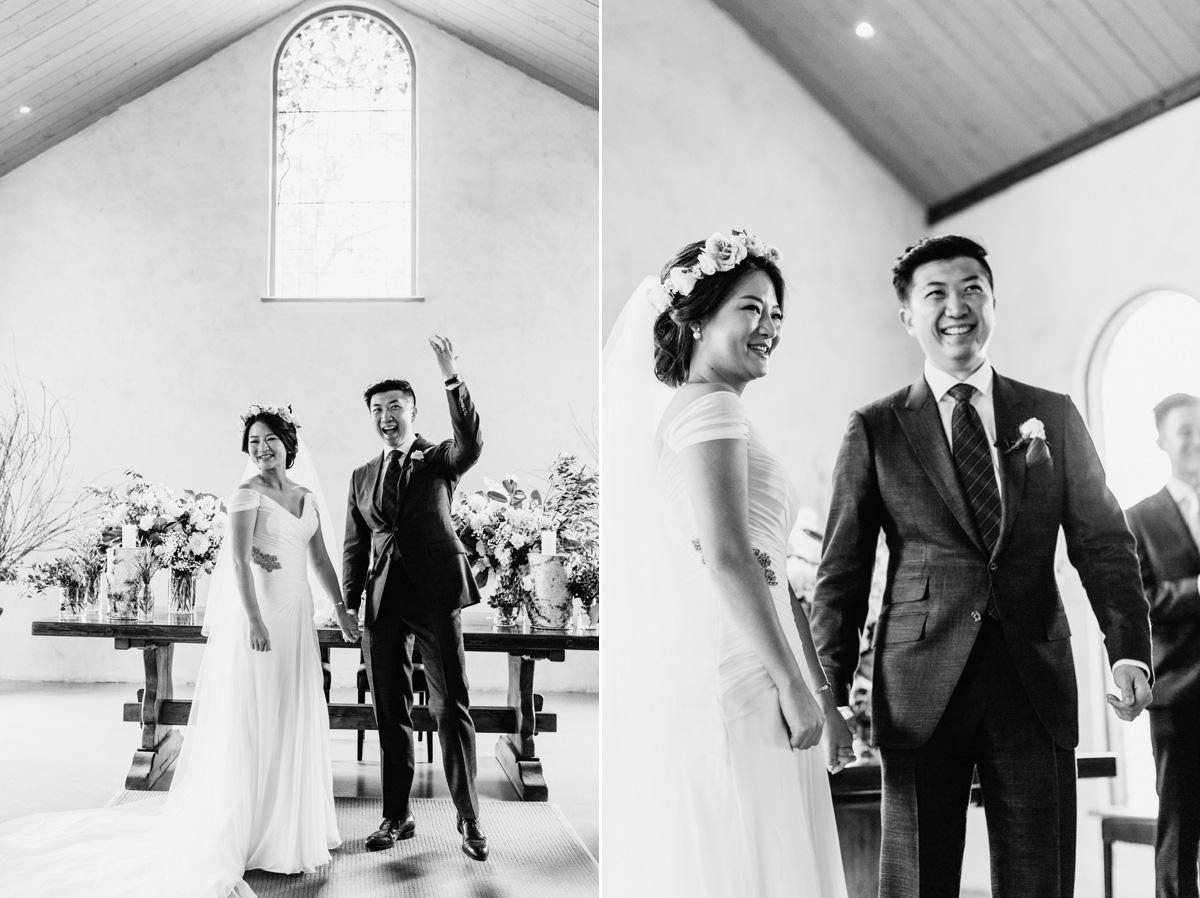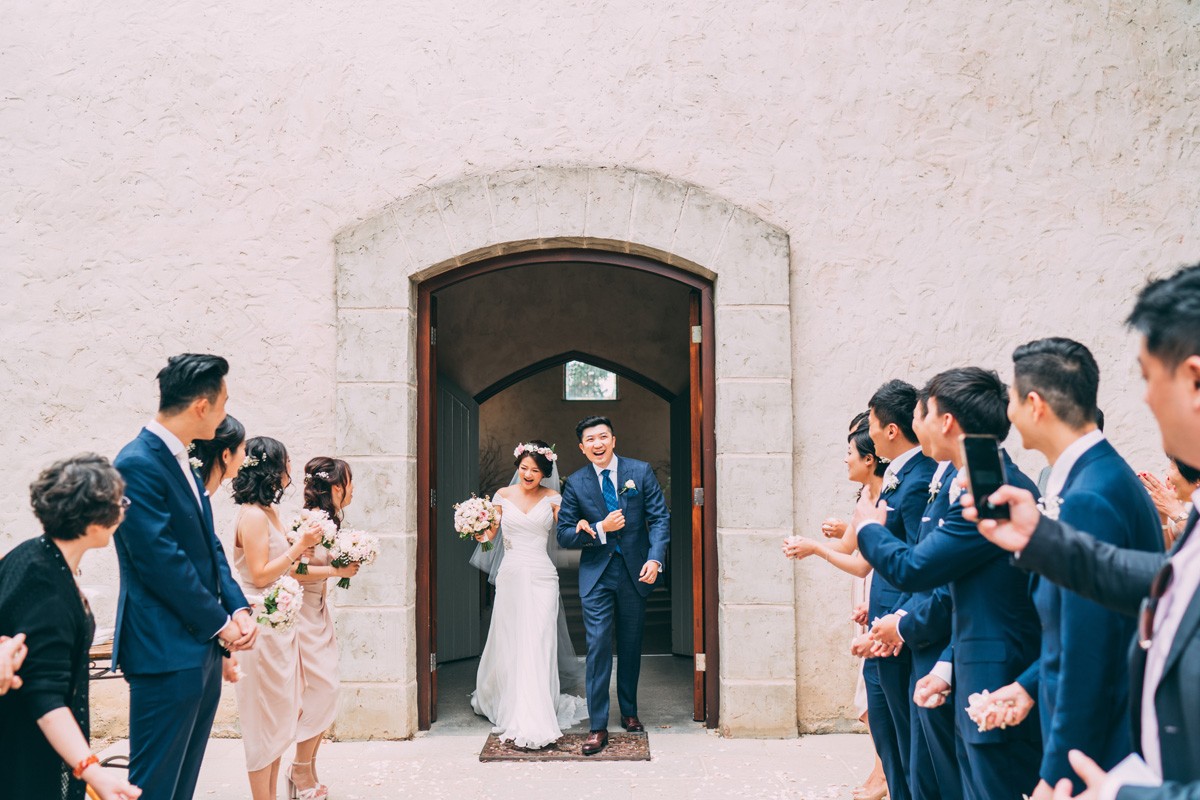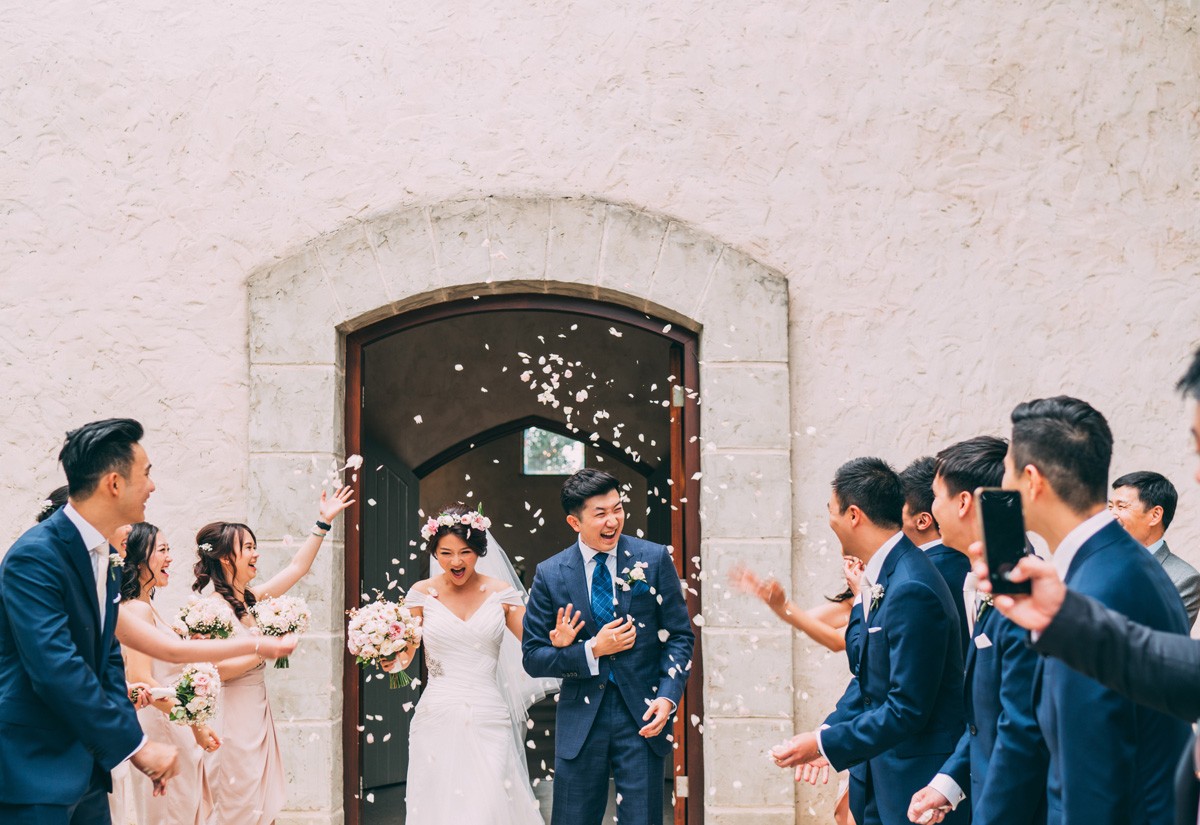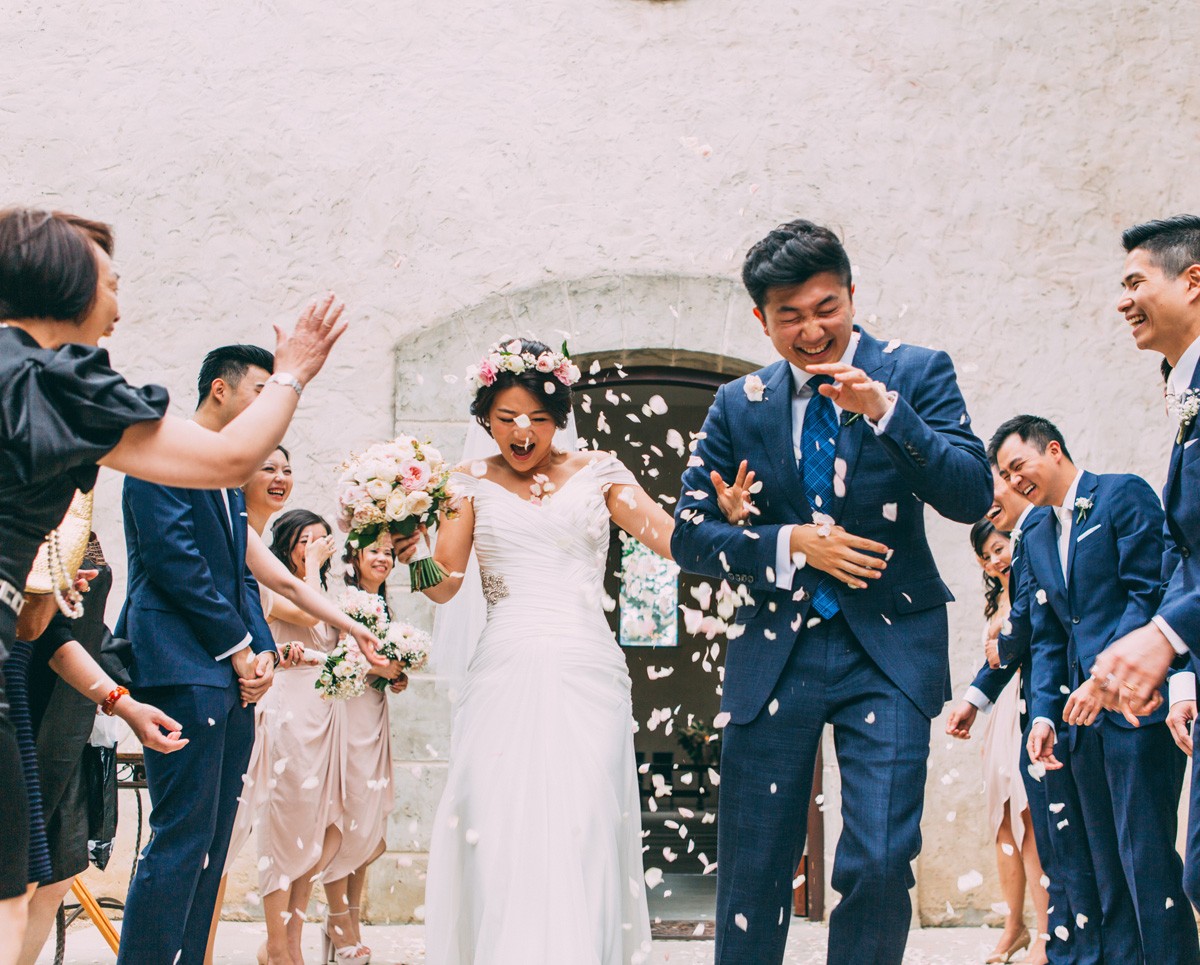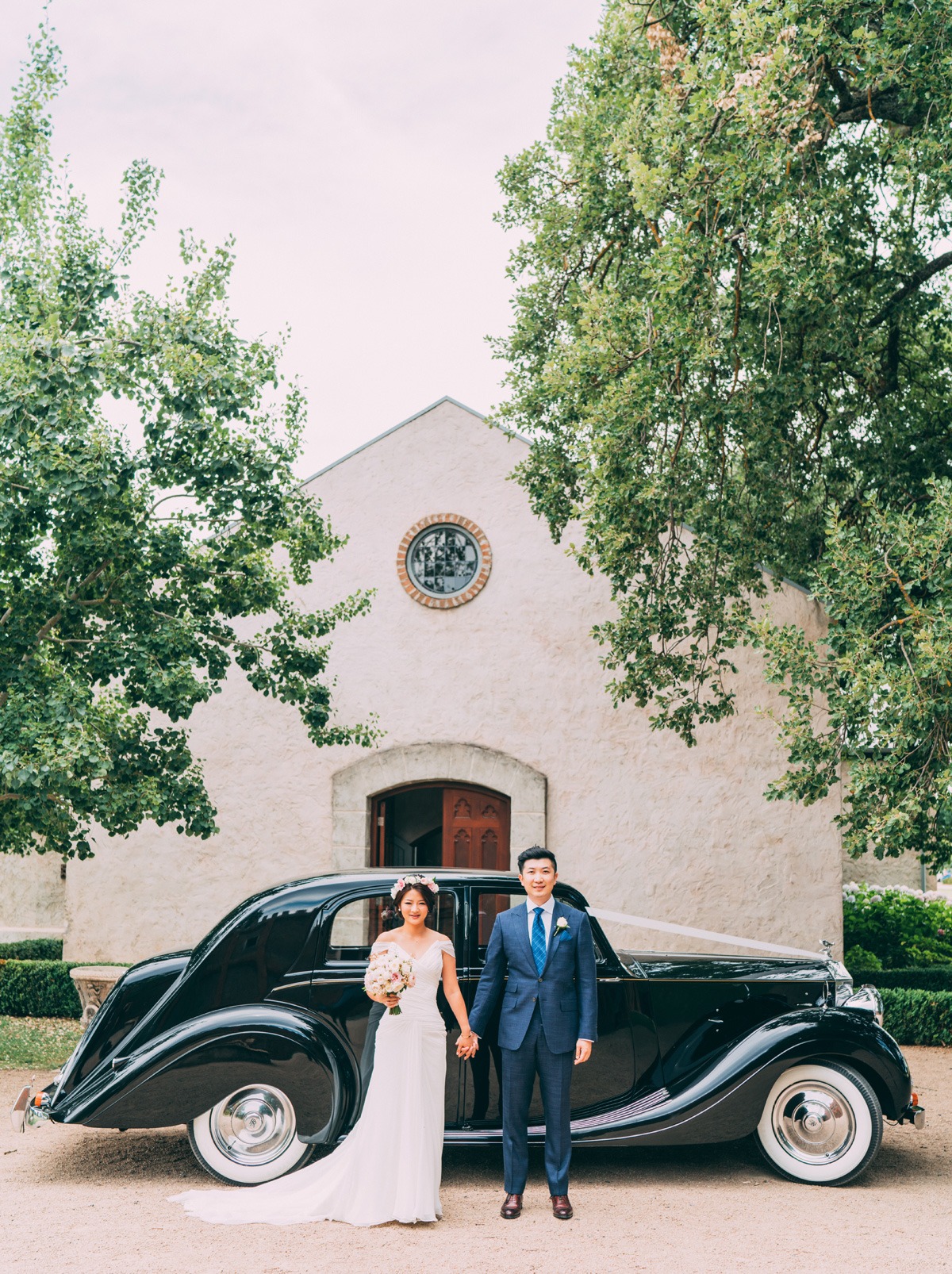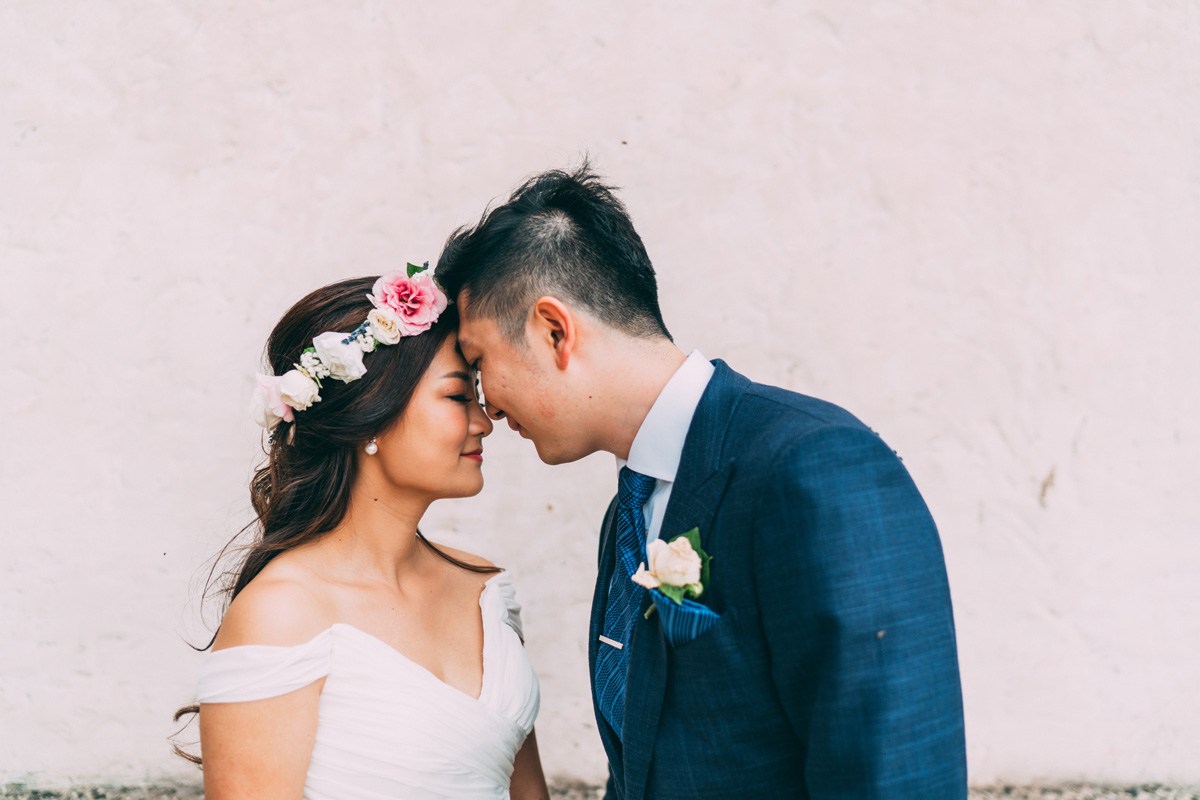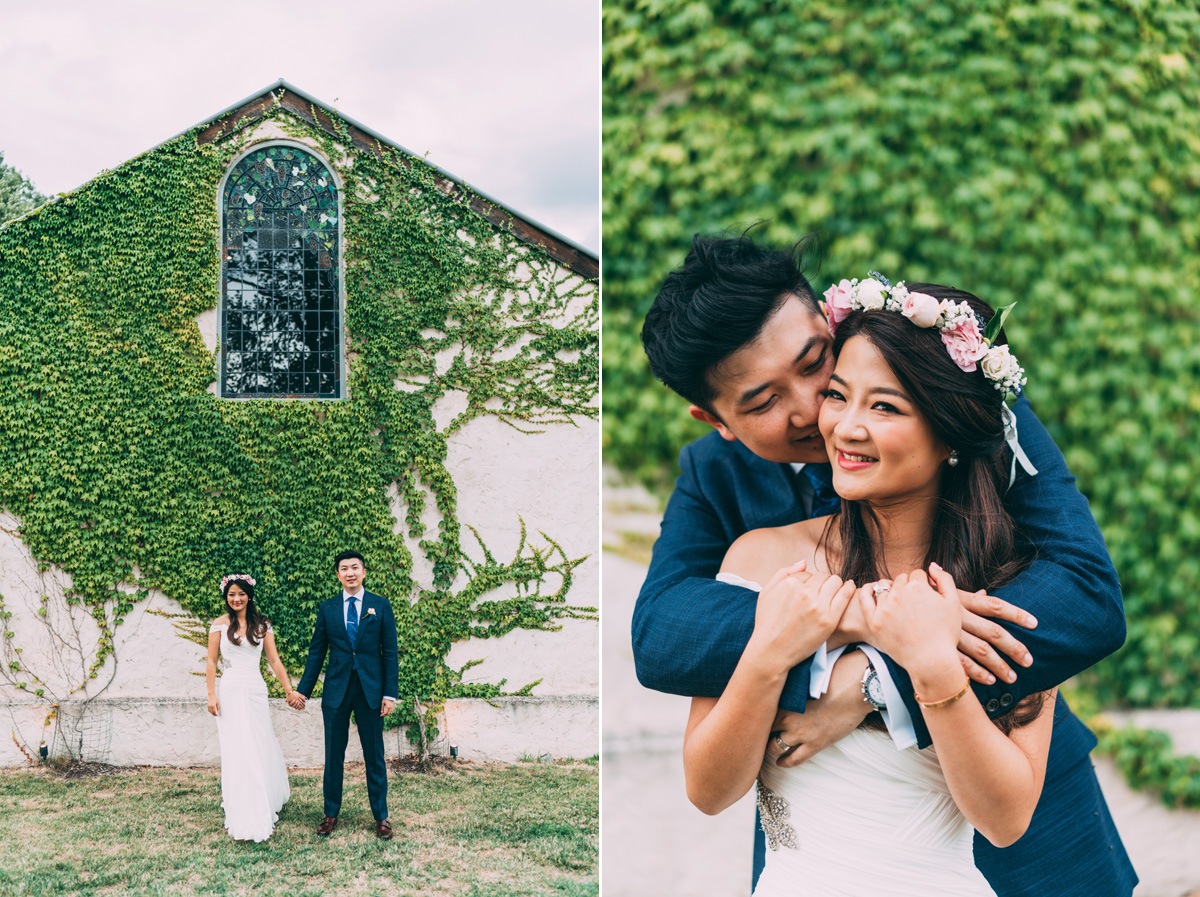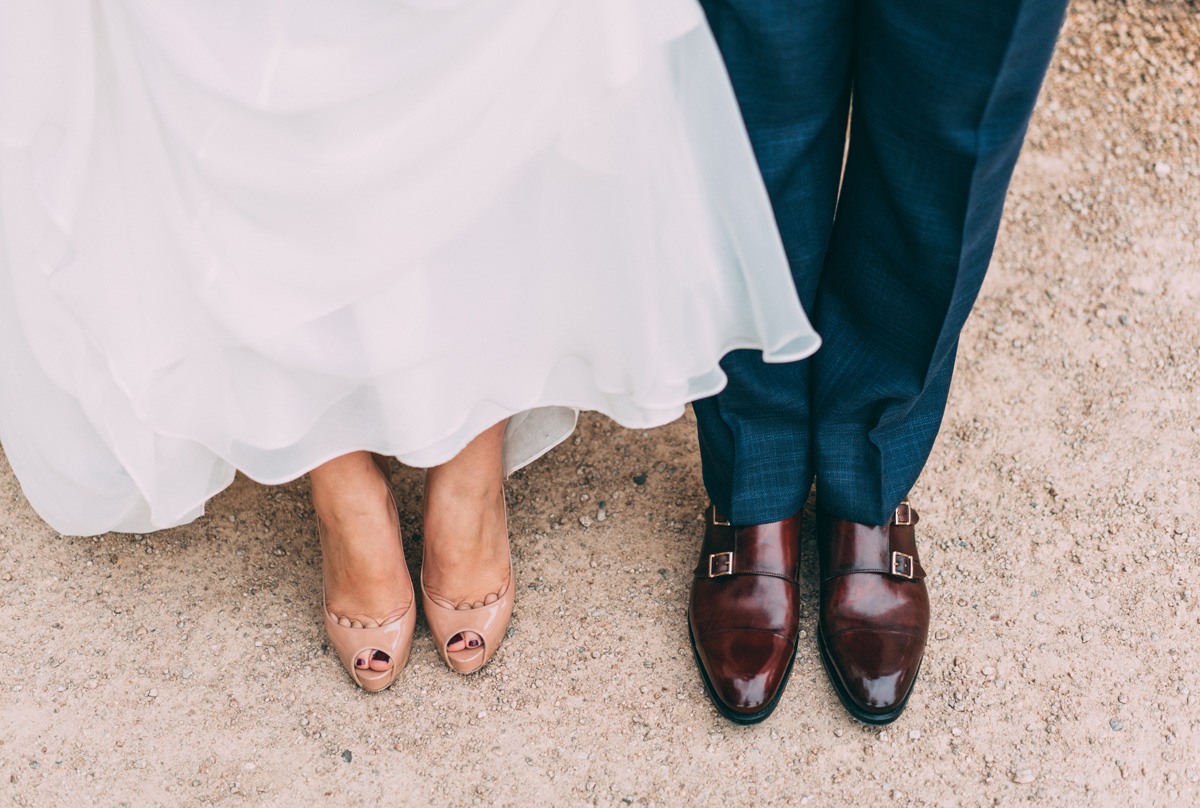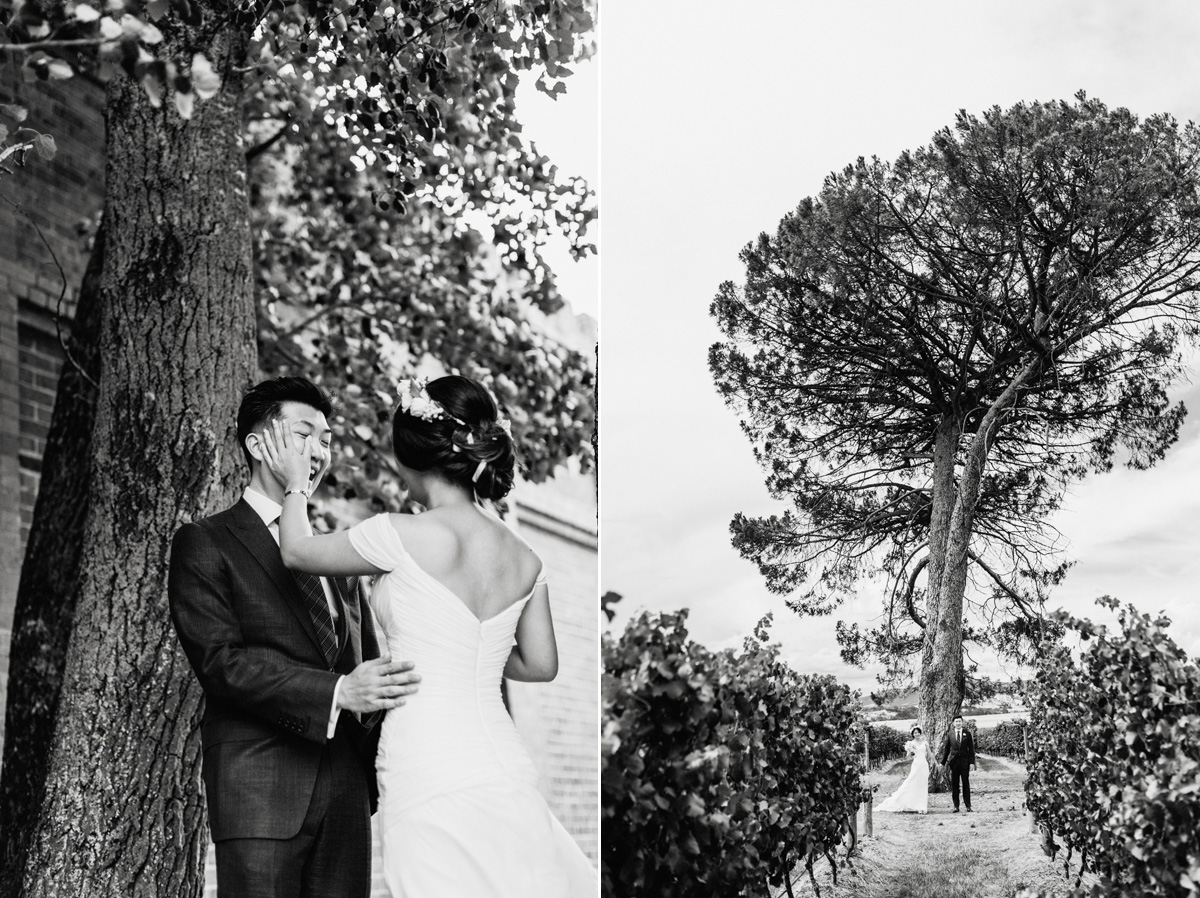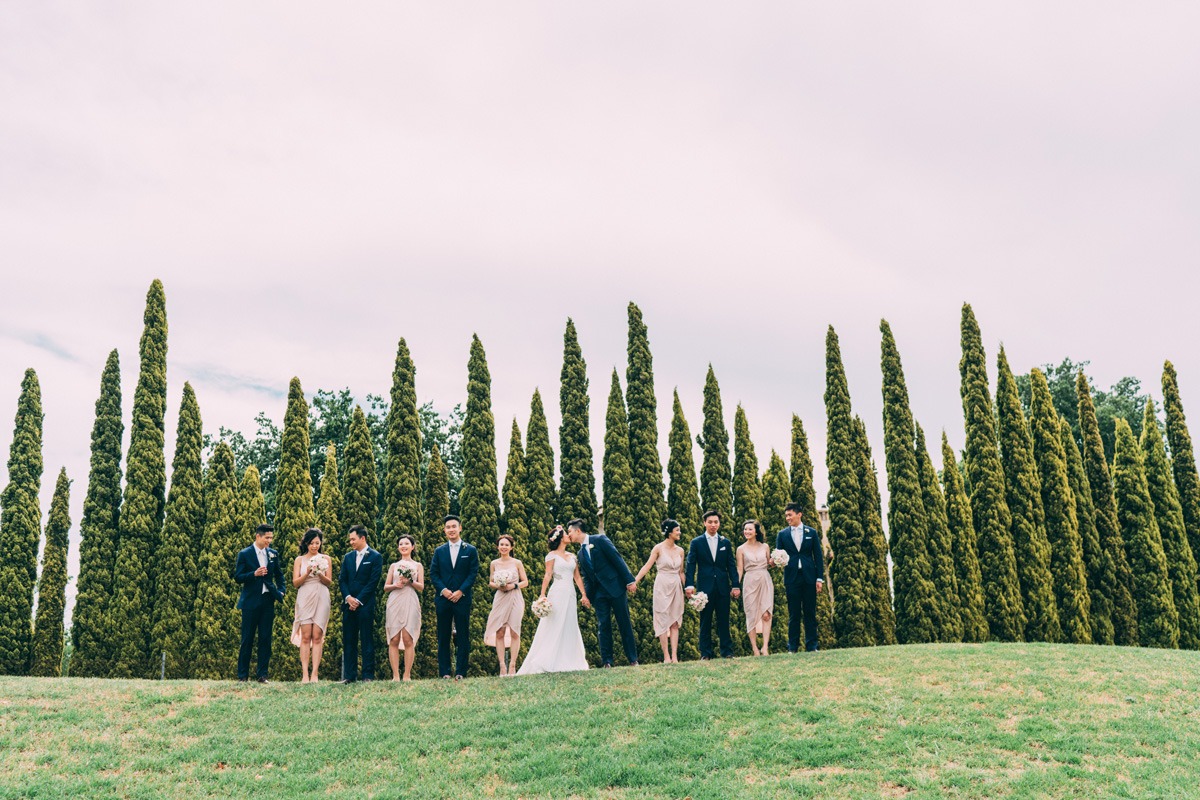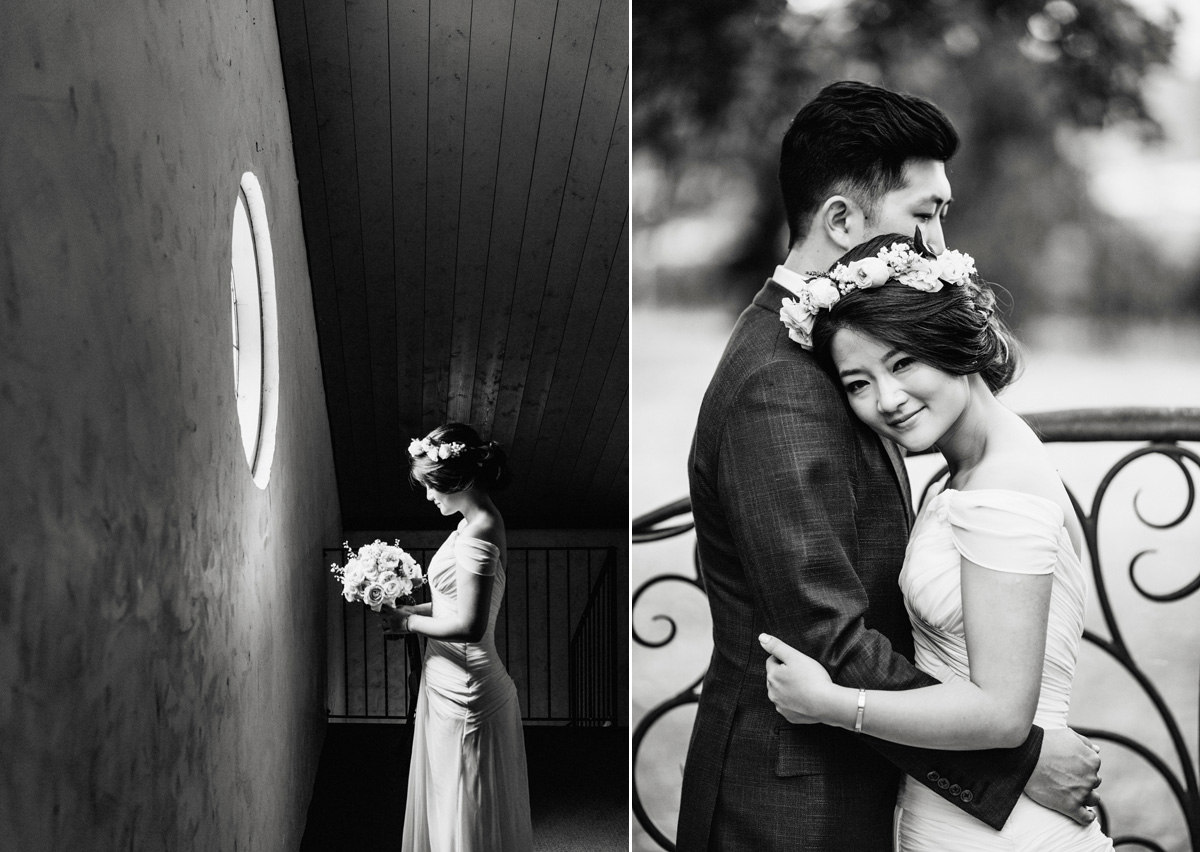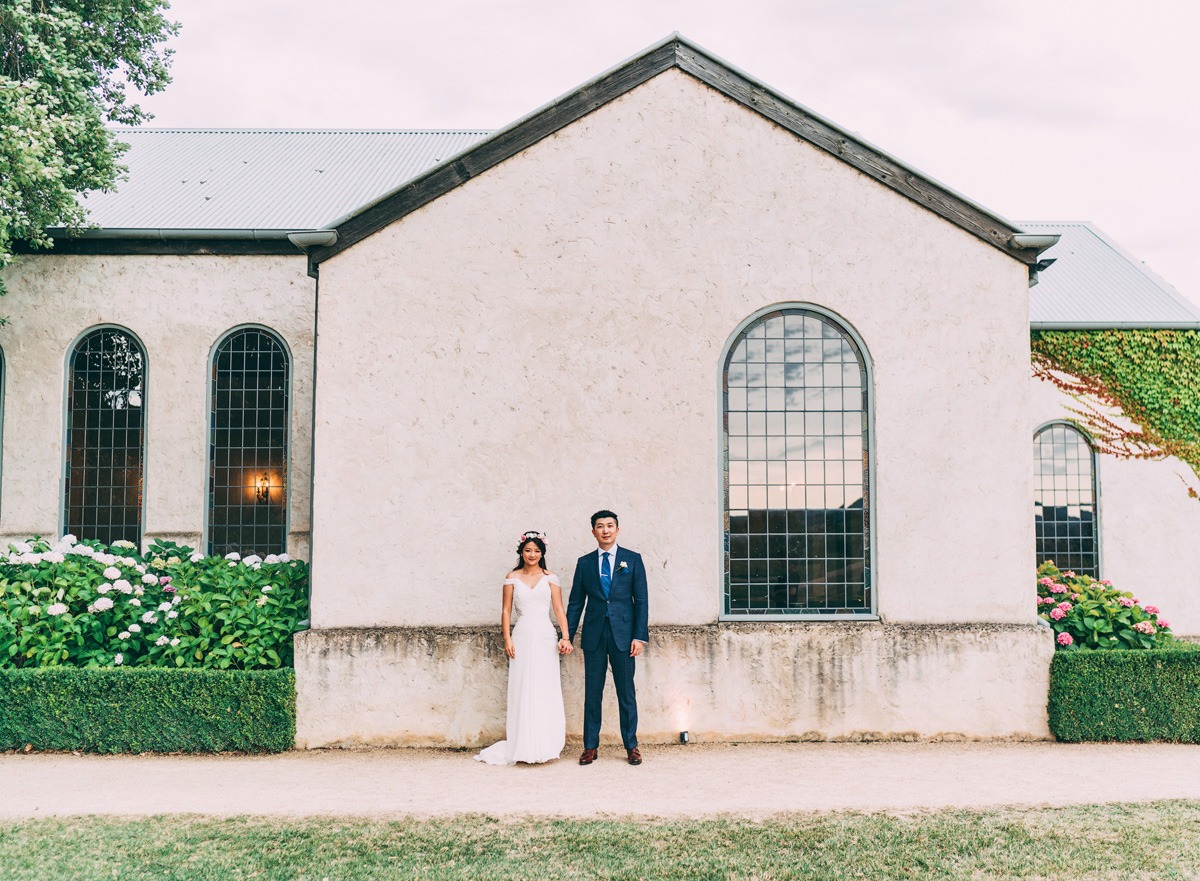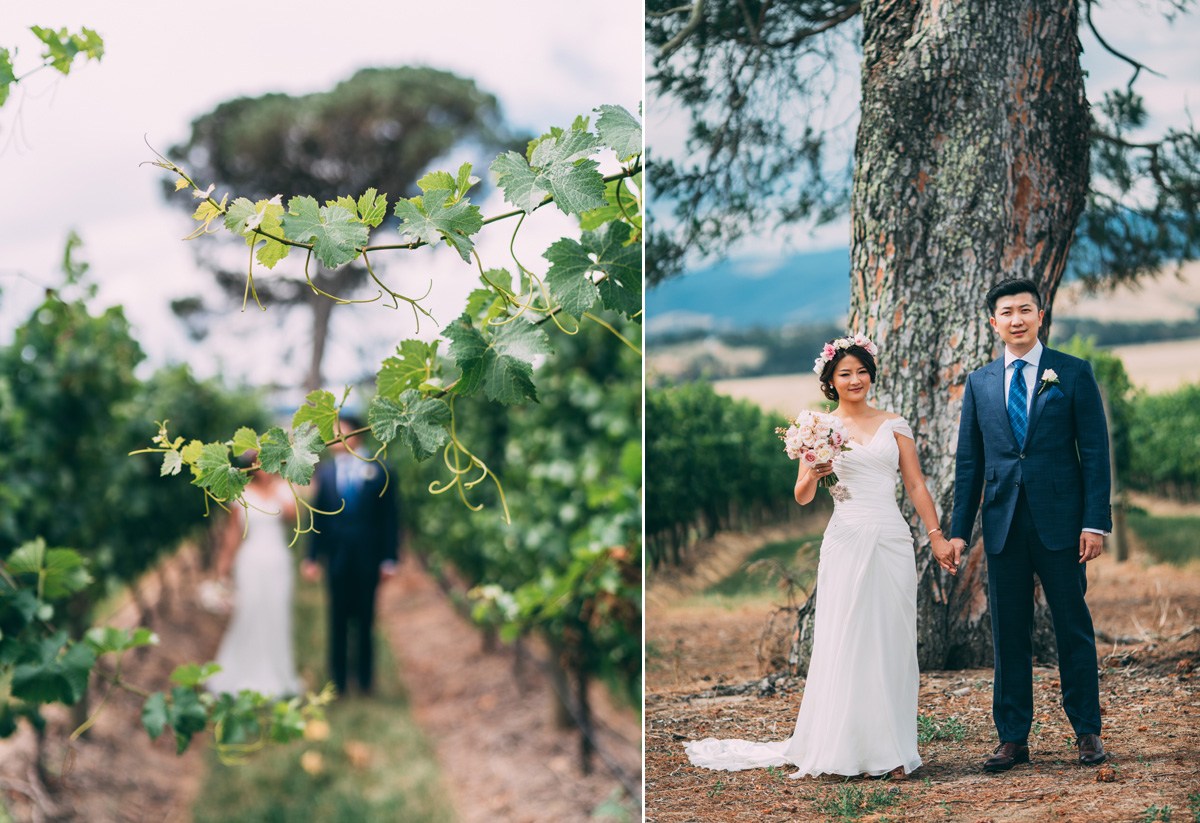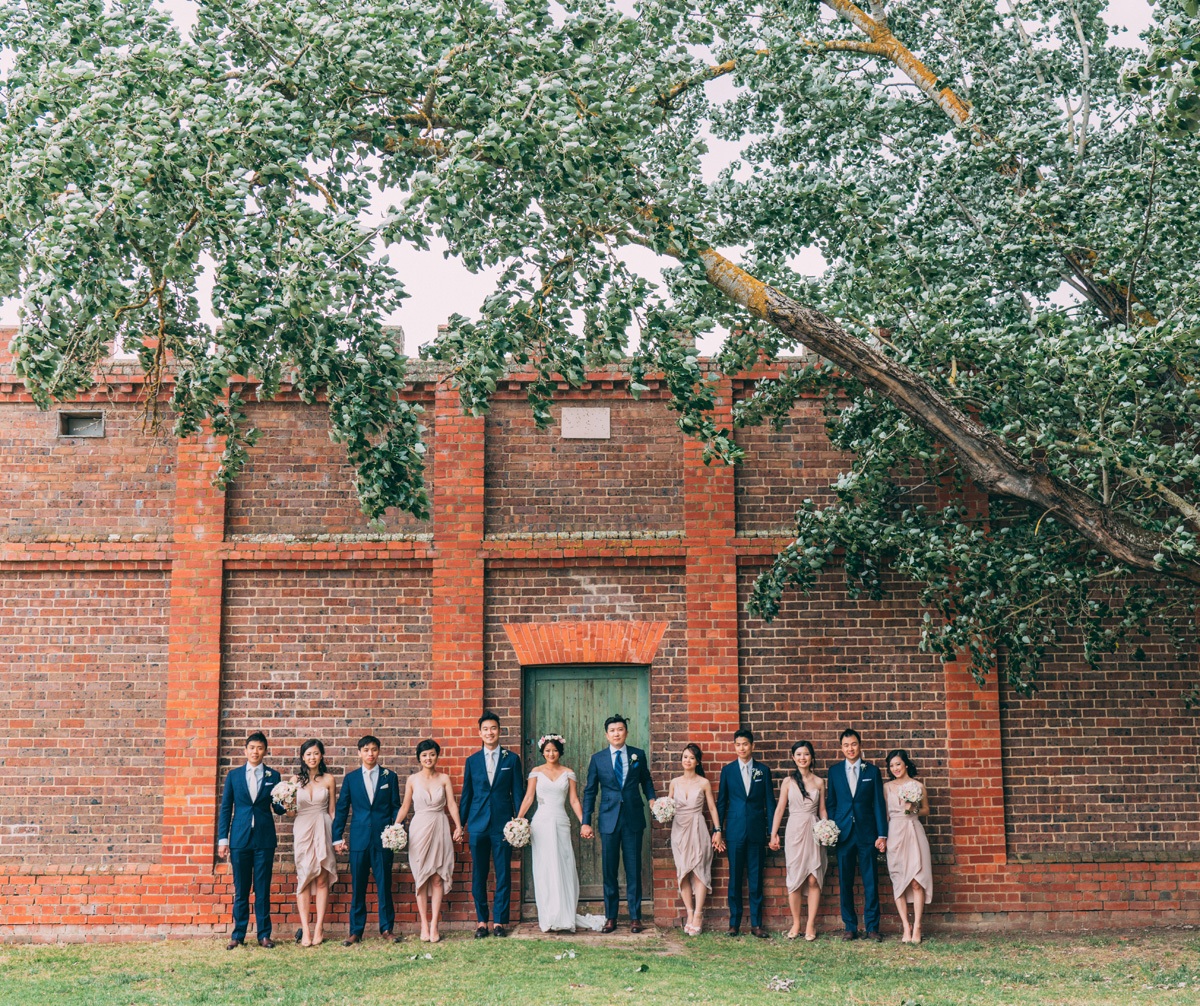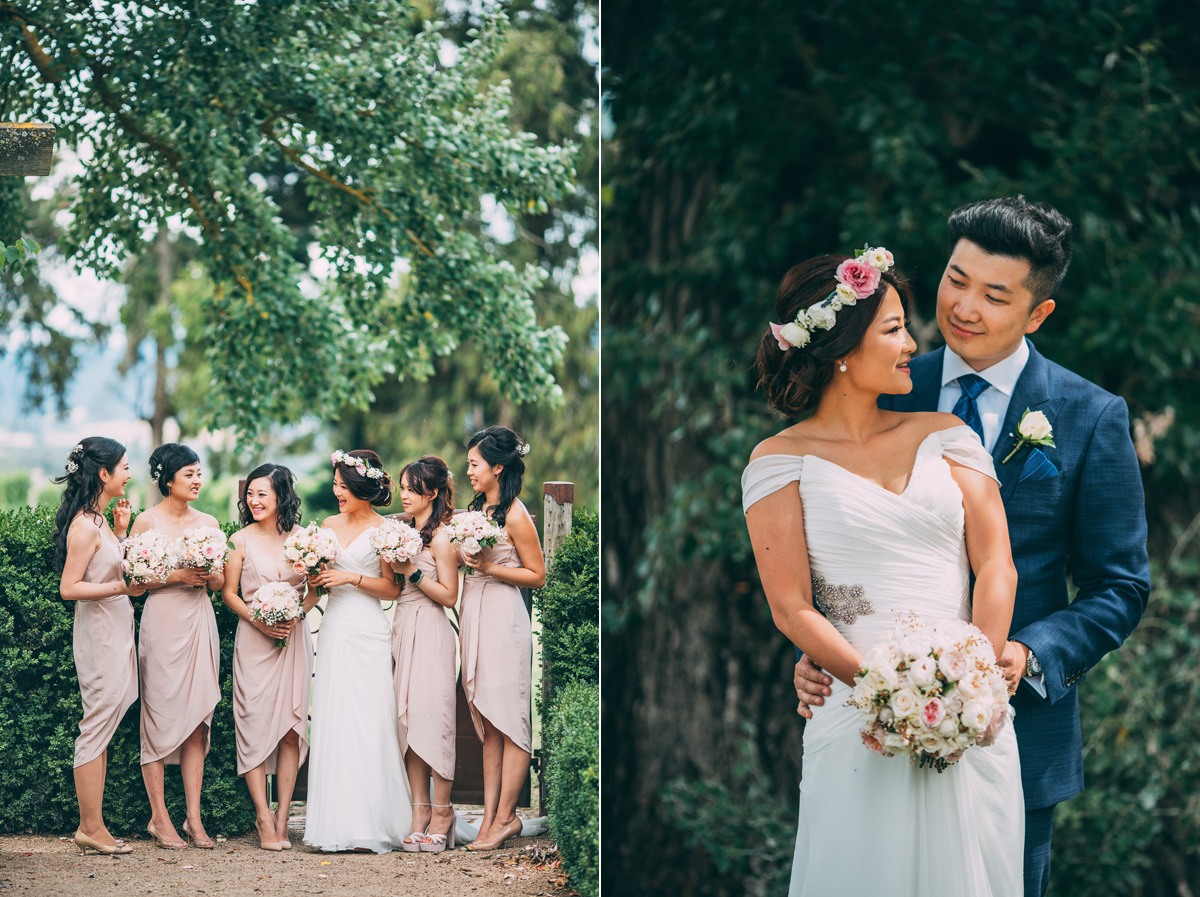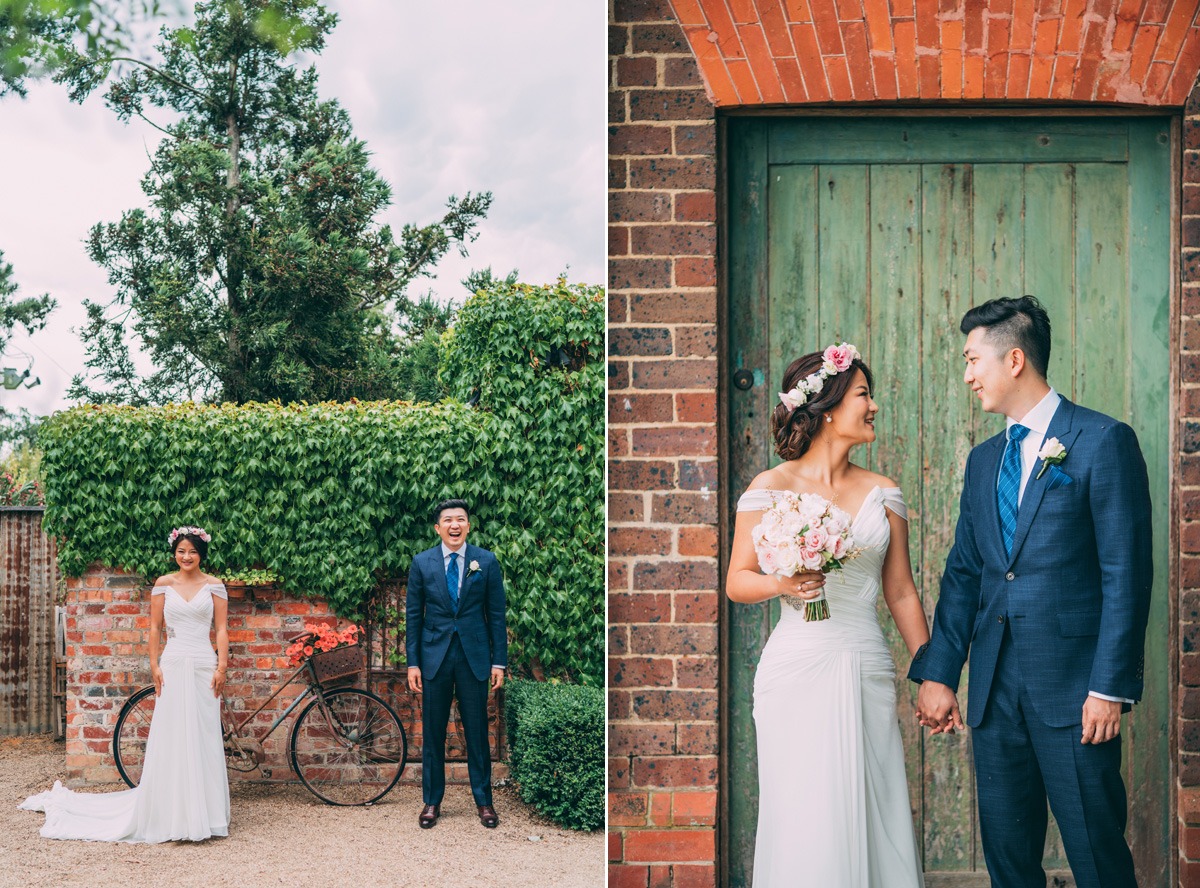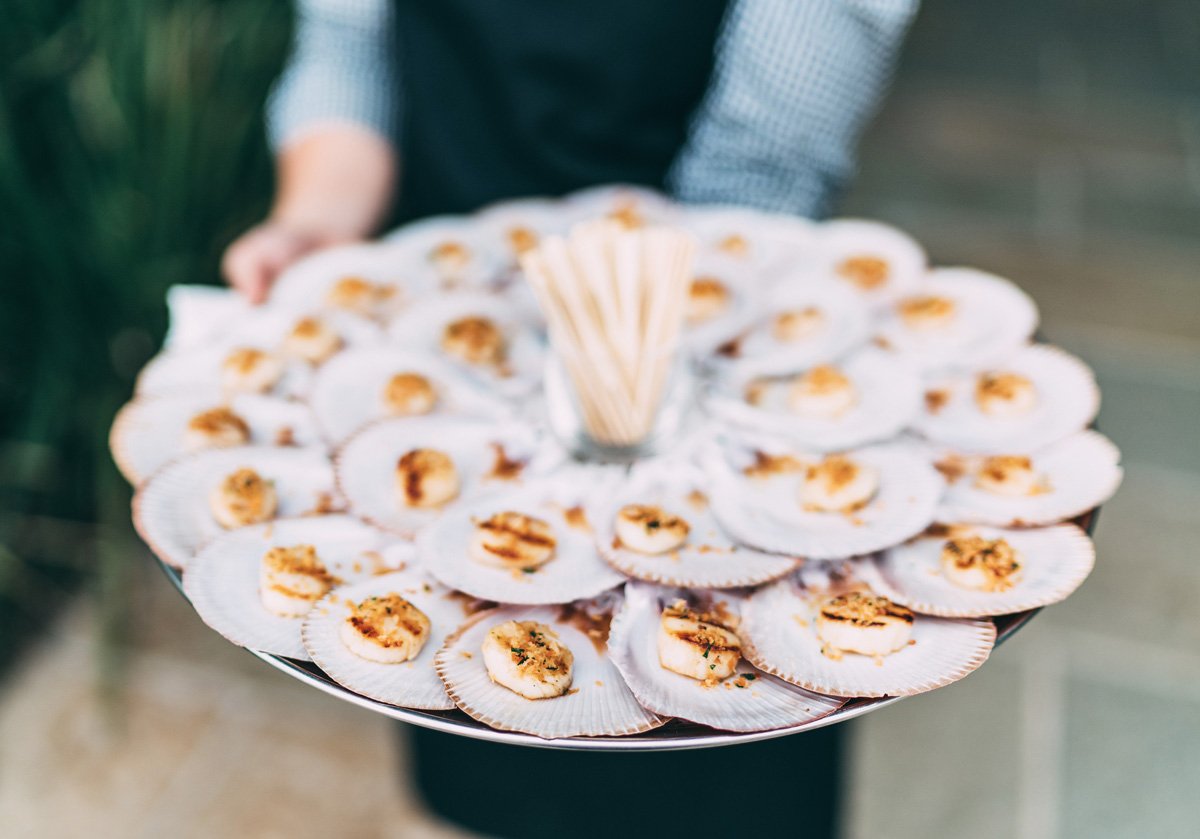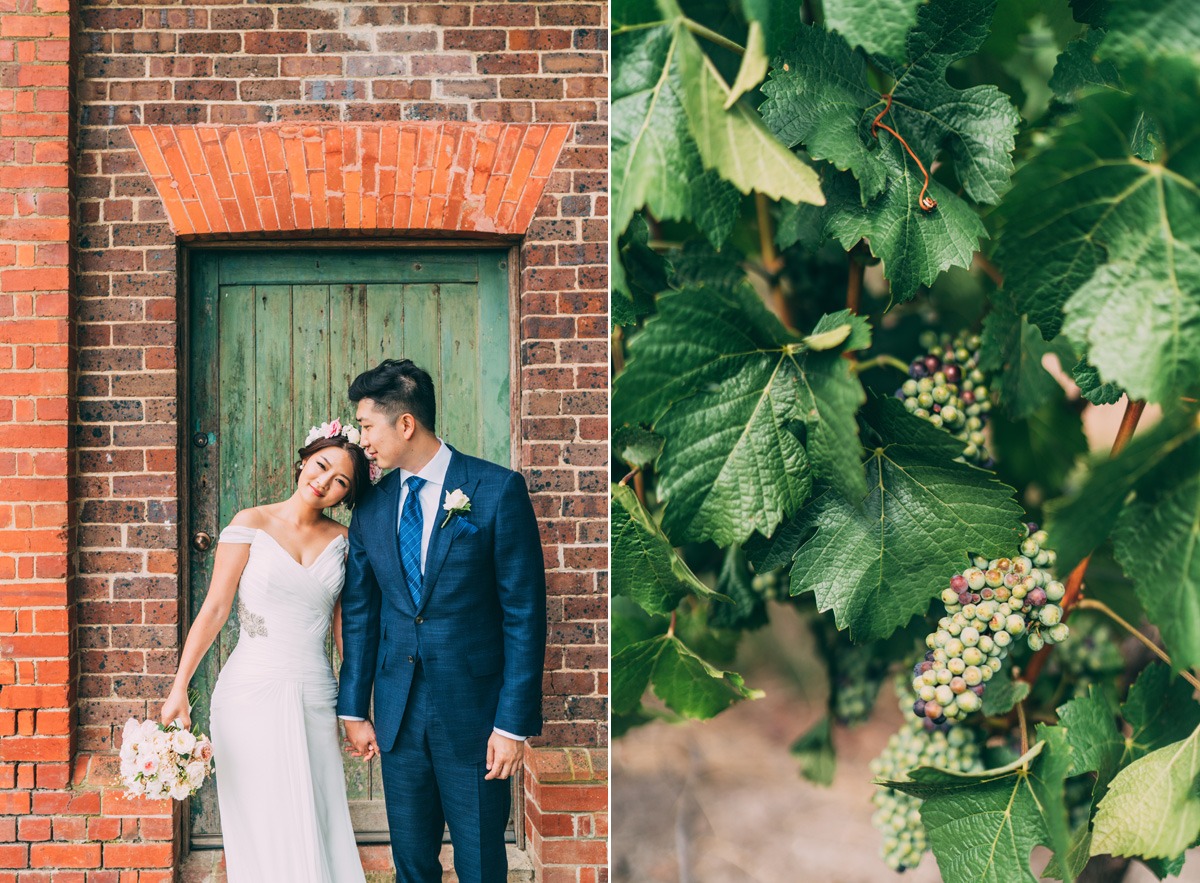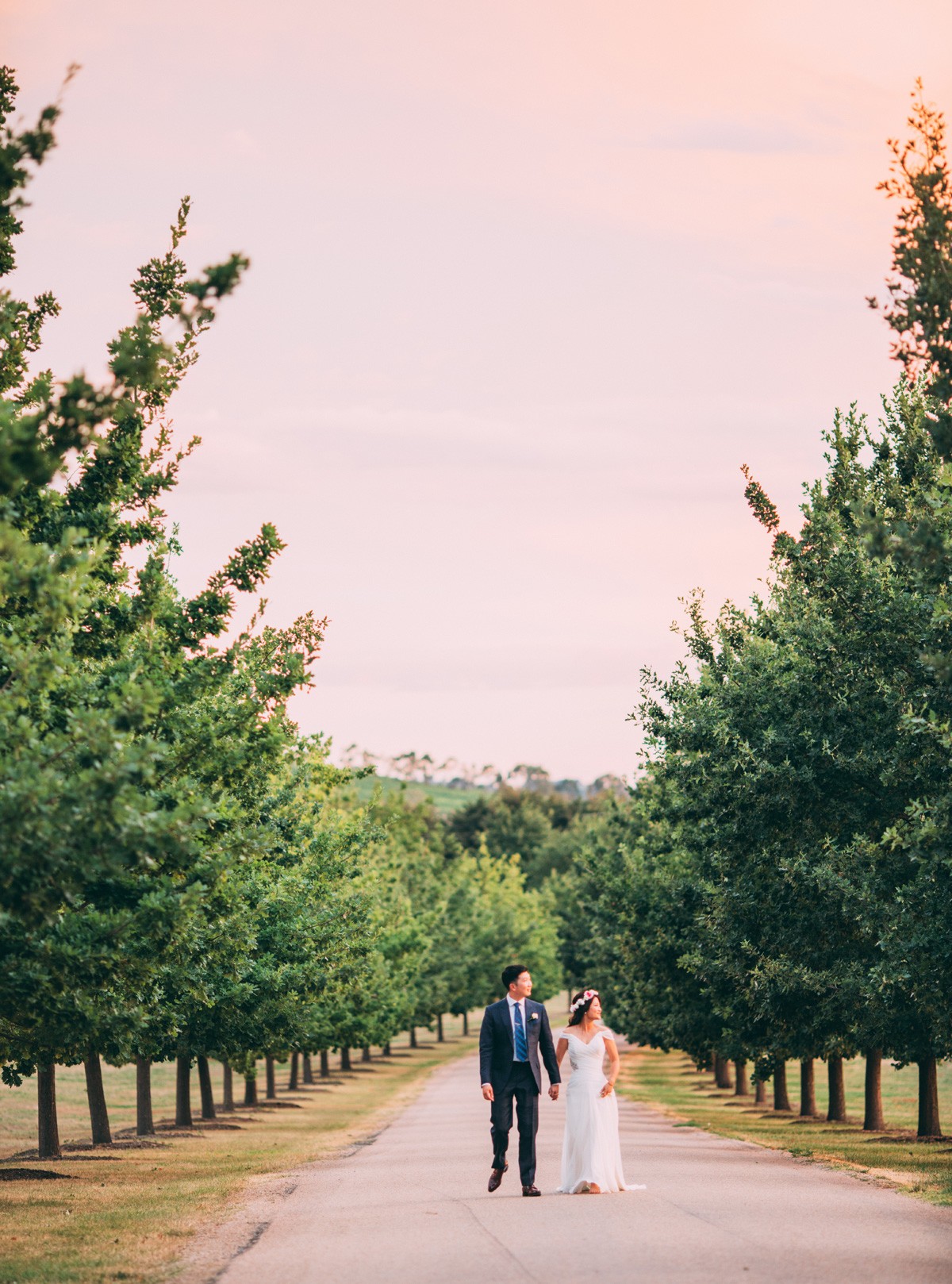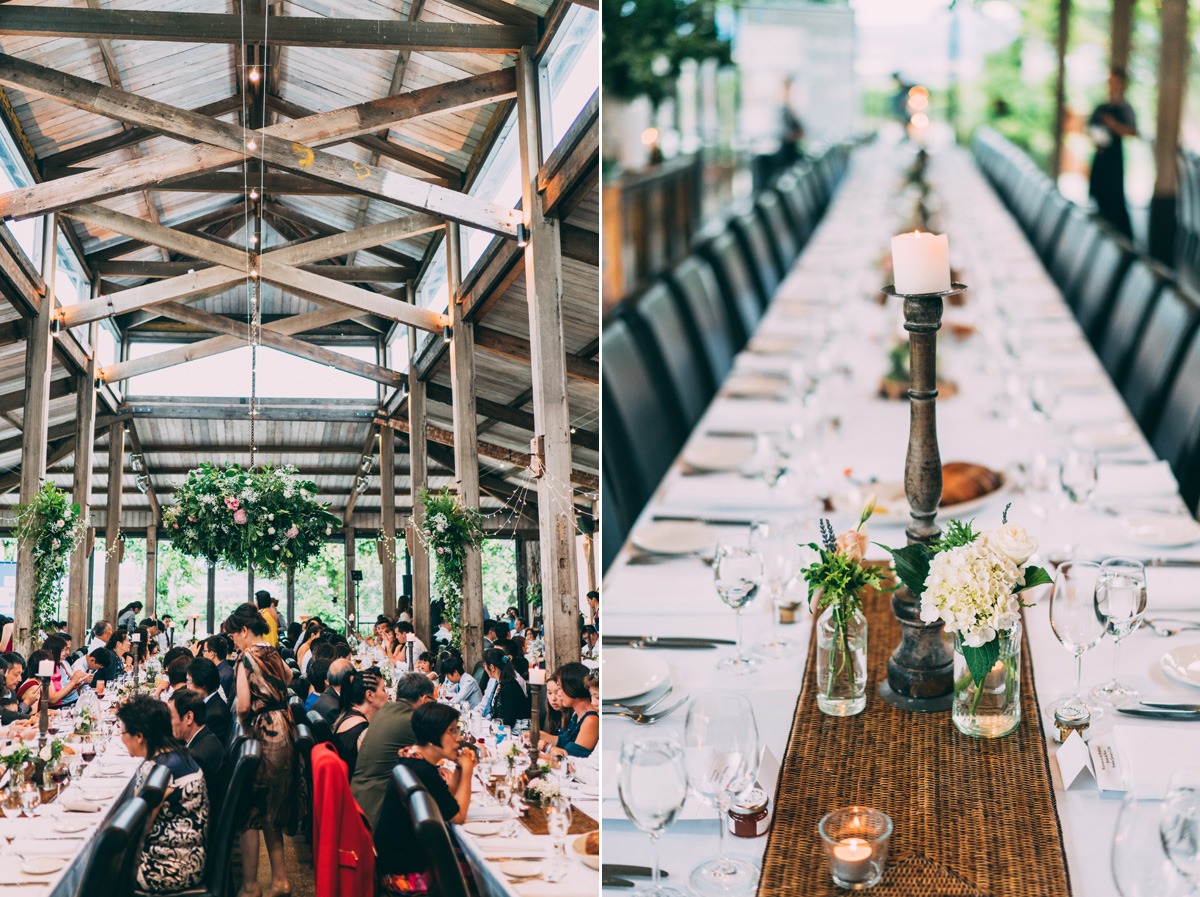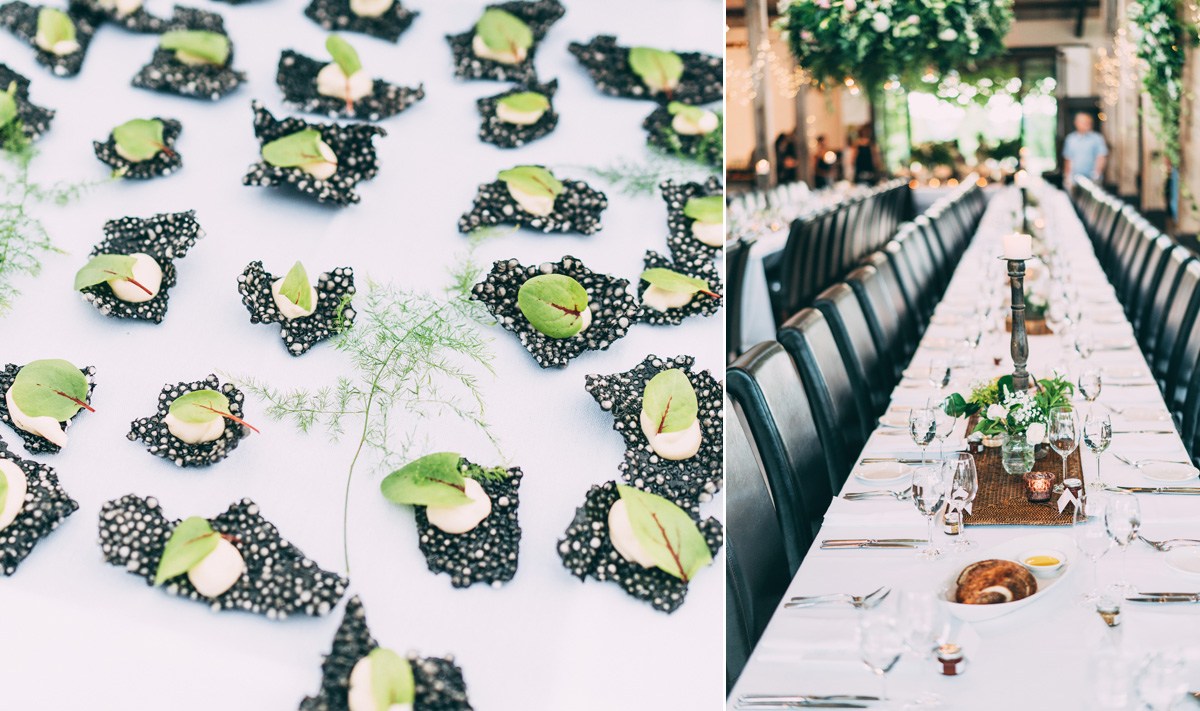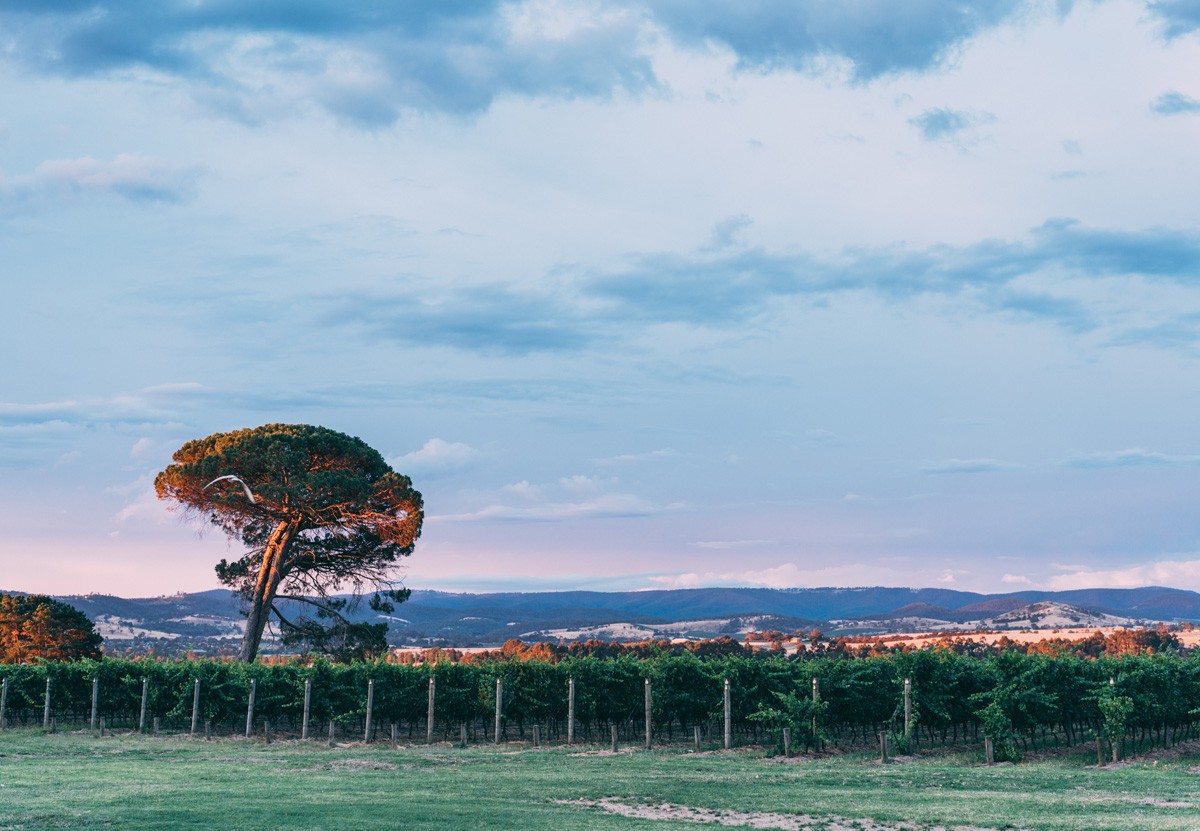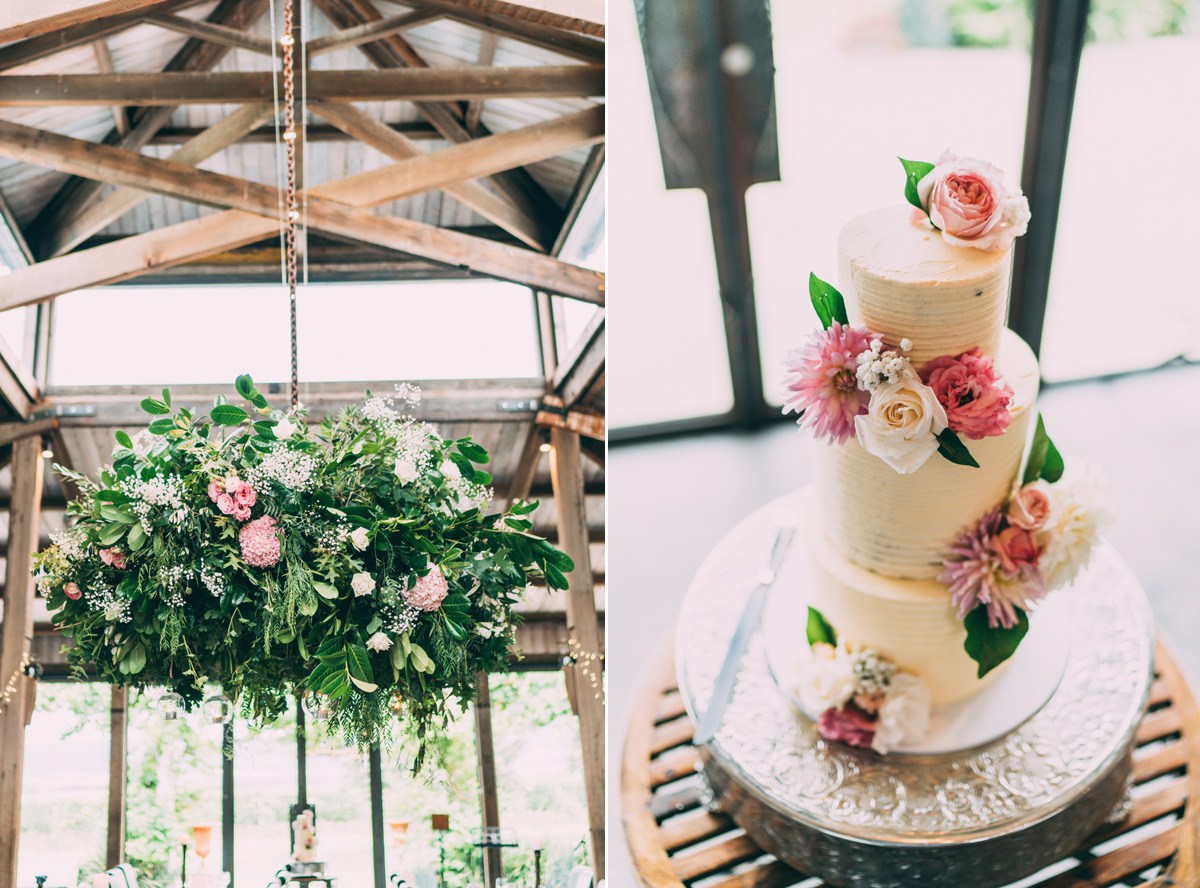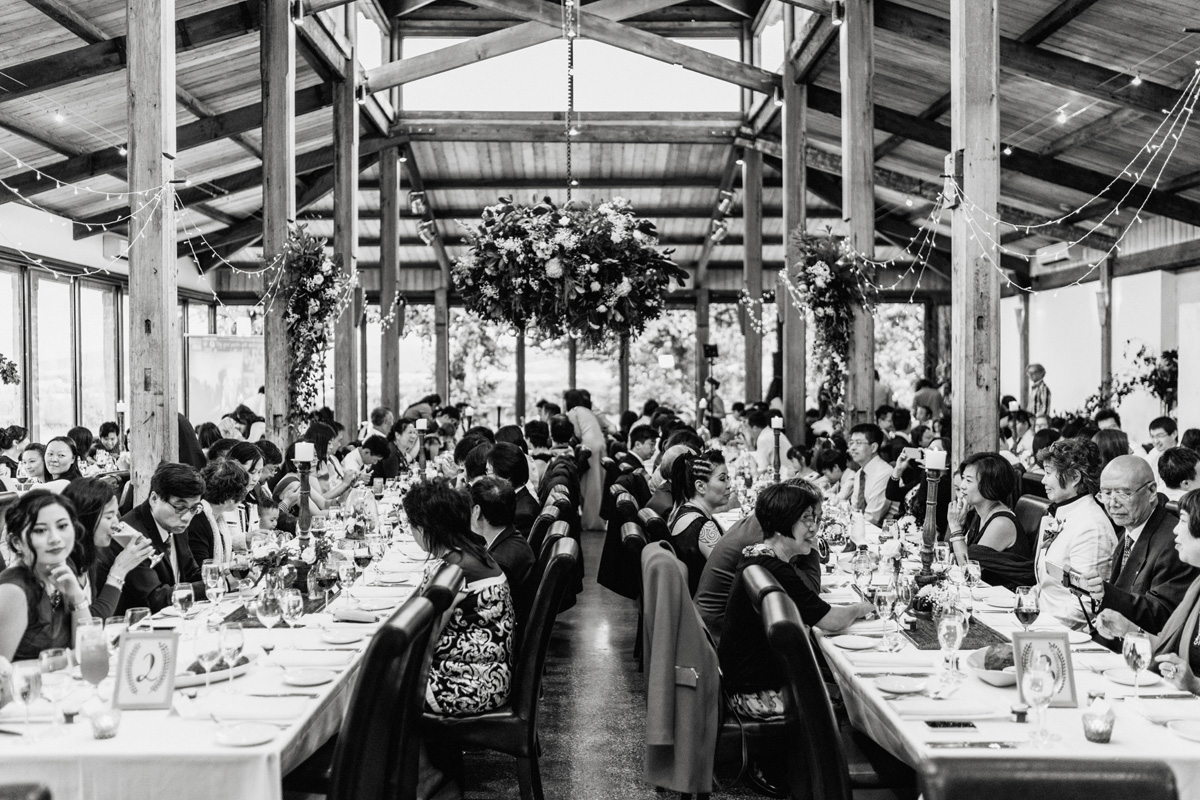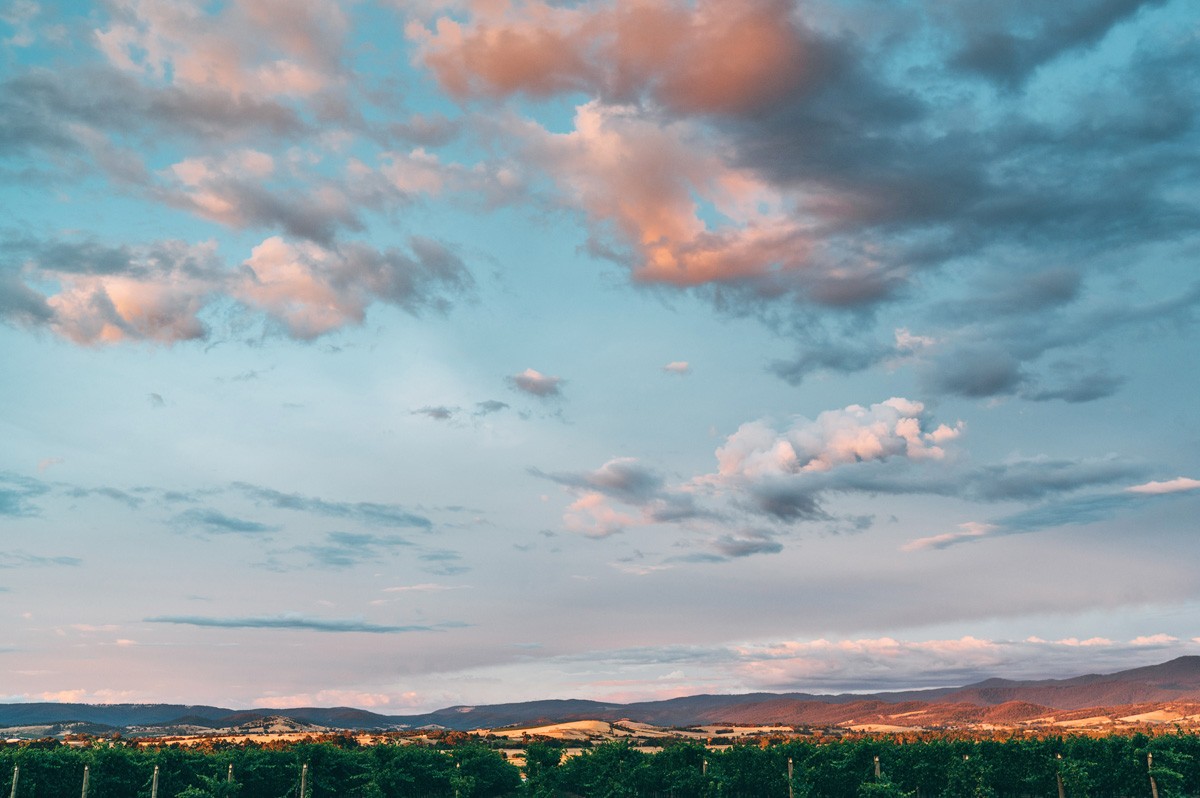 Suppliers :
Venue: Stones of The Yarra Valley
Florist: Sugar Bee Flowers
Hair & Makeup: Janney Yu
Bride's Dress: Violetta Bridal – Designed by the bride.
Bride's Shoes: Christian Louboutin & Manolo Blahnik
Groom's Suit: Tom Ford
Groom's shoes: Saint Crispin's & Santoni
Groomsmen's suits: MJ. Bale
Bridesmaid's Dresses: Zimmermann
Photographer: Stewart Leishman
Celebrant: Margaret Collier
Cake: Made with love by Bride's Friend – Stella West
Car Hire: Always Classic Care Hire