Michael + Jane Morningstar Estate Wedding
Morningstar Estate Wedding. It's time to un-plug, it's time to re-charge those batteries, it's time to get away. The Leishman's are heading off on holidays, we are pulling the kids out of school and road tripping deep into the Flinders Ranges. No internet, no mobile phone coverage and no devices. See ya when we get back!
But before we do that, I'd love to share this amazing duo, Michael + Jane who got married at Morning Star Estate. Below Jane has put together a little blurb about how they were just meant to be!
Michael and I met at work and developed a great friendship before we fell in love. Through the time we spent together, we learnt so much about each other and came to the realisation that we were just meant to be. When Michael proposed, I truly knew I was going to marry my best friend.
We couldn't decide between a beach, winery or country setting for the wedding, so when we stumbled across Morning Star Estate it was an easy choice as this venue encompasses all three! Not wanting to be consumed with every little detail, we quickly got on to Short & Spook as our event stylists for their incredible creativity and guidance. These girls were unbelievable and made us feel as though everything was under control every step of the way. Michael and I really didn't have a clue what we were looking for, but somehow from our ramblings and unfamiliarity with all things wedding, the girls managed to decipher exactly what we were after and delivered the perfect design that was just "us". The day was incredibly relaxed, full of laughter, love and plenty of champagne!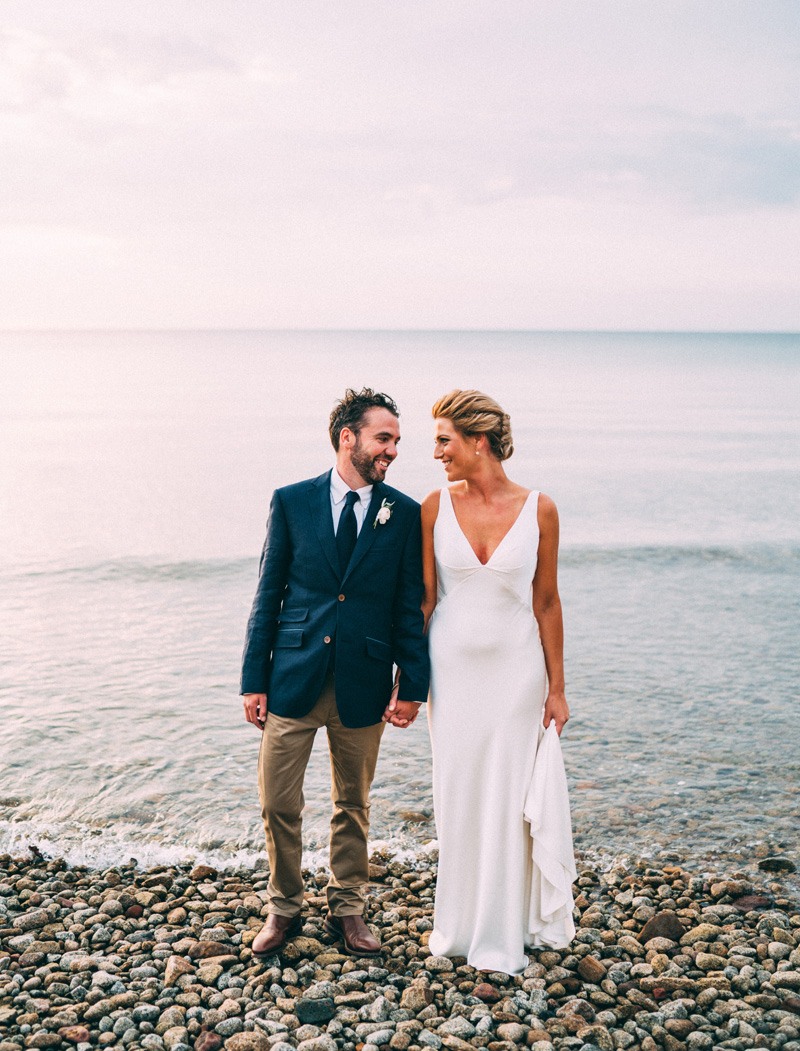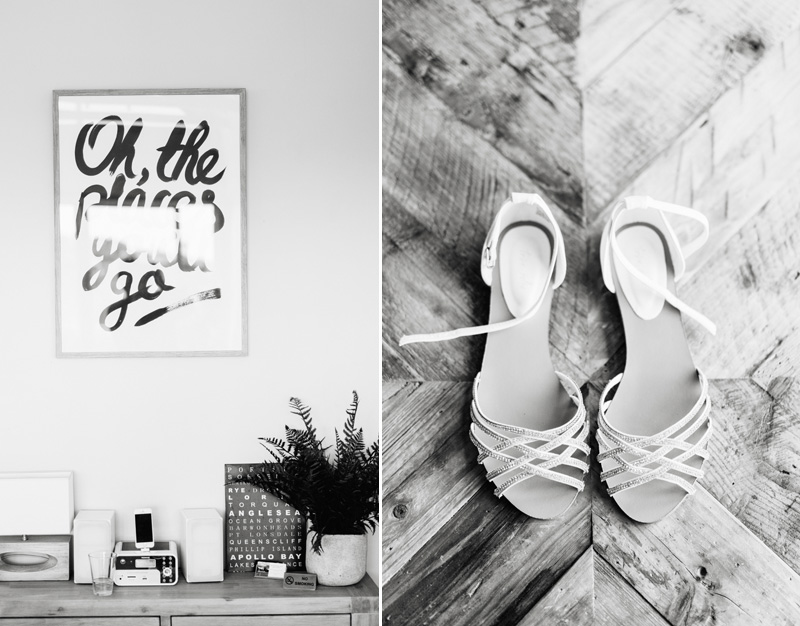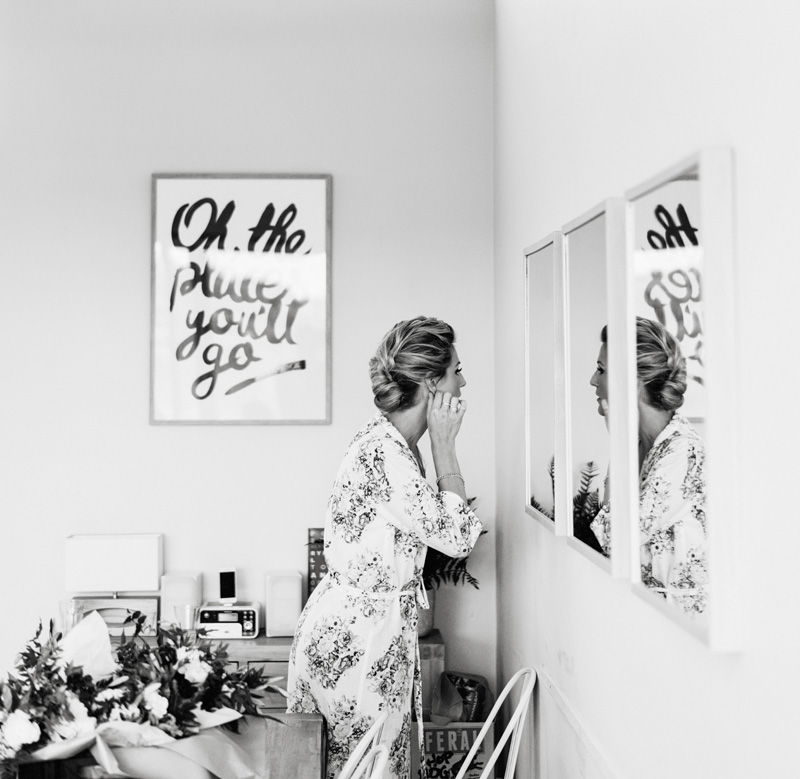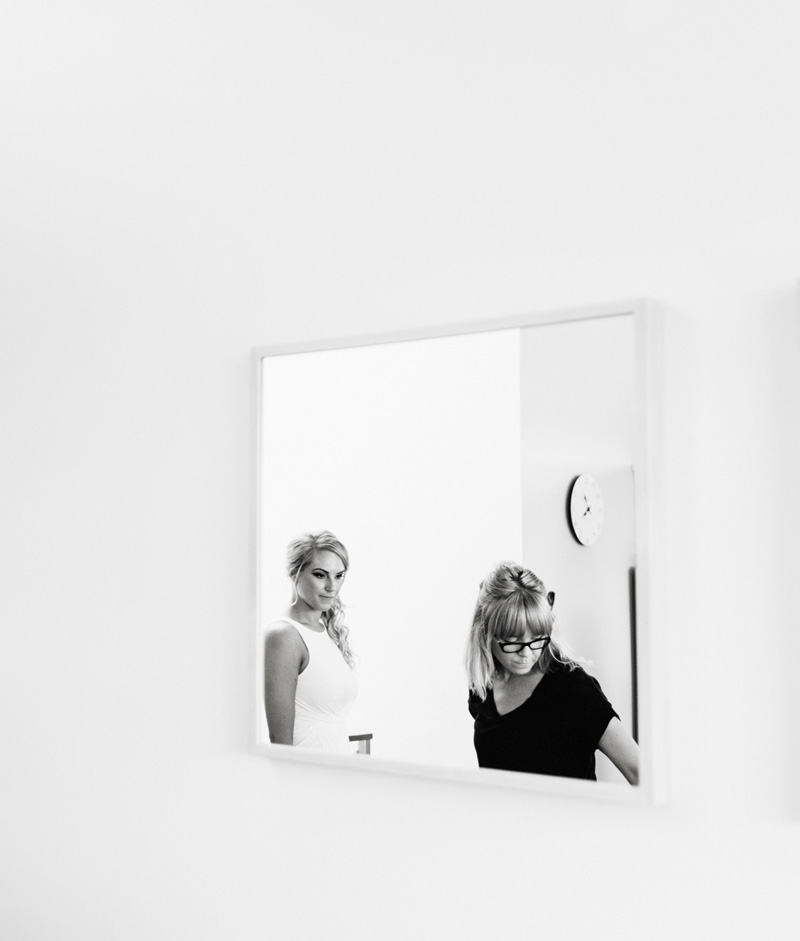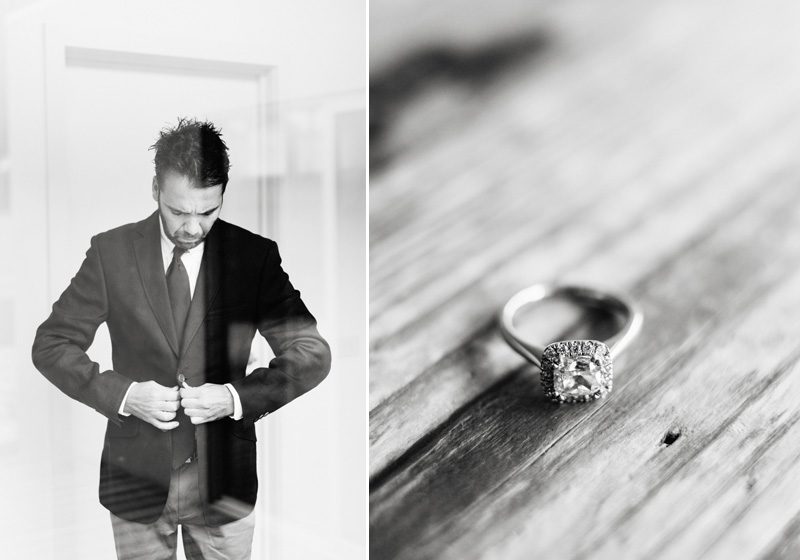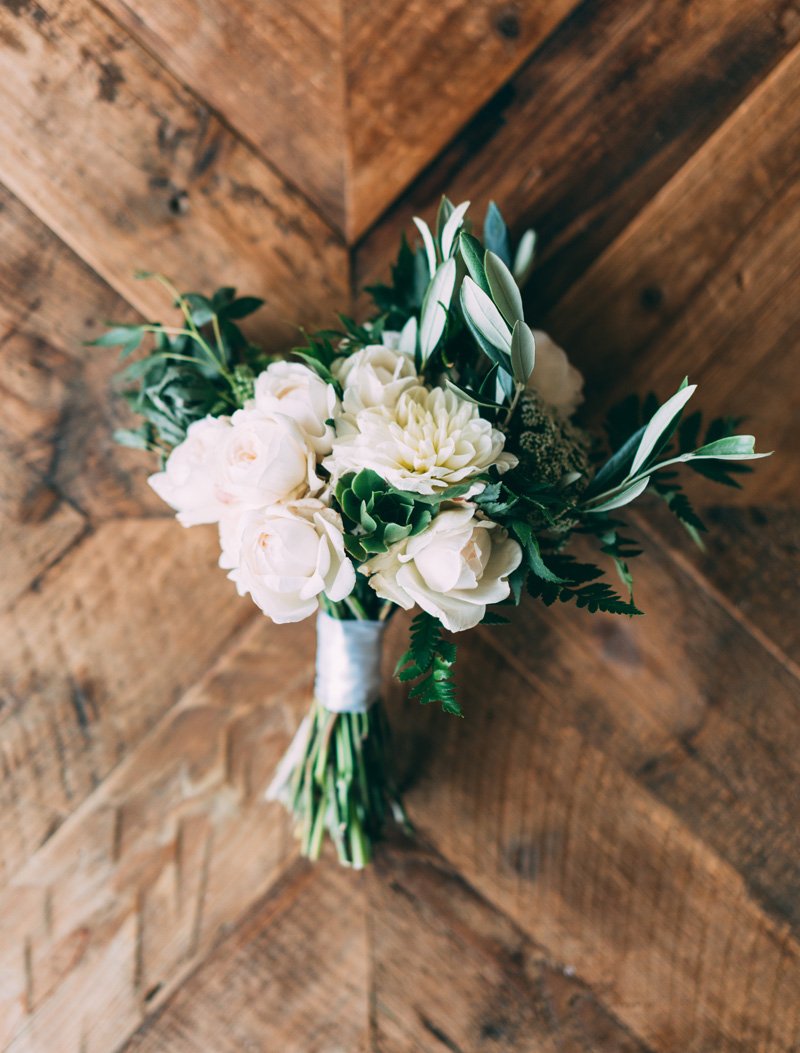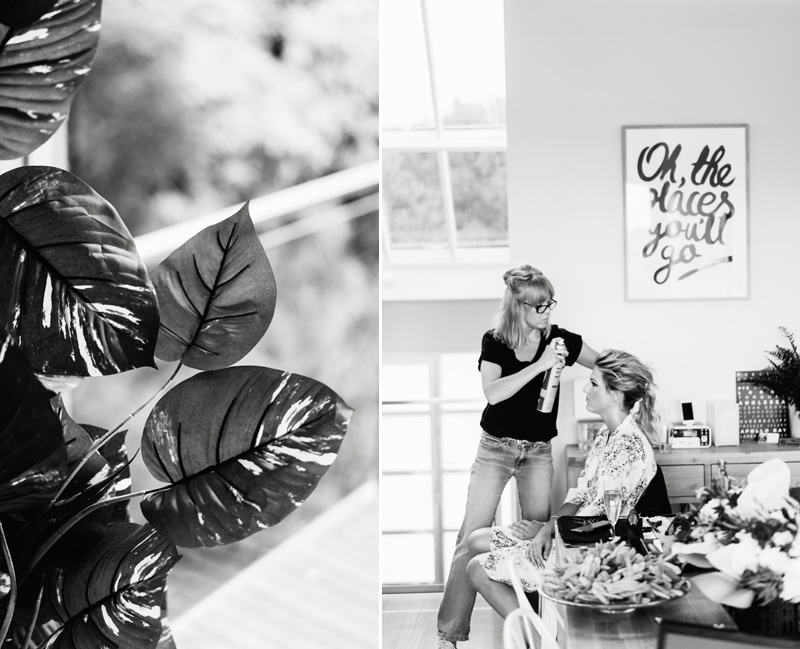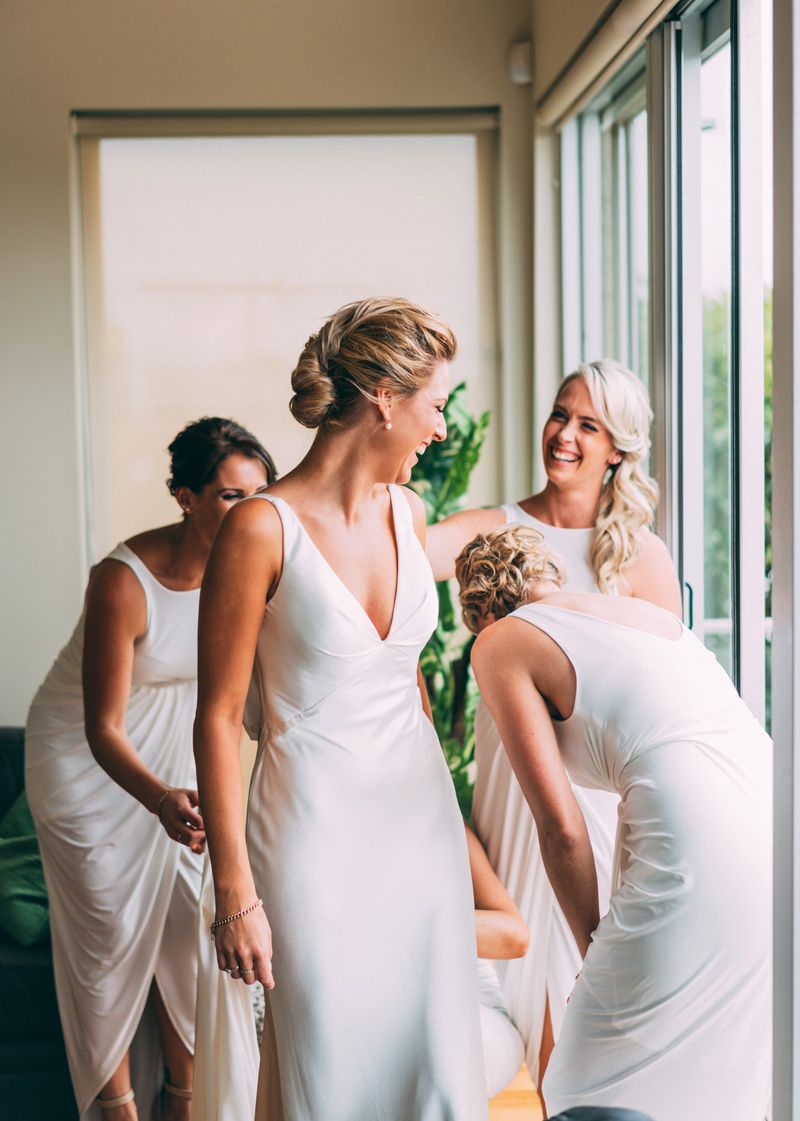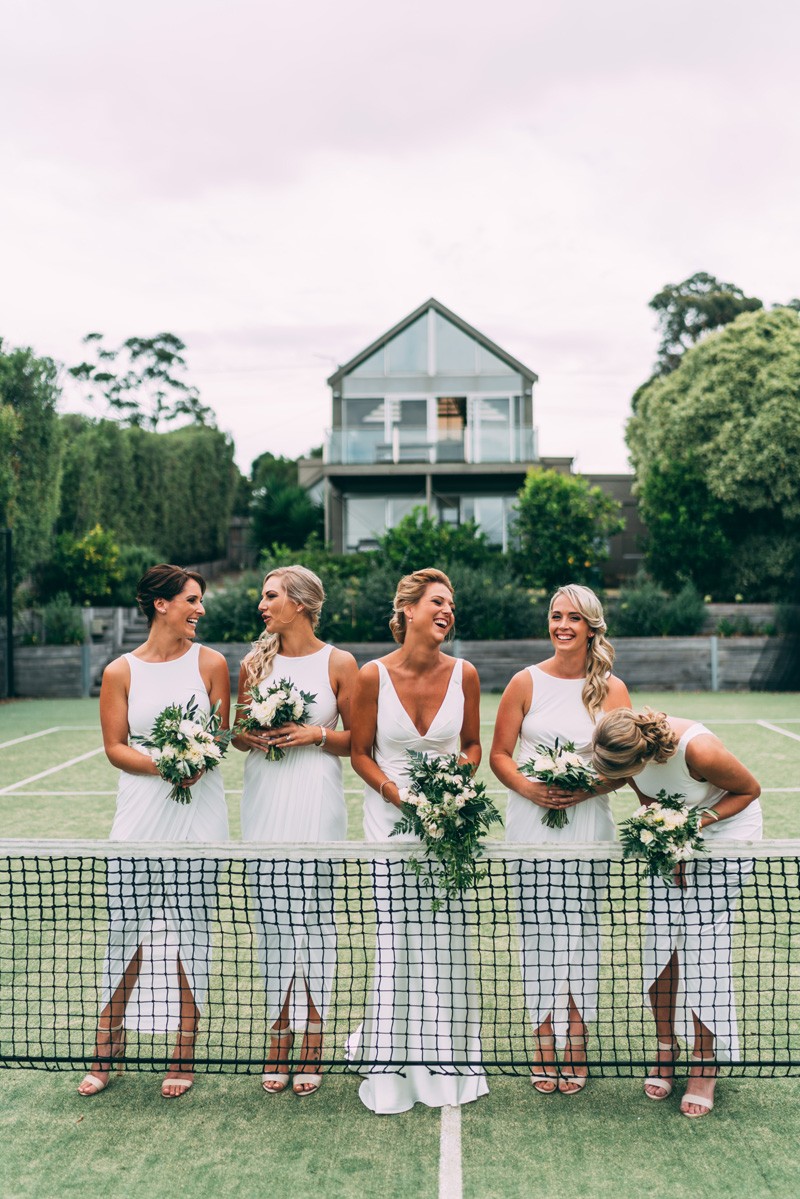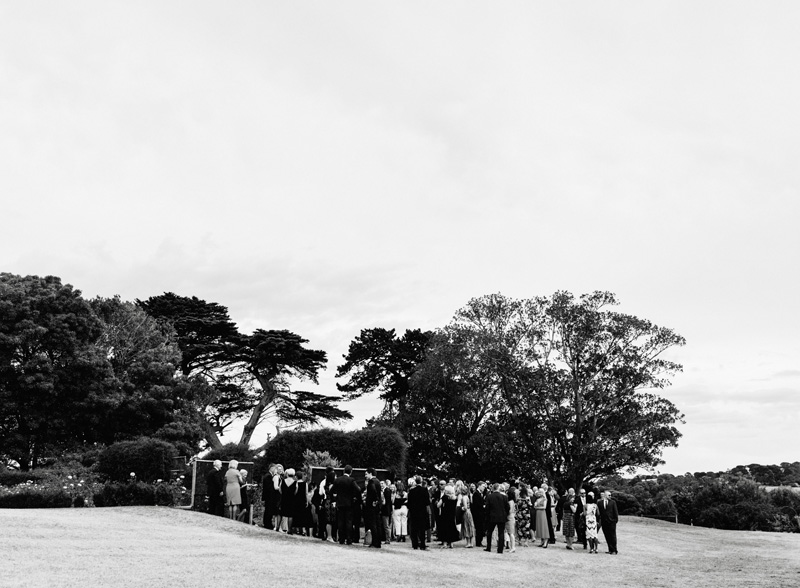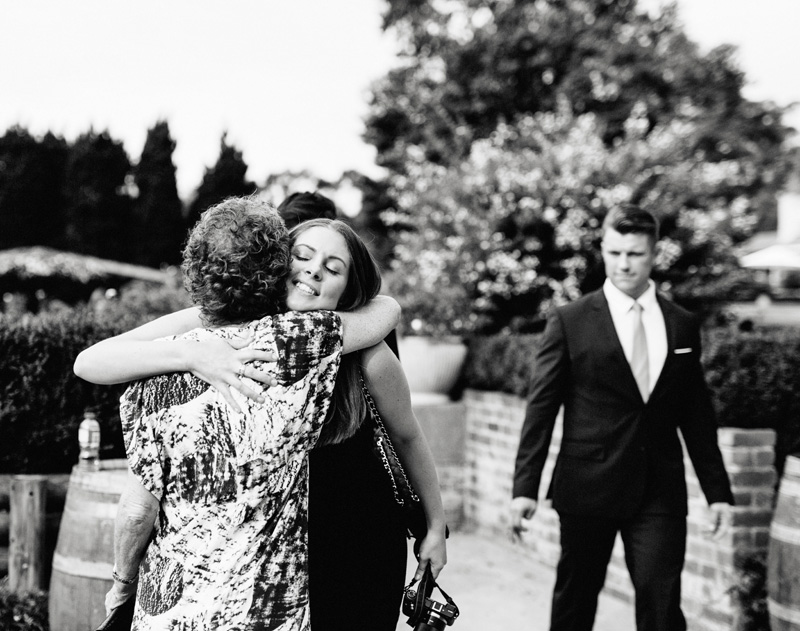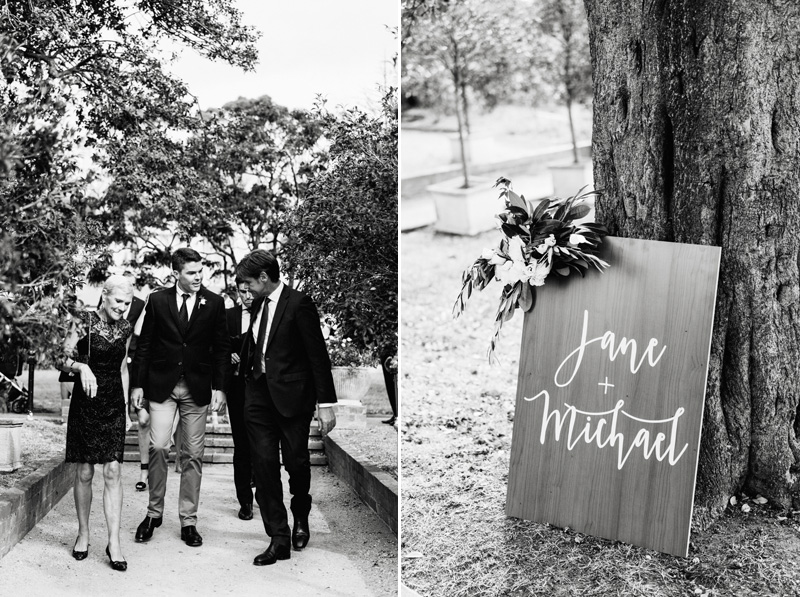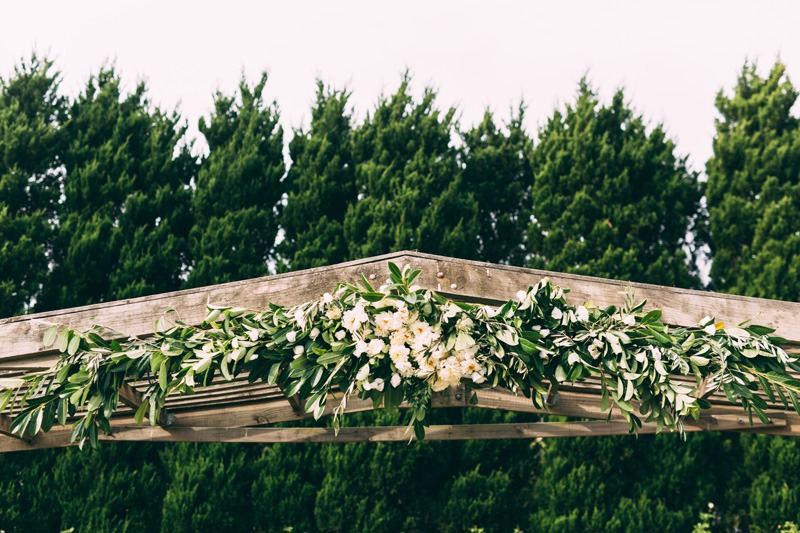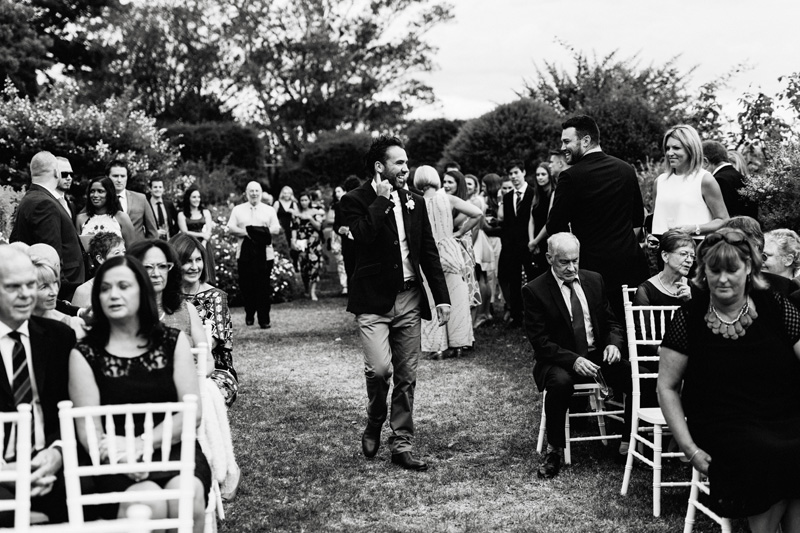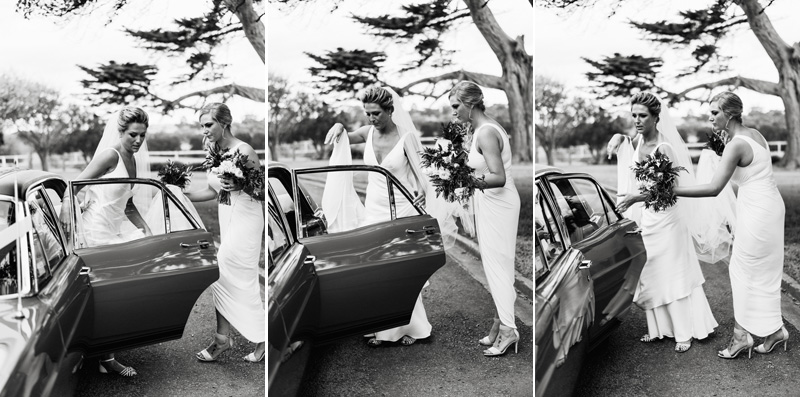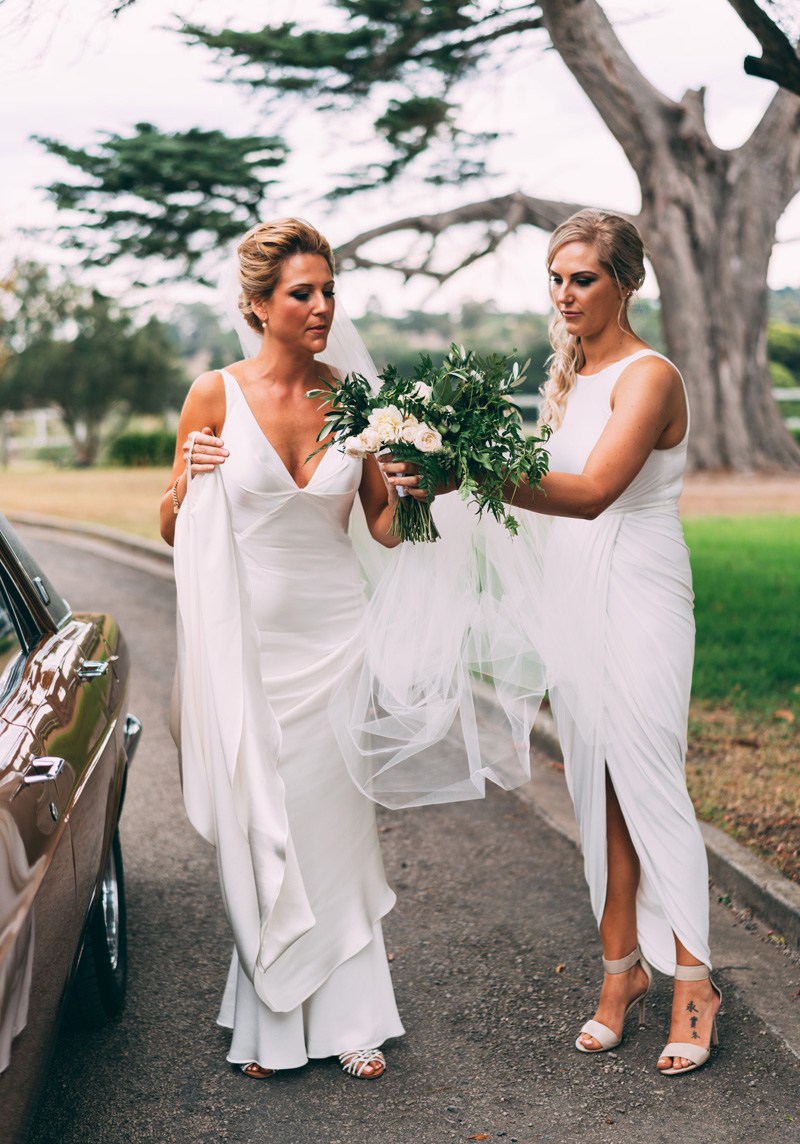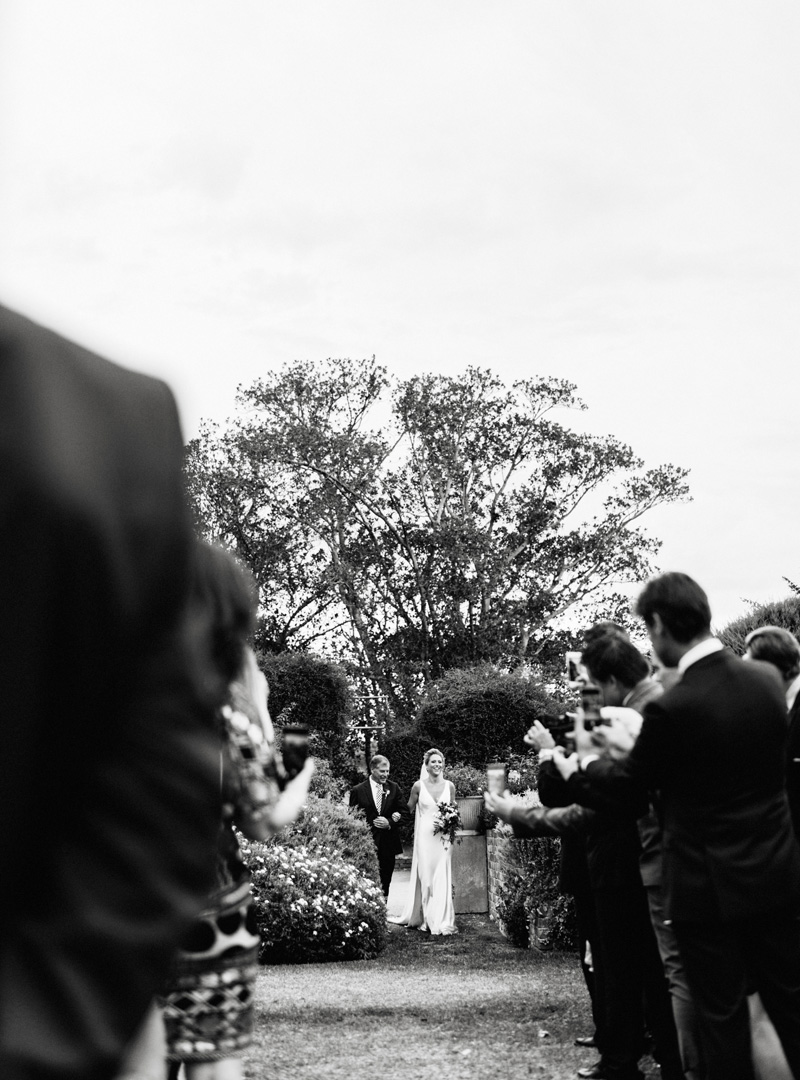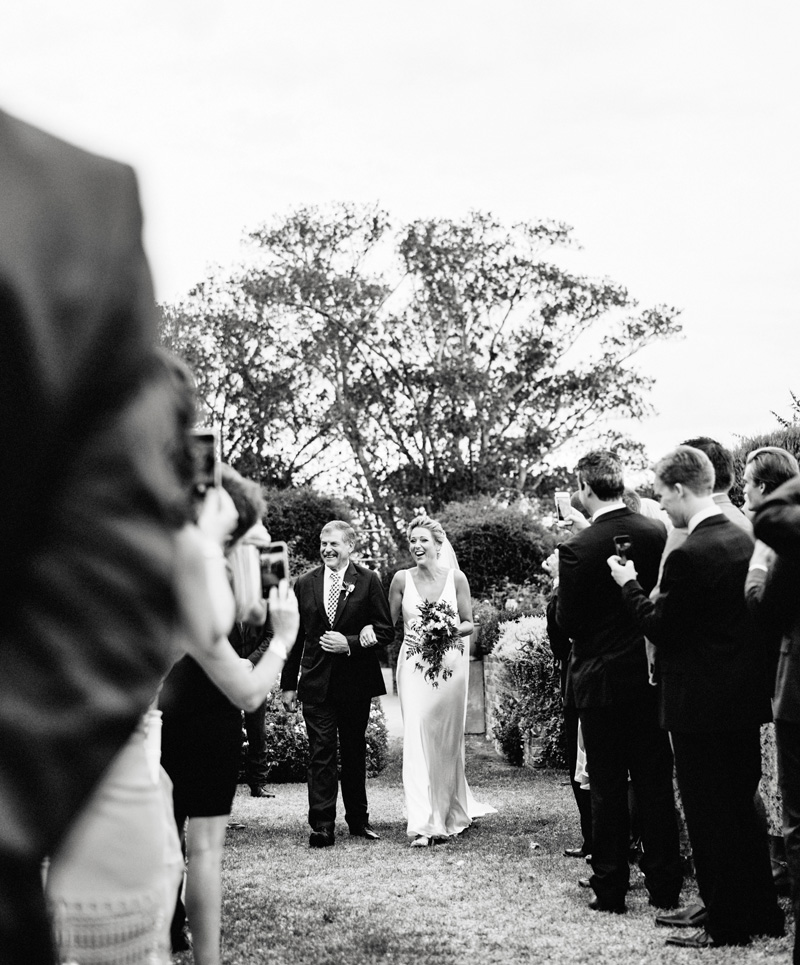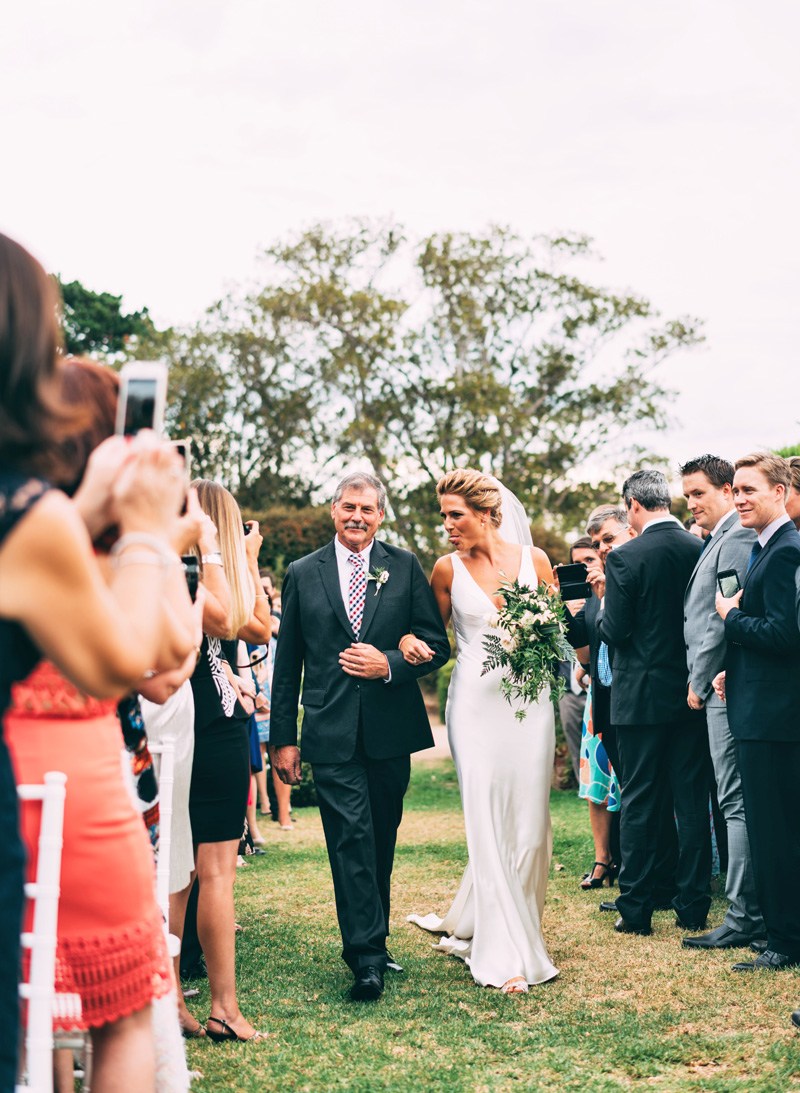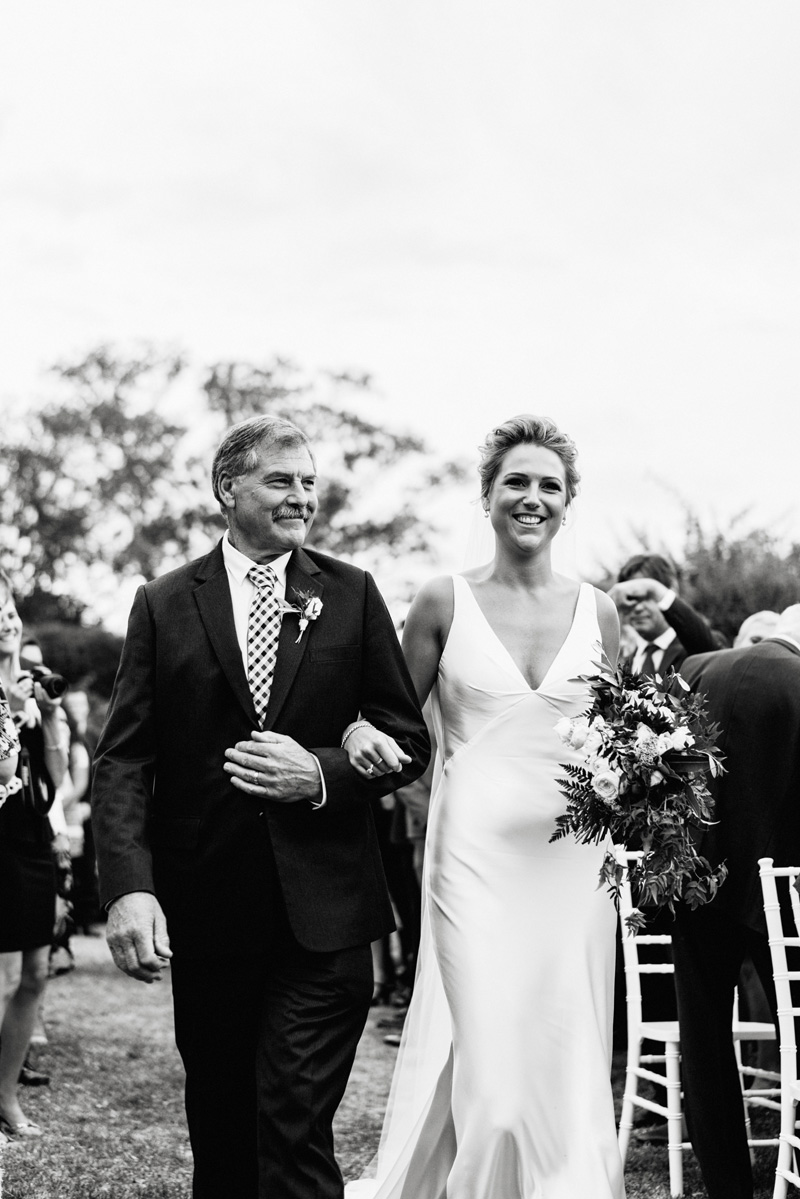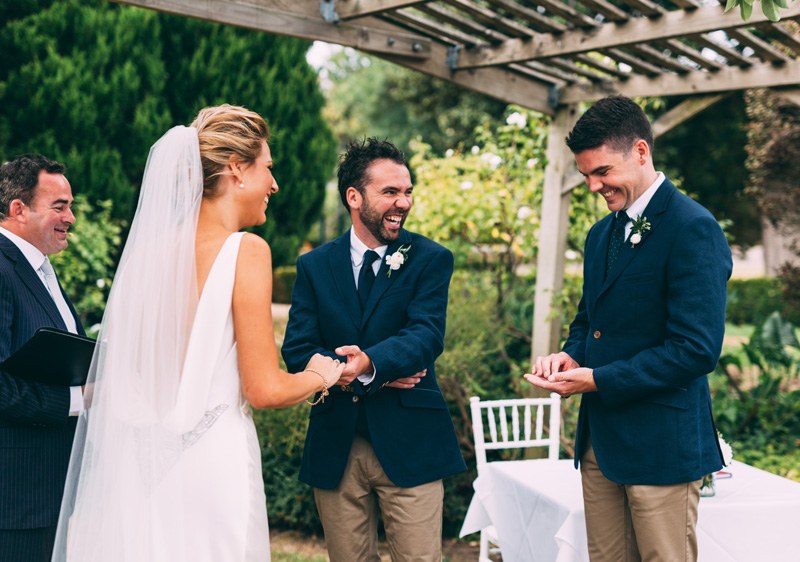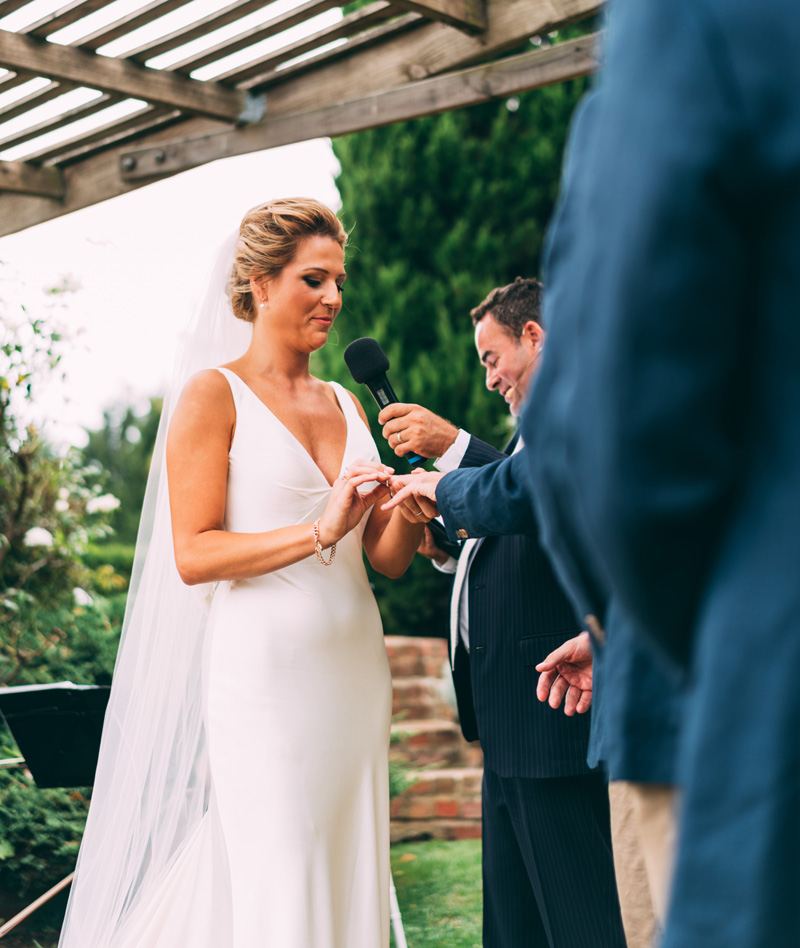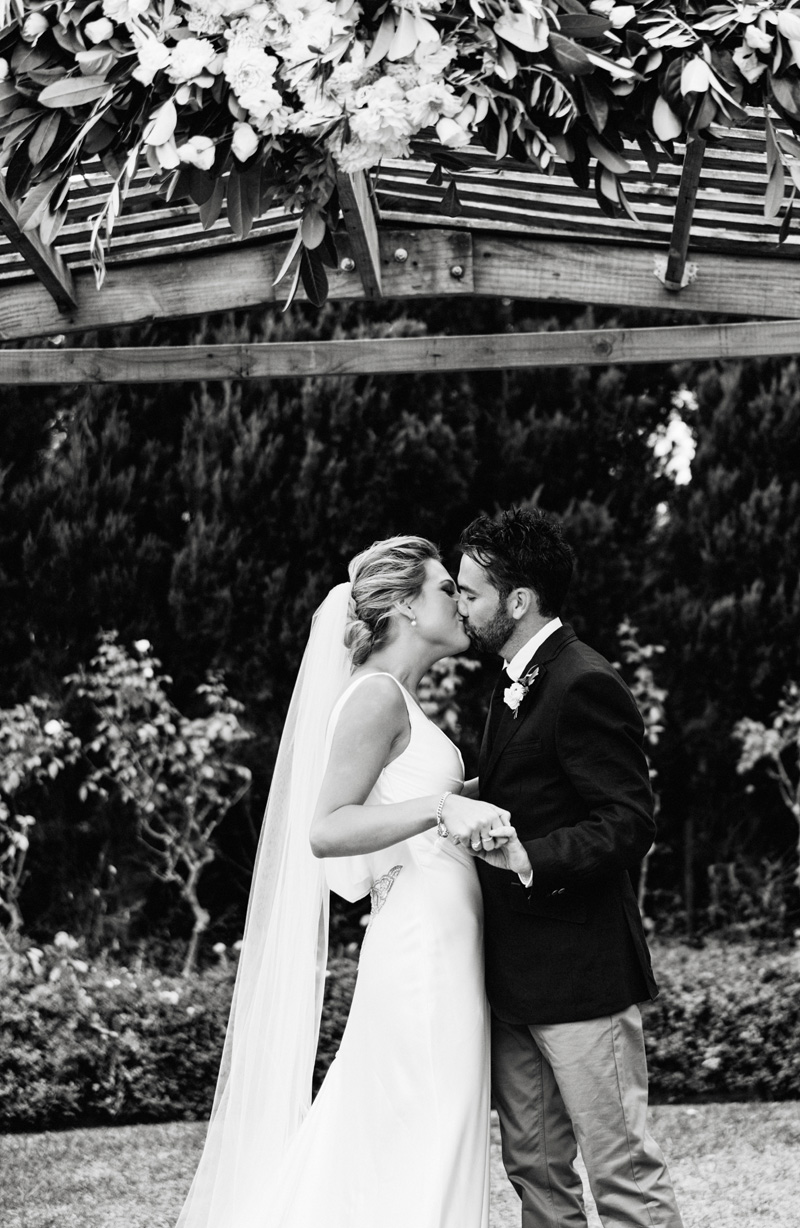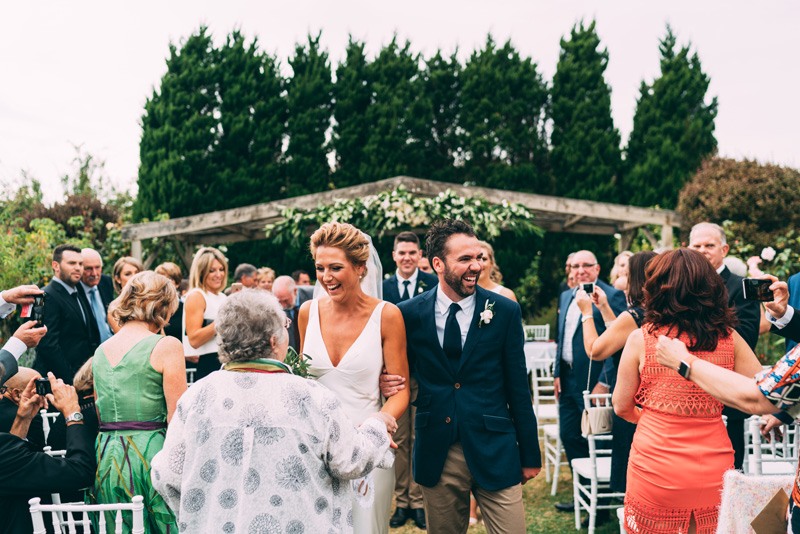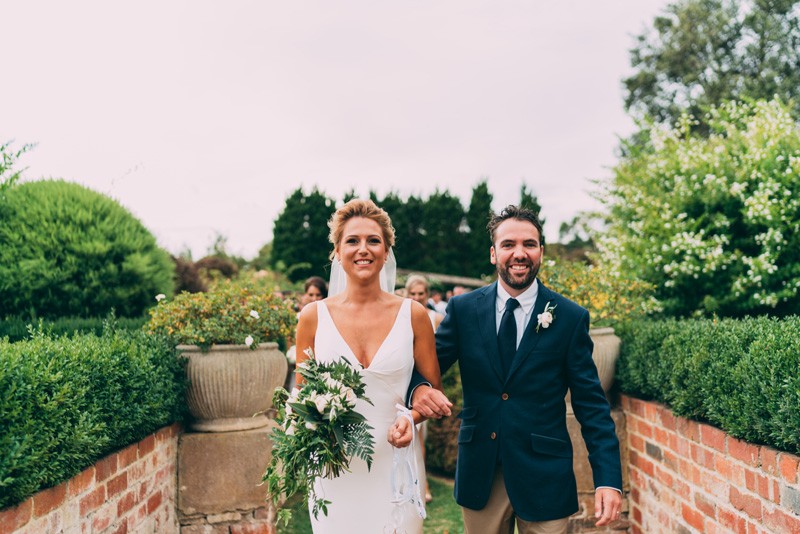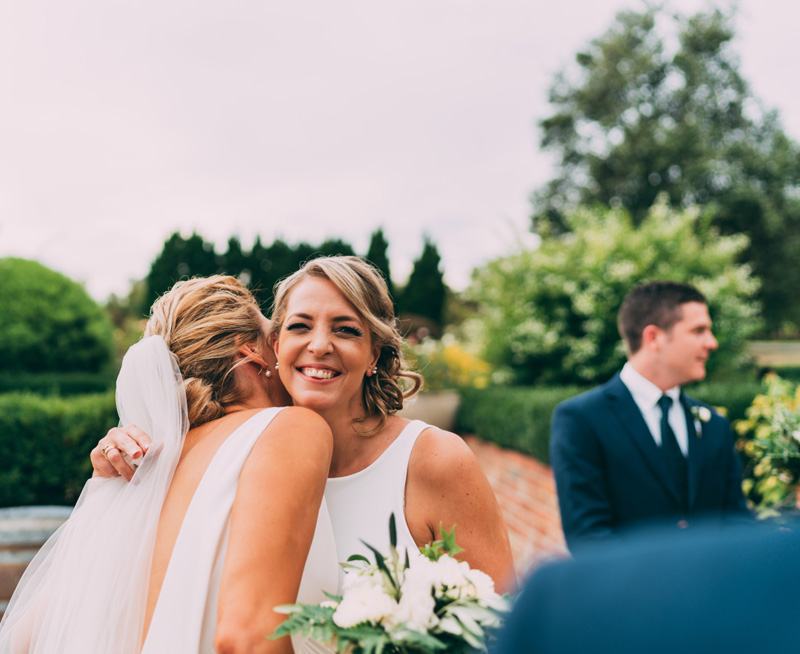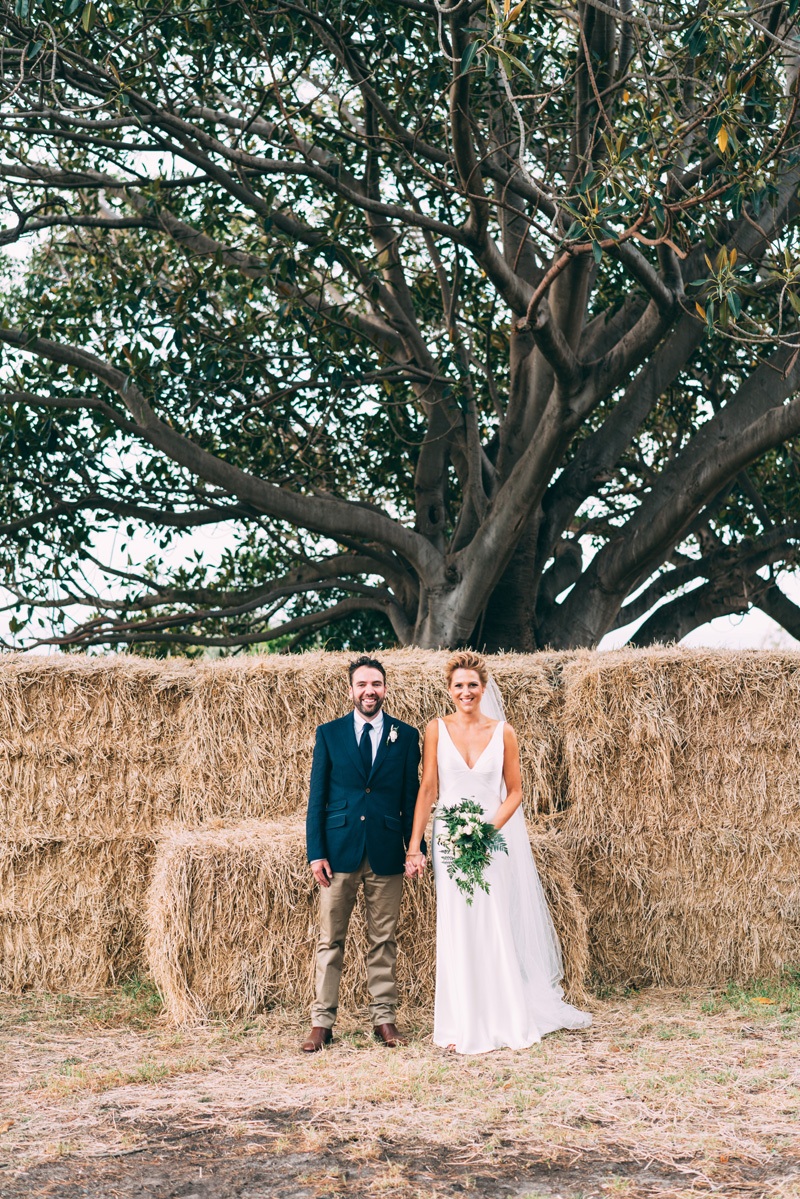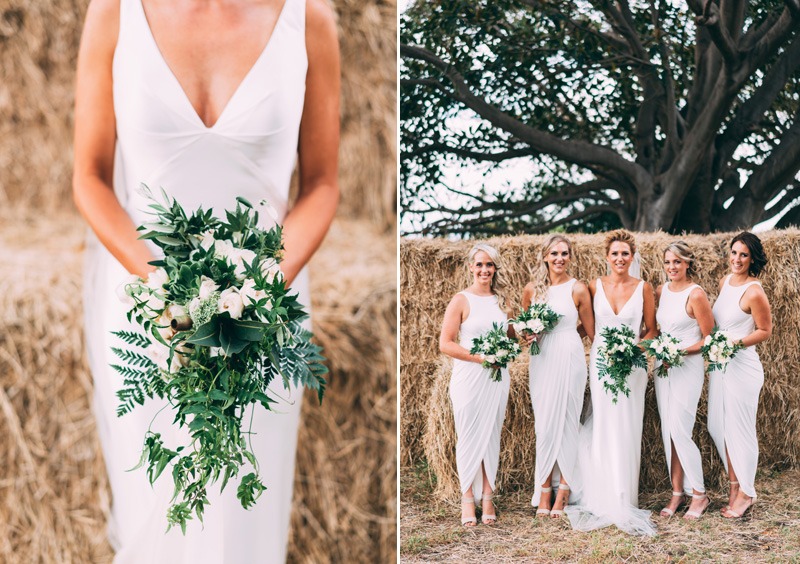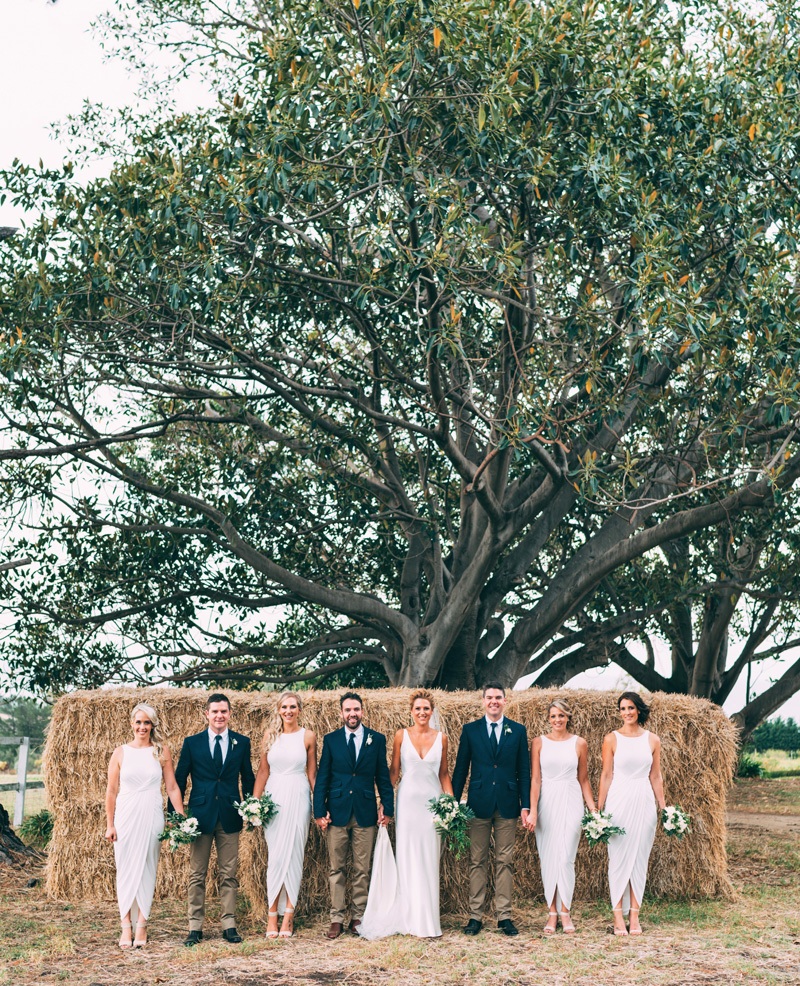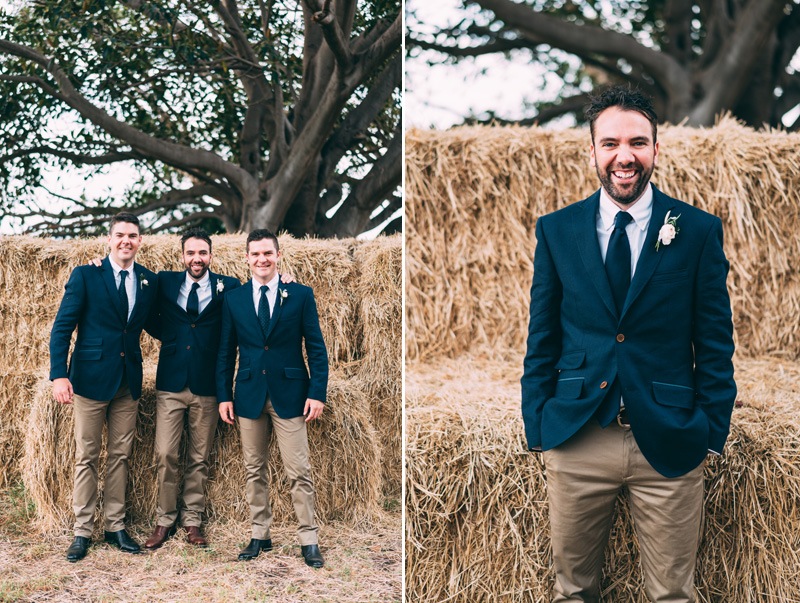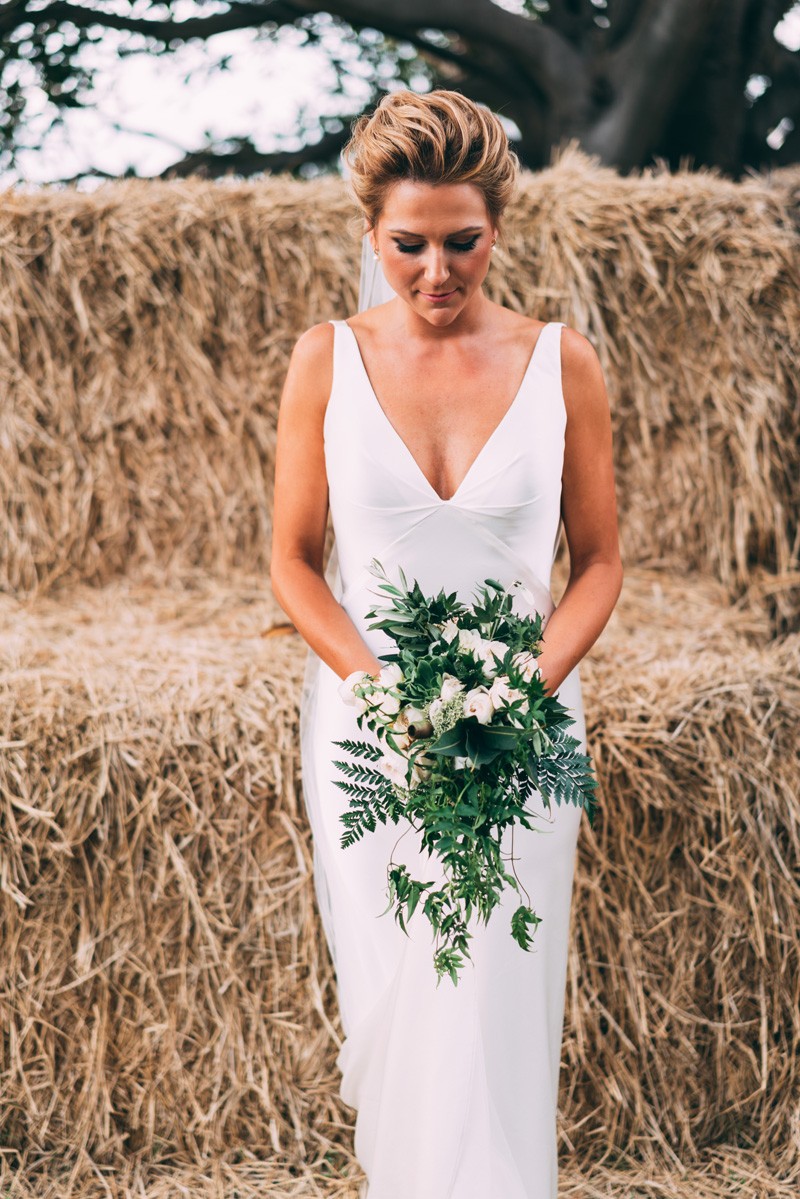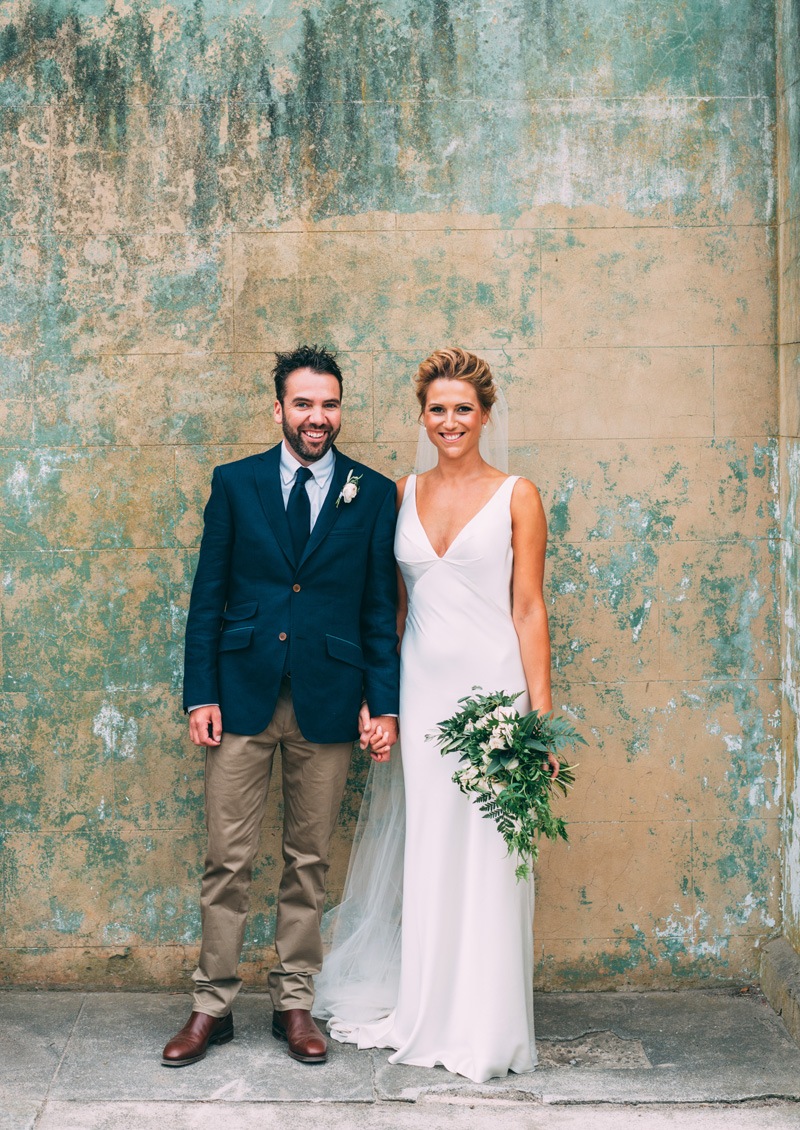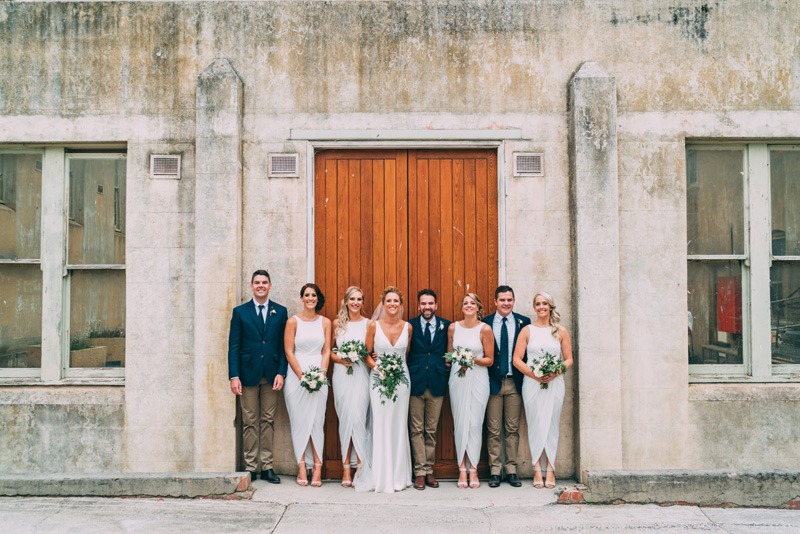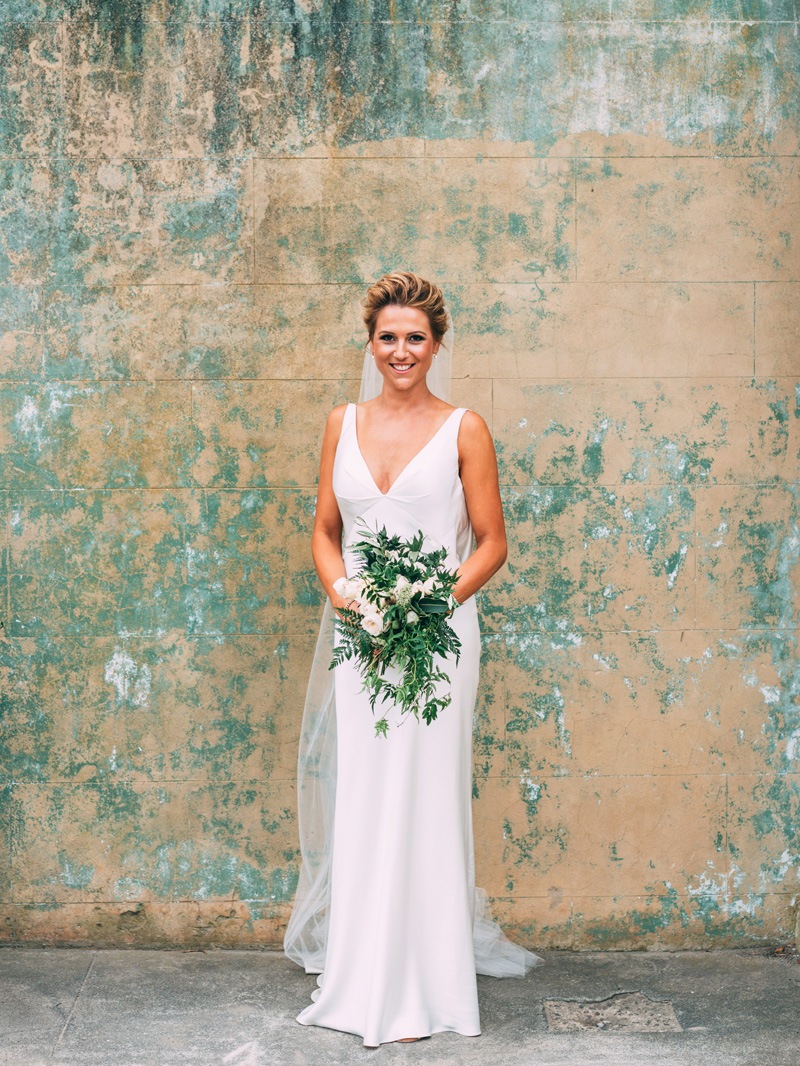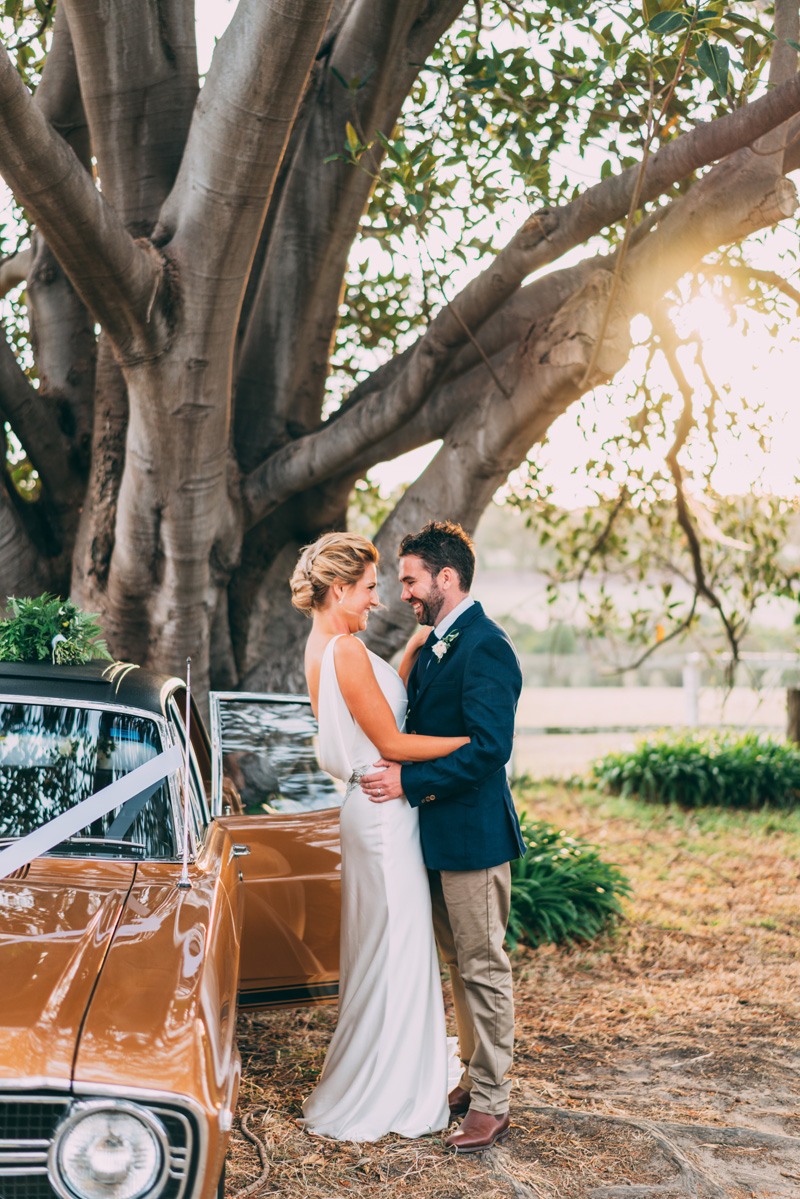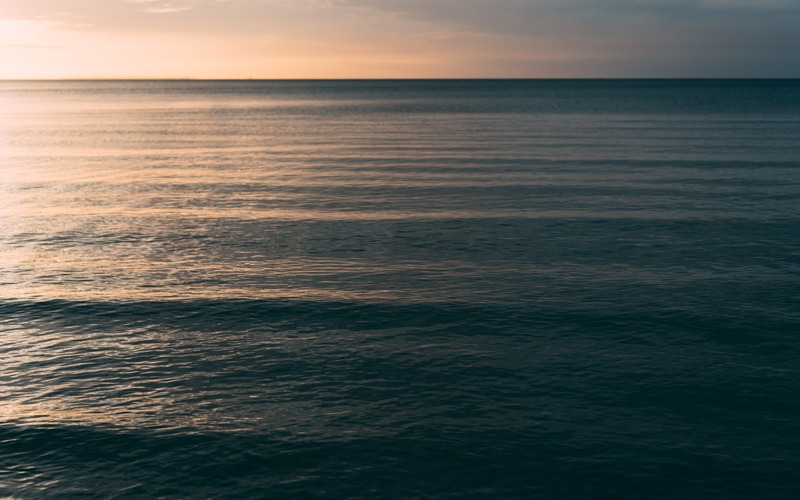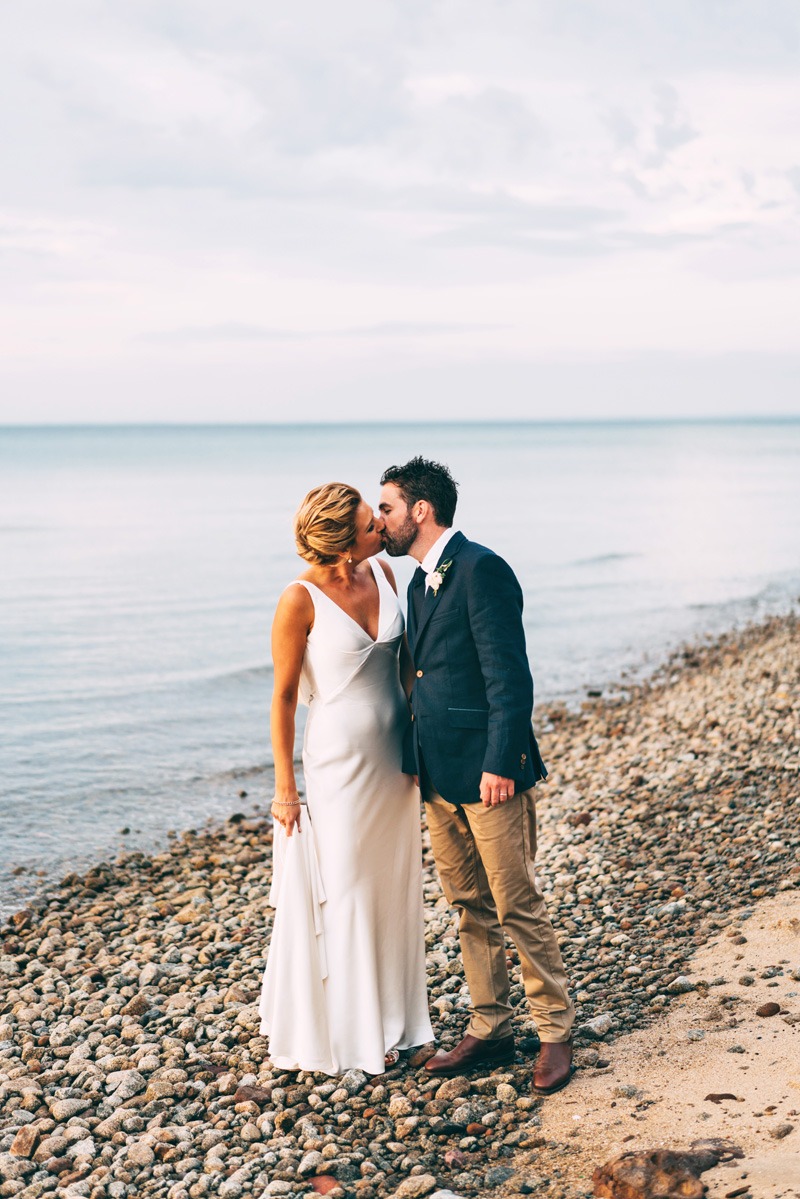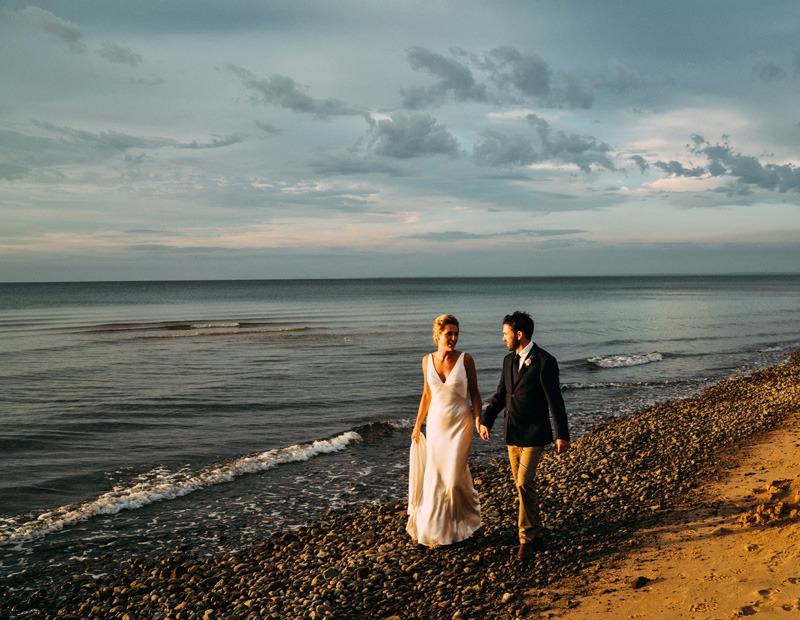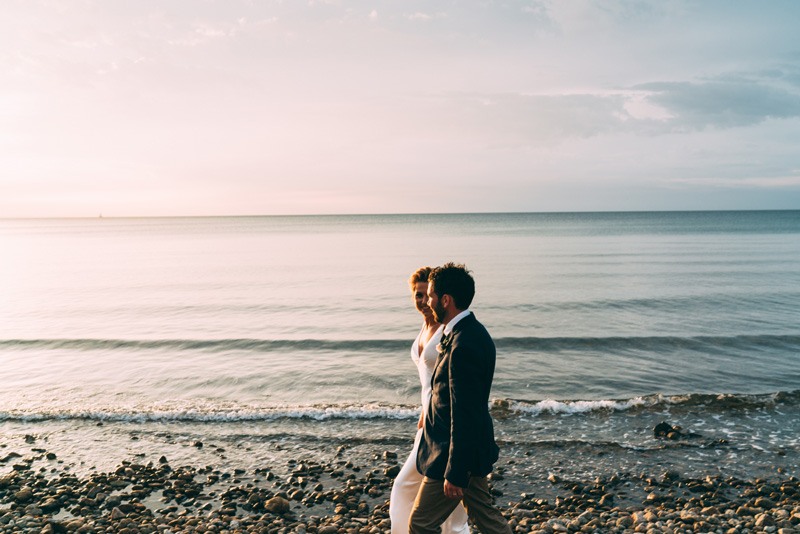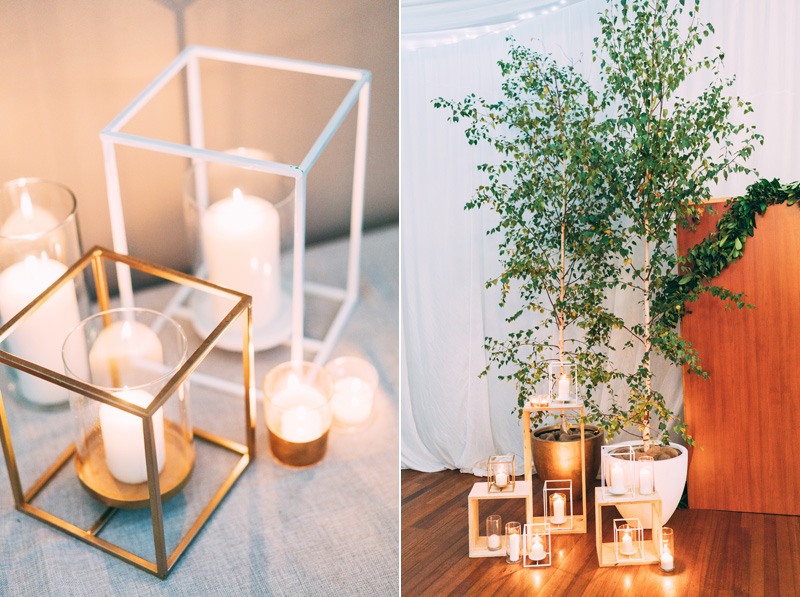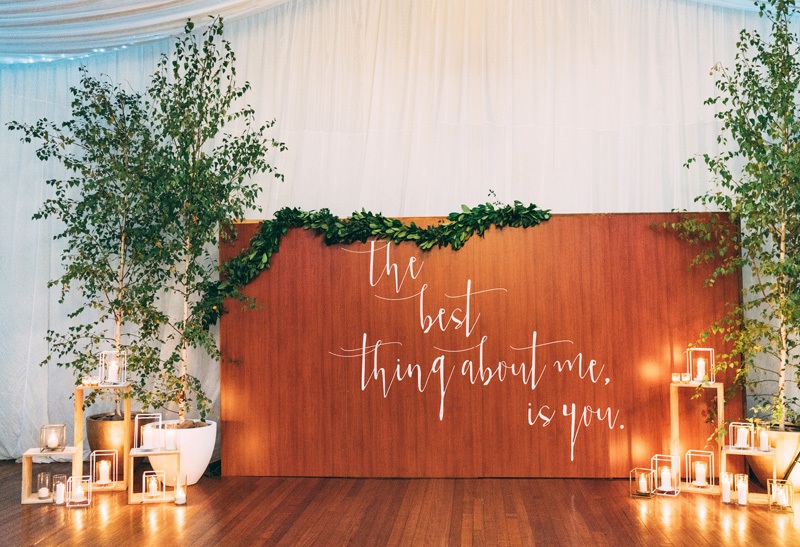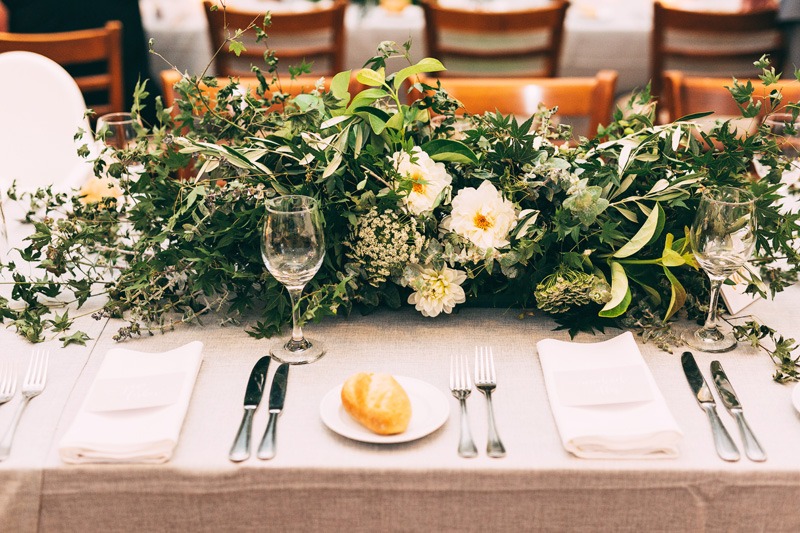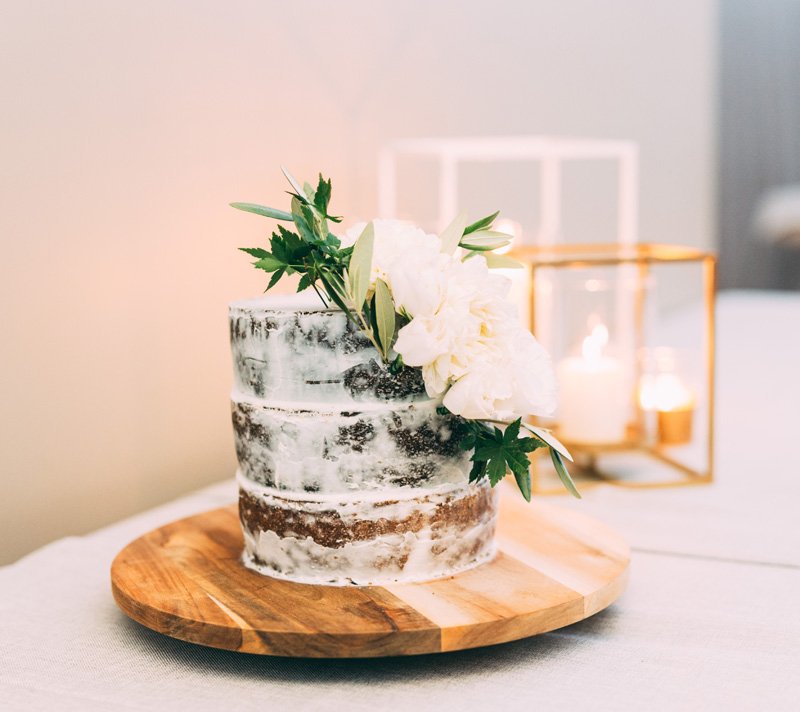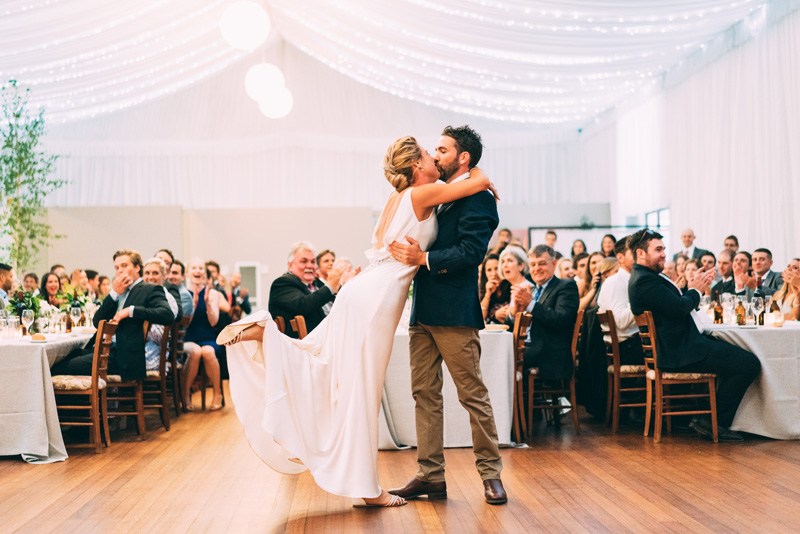 Vendors list:
Venue: Morning Star Estate
Design: Short and Spook
Florals: Mary Mary Studios
Bride's Dress: Baccini and Hill
Groom's outfit: Ted Baker and RM Williams
Bridesmaid Dresses: White Runway
Groomsmen's Outfits: Ted Baker and RM Williams
Celebrant: Justin Morley
Videographer: Purple Ribbon Weddings
Band: Baker Boys Band
Hair: Sally Pagoni
Makeup: Irena