Peter & Lauren Marysville Wedding
About an hour and a half from Melbourne is Marysville. The drive up over the Black Spur into the high country is amazing. Being surrounded by those majestic gigantic trees is very inspiring. I headed up a week before to do a location scout and with the ceremony and wedding reception being at Saladin Lodge I knew it was going to be a wedding to remember, rain, hail or shine.
I met with Peter and Lauren sometime back when they were first looking for a wedding photographer. We connected straight away, and being a referral from another gorgeous couple, Tim and Monika who are here and here we already had something in common.
The day started off very casual, no traffic, no stress and breathing in that fresh country air was gold! When I arrived at Peter's all the lads were half dressed and ready to go, talk about organised! I like to spend around 45 minutes to 1 hour with the groom to capture the vibe and to document the pre ceremony banter.
So off to the ceremony and down comes the rain. It rained and it rained. We were all huddled under the hatch of the wedding car as we waited for the rain to pass. It stopped, it started, it started it stopped. Everyone had their phones out checking the forecast and there was a little break. Great the rain stopped! So after the bridemaids made the walk down the aisle, Lauren and her dad prepared for the walk and guess what? The heavens opened up. It was too late, nothing was going to stop the ceremony from being out doors! Not even the rain!
A week later Peter and Lauren jumped on a plane and moved to China, last I saw, Peter was searching for a scooter for Lauren. Stay safe you two and enjoy your new adventure :)
Head on over to Magnolia Rouge Magazine to see Peter and Lauren featured in issue 6.
Florals : Poppy Culture Floristry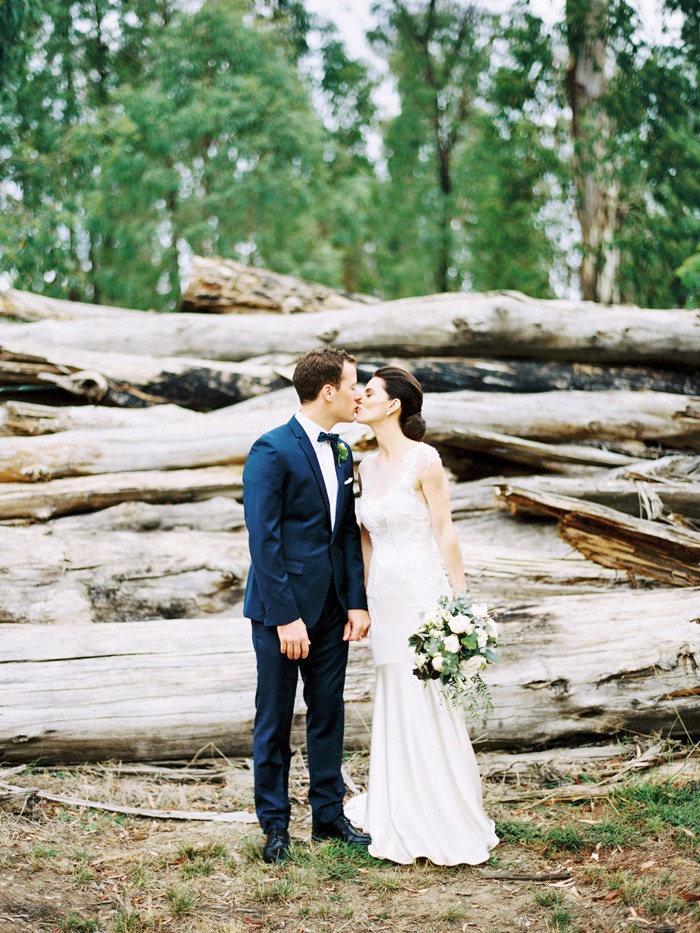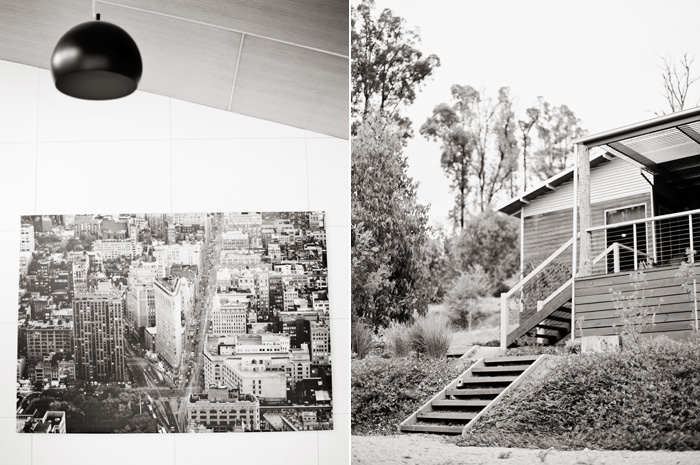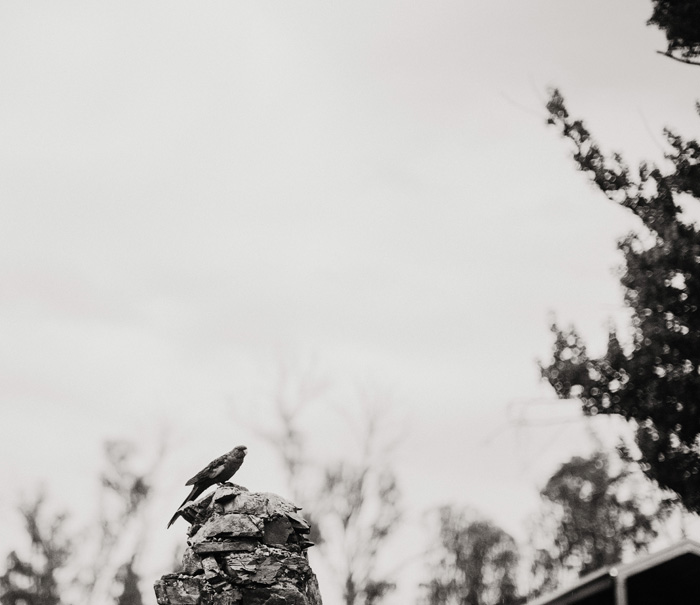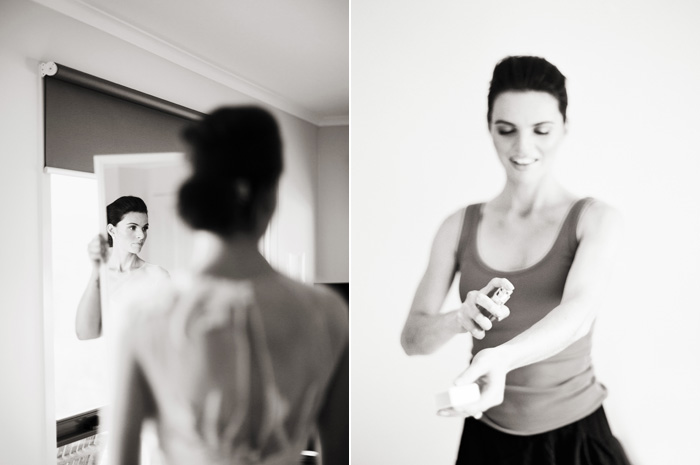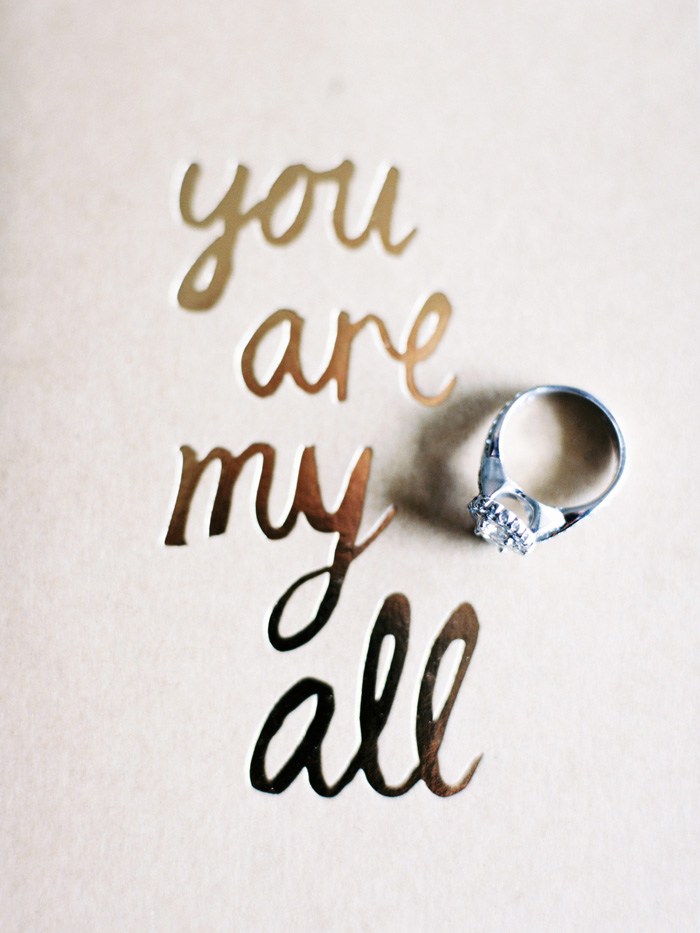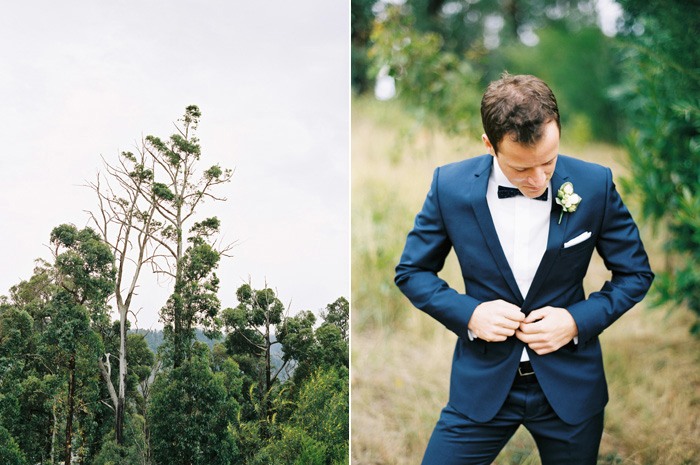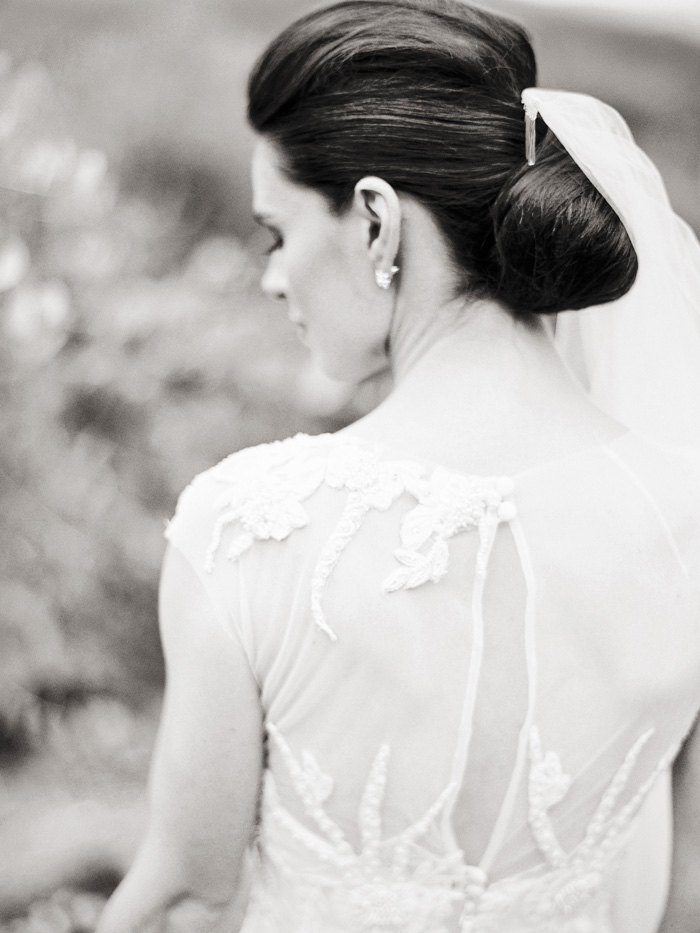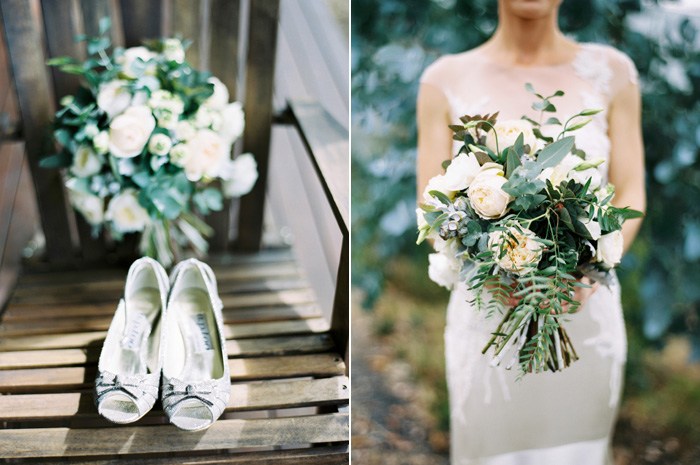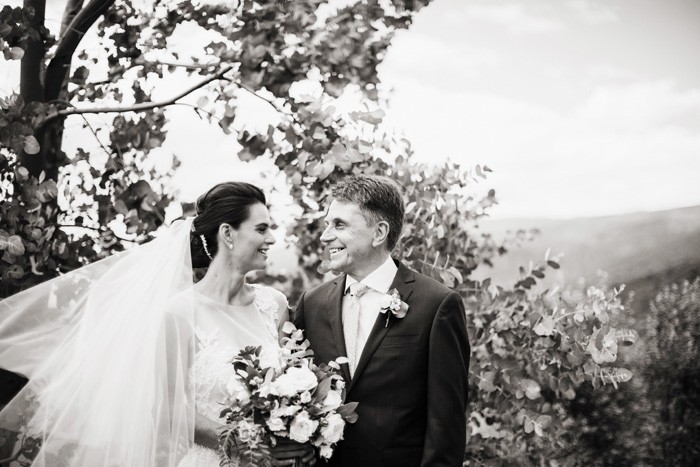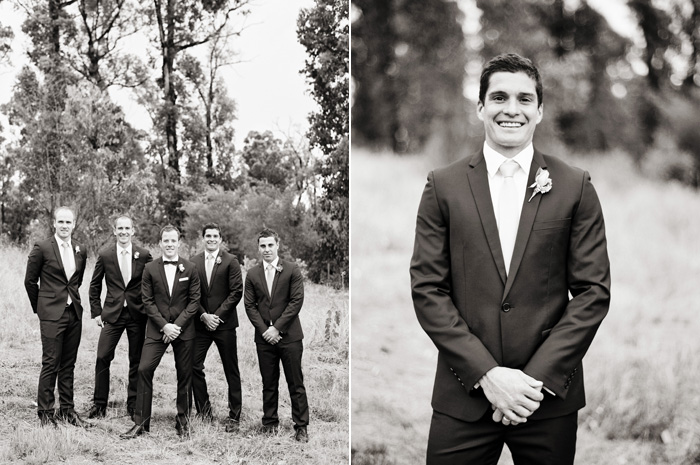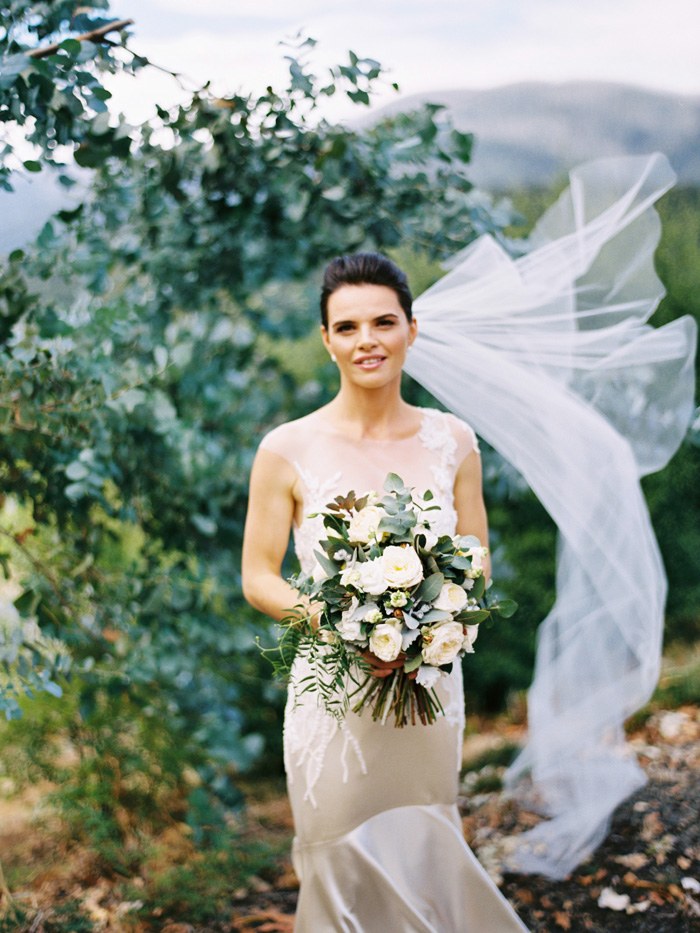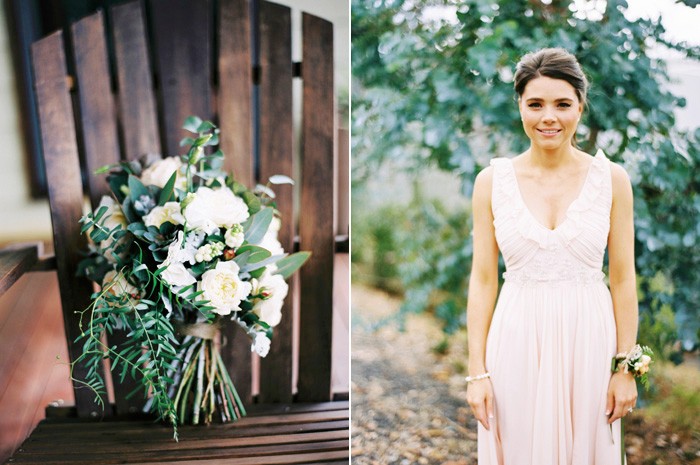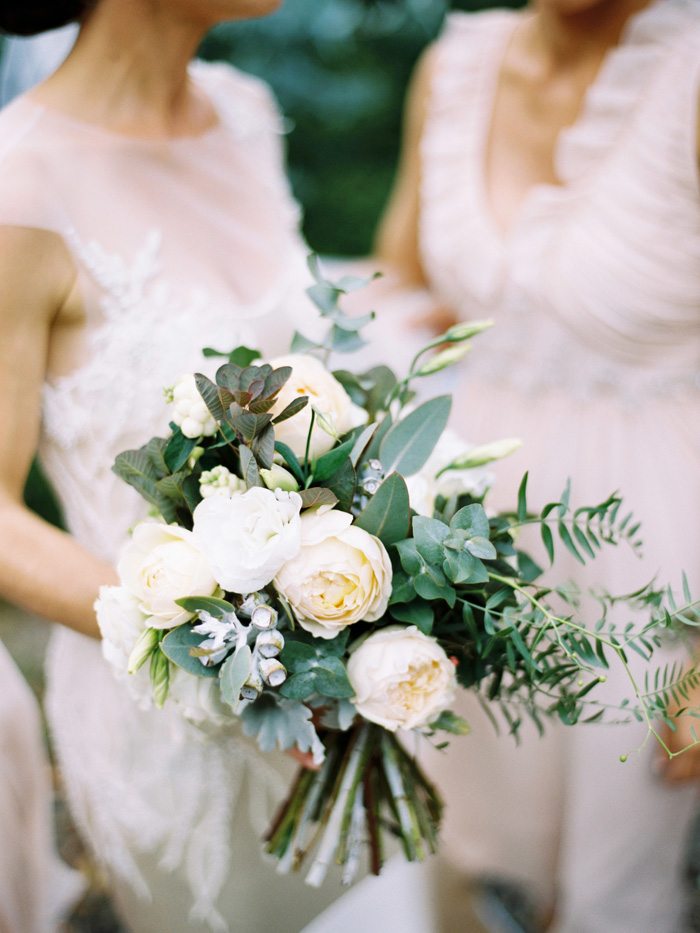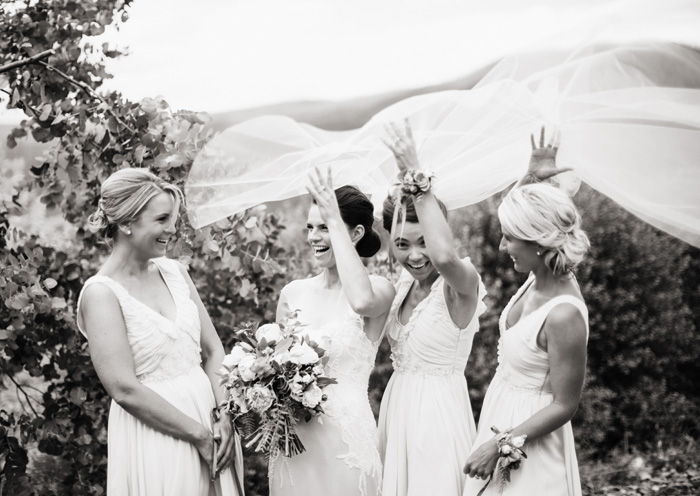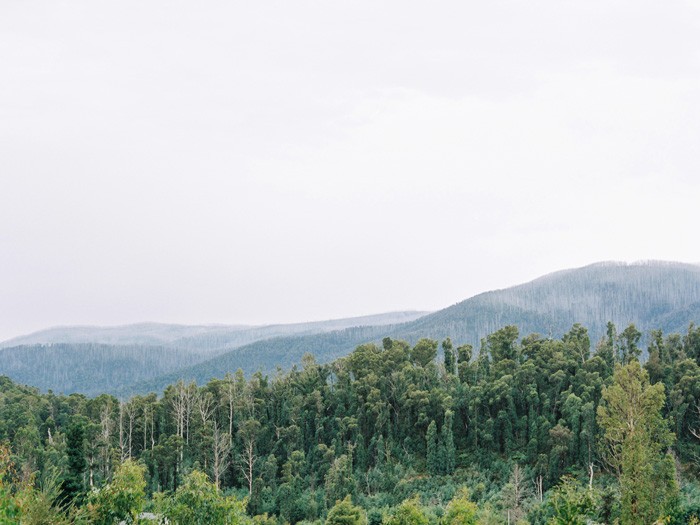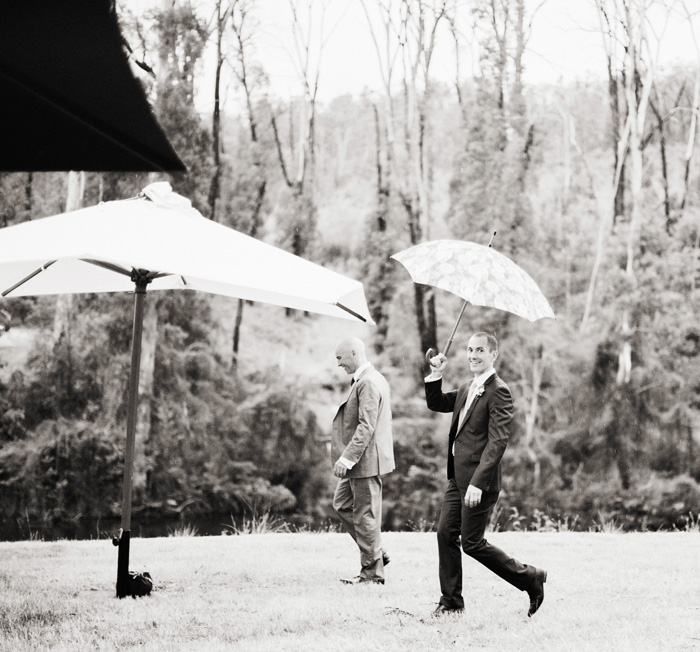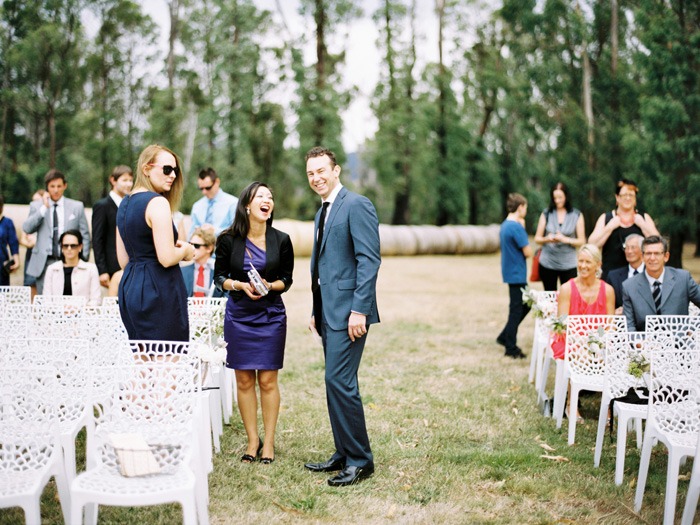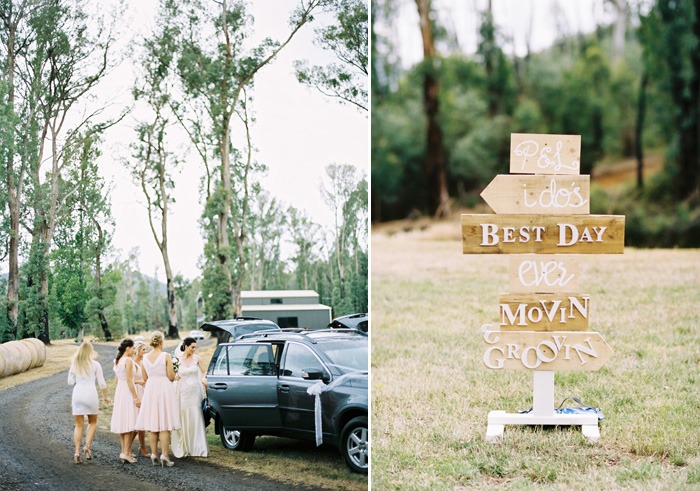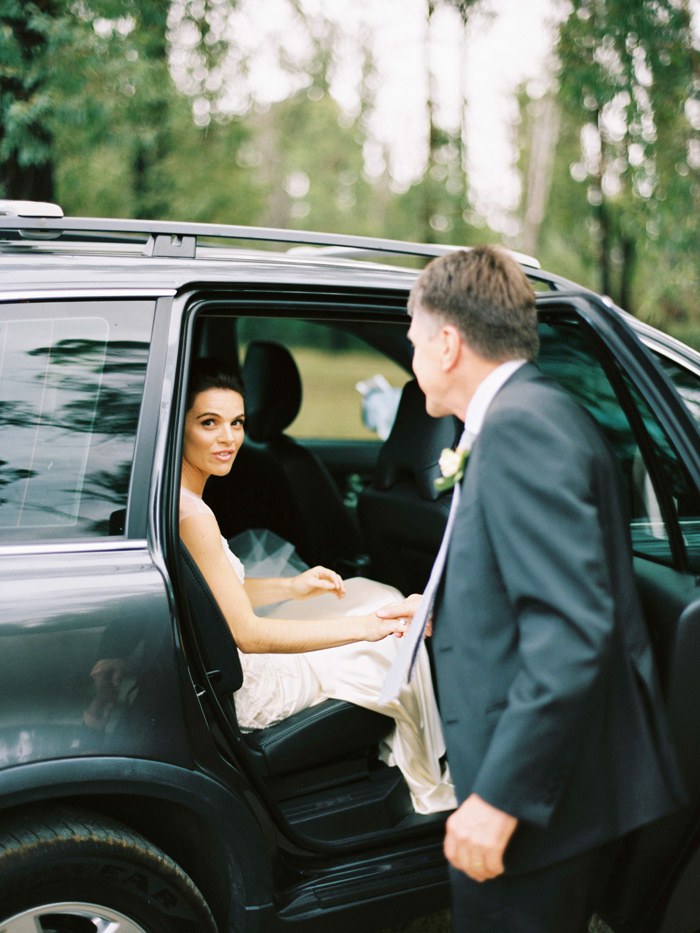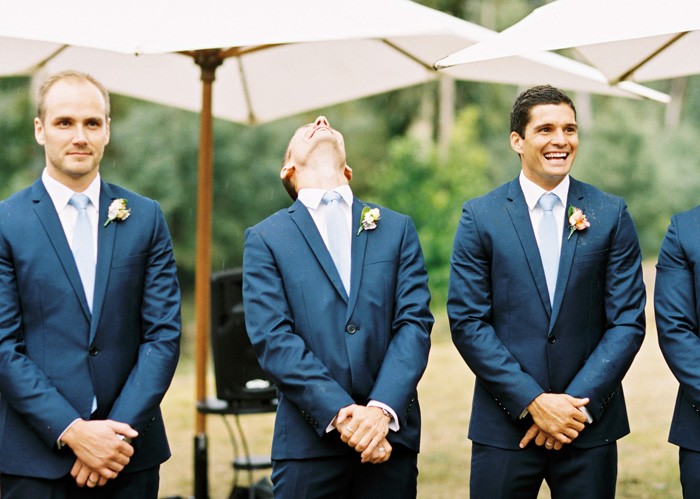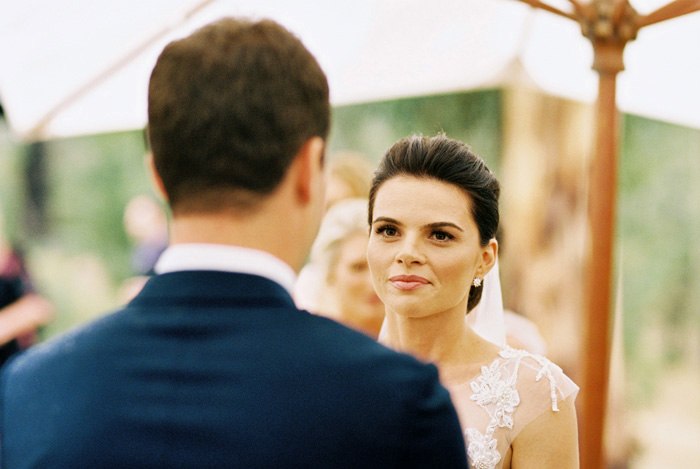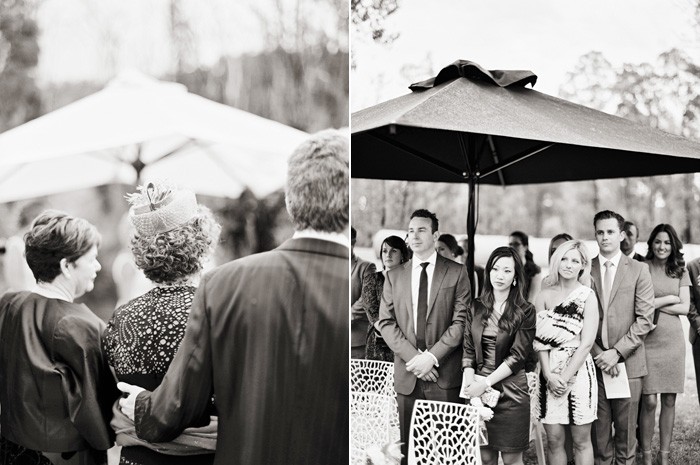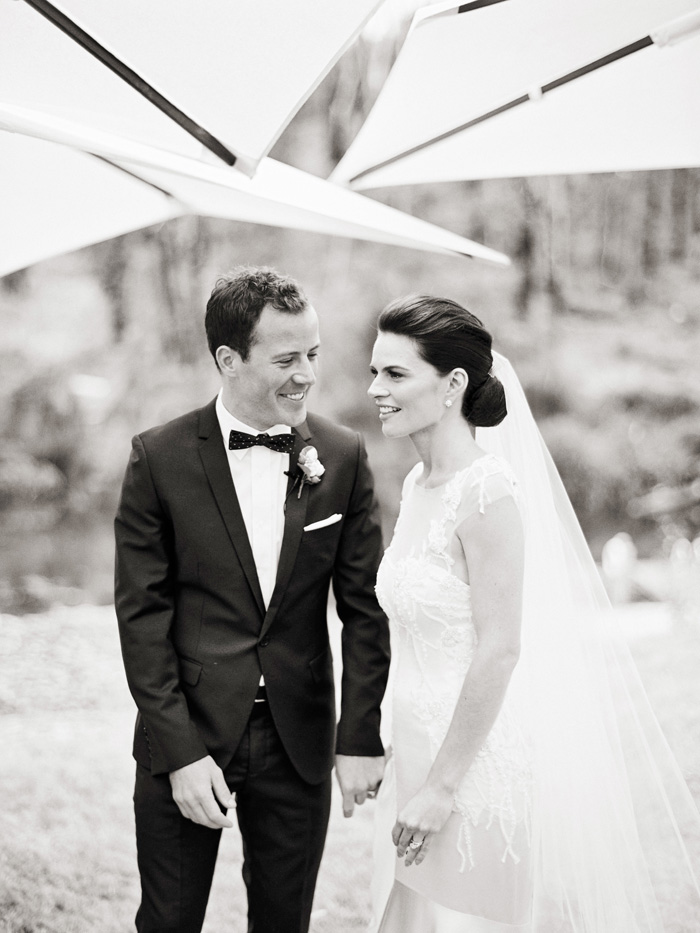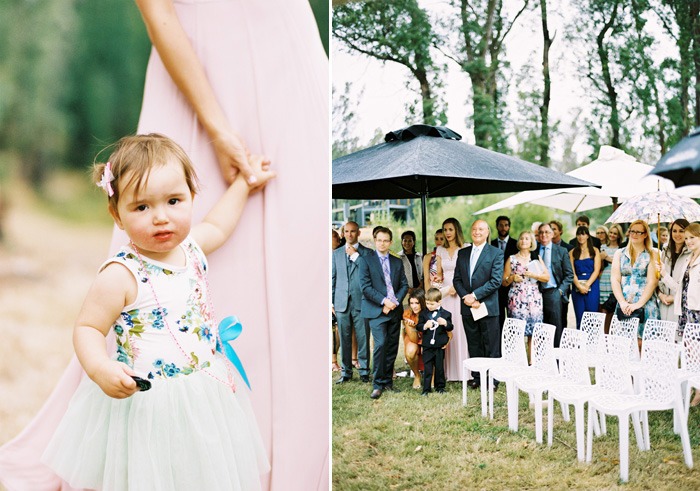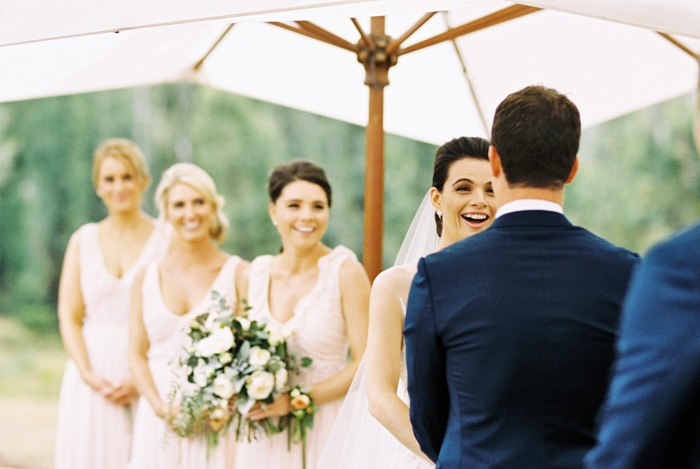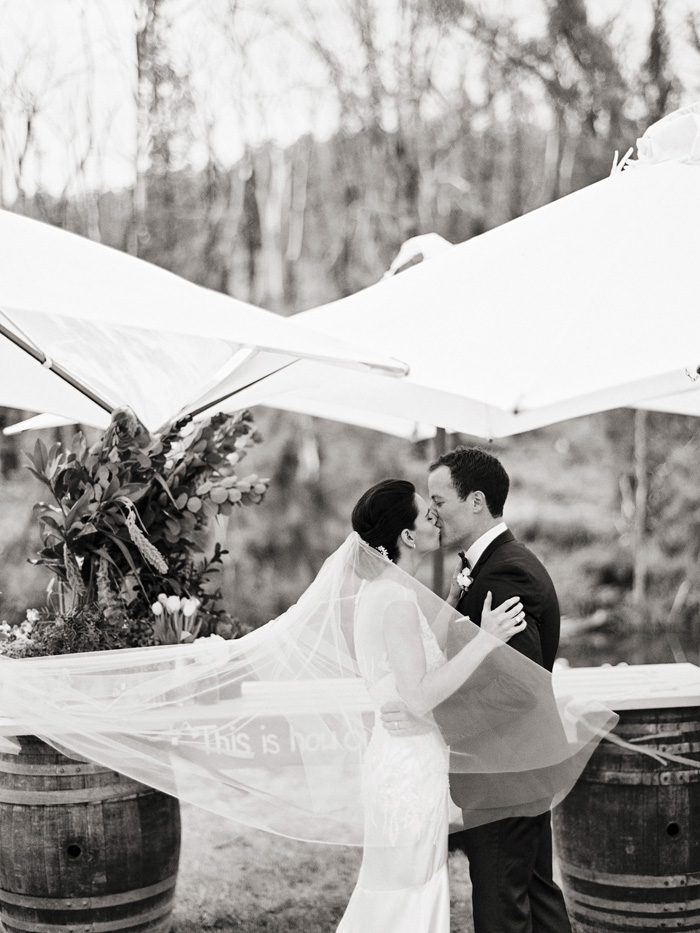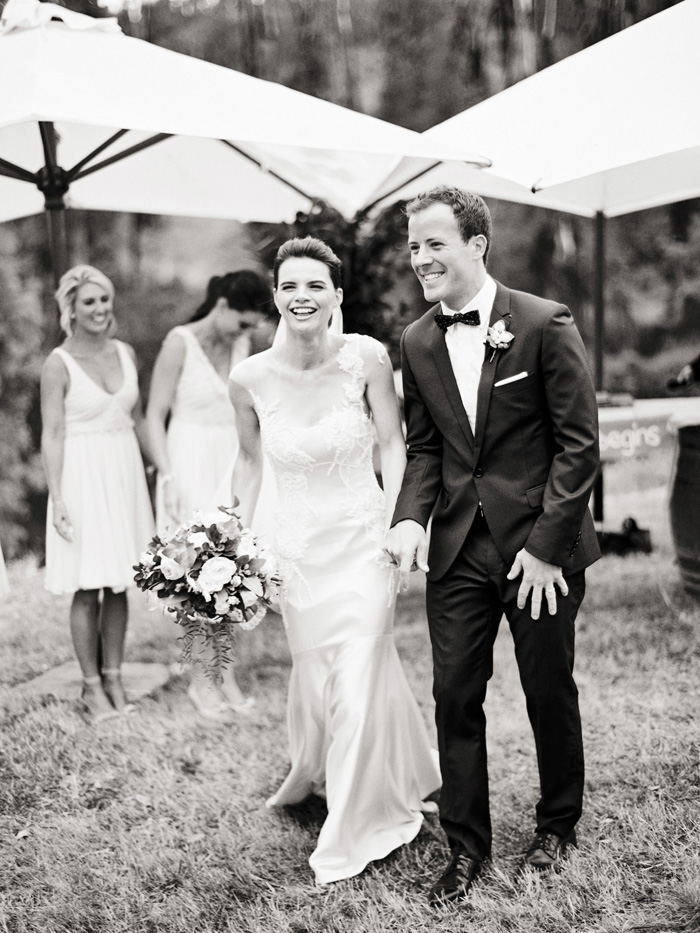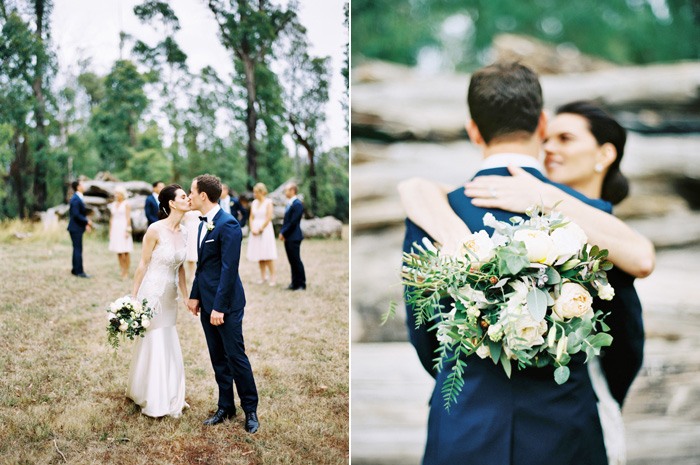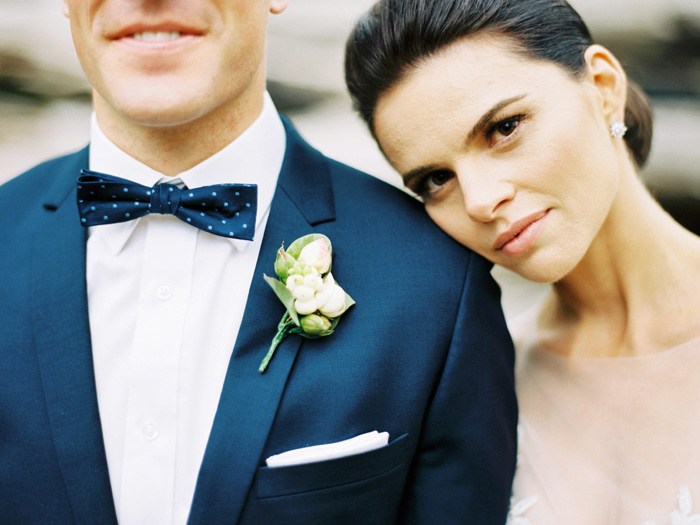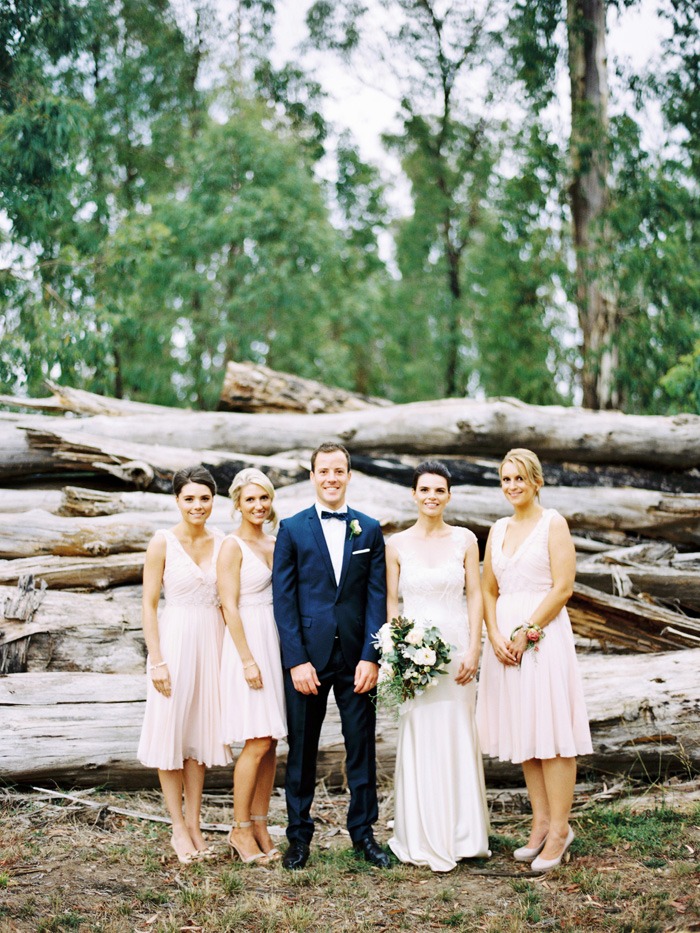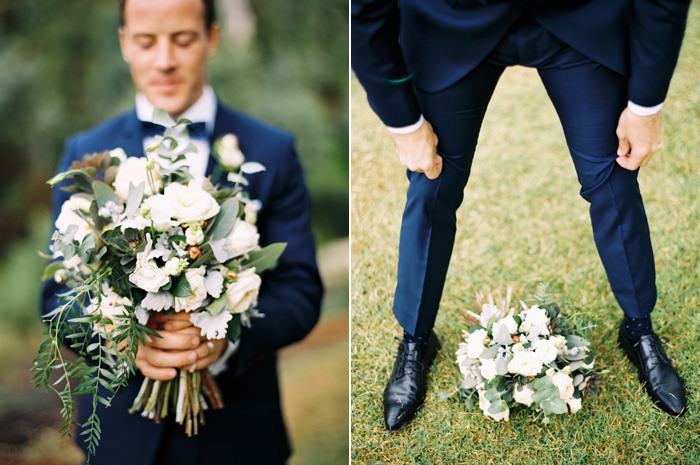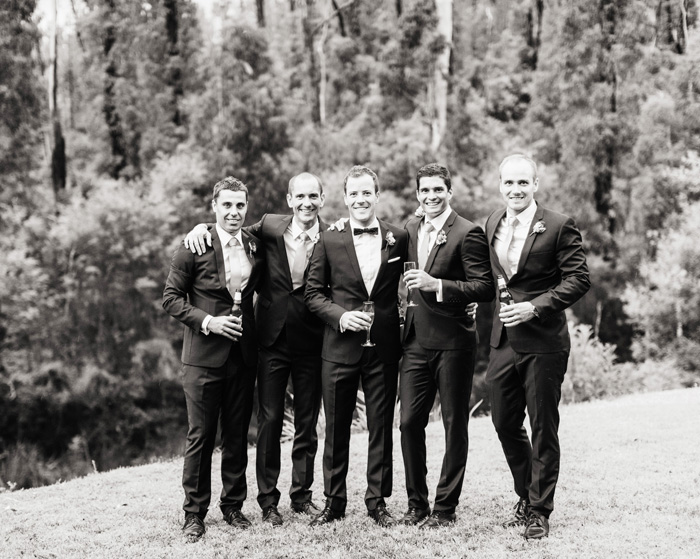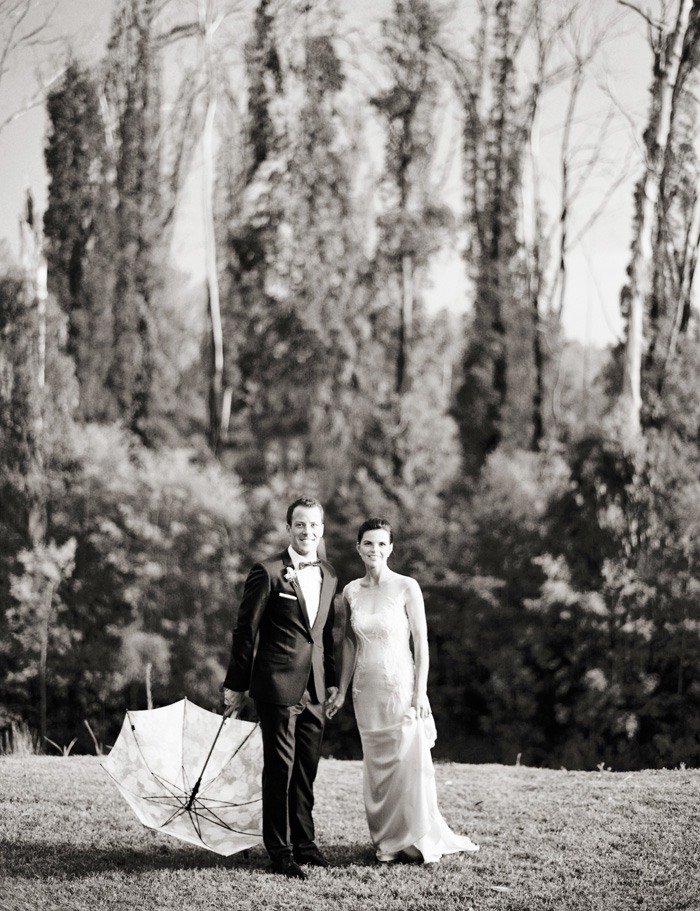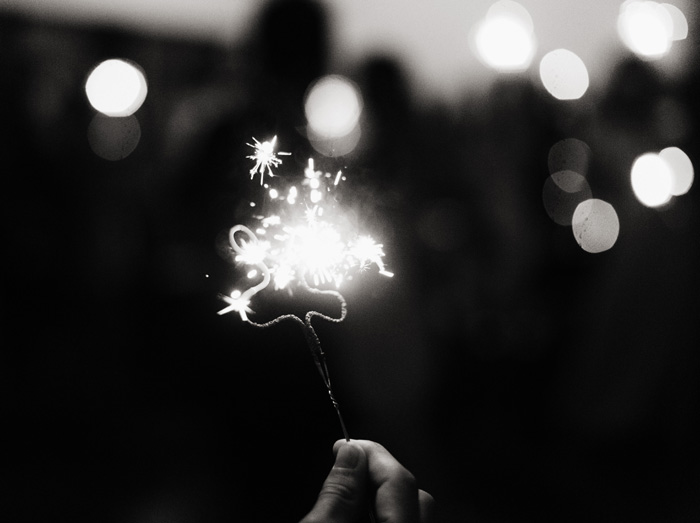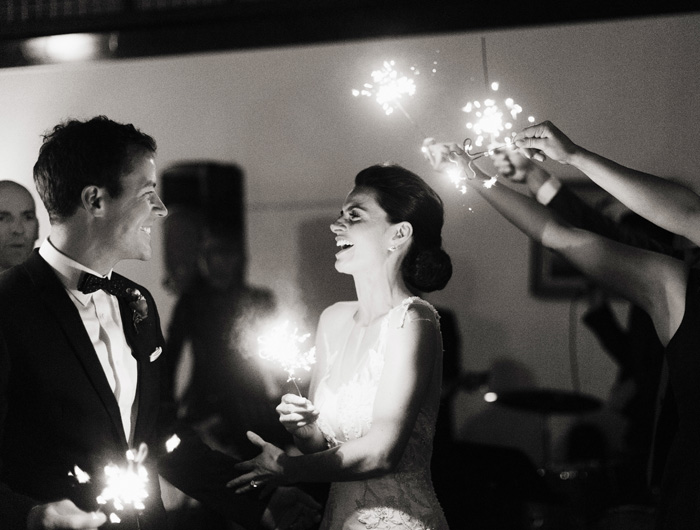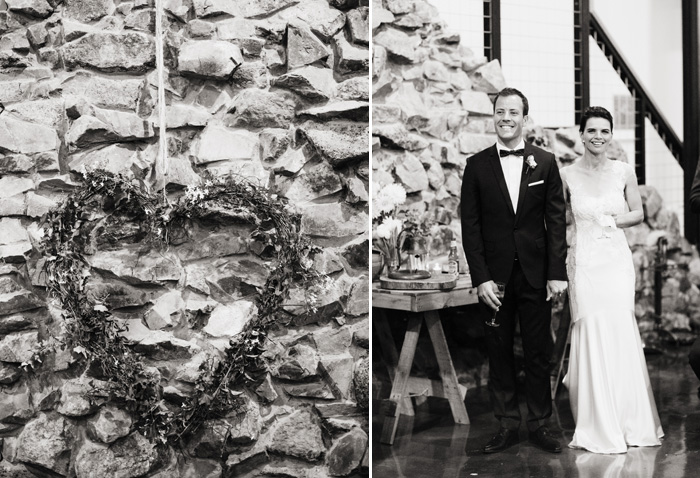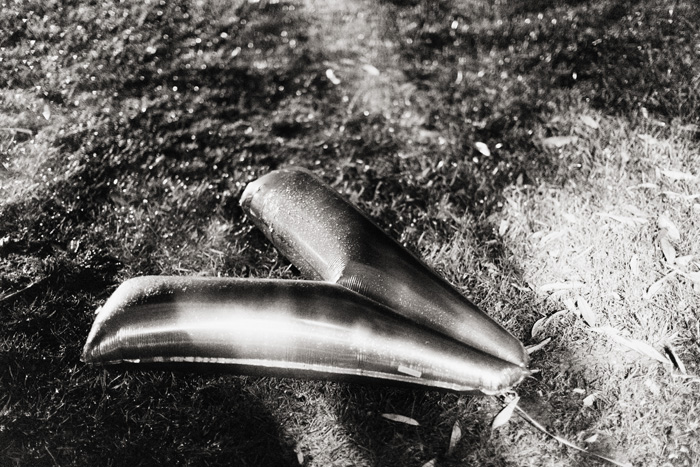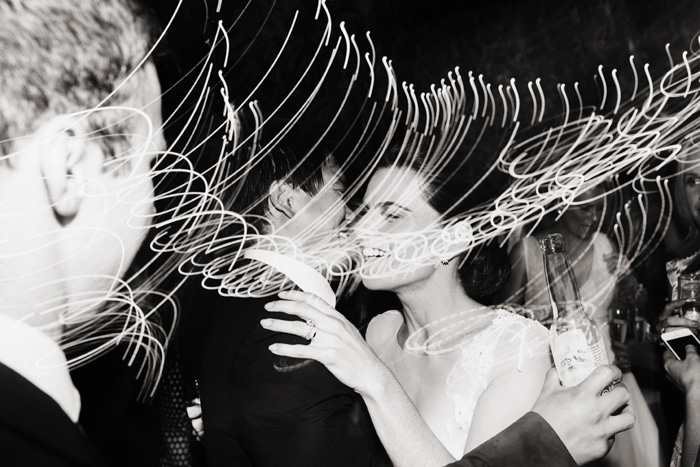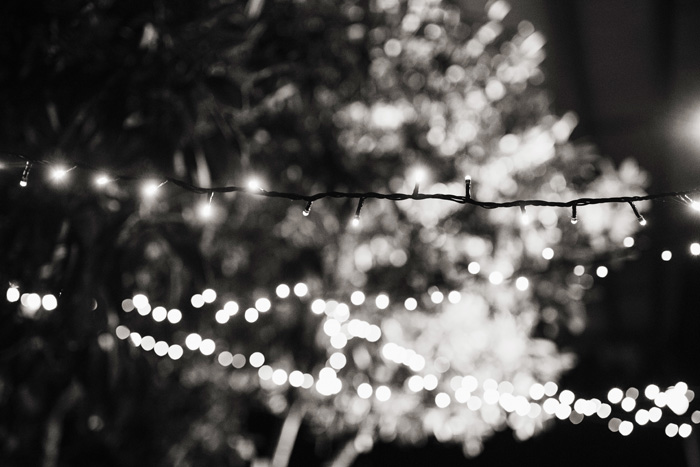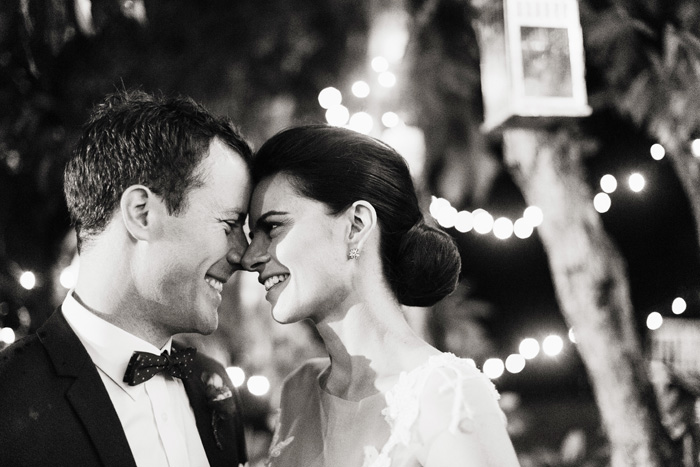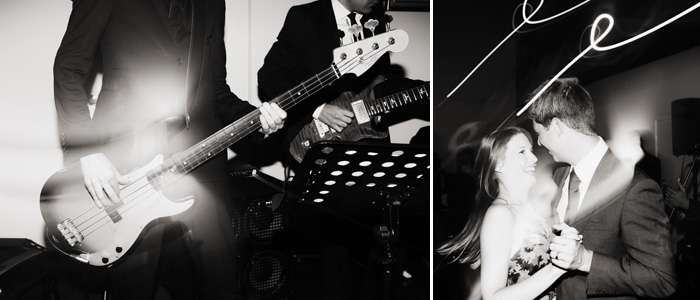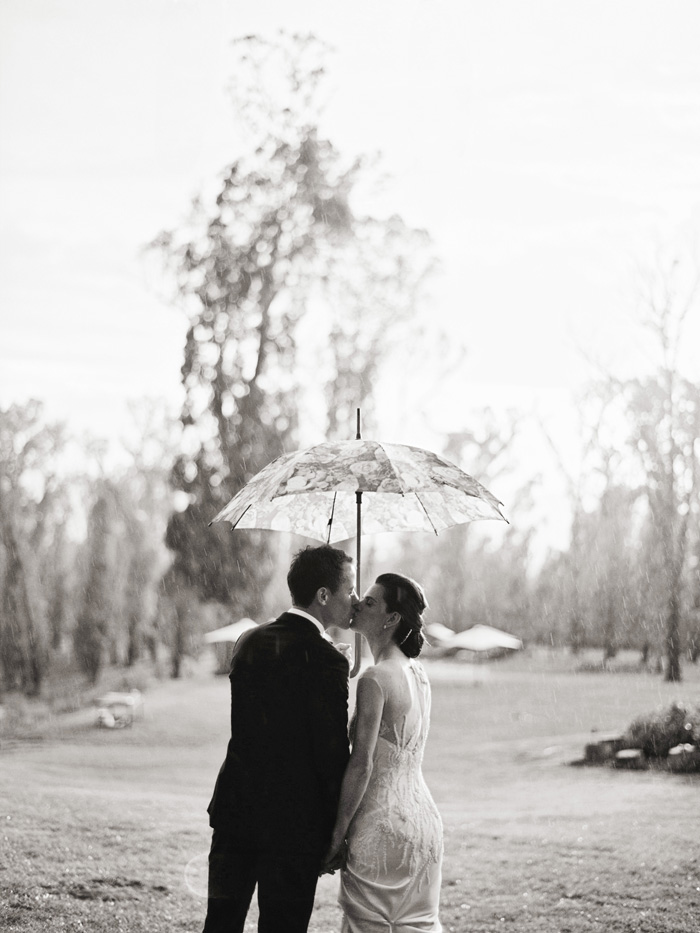 Marysville Wedding