Leah + John {Circa The Prince Wedding St Kilda}
I just called tomorrow's bride and she's a bit anxious about the weather, the forecast is for thunderstorms. You know what it's like if you've been in this situation where your wedding day is looking wet. It doesn't matter what anyone tells you, you don't care, you just don't want it to rain on your wedding day. You've probably heard it, "it's good luck to rain on your wedding day." "It doesn't matter, at the end of the day as long as your married who cares, right?"
Look, I totally get it, you'd much prefer a sunny day with golden hues and everlasting shadows casting at sunset, we are going to make this work, rain, hail or shine, let's get a little creative and if you don't mind getting a little wet then are we in for some laughs! Just don't forget the brollies :)
John and Leah's day was wet, the heavens opened as soon as the ceremony finished. We made a decision not to let it bother us and we had a ball, even squeezed in a few laughs. The crew at Circa let us jump behind the concierge and get a few frames.
Another bonus about rain on your wedding day is most people are more accomodating on a wedding day, you can do things that you can't normally get away with if the sun was shining. Use it to your advantage, work it baby!
From Leah :
John and I met in 2005 while I was holidaying in Bali and John was establishing a wood export business to America. As I was living in Geelong at the time and John in Colorado, our lives were worlds apart.
After an international relationship that spanned many countries, we were married seven years to the day of our first meeting. Our worlds finally came together and we were blessed to have family and friends travel from all over the globe to help us celebrate. The highlight of our day was watching all of those people who have been such an important part of our lives meet for the first time and begin lasting friendships. My dear Mum was unable to be present on the day due to illness but was held close to my heart all day hidden in my beautiful bouquet by the girls at Flower Jar.
We were married at St Josephs church, Port Melbourne with our reception held at The Prince Deck, St Kilda. Our night was unforgettable thanks to the amazing Sarah and John at The Prince. Our priceless memories were captured perfectly by the super fun and creative Stewart Leishman.
Our lives together began as an exciting adventure and we hope to live everyday of our married life in the same way.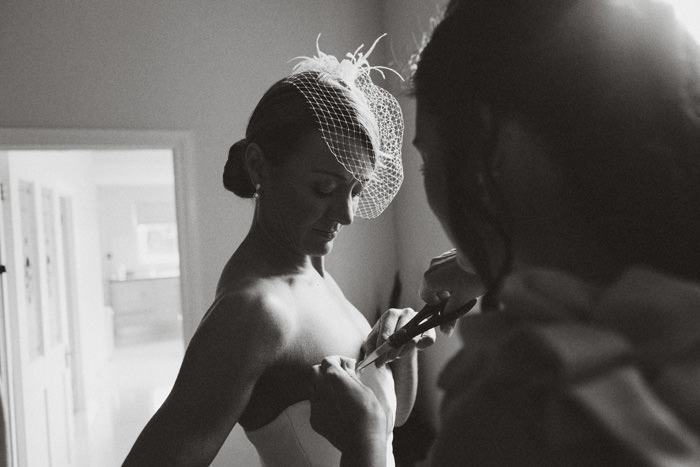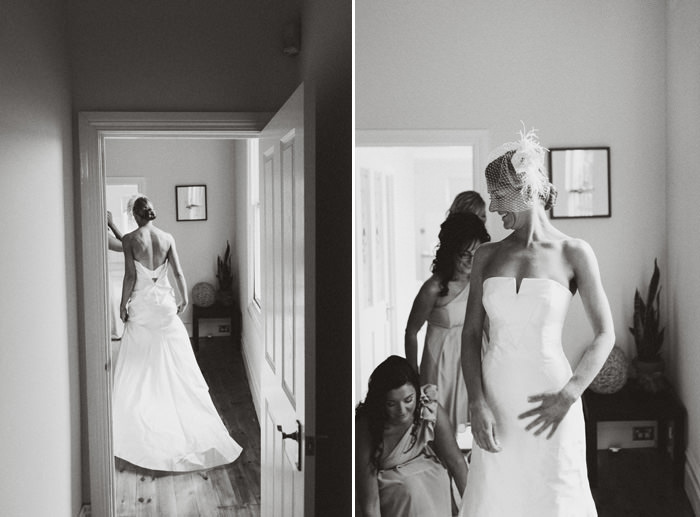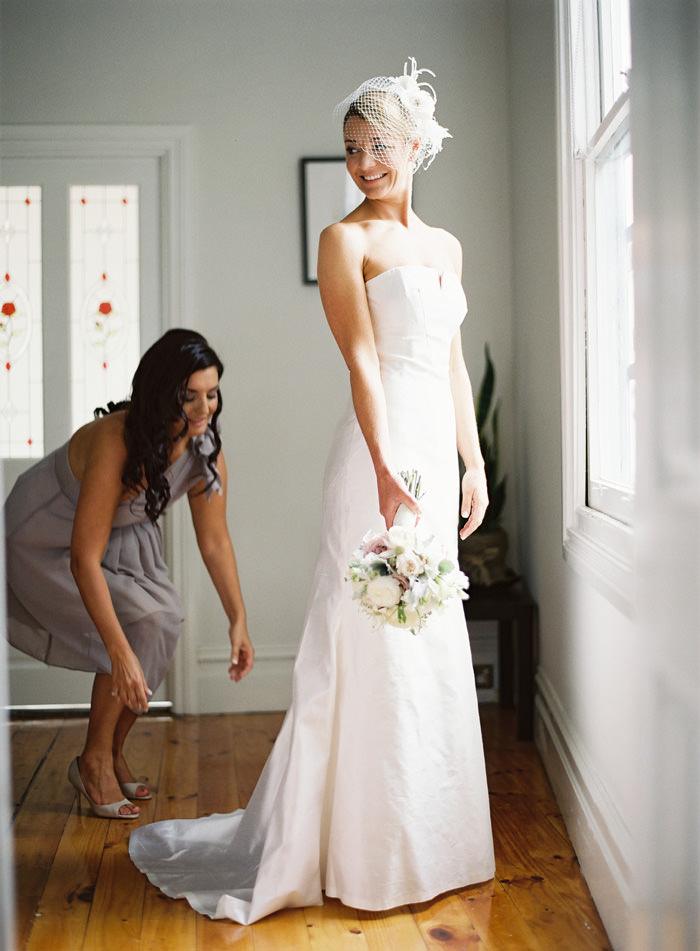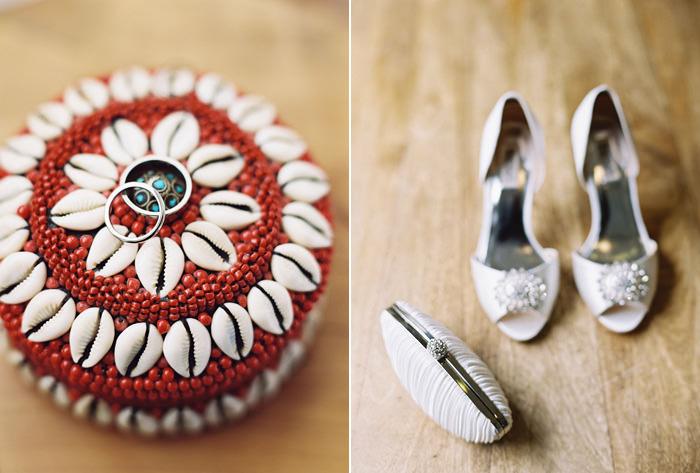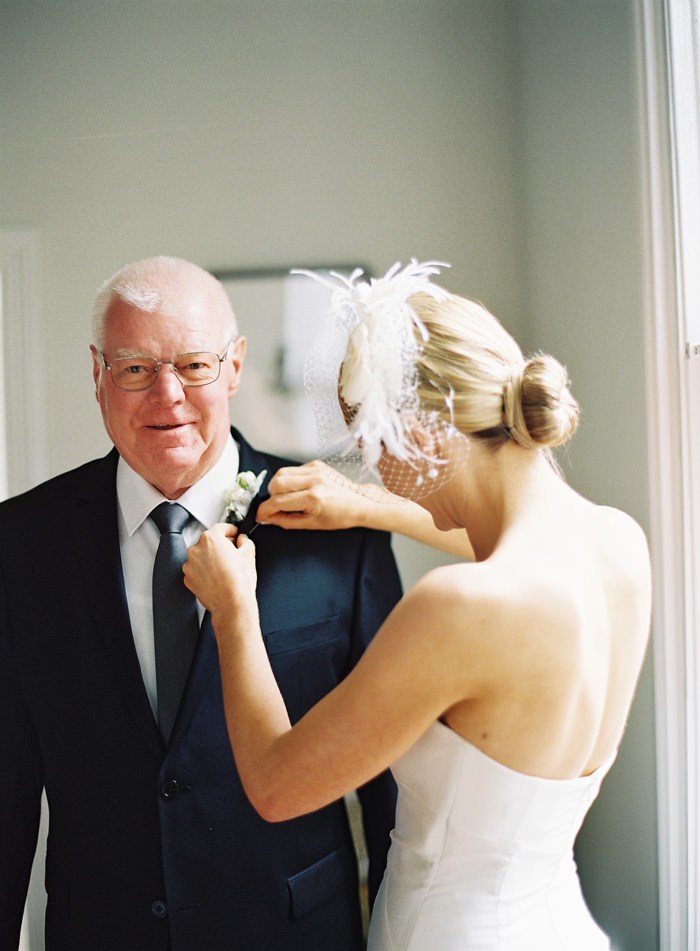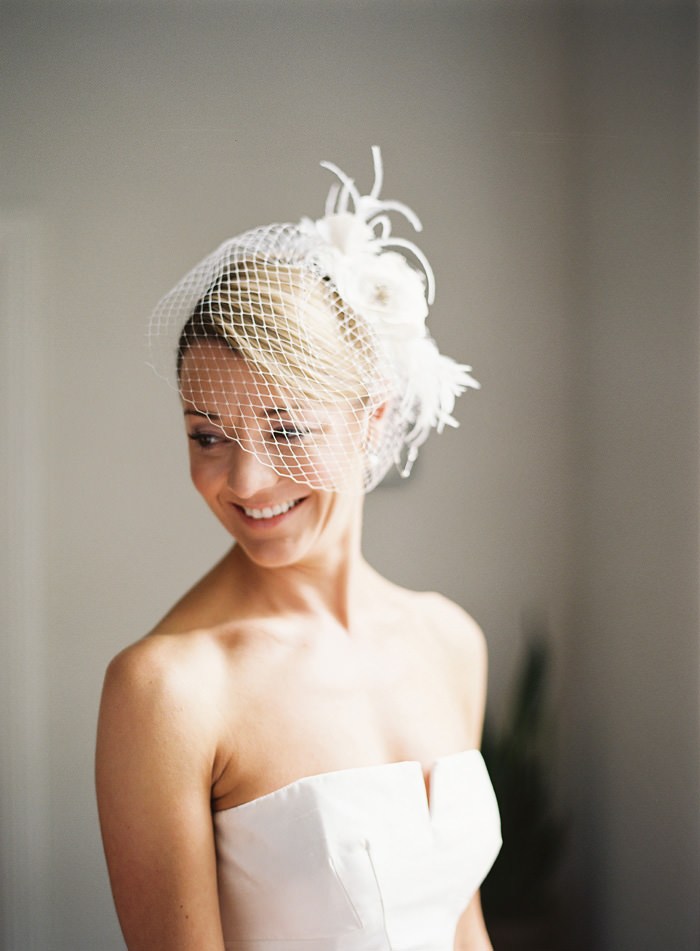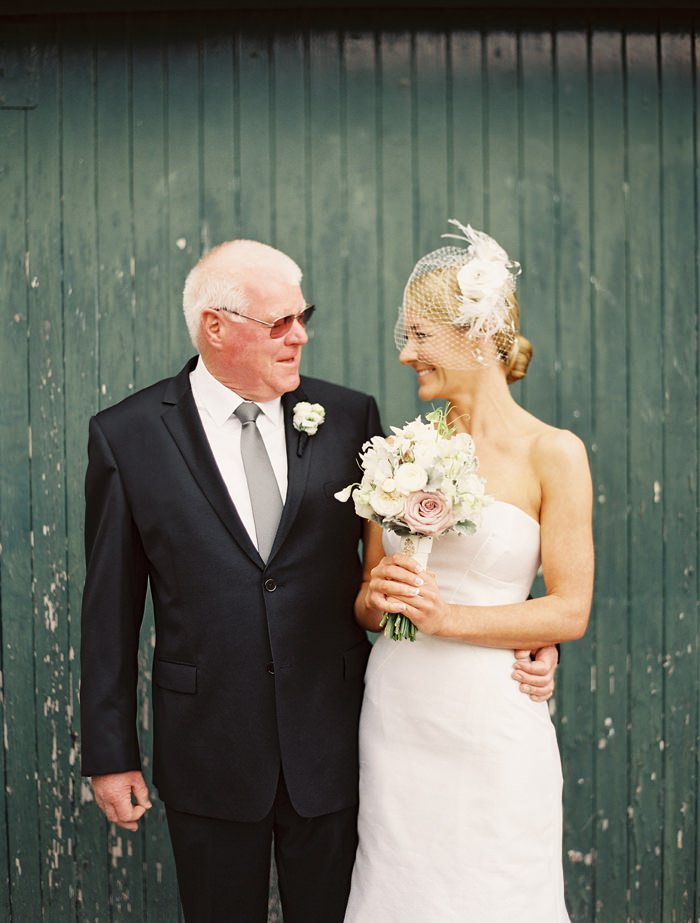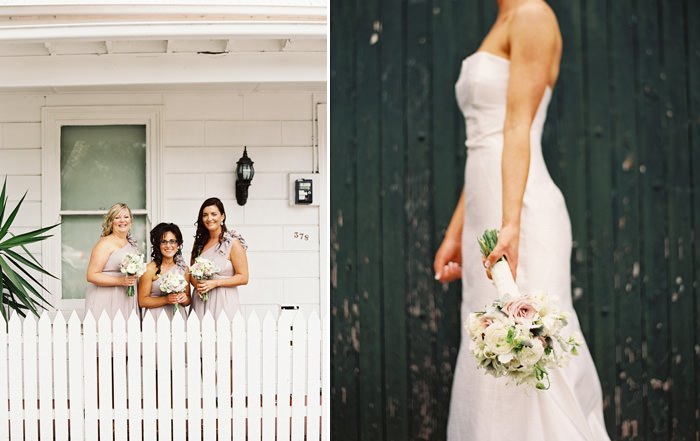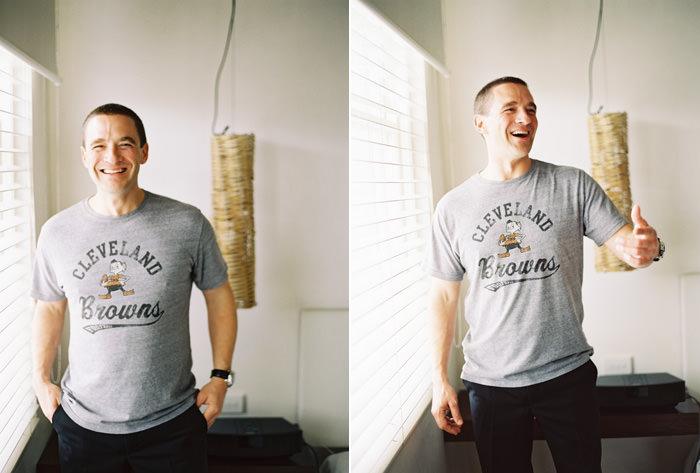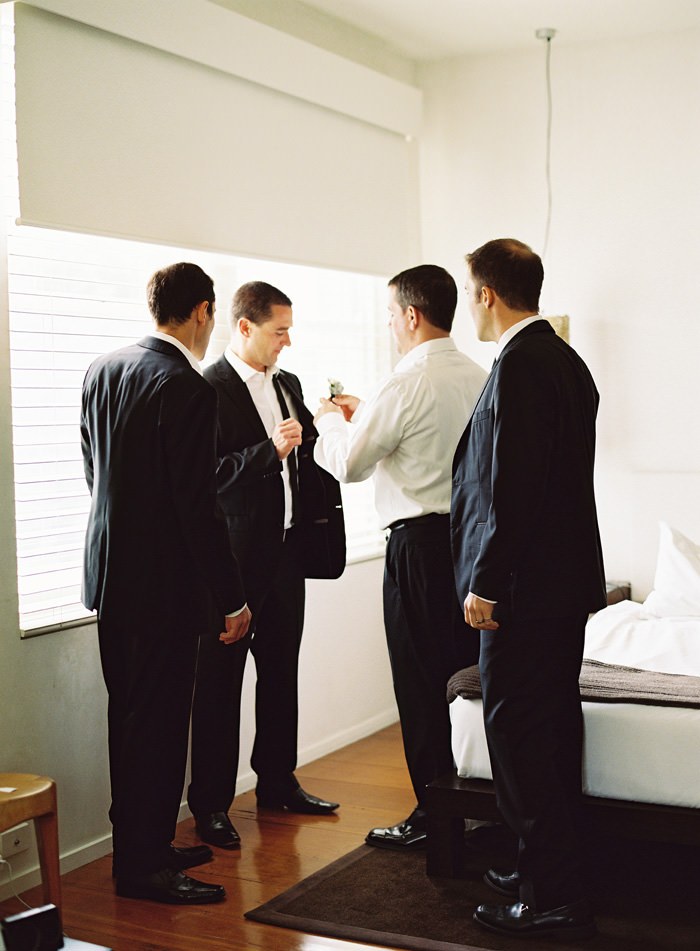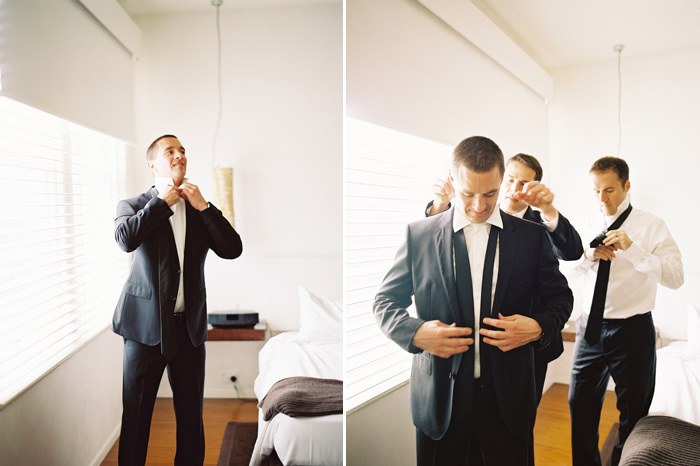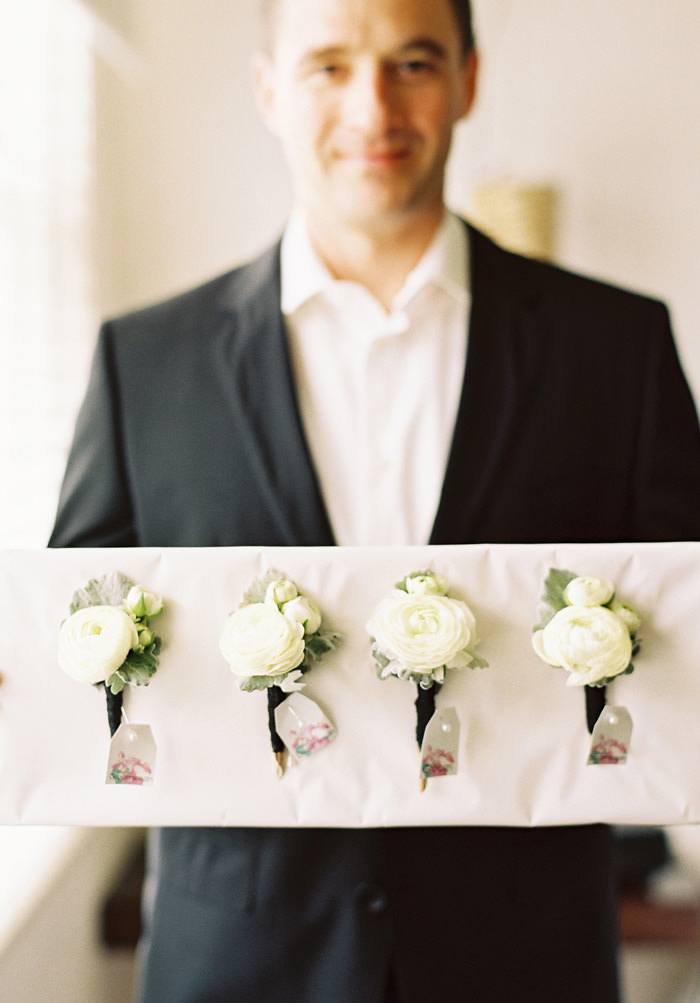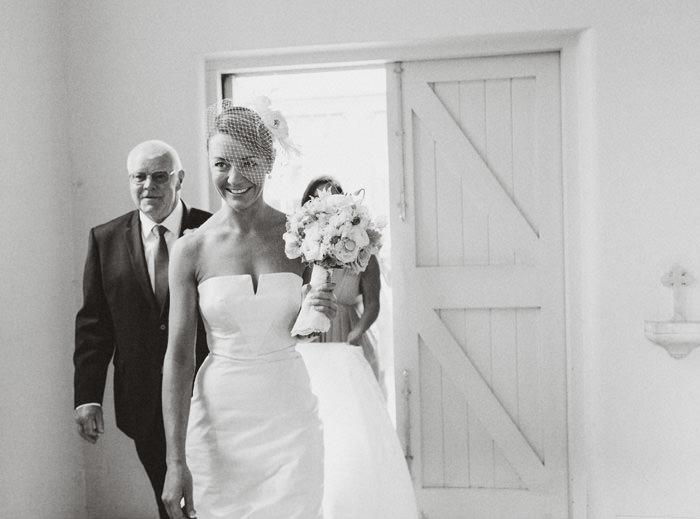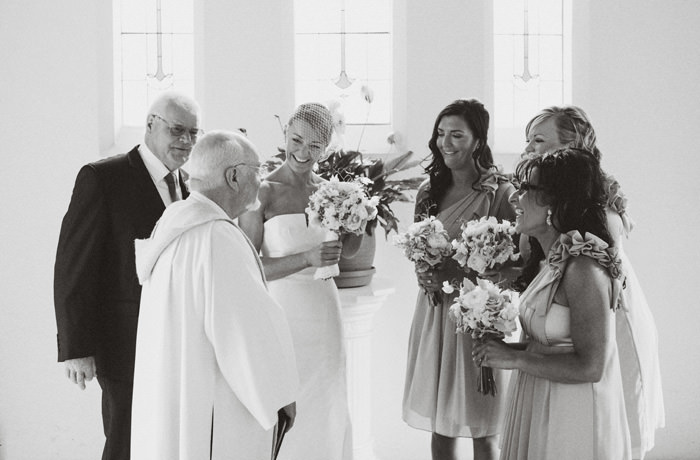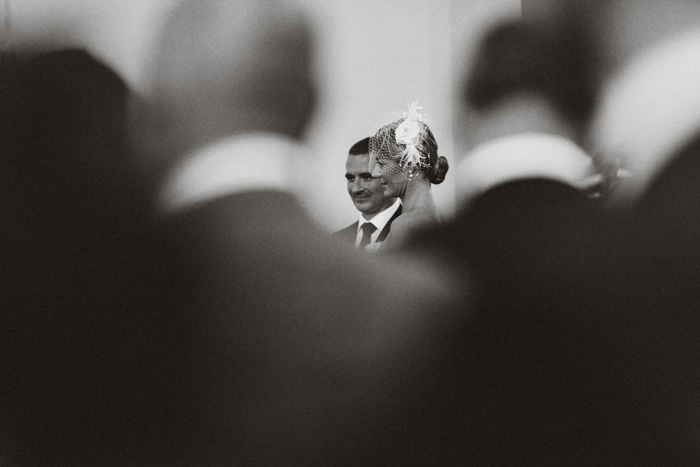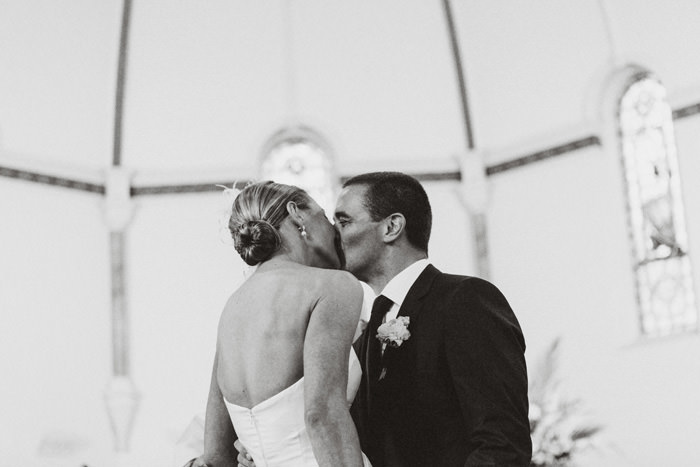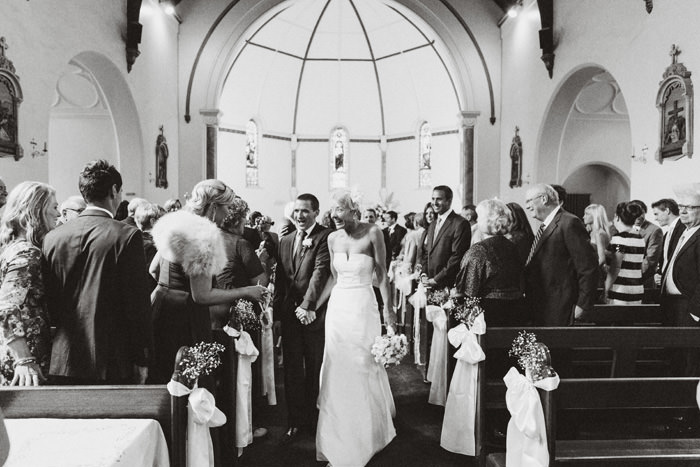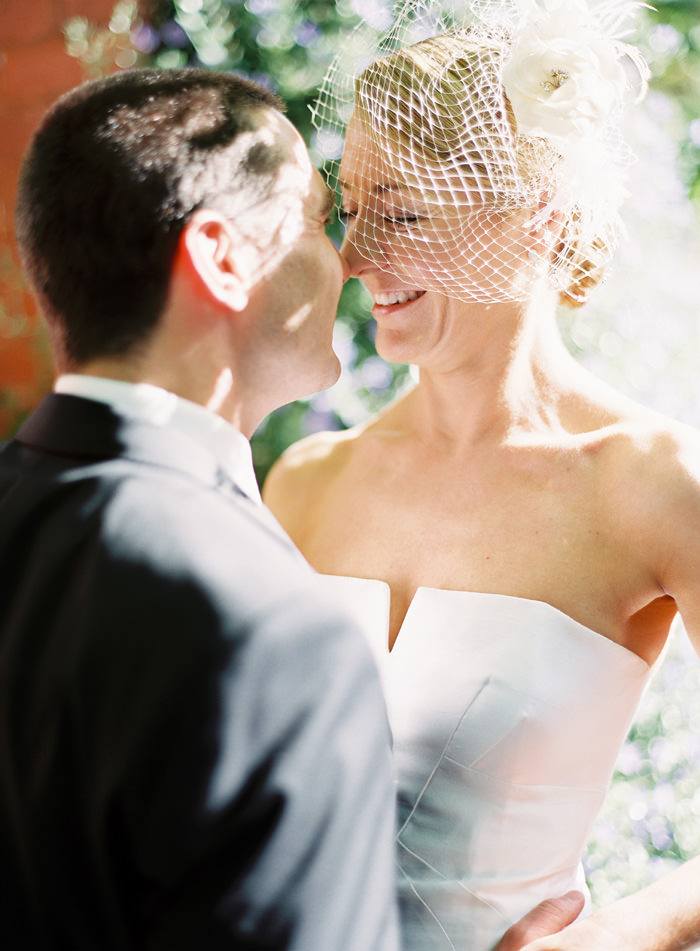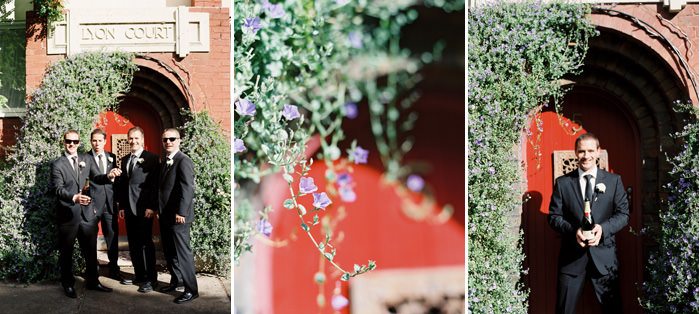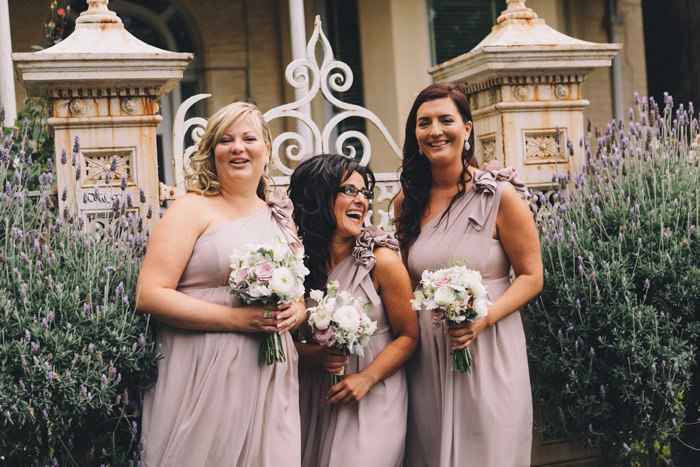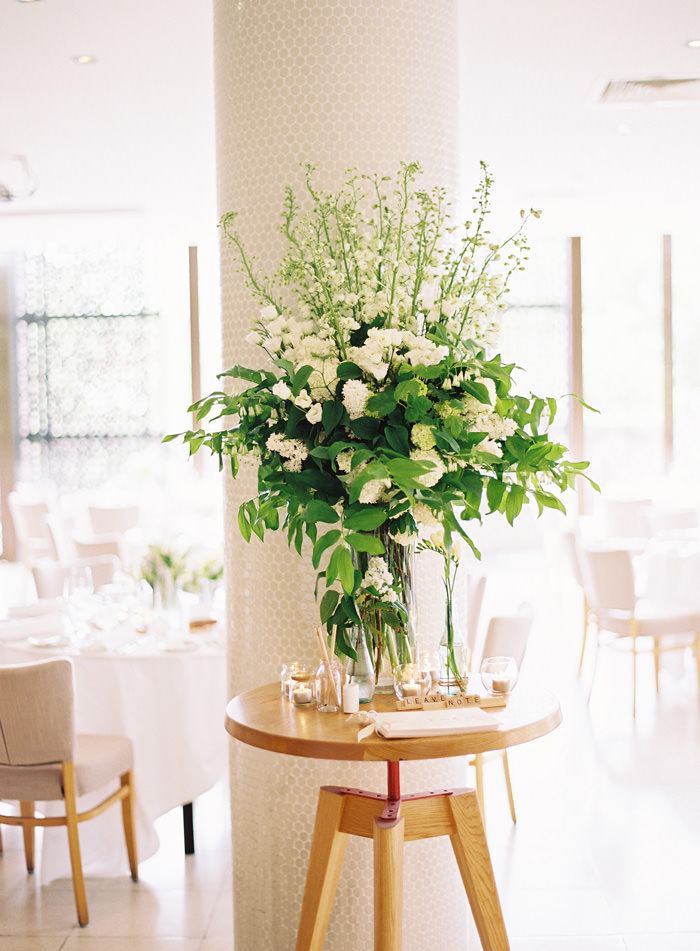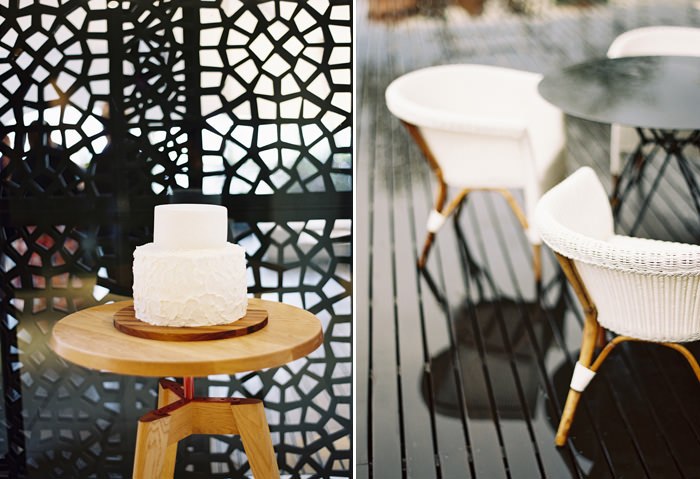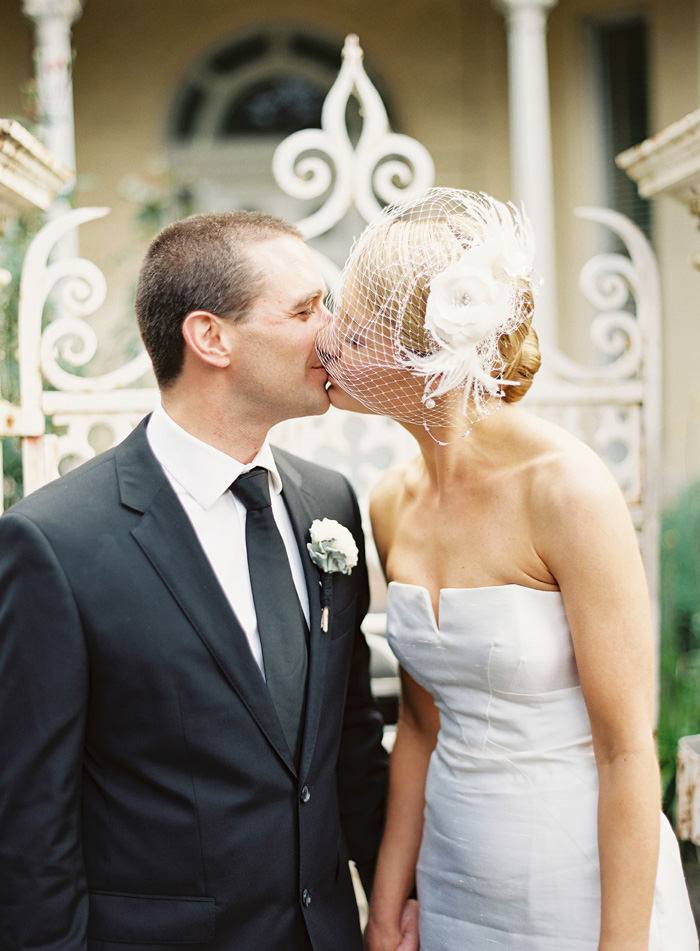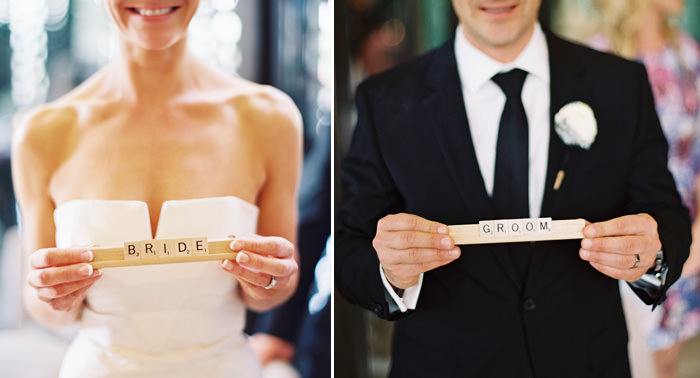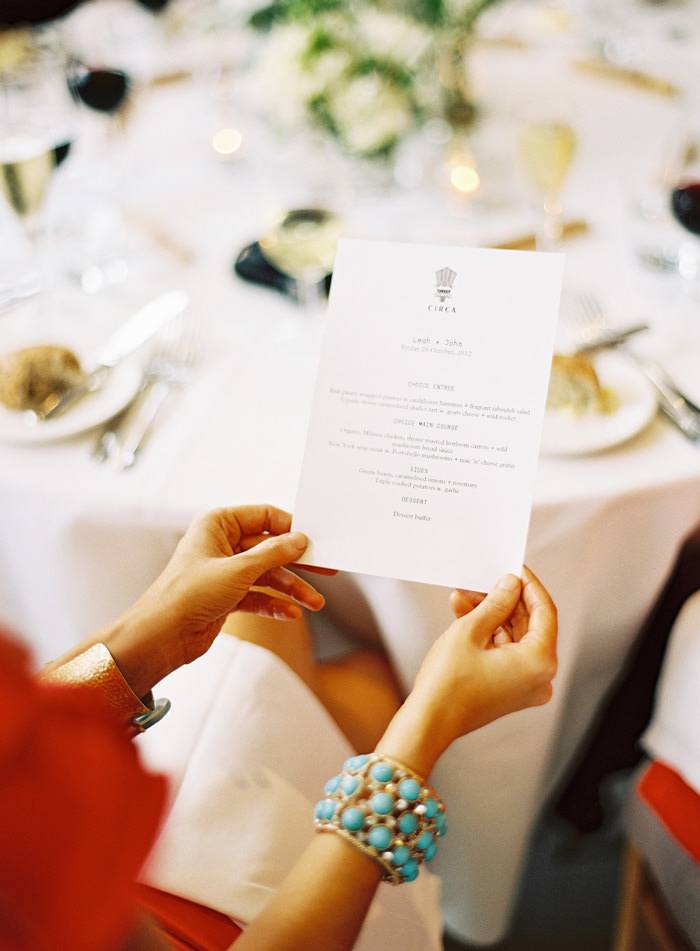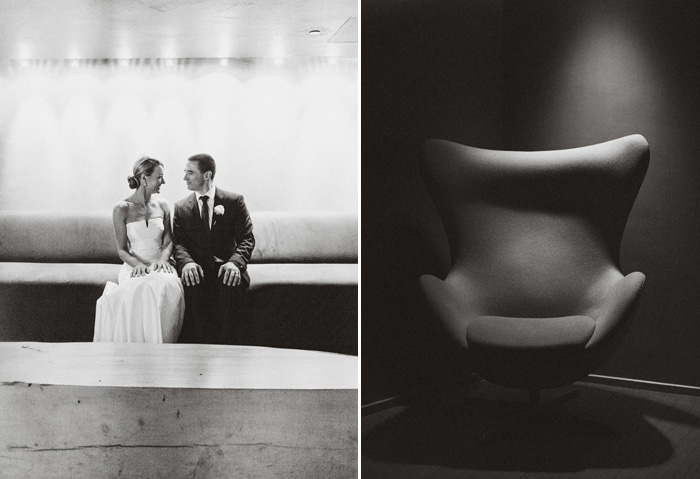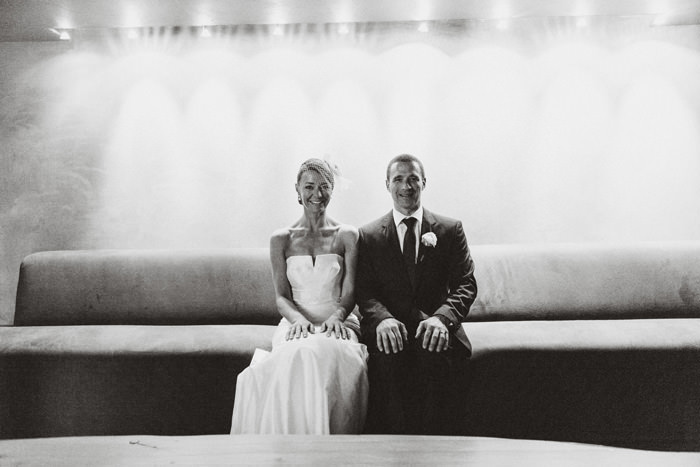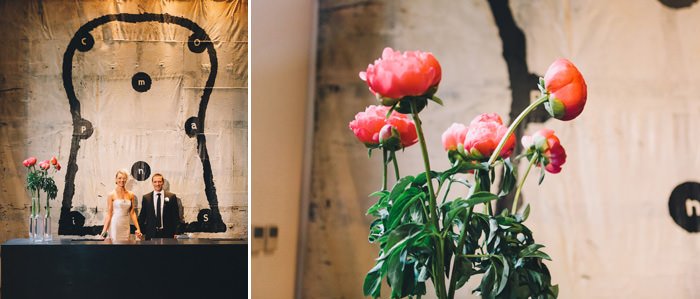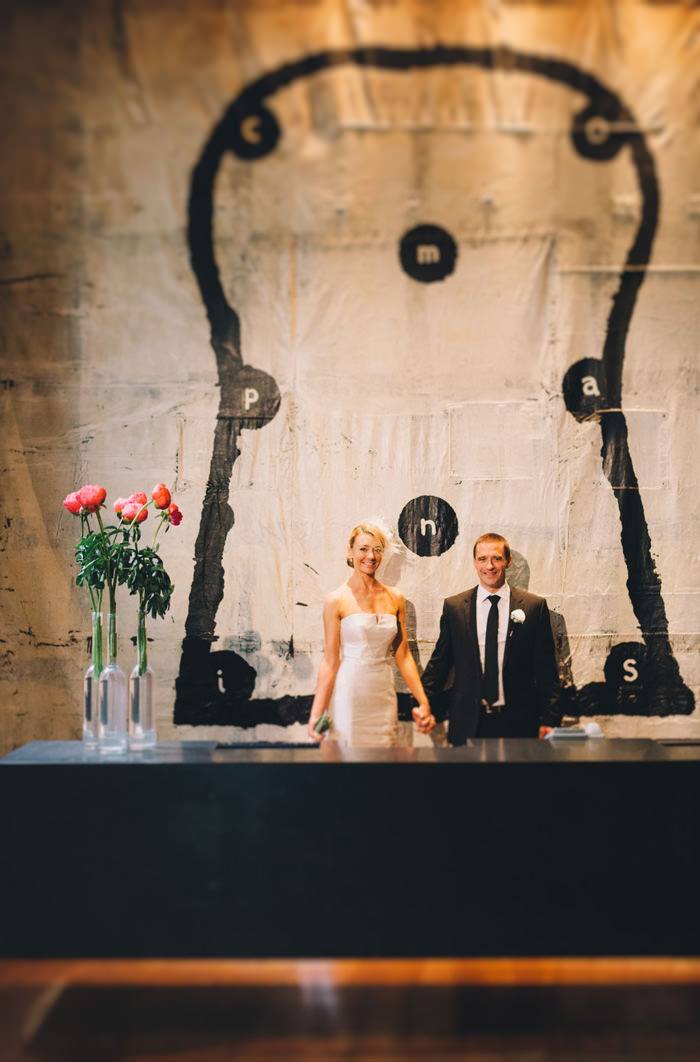 Dress – Nicole Miller (USA)
Head Piece – Marianna Hardwick
Shoes – Badgley Mischka
Groom/Groomsmen Attire – Hugo Boss
Flowers – Flower Jar
Reception Venue – The Deck at The Prince