Jewish Wedding Lavandula Farm
Where do I begin? Richie & Georgia's wedding was special, yes all weddings are special but their wedding was really special.I think a few things need to be explained about a Jewish Wedding so you can have a deeper understanding of what it is that is actually going on. So with that said let's dive in!
A Jewish wedding is one of the cornerstones of the Jewish life cycle and as with all religions, is a great cause for celebration. Although there are many laws and traditions associated with the wedding itself, other rituals take place in the weeks leading up to the big day. Richie and Georgia agreed not to see each other for 1 week prior to their wedding day. I love this build up! The Bedeken was a real special moment.
Peppers is where Georgia and Richie got ready. A nice little retreat half way between Daylesford and Hepburn Springs. Georgia got ready at Villa Parma which is part of Peppers but has more of an Italian slash European feel. Long story short, its amazing! What was even more amazing was Georgia's wedding gown by Craig Braybrook You will get to see it shortly :)
The rituals associated with Jewish weddings begin as soon as a couple are engaged, with a ceremony known as tena'im. It involves breaking a plate to symbolise the destruction of the temples in Jerusalem, as a reminder that even in the midst of celebration Jews still feel sadness for their loss. This is a theme that is repeated at the ceremony of itself with the breaking of the glass. Then the party begins!
The bedeken (veiling ceremony) and Chuppah went down at Lavandula Swiss Italian Farm right near Hepburn Springs. I'd like to go into a little more detail about what the Bedeken is because I feel that it is a very special moment and it signifies the merging and begining of the wedding celebration.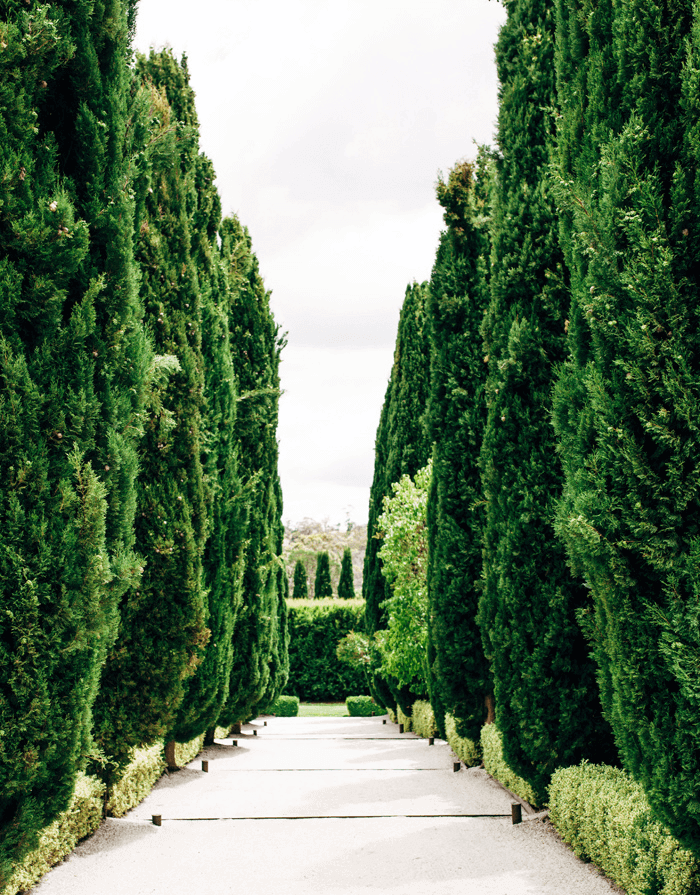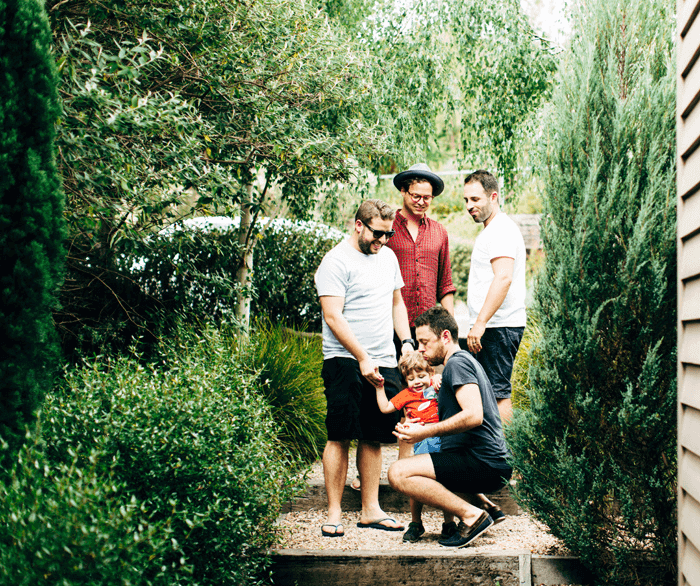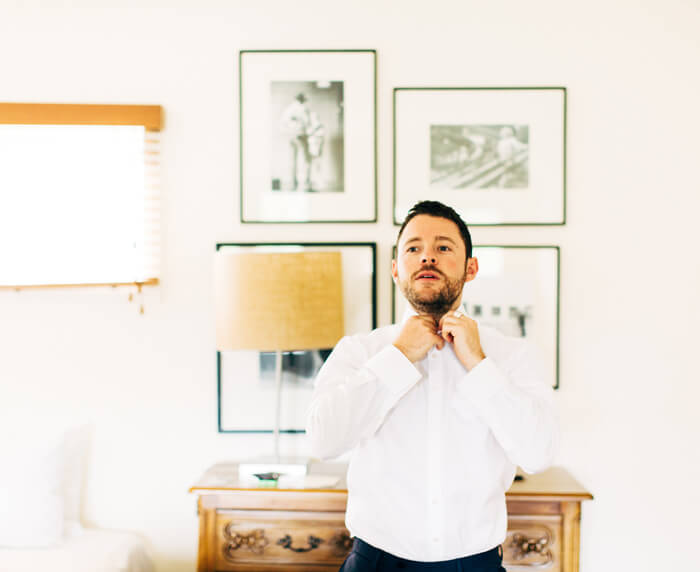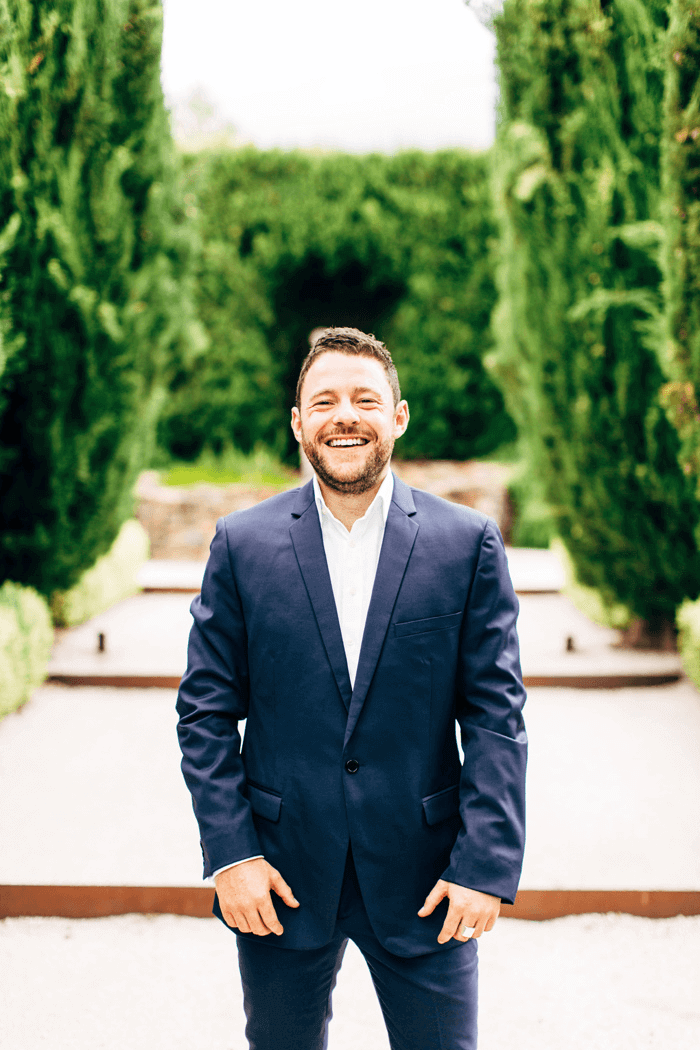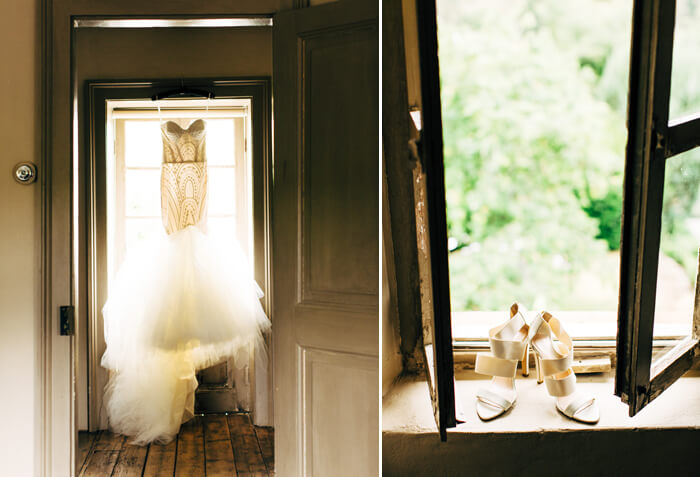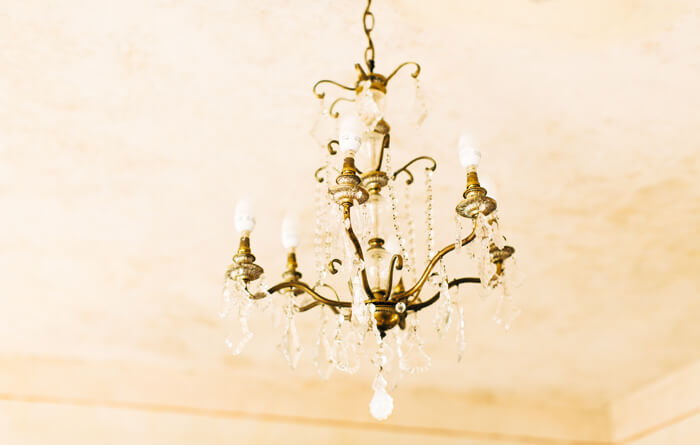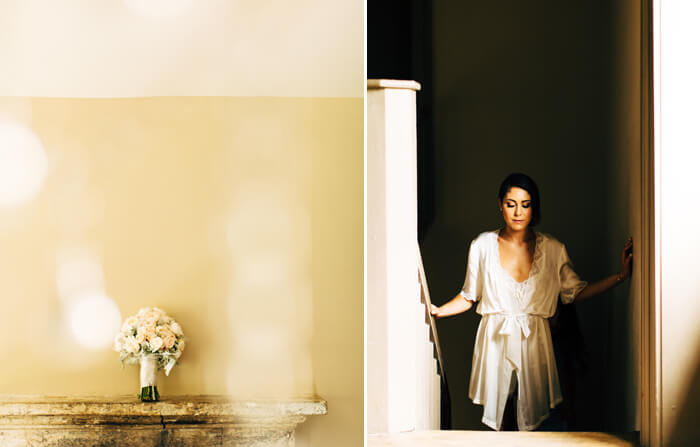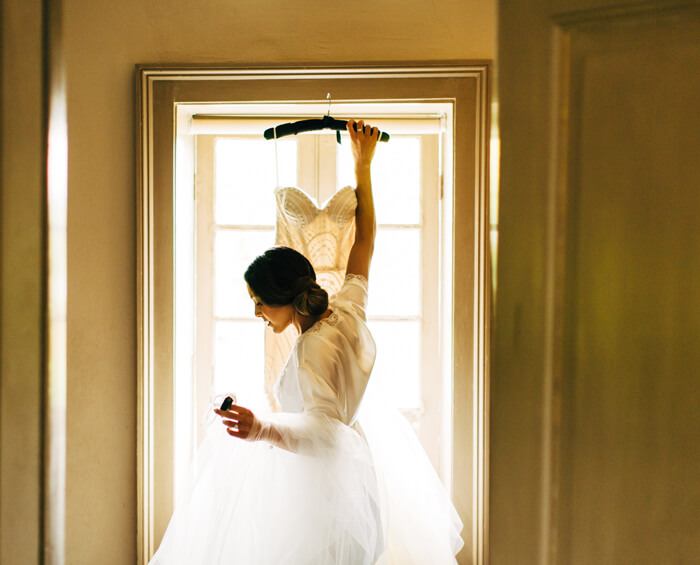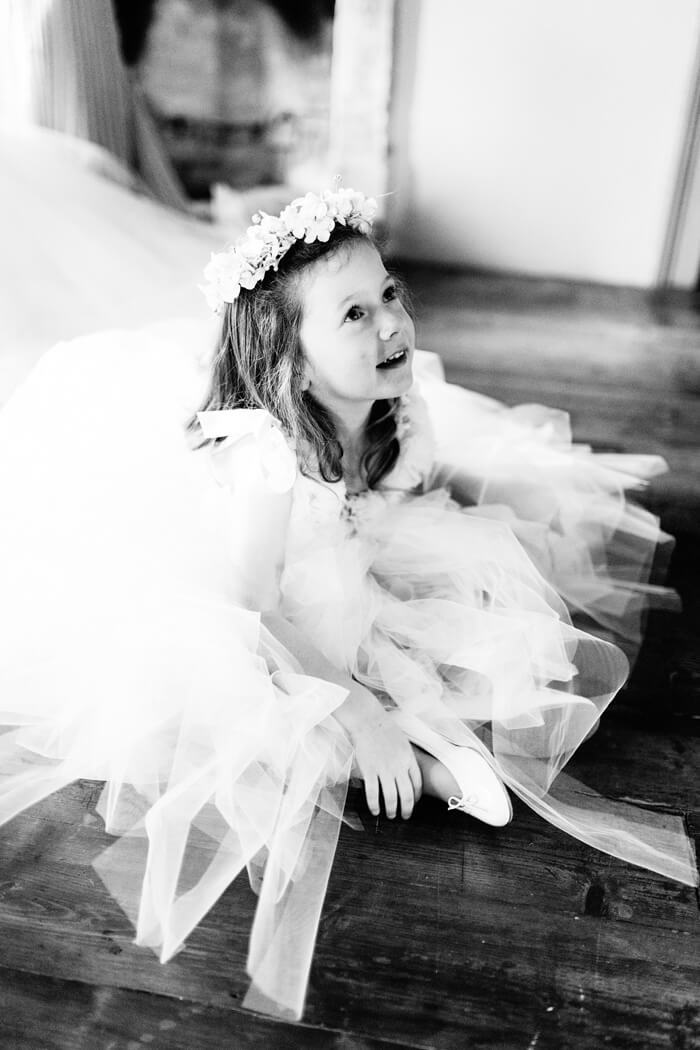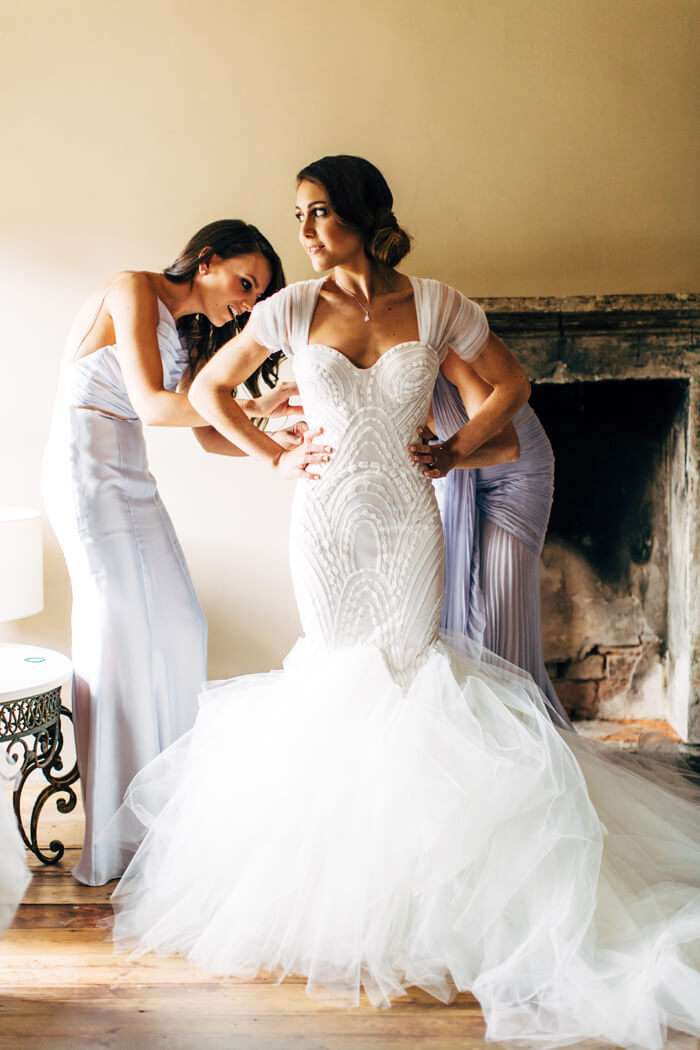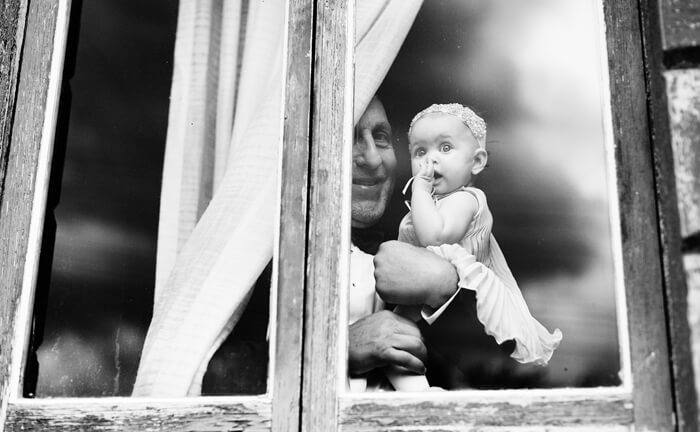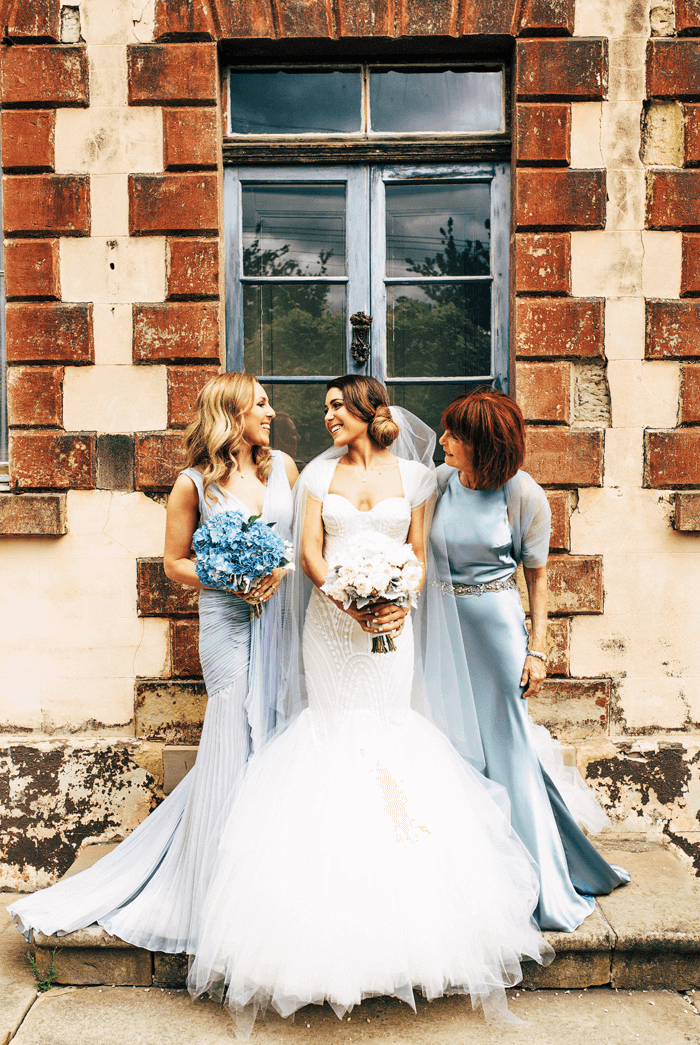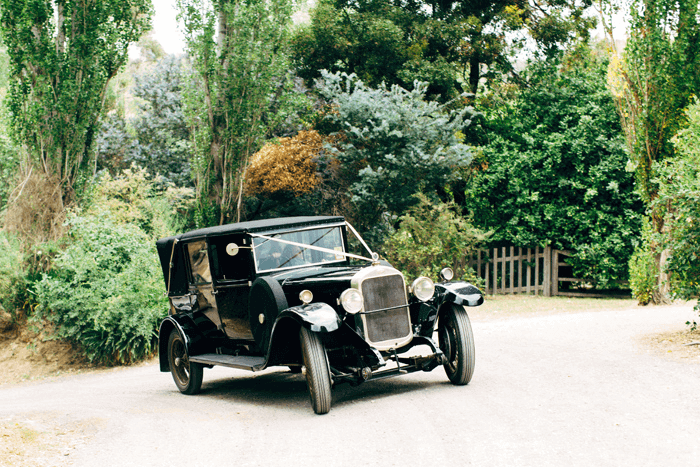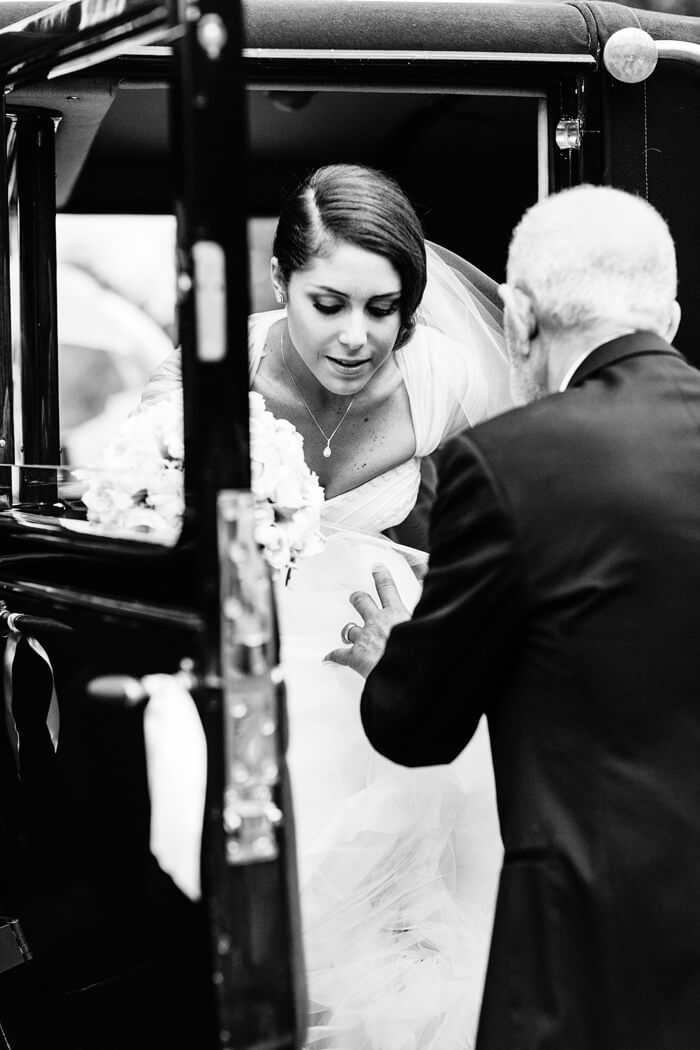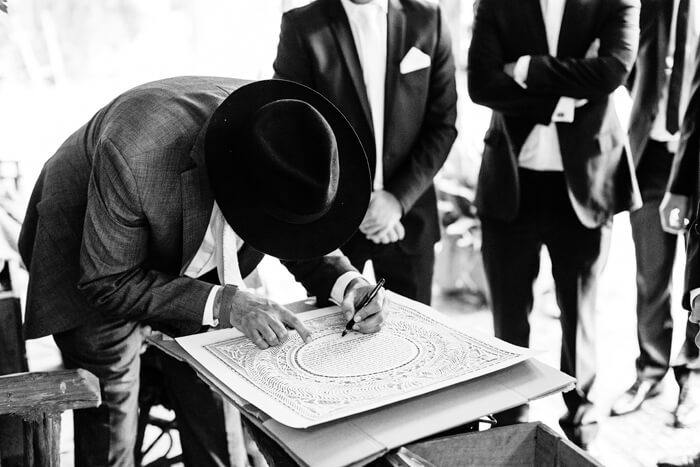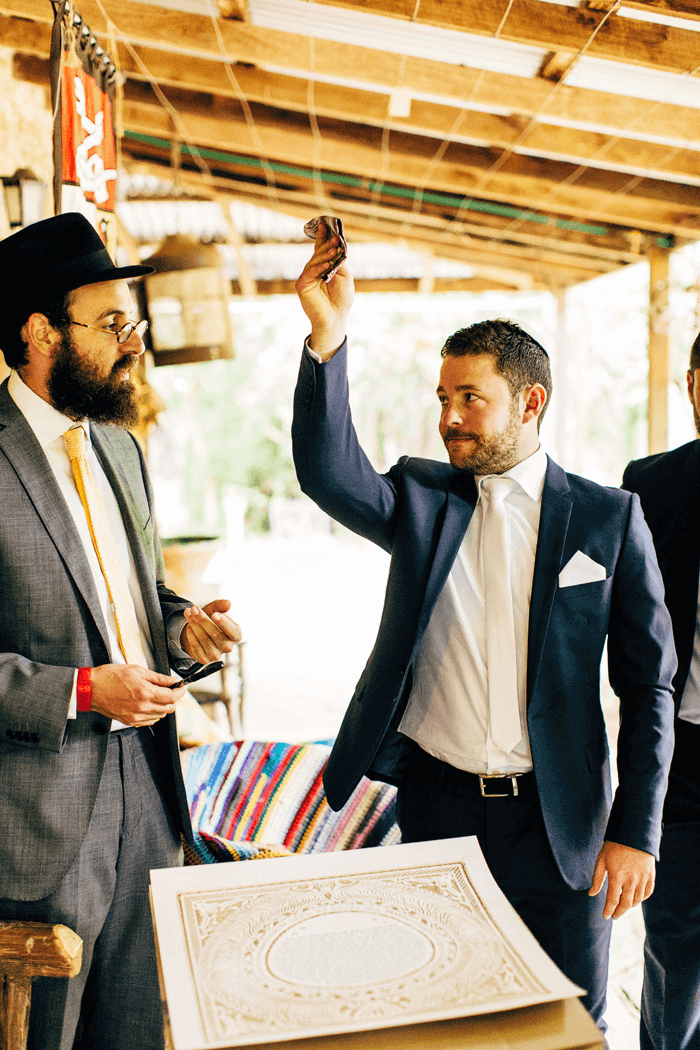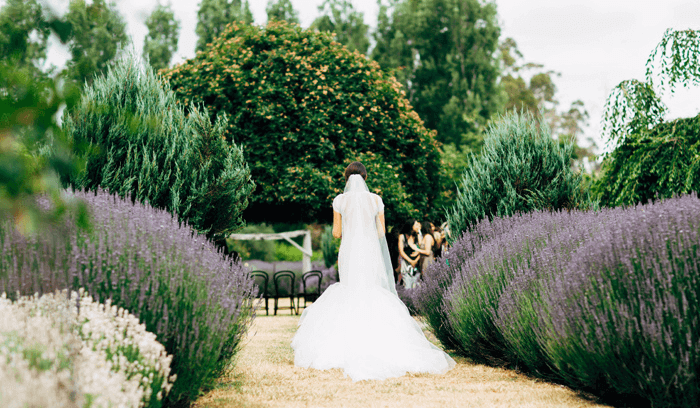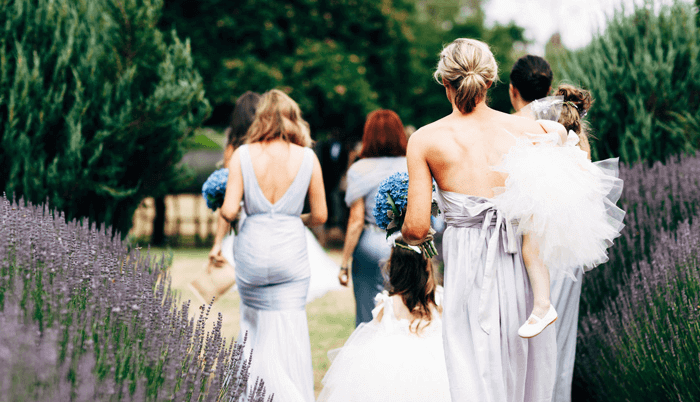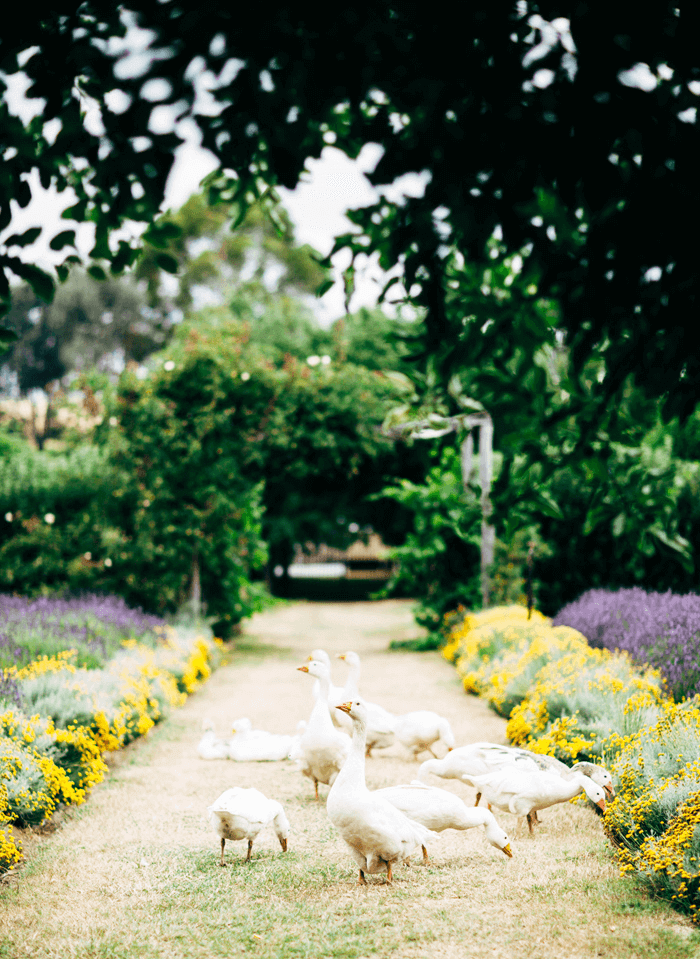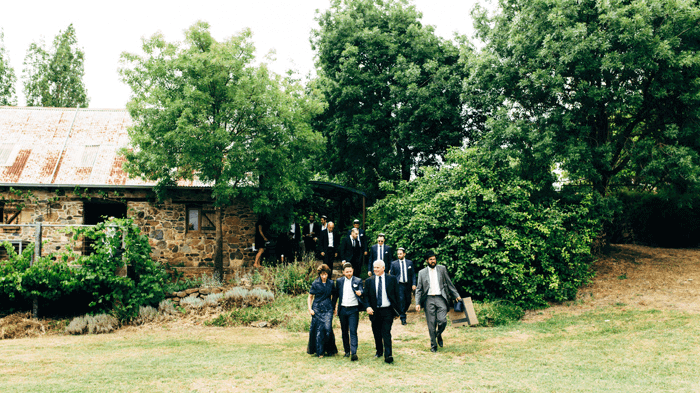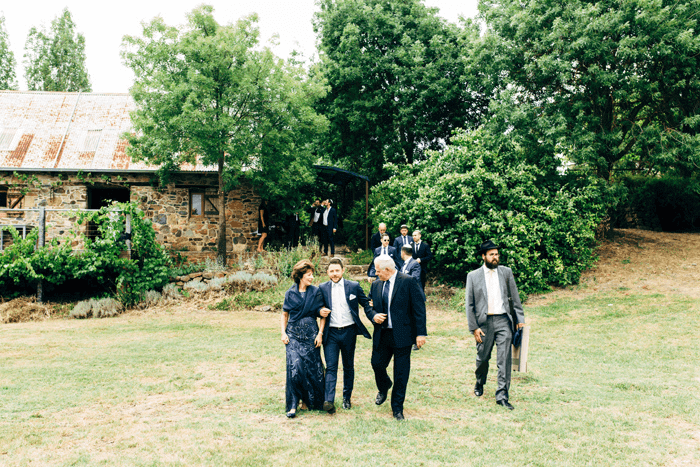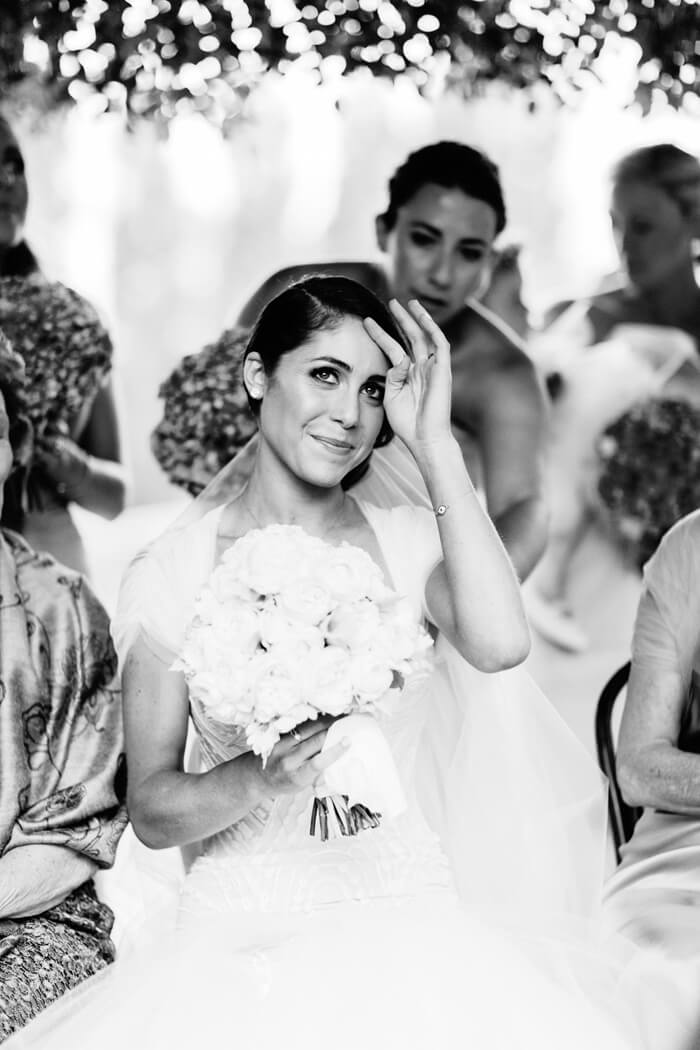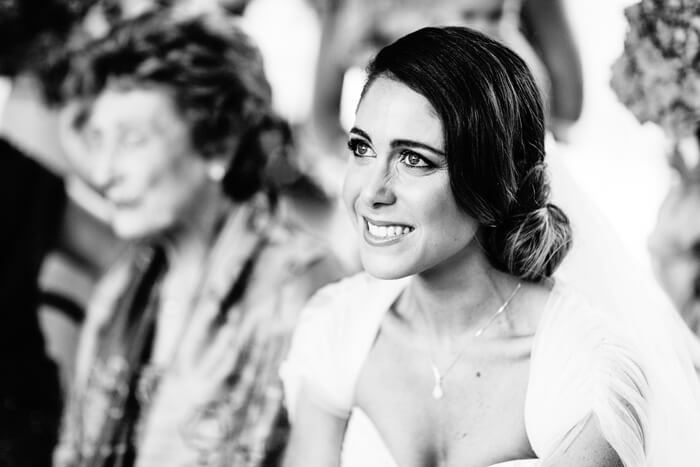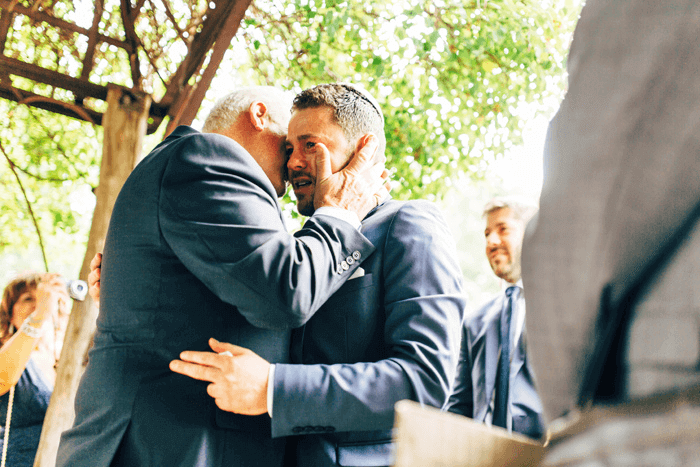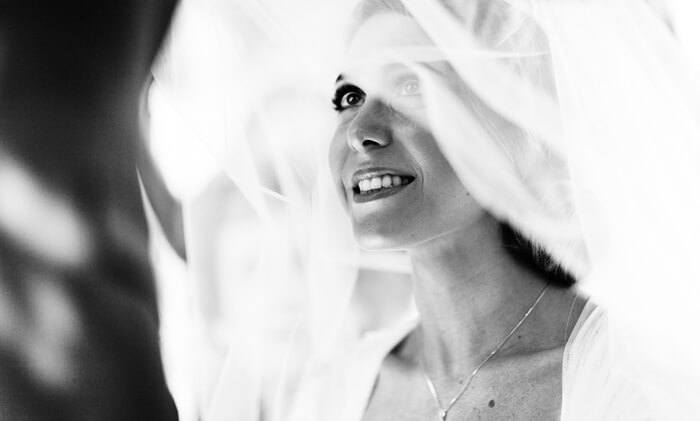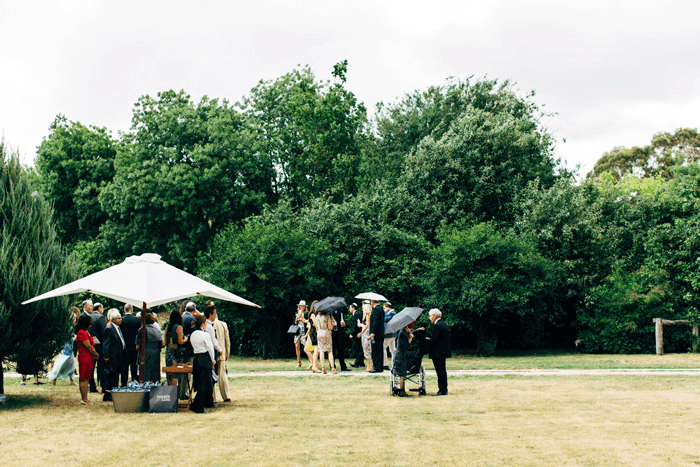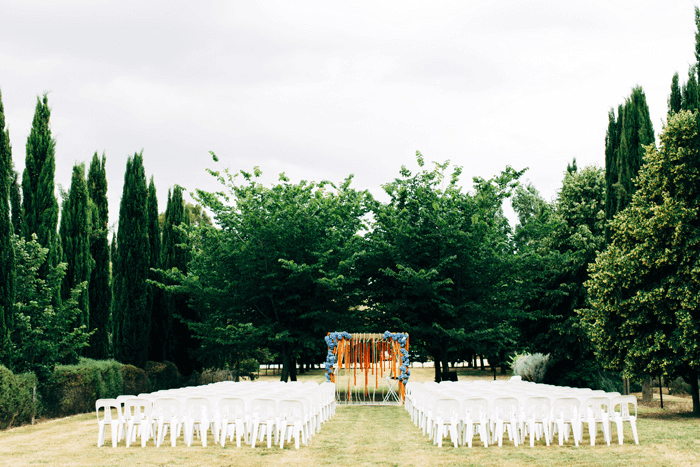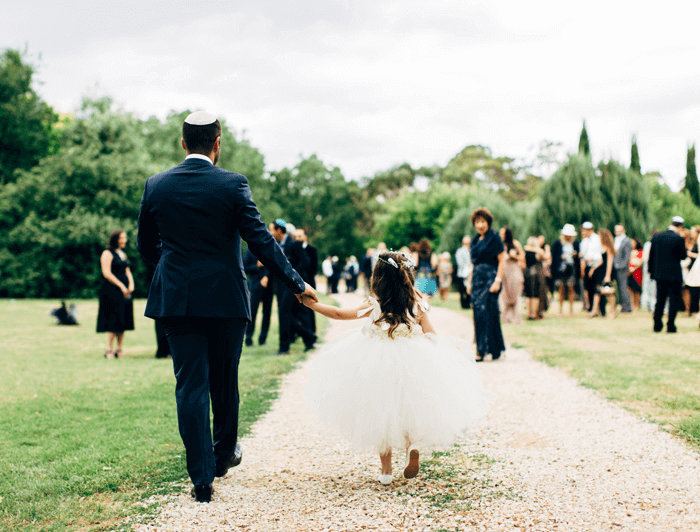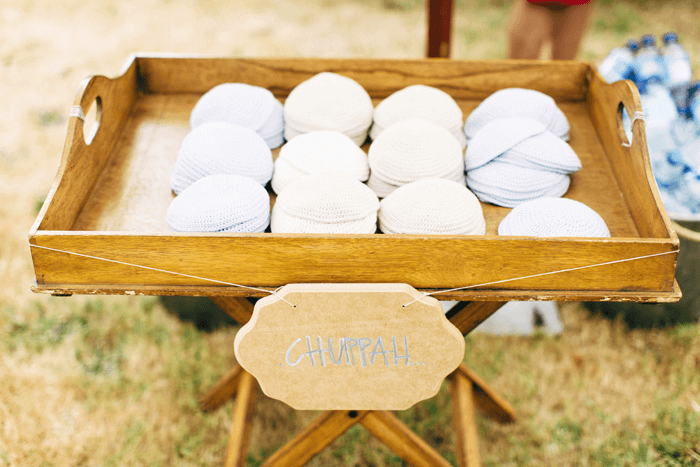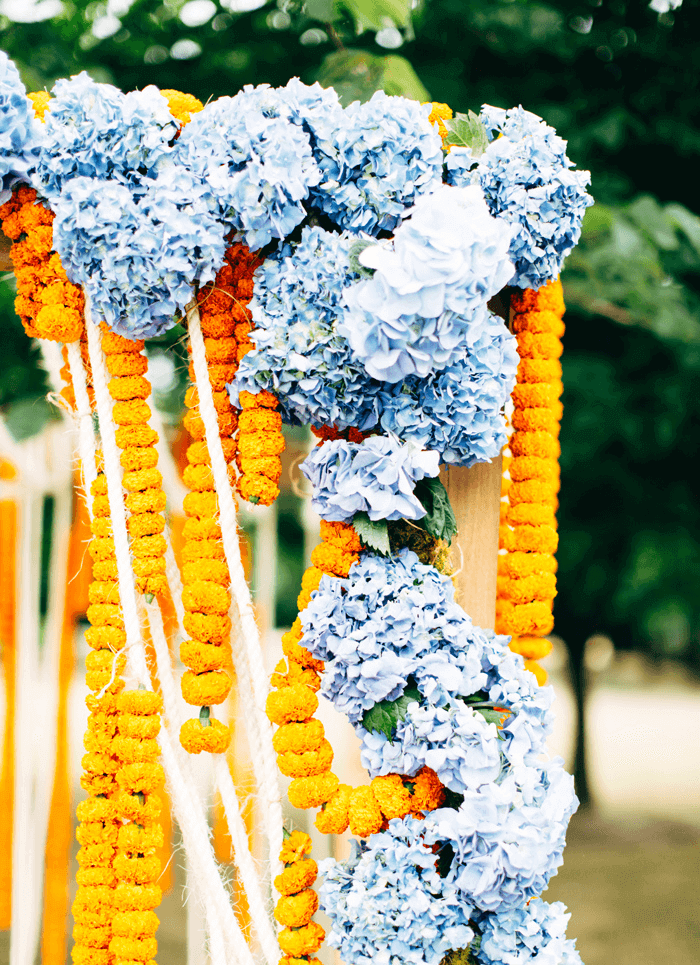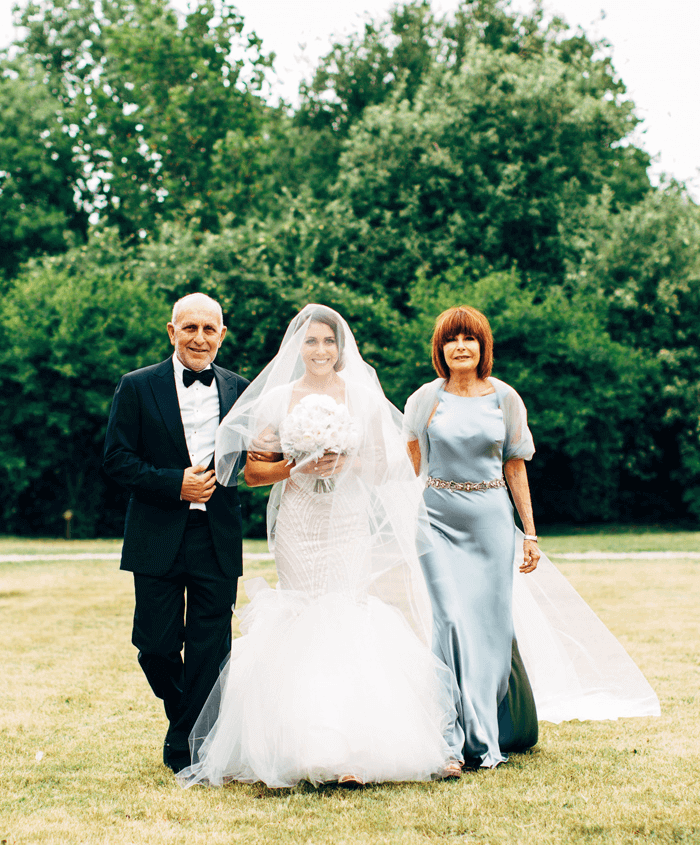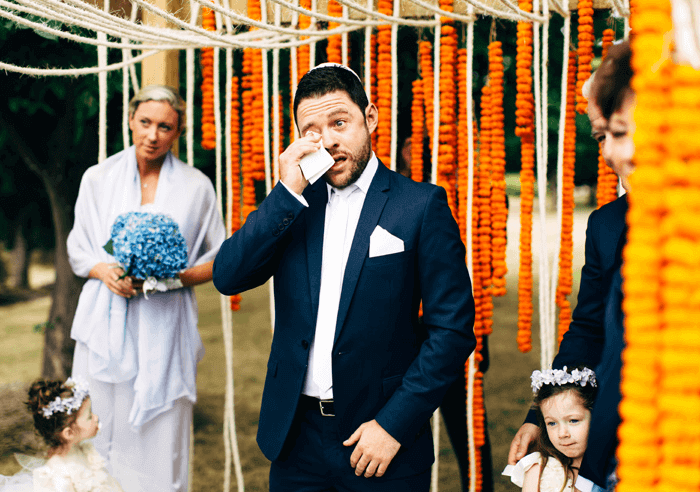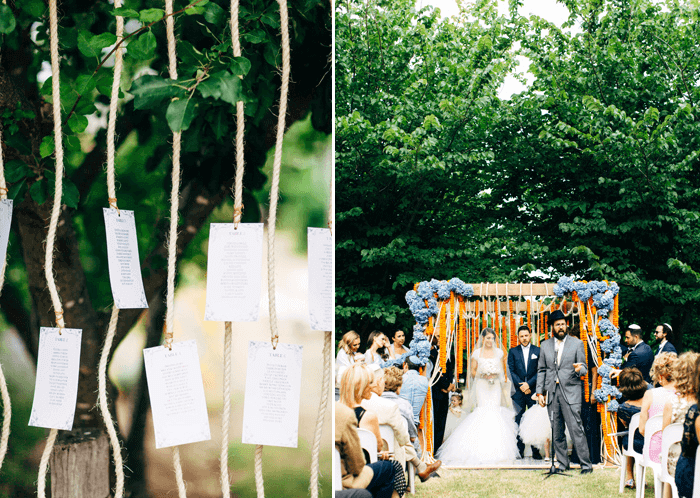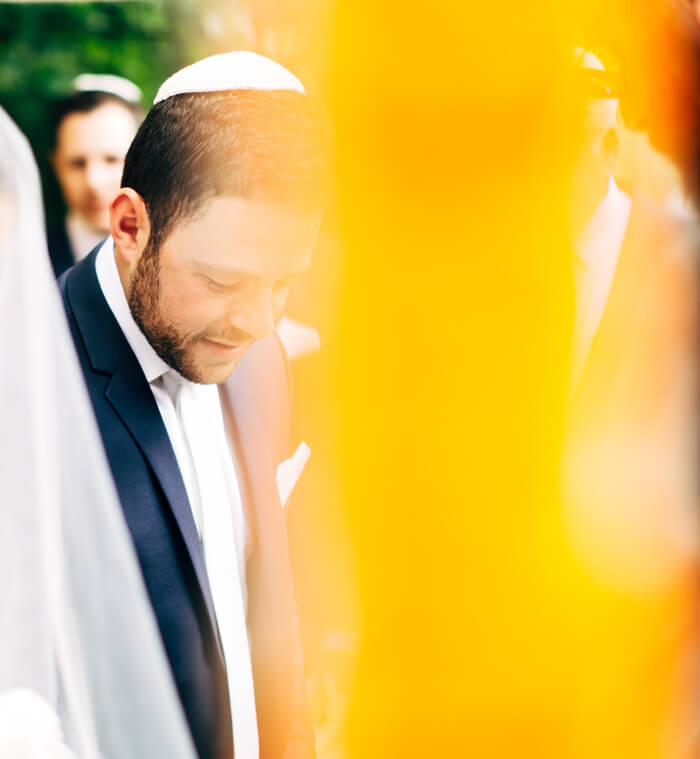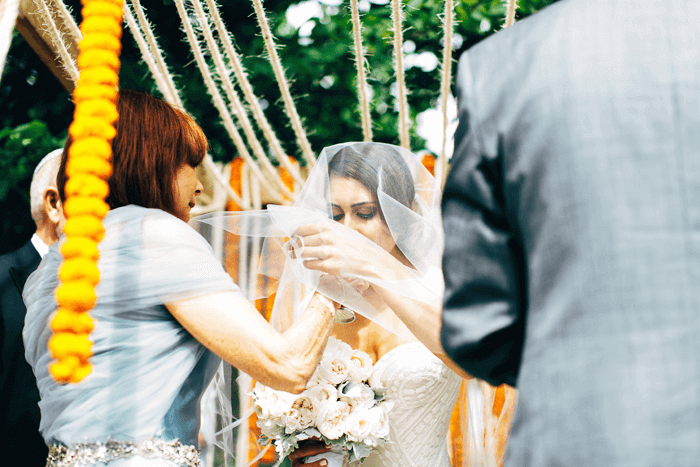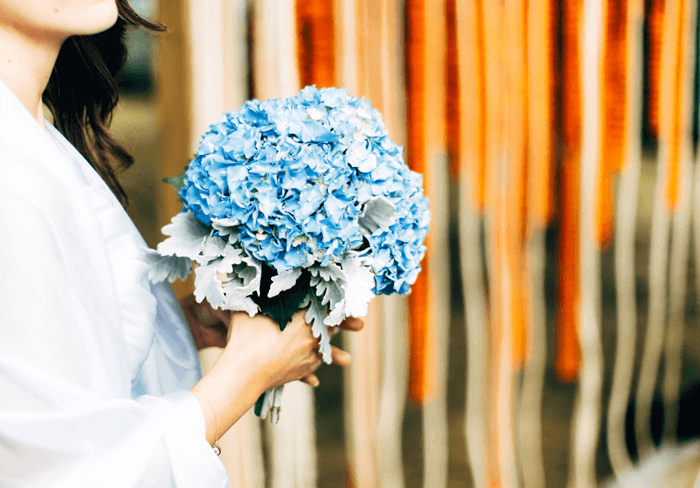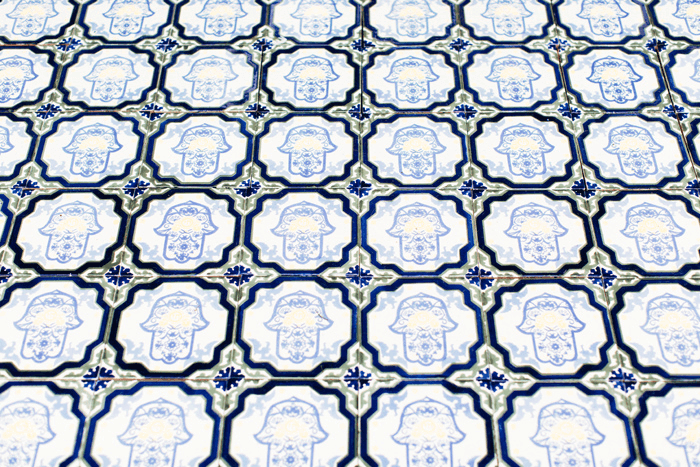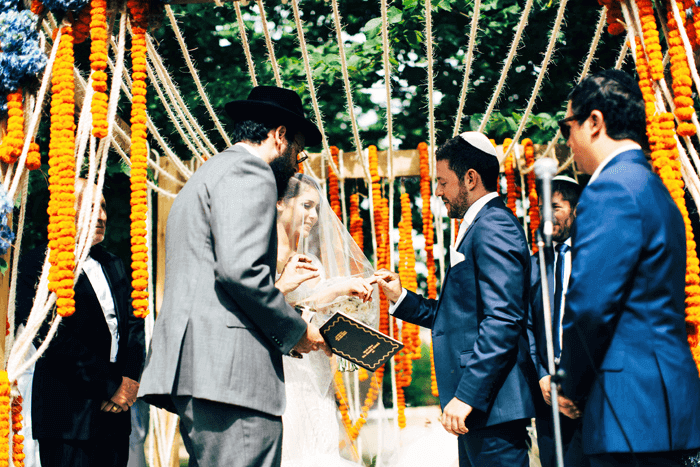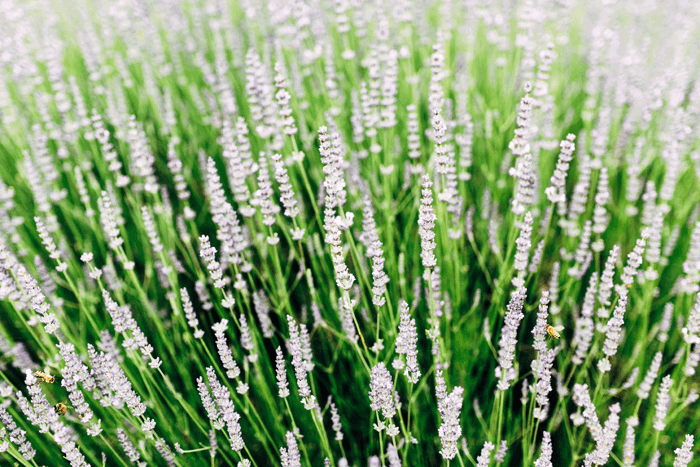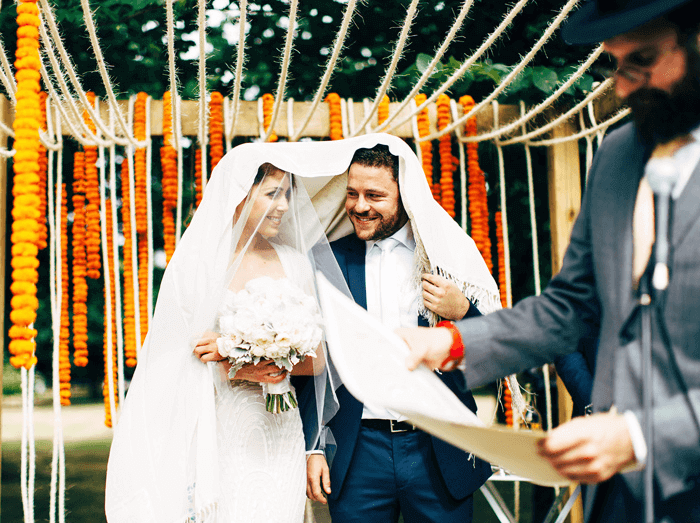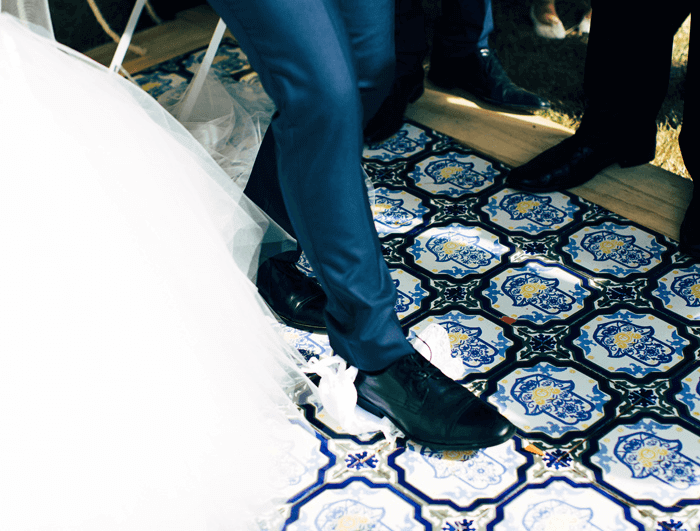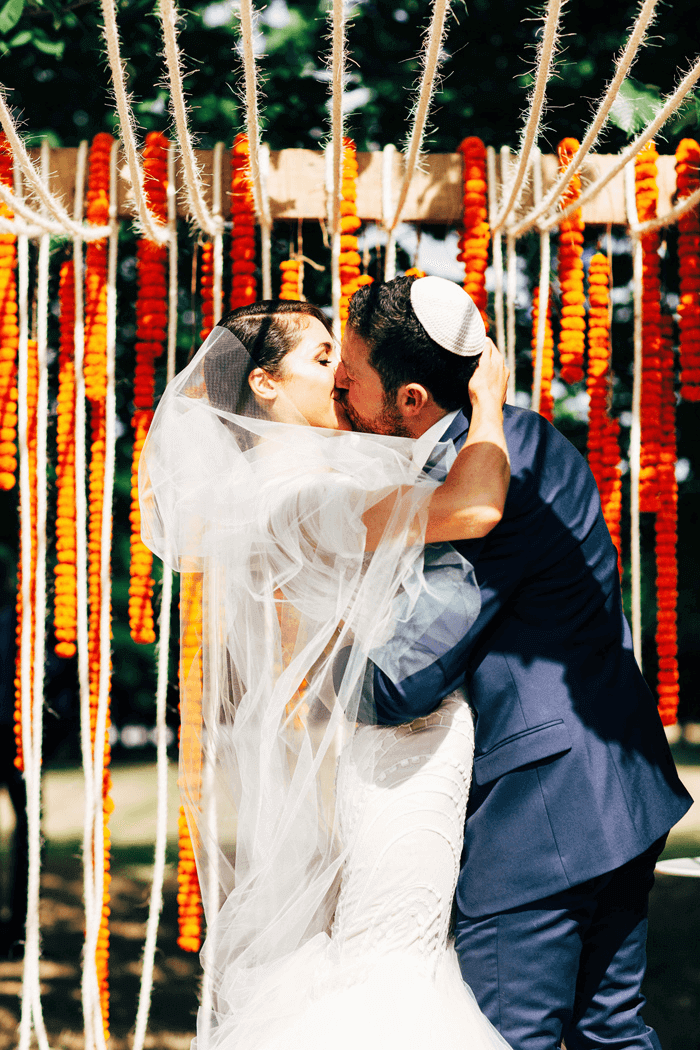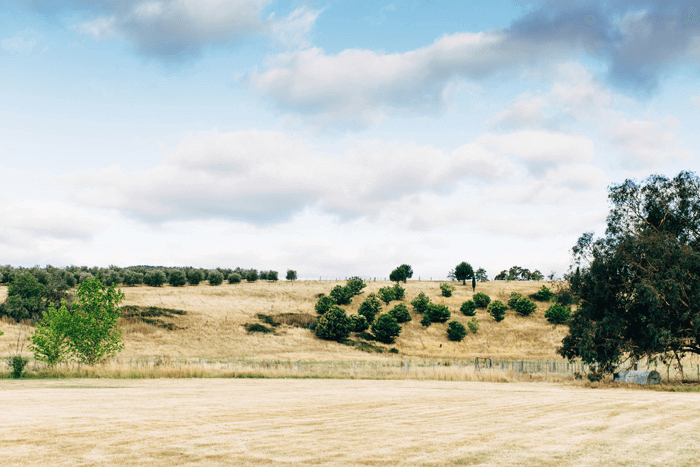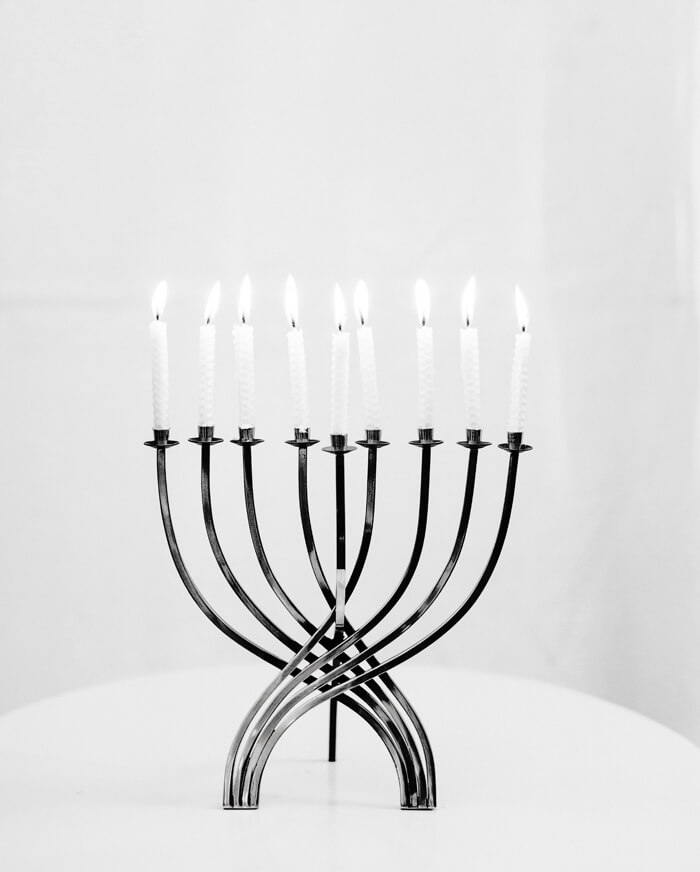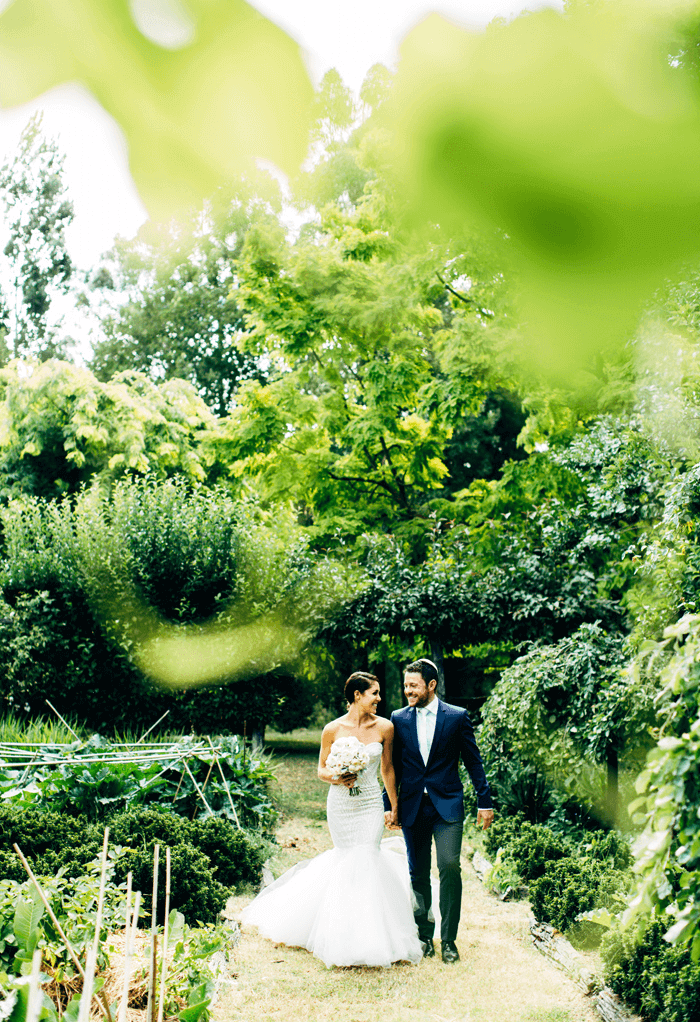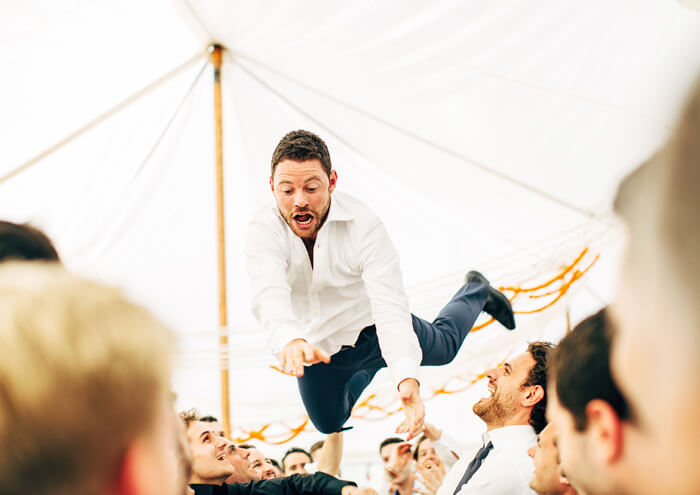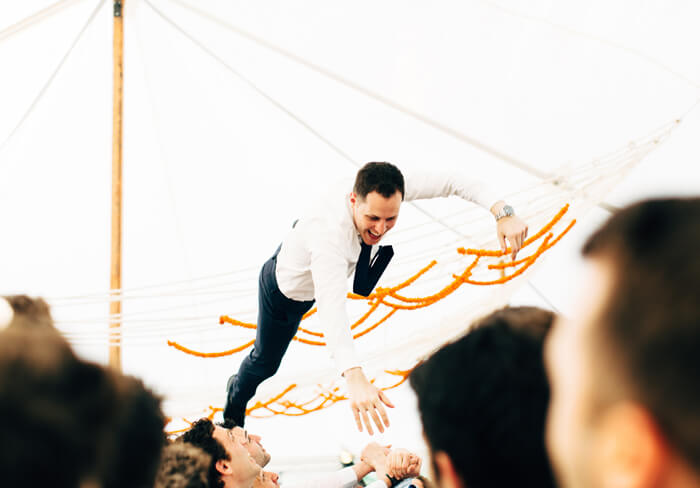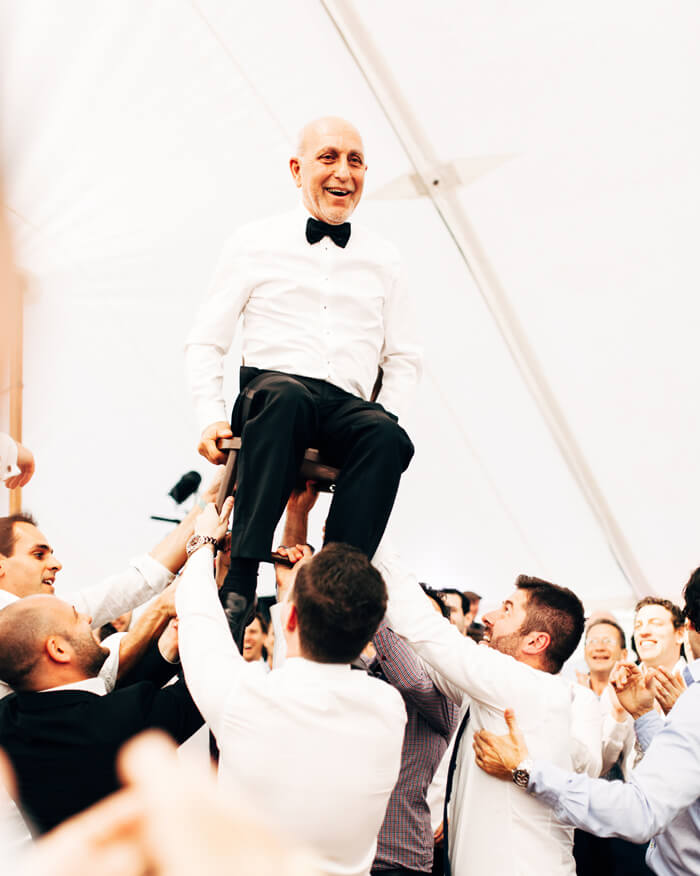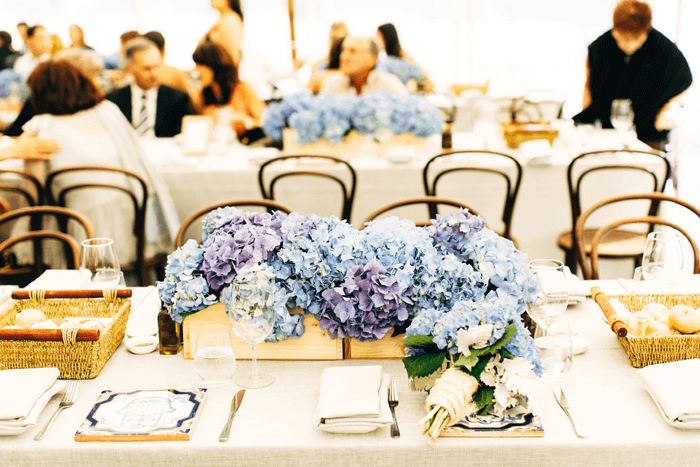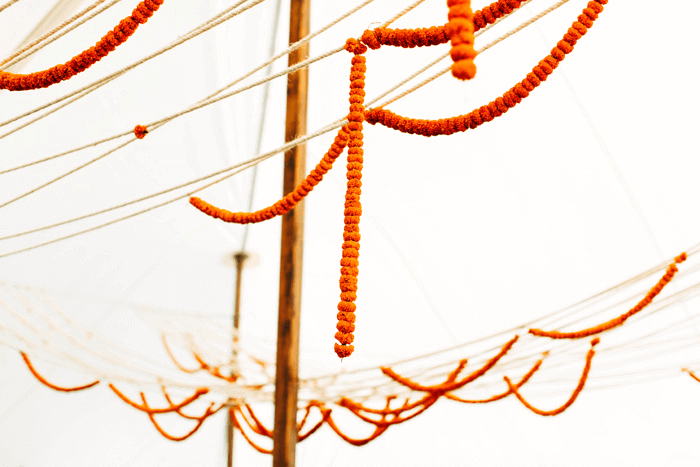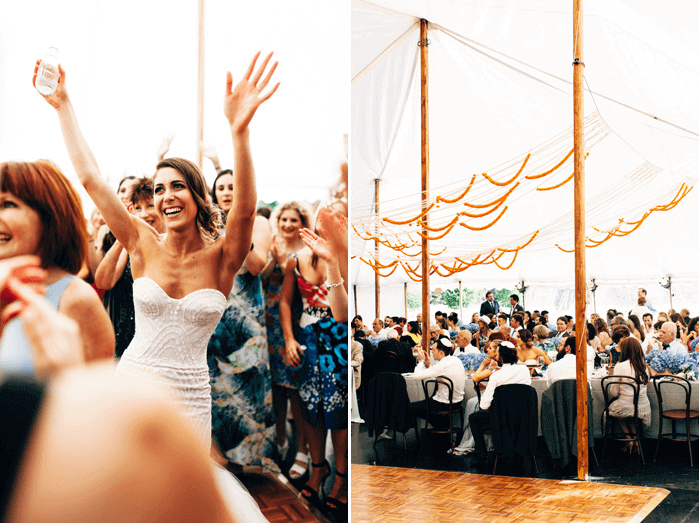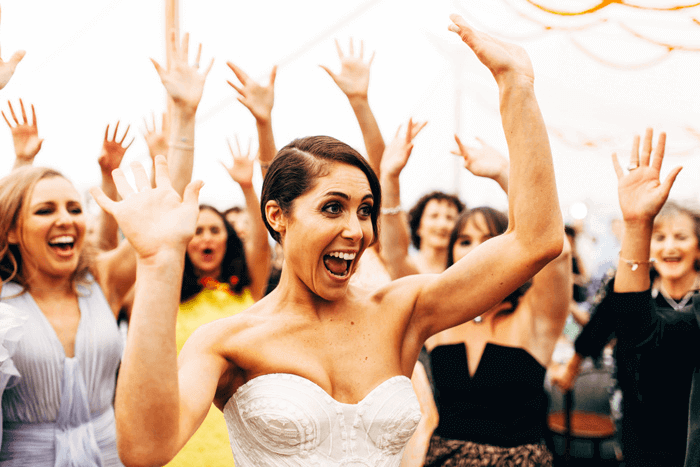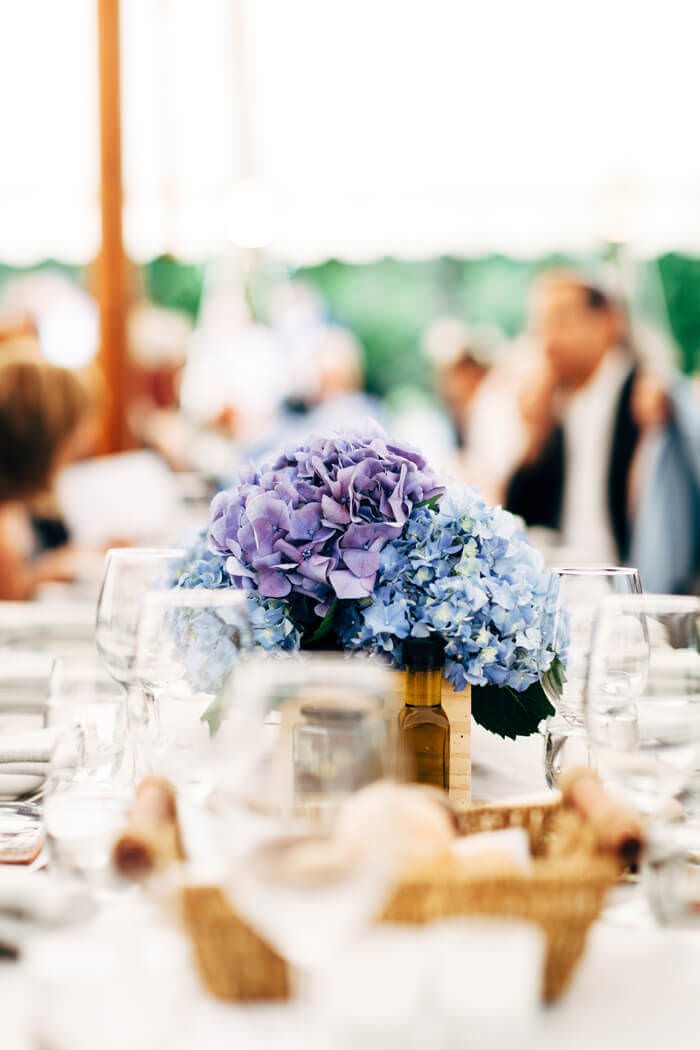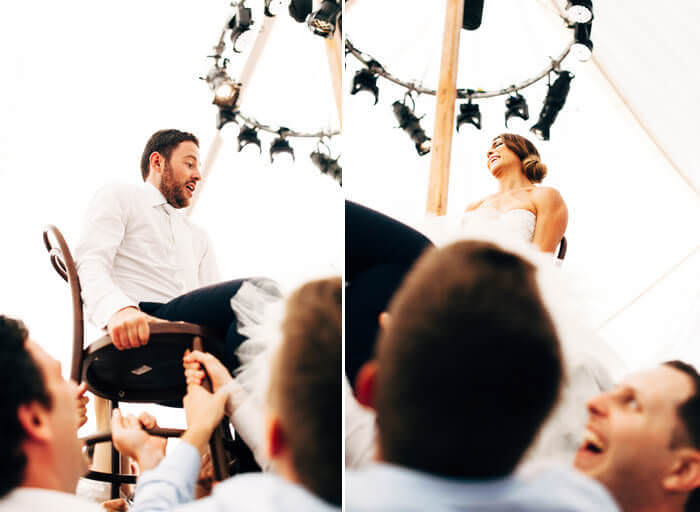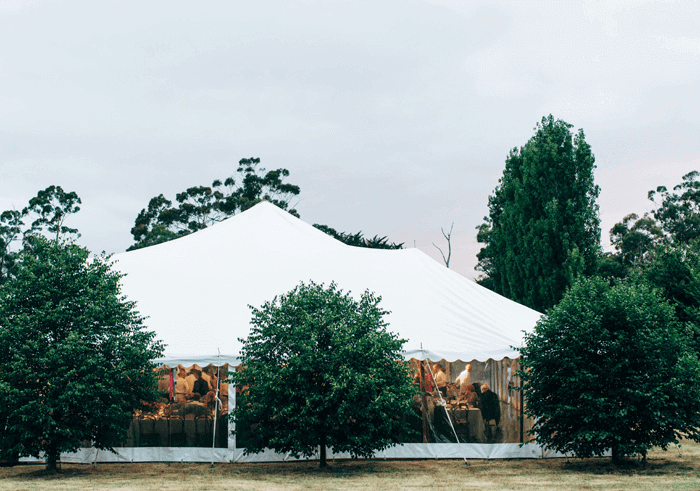 Vendors :
Wedding Stylist : GABBE Interior Design
Tiles : Tiles of Ezra
Video : C2 Video
Venue : Lavandula Farm
Catering : Food & Desire
Florist : Brett Currell
Pre Wedding Accomodation : Peppers
Wedding Couture : Craig Braybrook
Jewish Wedding Lavandula Farm white marquee wedding daylesford hepburn springs