I headed up to The Howqua river the day before Andrew and Fiona's wedding to have a look around. What an amazing place. It's in the Victorian High Country. The property where it all went down was at the "Hide out" owned by the Lovicks. For those that don't know, Charlie Lovick taught the crew to ride from the movie, "The Man from Snowy River"

To be honest, I'm lost for words. I don't really have anything to say that would match the love and warmth I felt off Andrew, Fiona and their family and friends except for "Mad Love Rules"

So here it is, straight from The Howqua river!

[audio:https://www.stewartleishman.com/wp-content/uploads/2012/05/10-Sleepin-in-the-Sand-Dunes-Soundbed.mp3|titles=10 Sleepin in the Sand Dunes (Soundbed)]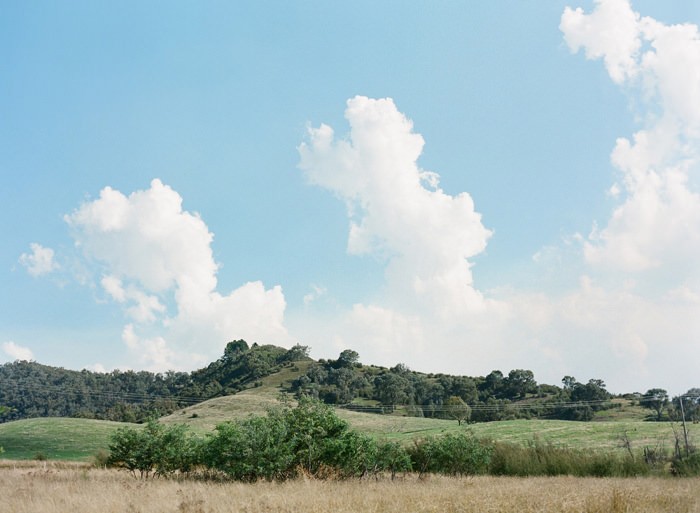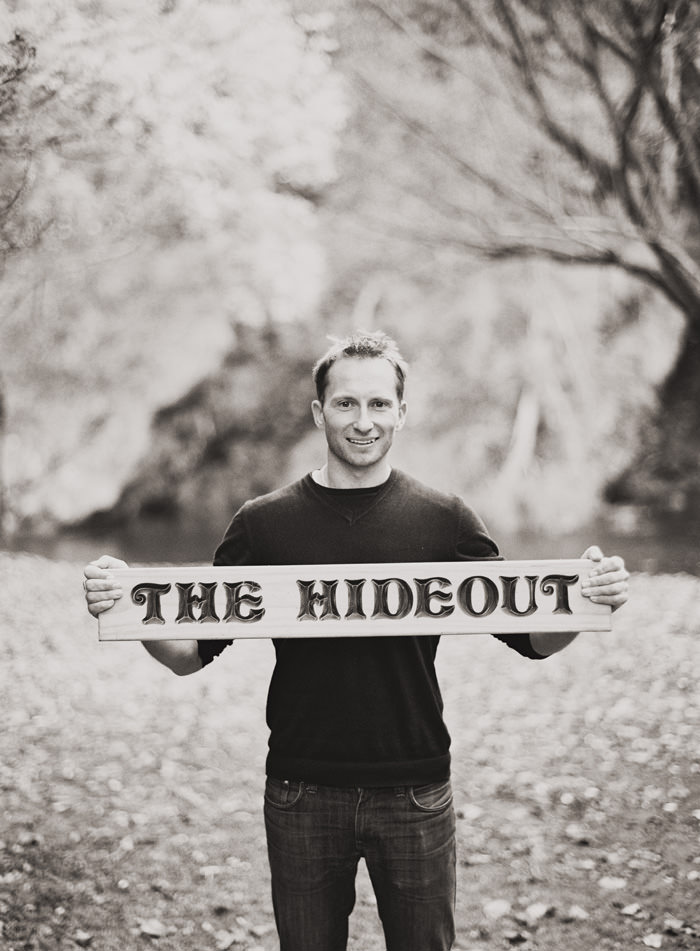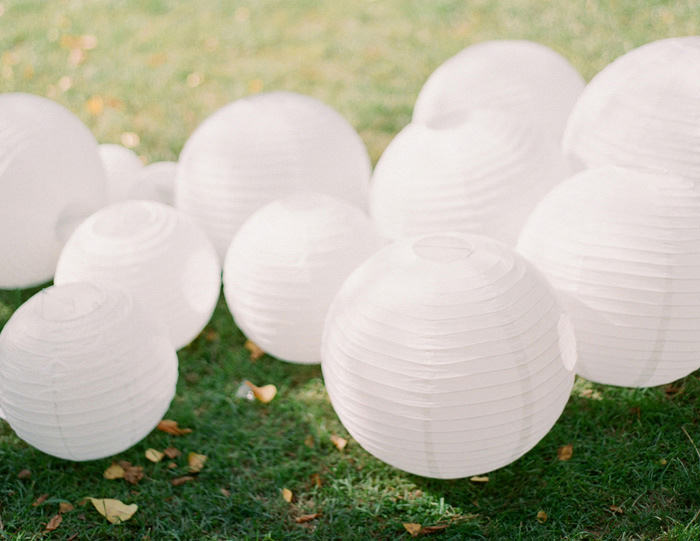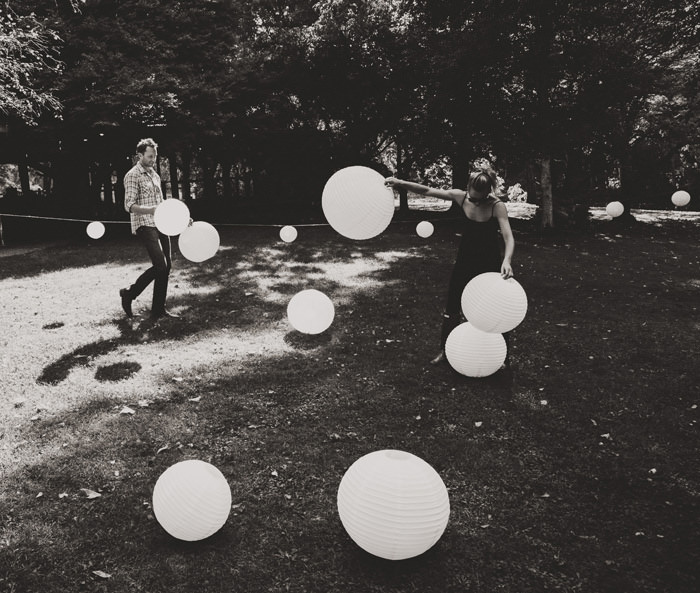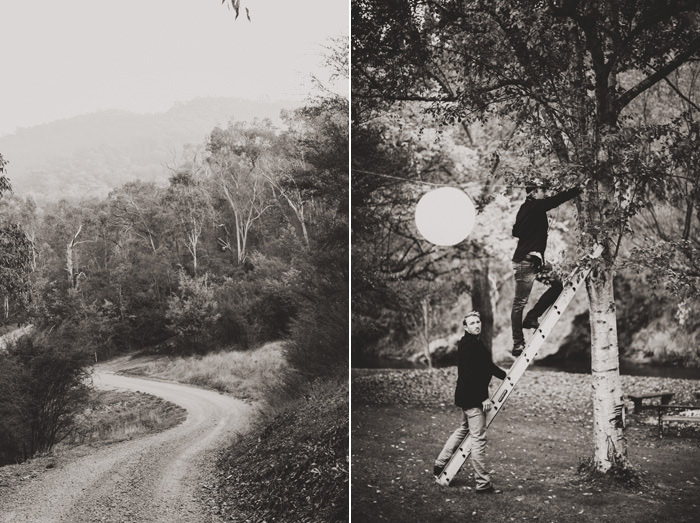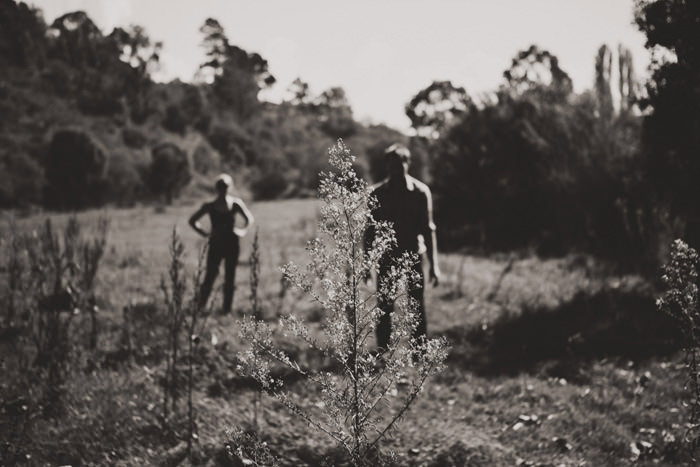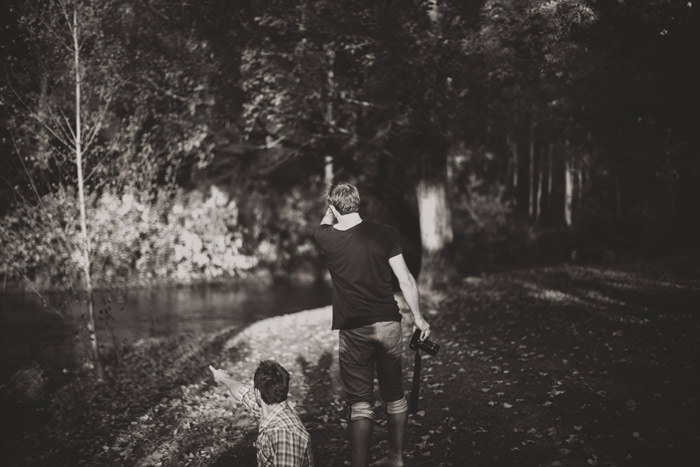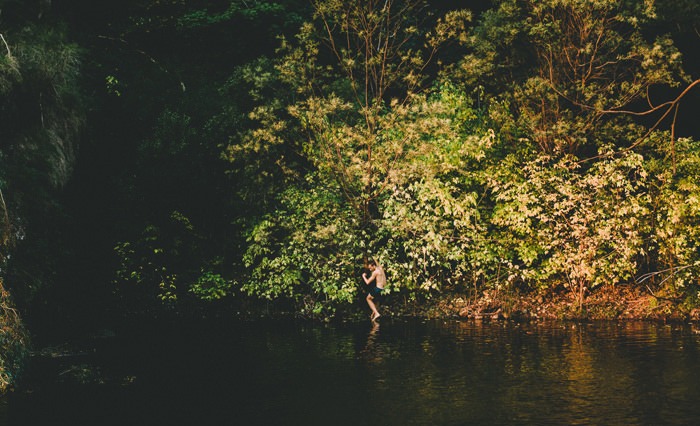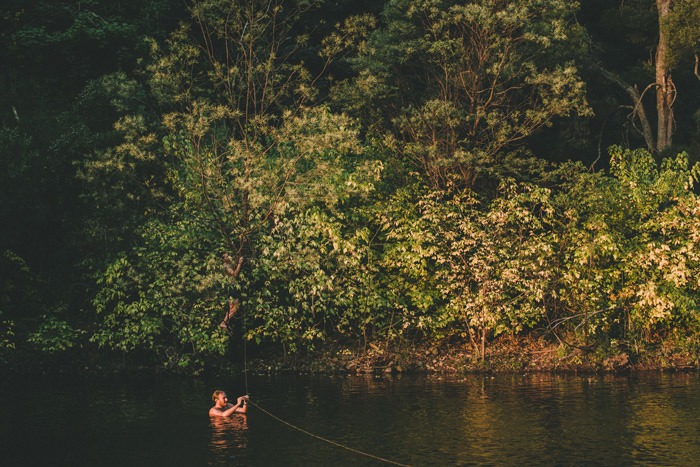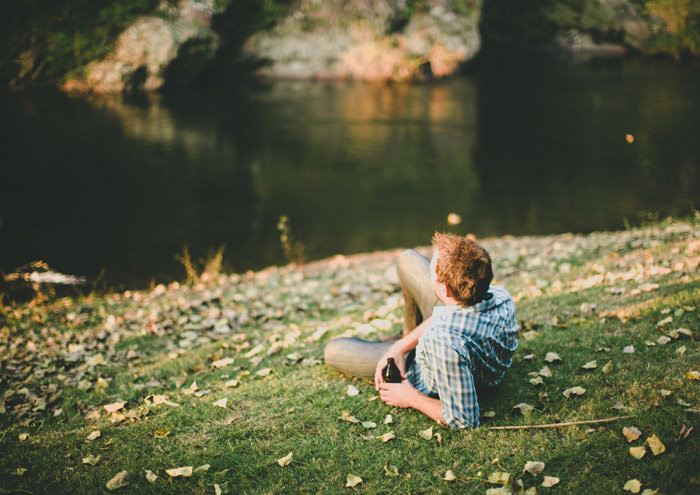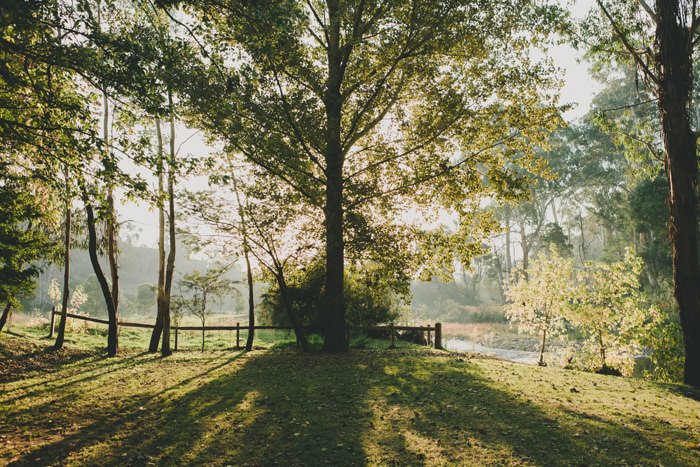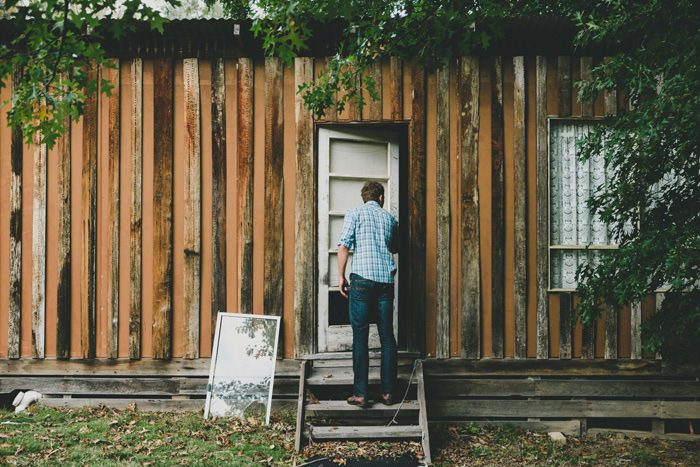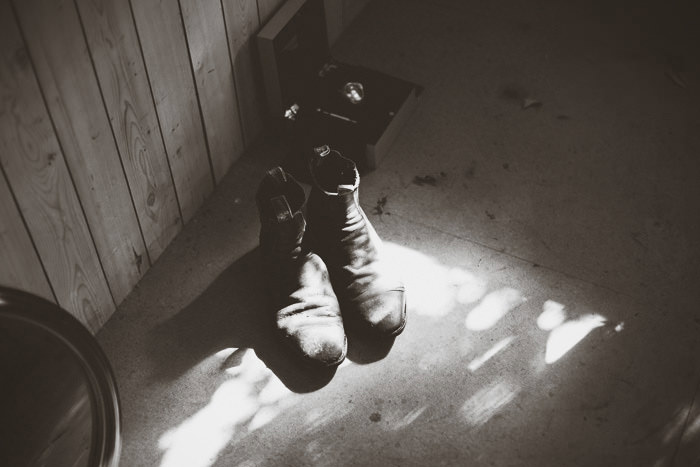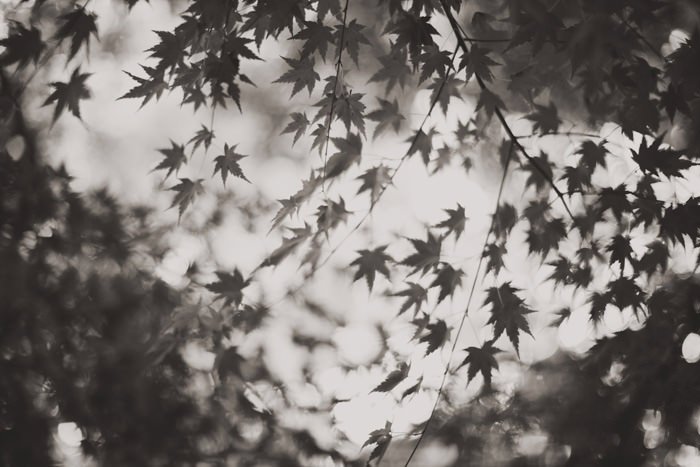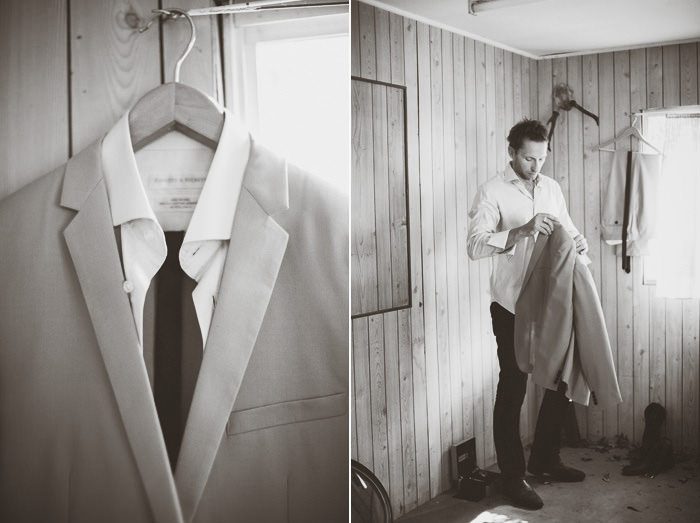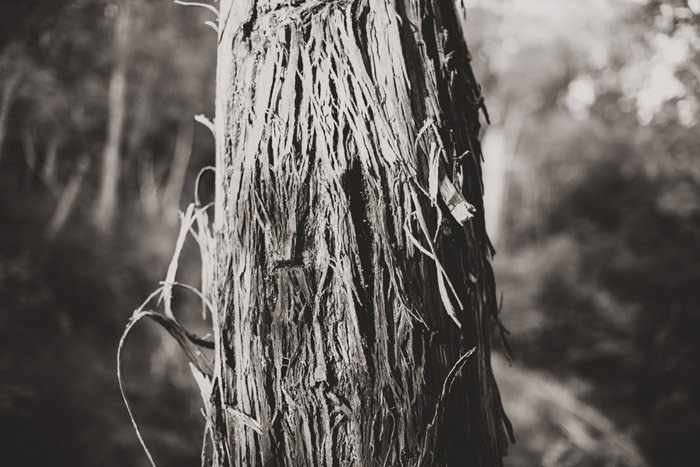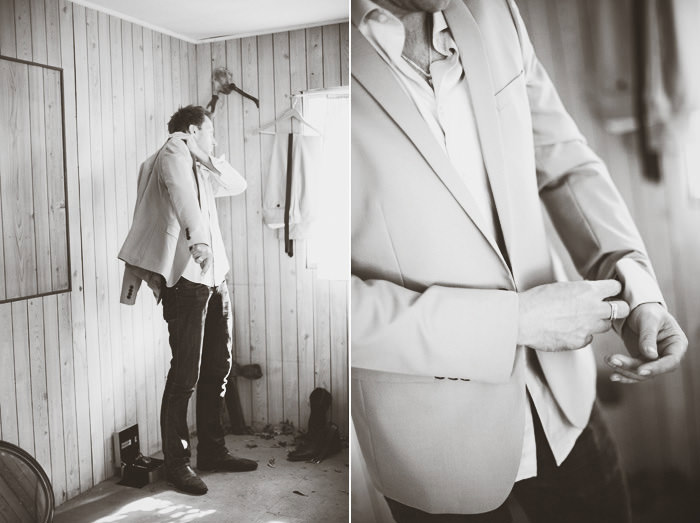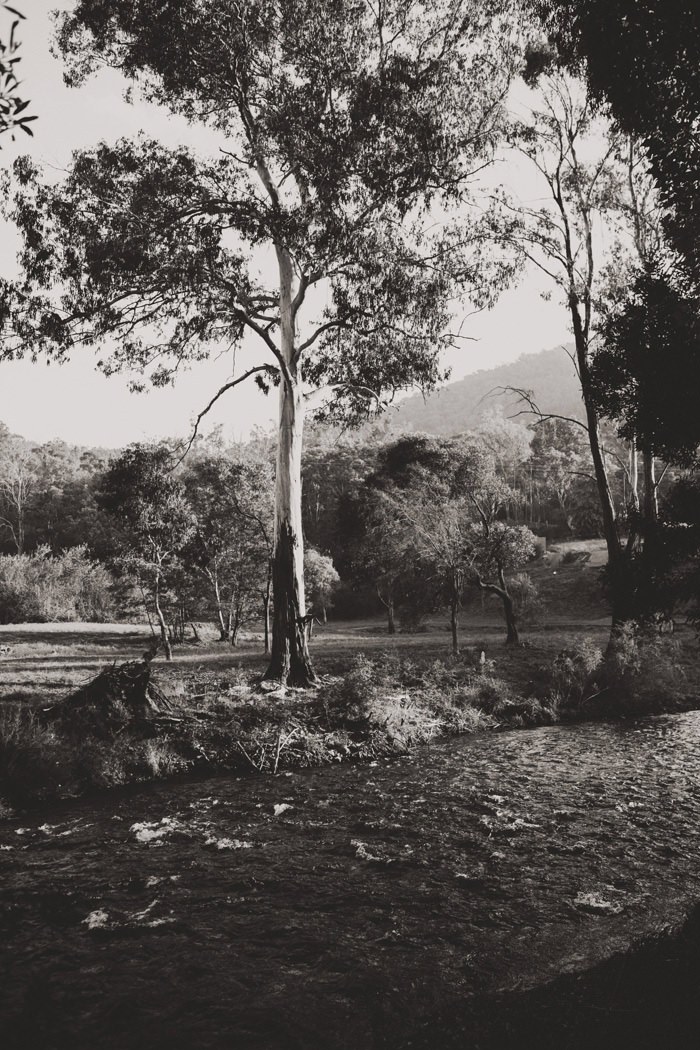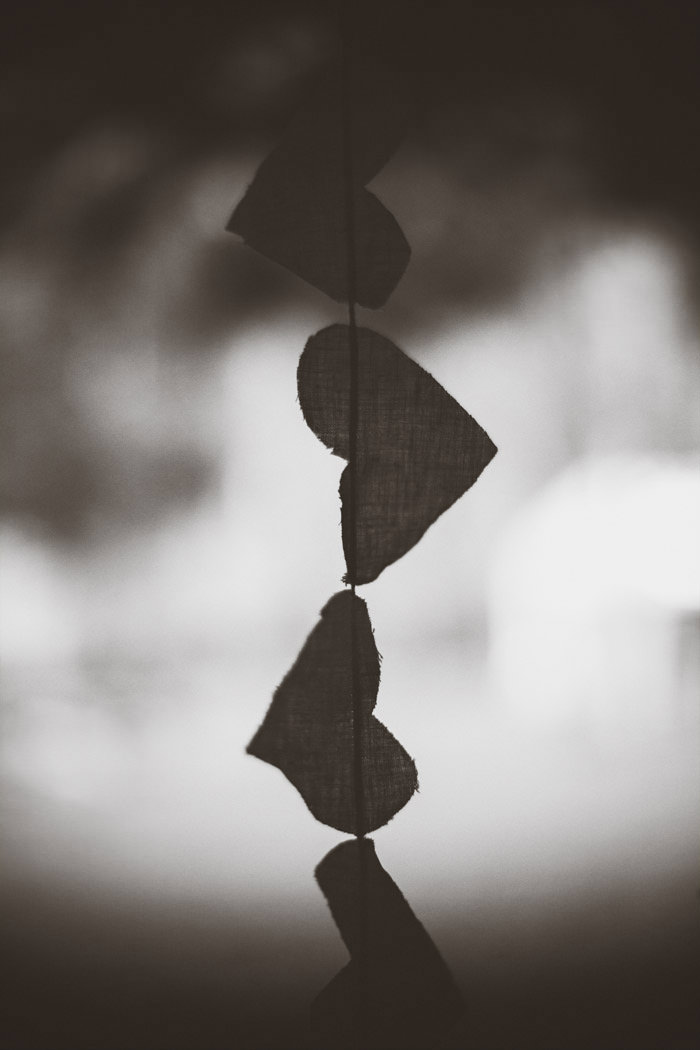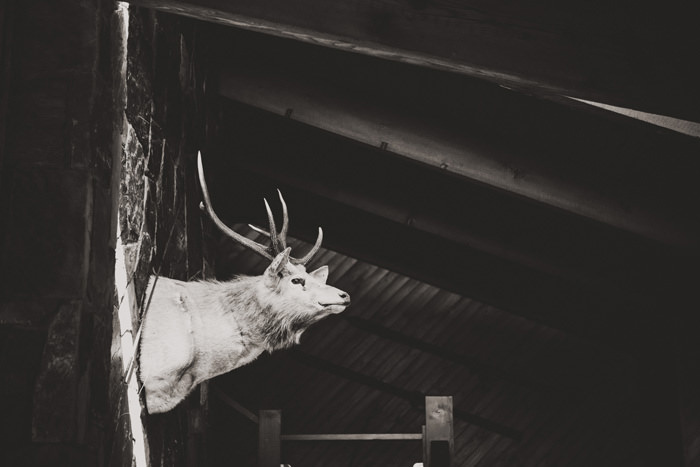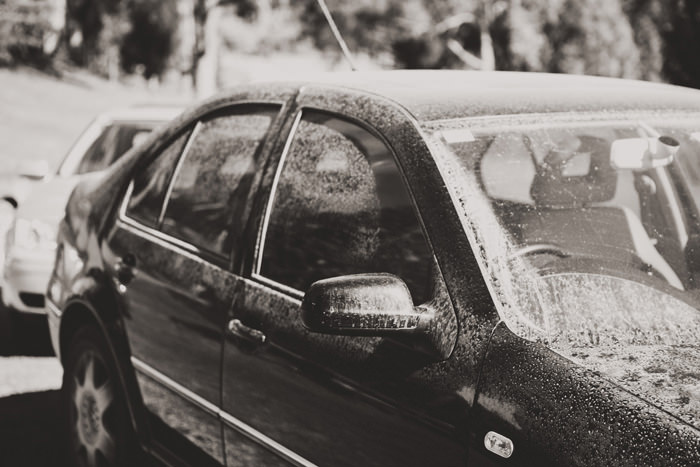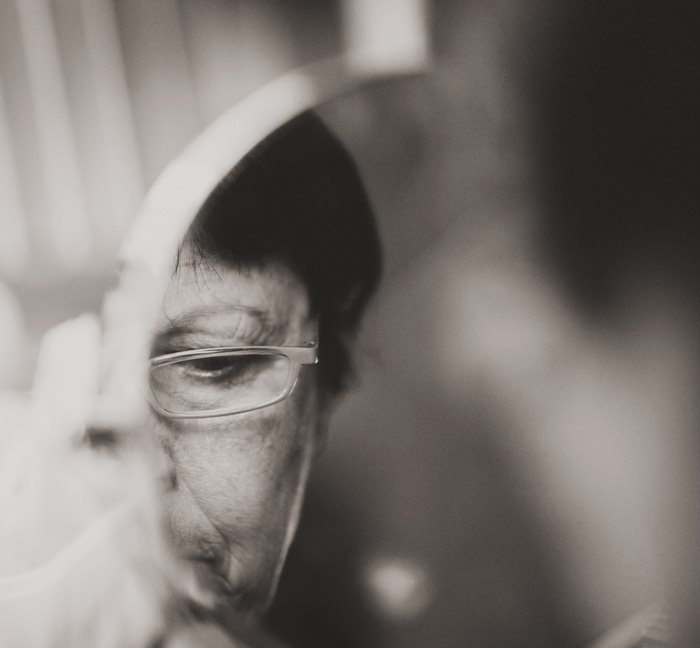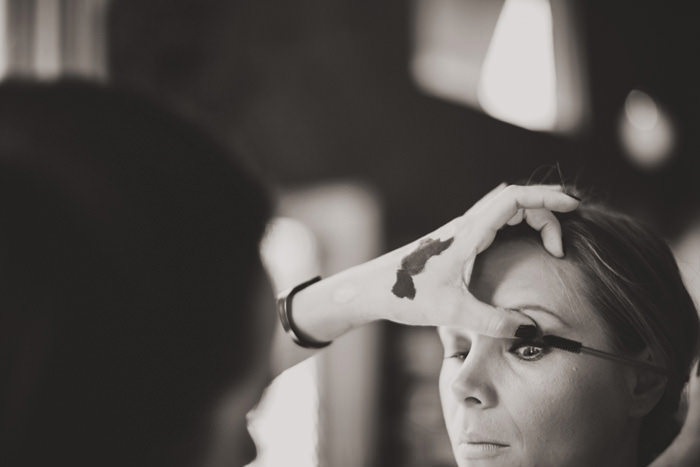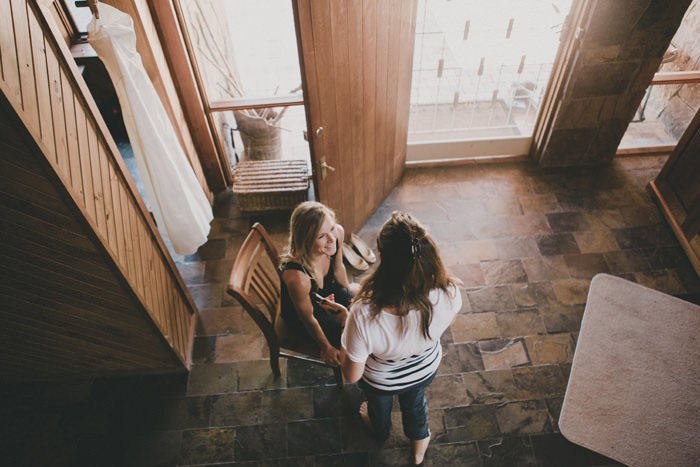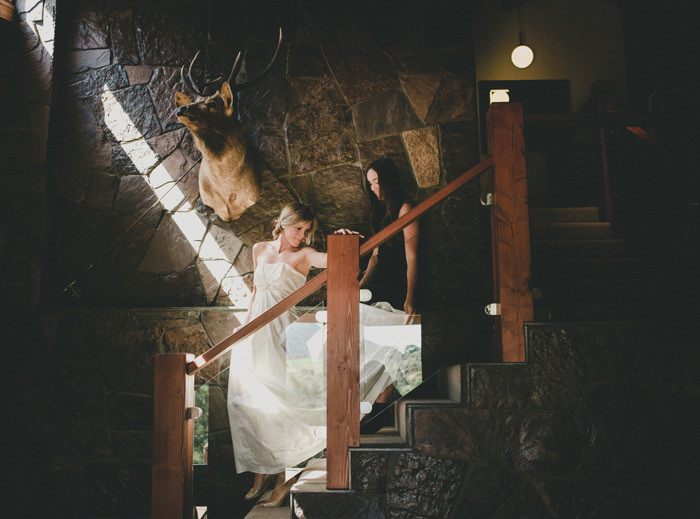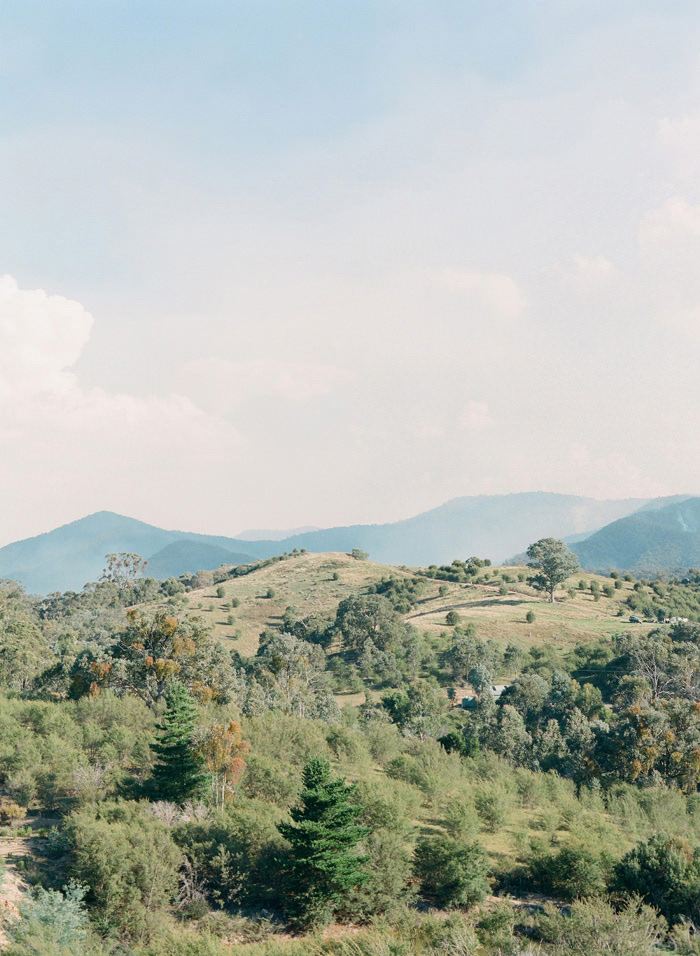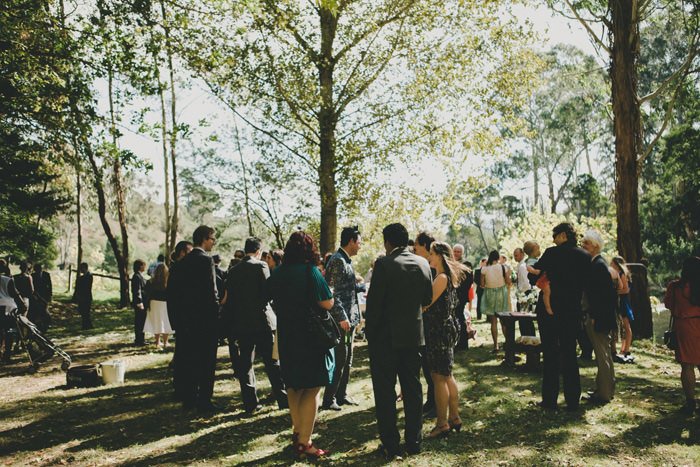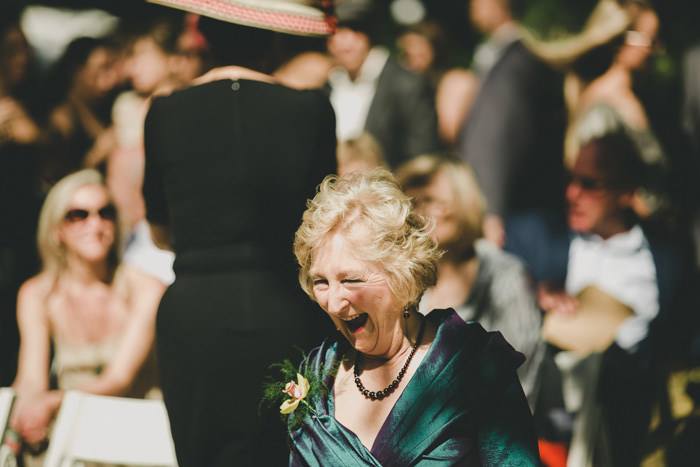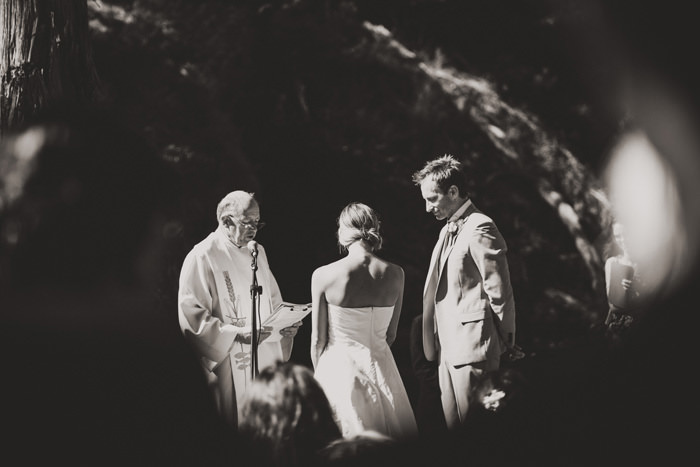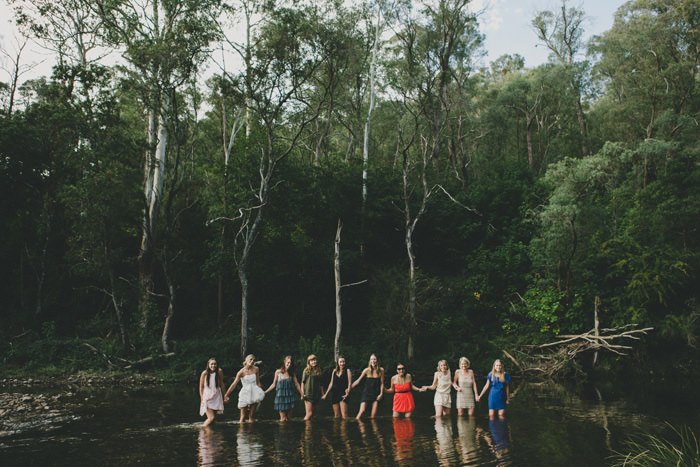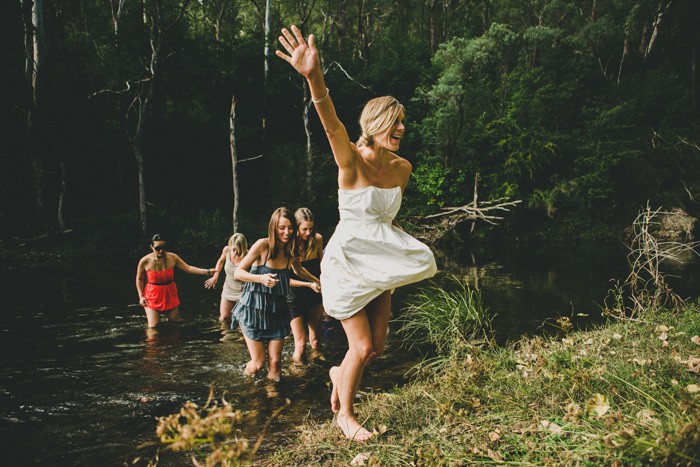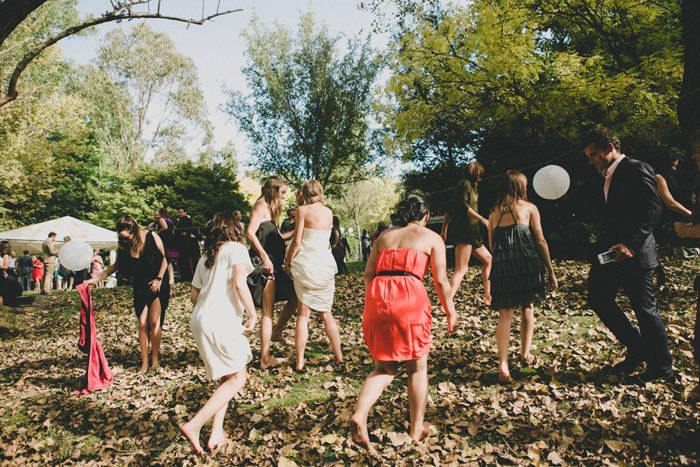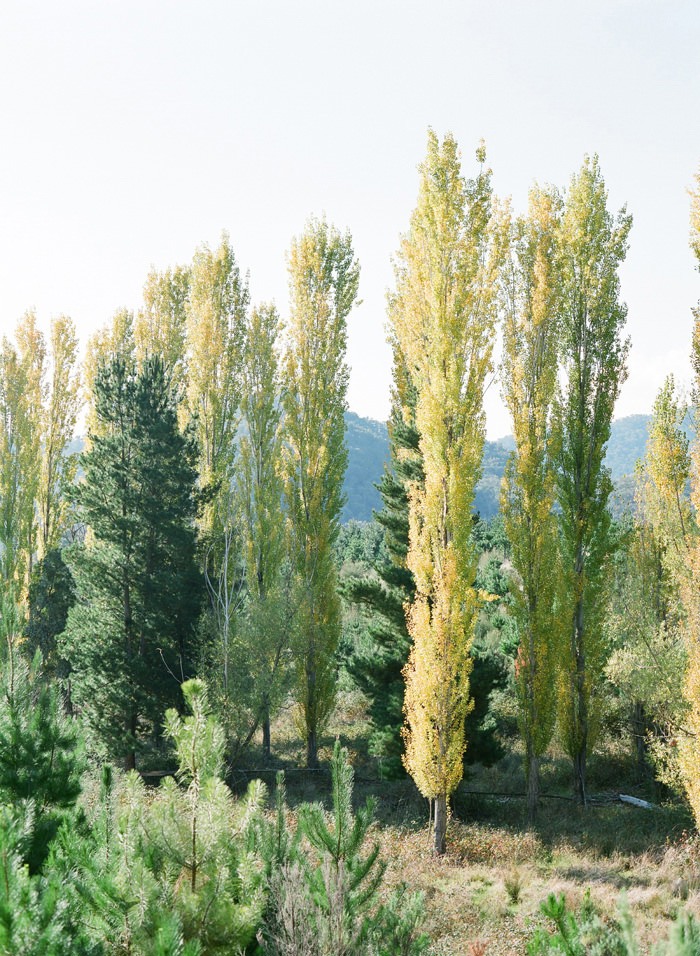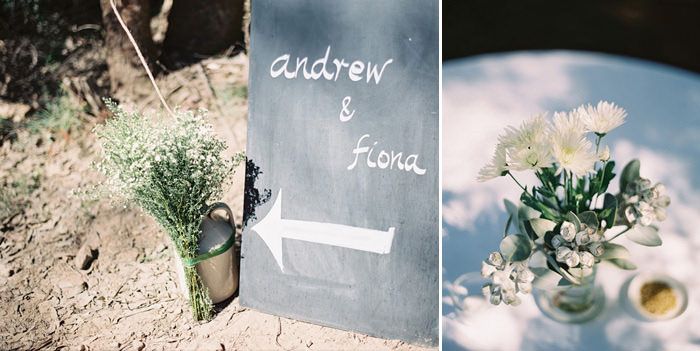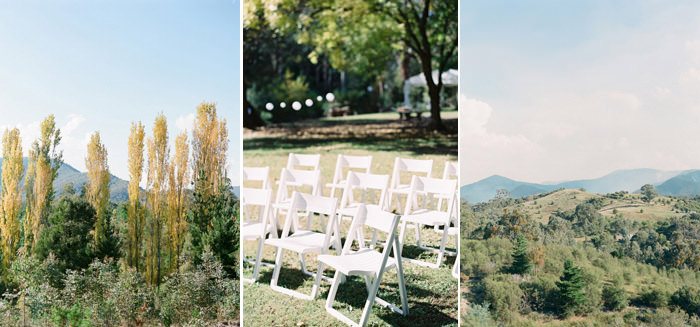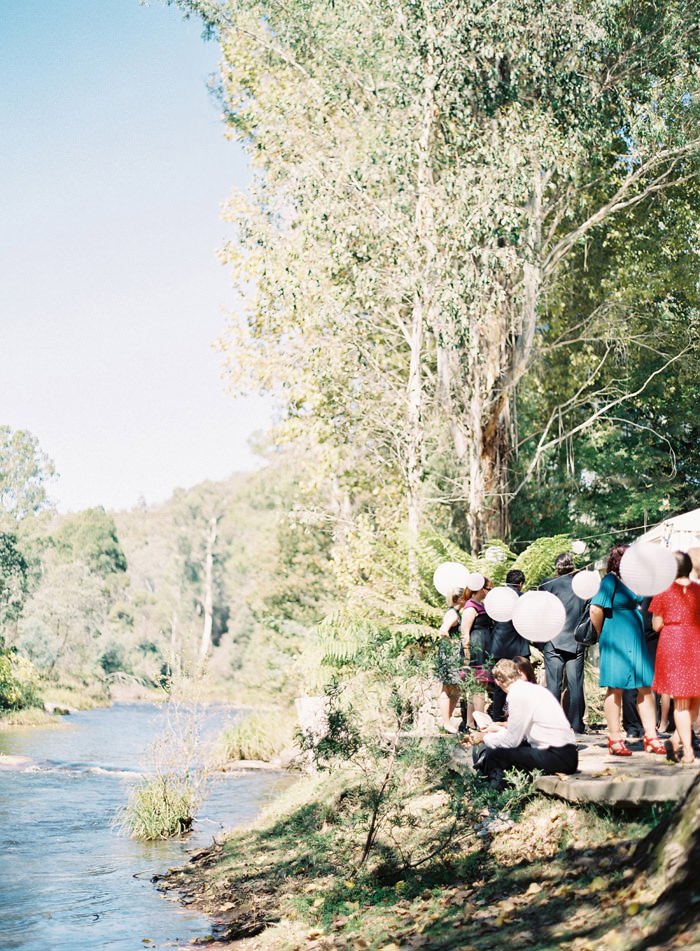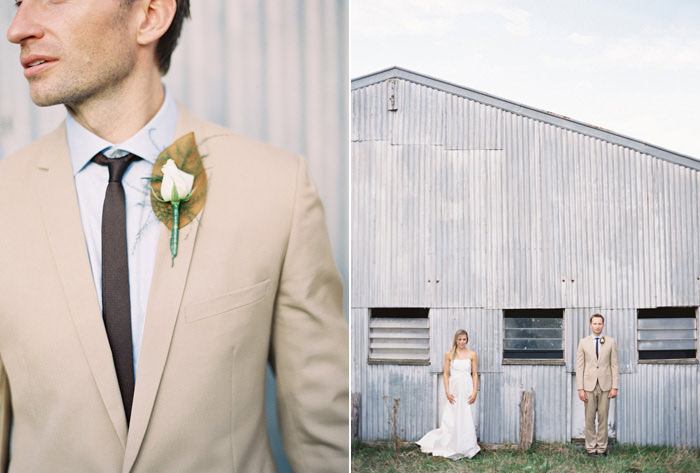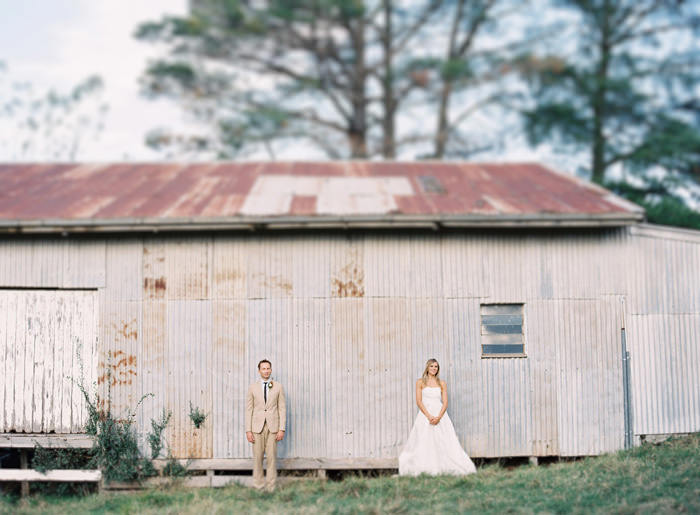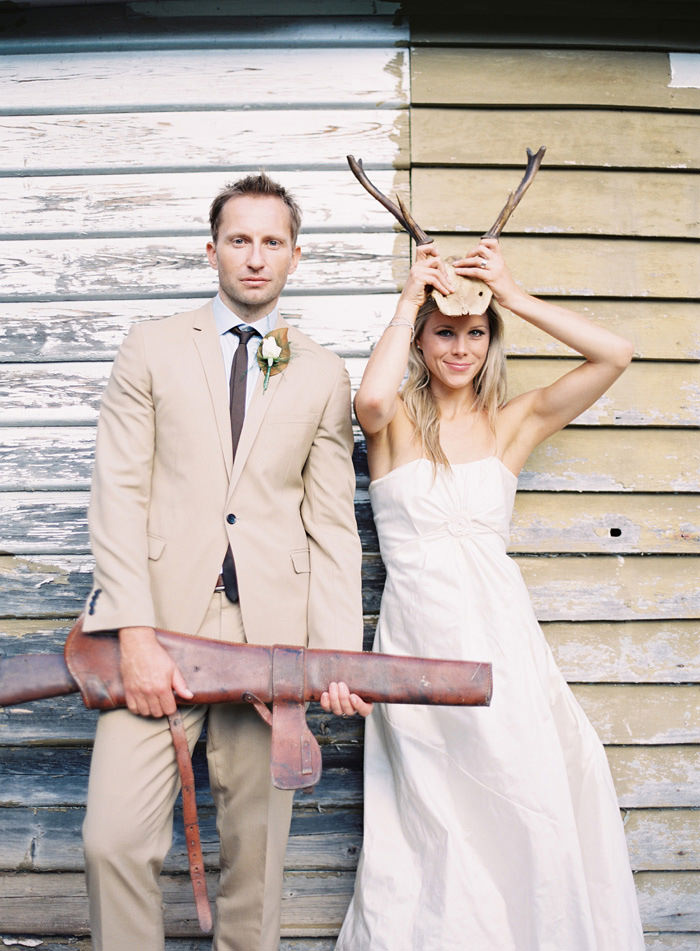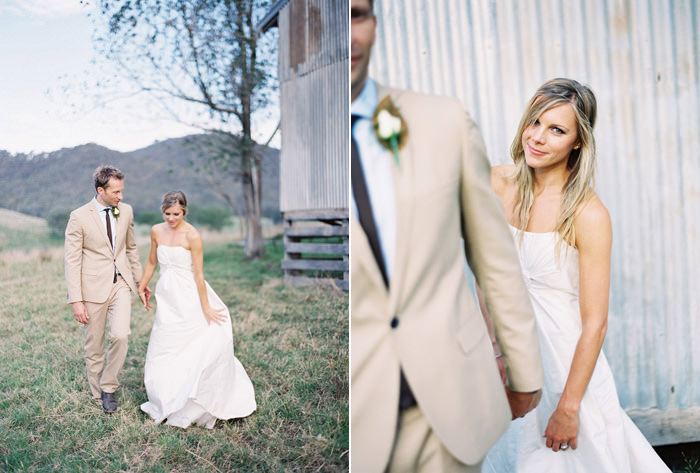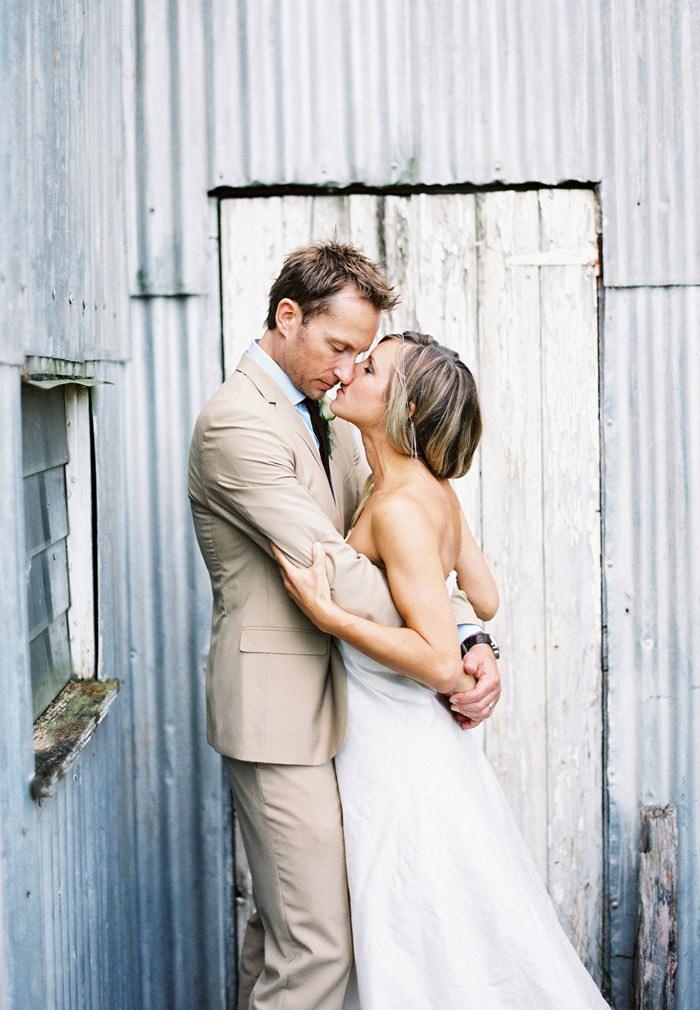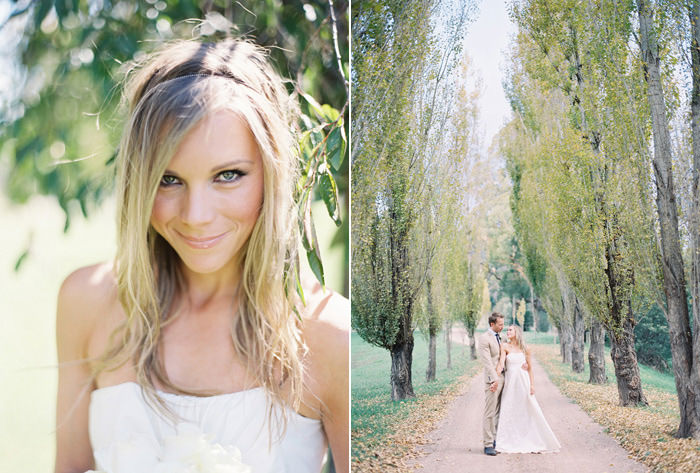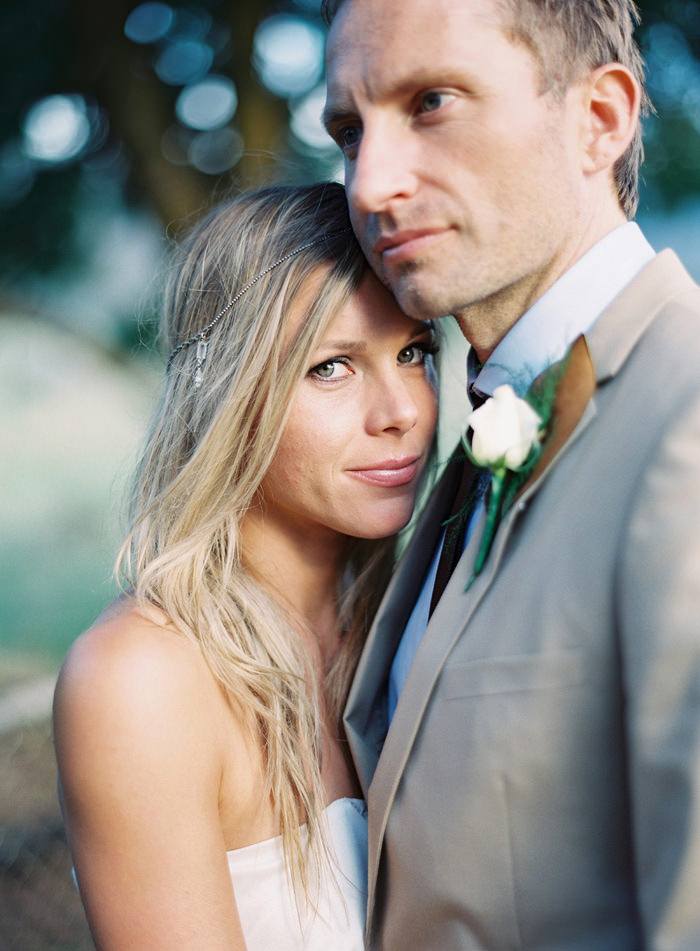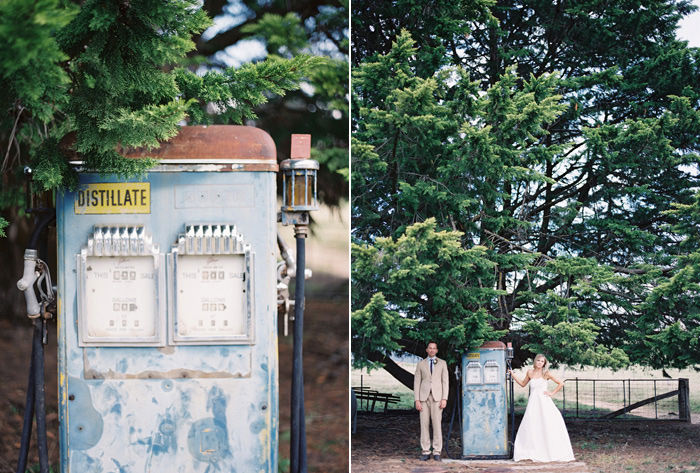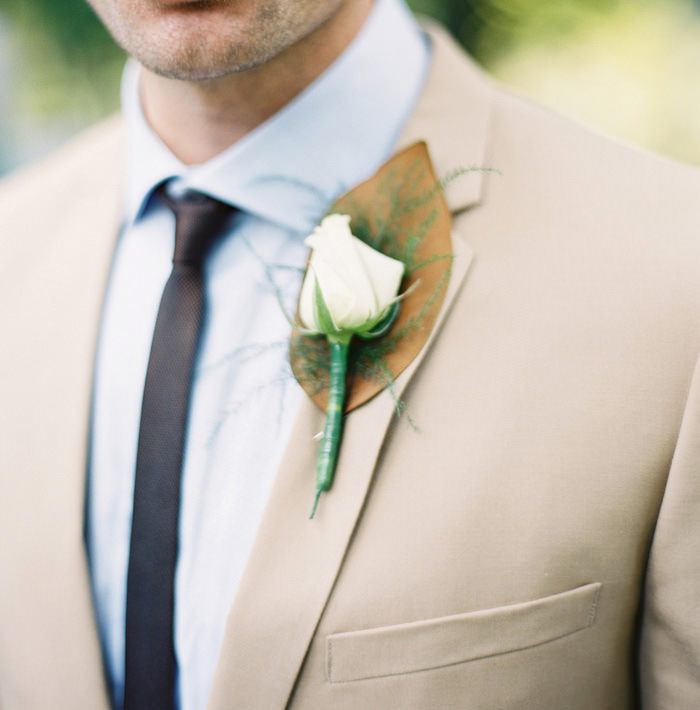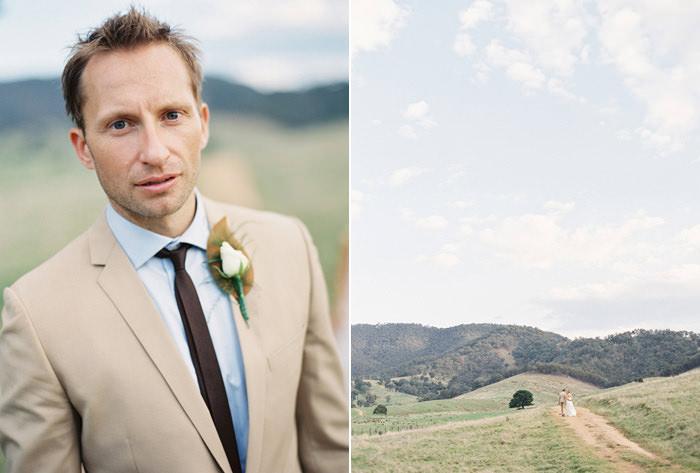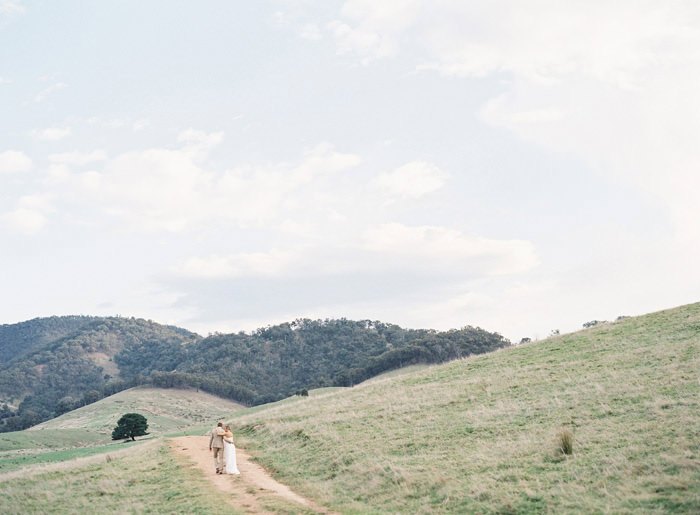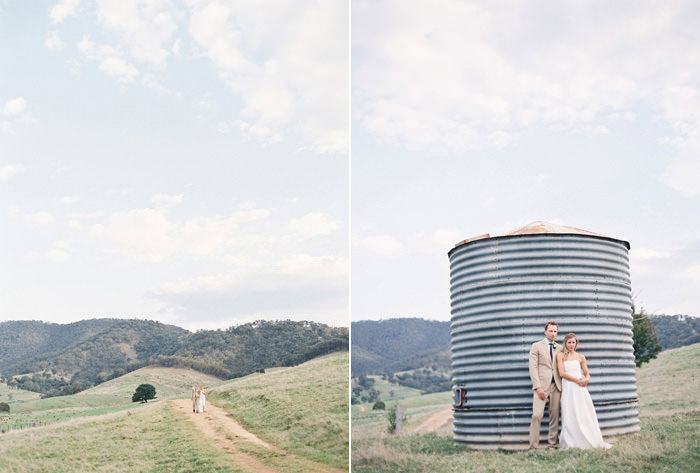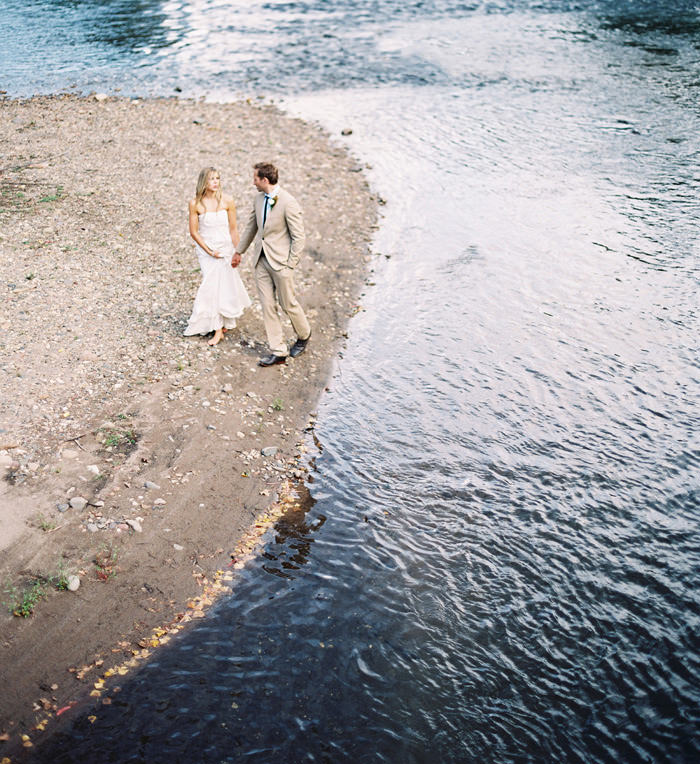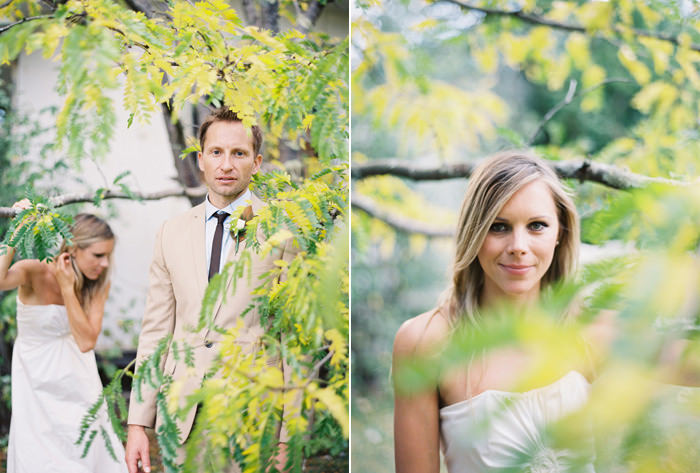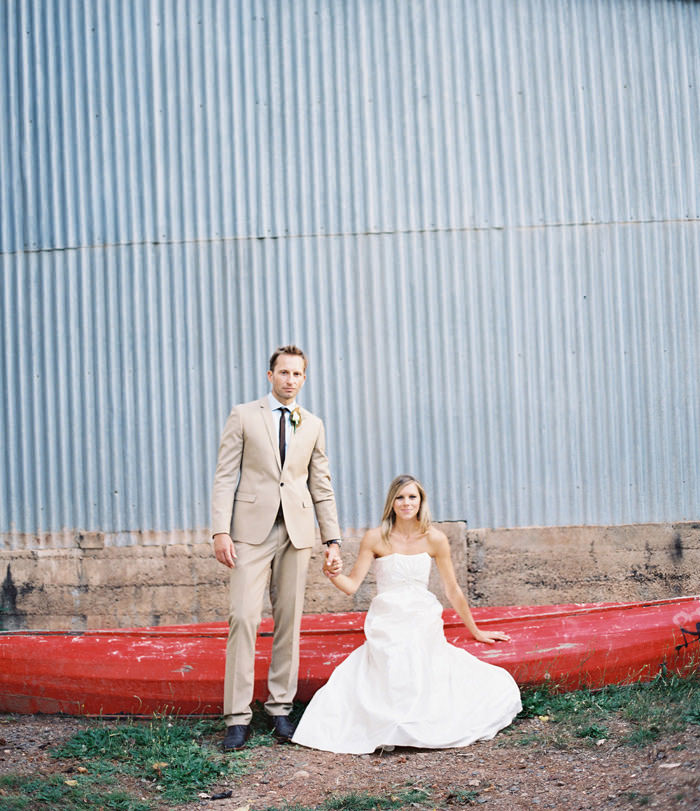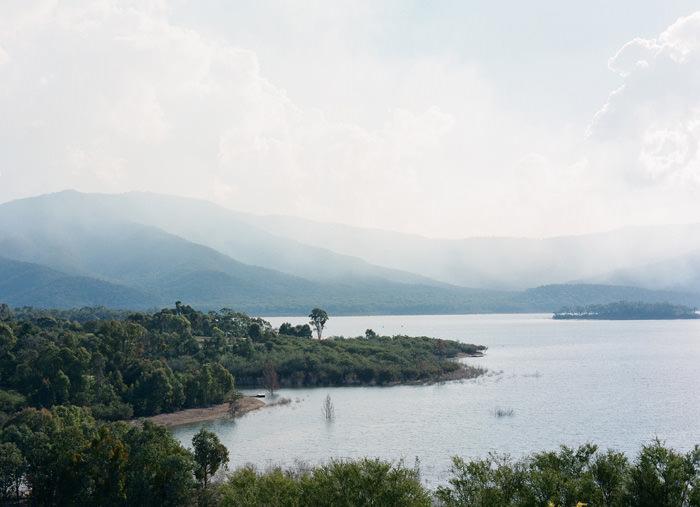 Andrew is a man of many talents! The music you are listening to via the audio player is written and perform by Andrew.