Friends
Cinematography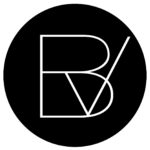 We are just two people -Annette Burgess and Daniella Horiner – and we shoot & edit every wedding ourselves. We specialise in natural, candid, documentary style videography. We've been in the wedding game since 2008, we've shot over 700 weddings, and experienced countless cultural traditions. We love what we do because we love to observe. We won't set up corny poses, we won't ask you to look into the camera, we won't circle around you with a giant steadicam. We just film your wonderful selves, as you are.

We turn your treasured memories into cinematic motion pictures. From gorg vintage weddings to slick merrymaking occasions, our strengths are in our attention to detail, our adaptability and our passion for making a personal connection with you, and your story. We are honest storytellers, We are Tango Films.

Along the way we set new benchmarks with our cinematic approach, creating unique films for brides and grooms across the country. Founded by Marcus Theodor, C2 Films was born out of a passion for storytelling and connecting to the human spirit. With over 20 years in the industry, Marcus has never lost his sense of wonder when he witnesses the celebration of true love. Viewed by many in the industry as a pioneer in wedding cinematography, he continues to mentor young filmmakers and share the integrity and enchantment that inspires others.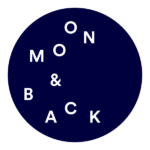 Bound by a unique but shared vision, we're passionate about the couples we work with, the weddings we shoot and the stories we tell.