Pre Wedding Photography Daylesford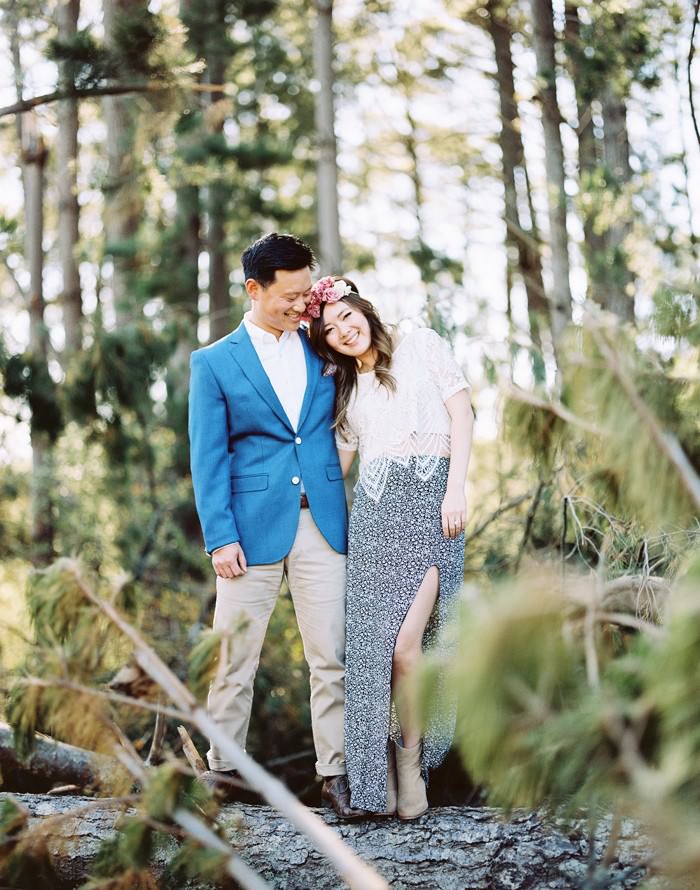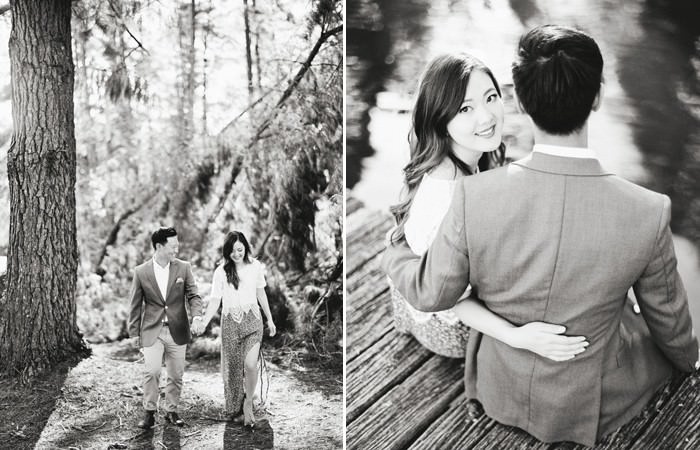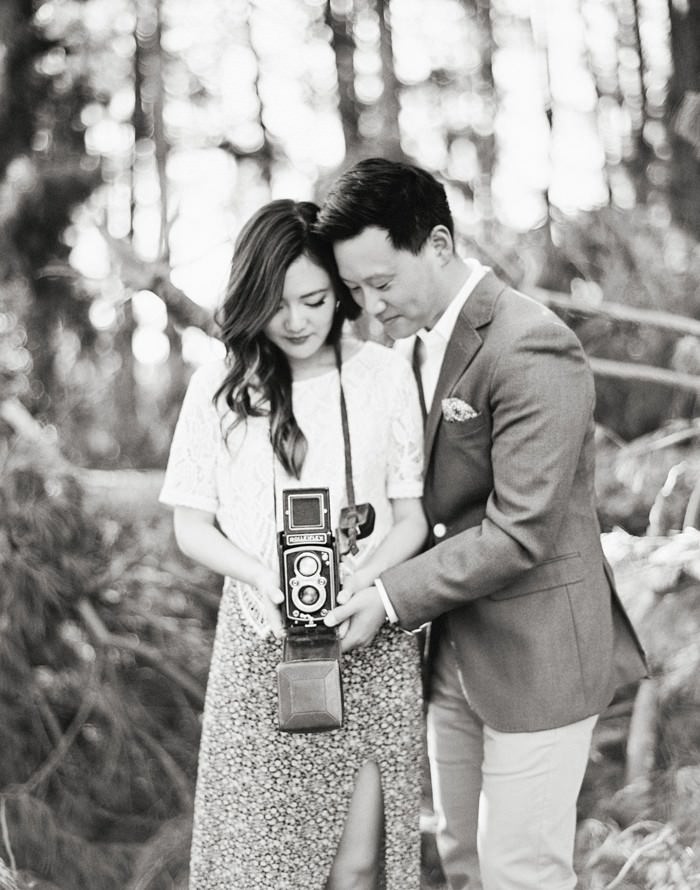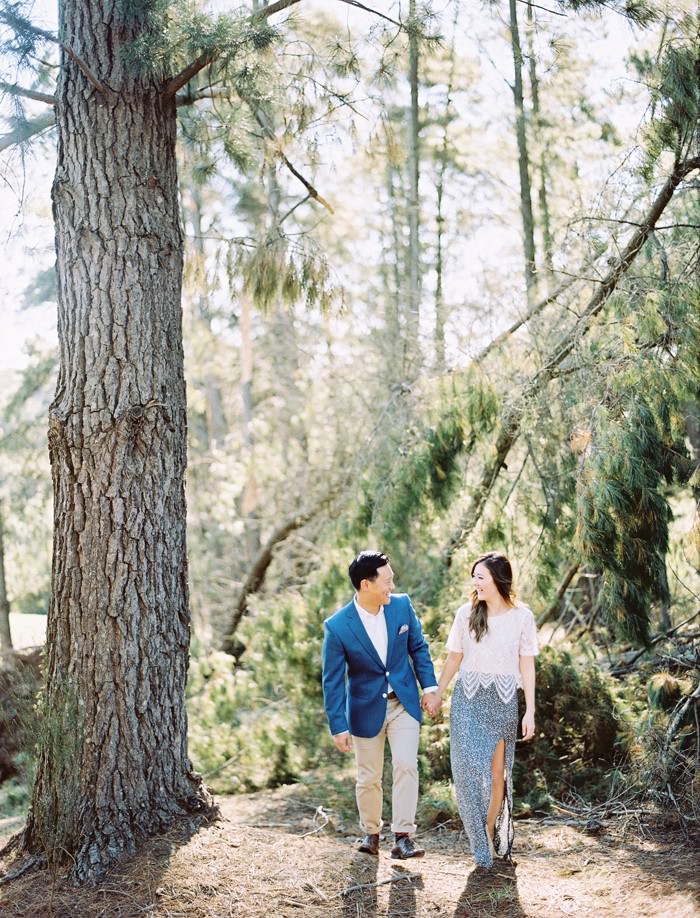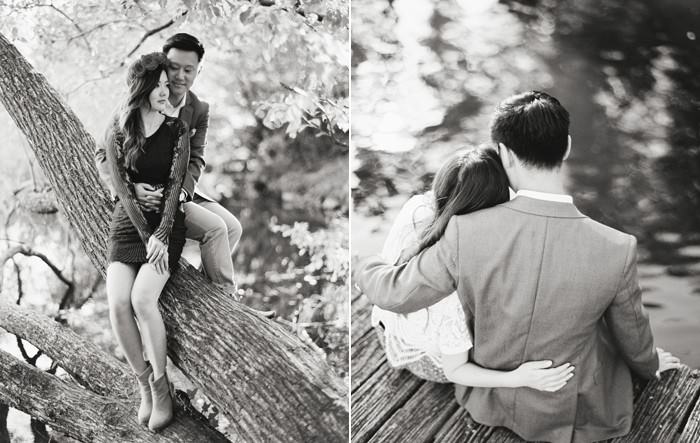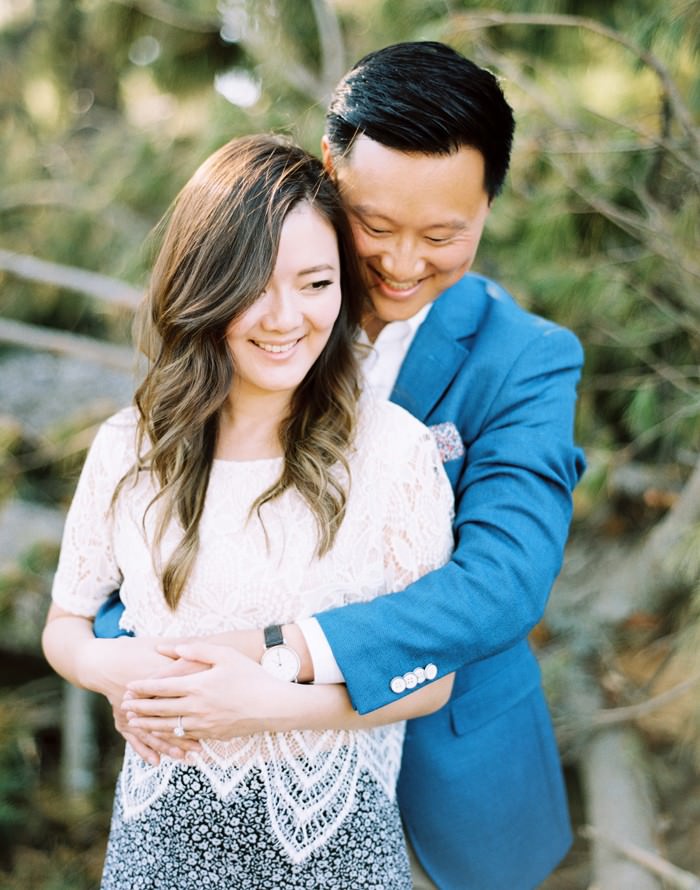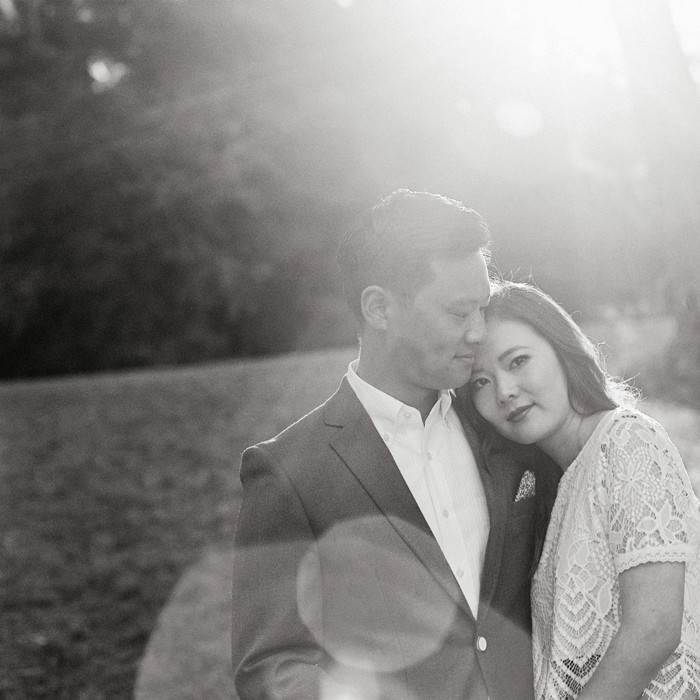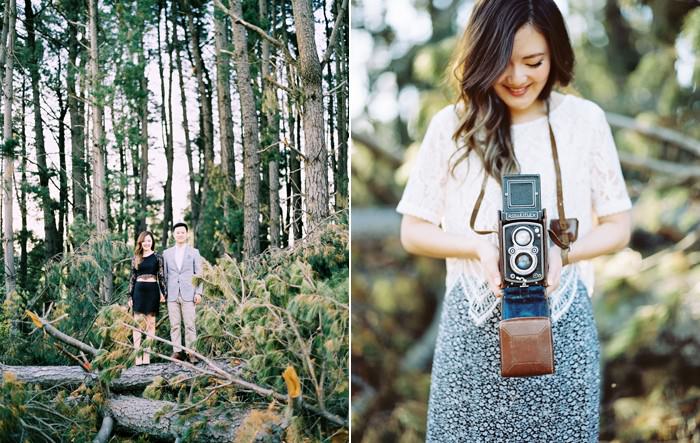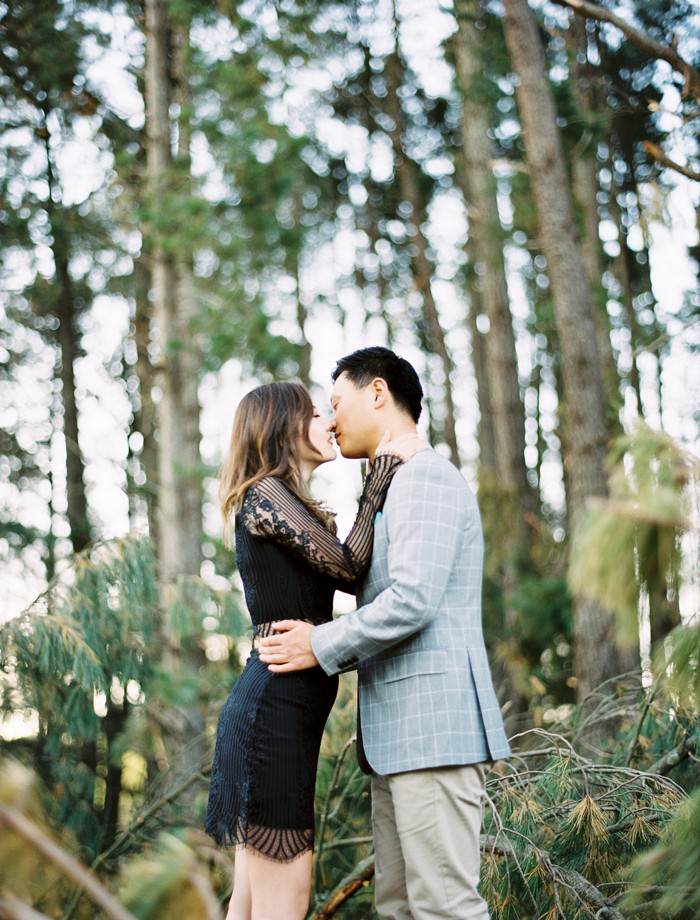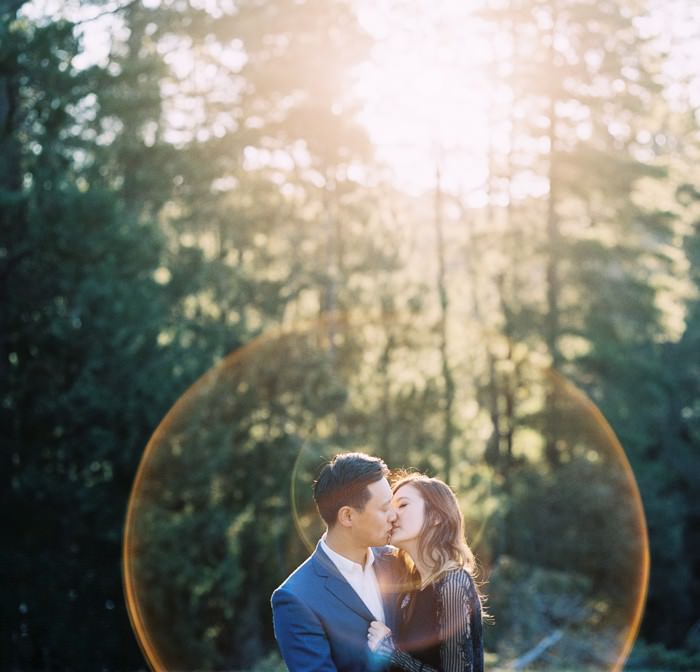 Vivian : Kroll and I met at university, we were friends for quite a while before I was eventually won over by his sense of humour and selfless, giving nature. I never knew a relationship could be so easy, effortless and make one so giddy. I think it's true what they say that you know when you've met the one. Over the next 5 years we would share in some amazing adventures travelling around the world together. Kroll proposed to me a few months after moving into our first home, he said no other place would be so fitting for the proposal as the home we build together and he wanted us to look around and reflect on the journey behind us that took us to this point. At that point the tears came. This is our story for now and I can't wait to continue it after we say our "I do's" in November.
Kroll Viv and I knew each other for a few years before we started dating. I had always thought that she was out of my league, but one day worked up the courage to ask her out on a lunch date. It was winter, and cold, and Viv looked amazing in her Burberry coat and flat shoes. The flat shoes, I found out much later, was so I wasn't given the wrong idea – it was meant to be a friend date! I don't know what she saw in me that day, but she continued to see me again and again. Through the years, Viv has really taught me the meaning of "my better half". She is adventurous, as she is funny, and above all, ambitious. Every milestone we passed seemed effortless, whether it was our first overseas trip, or moving in with each other. I'm truly thankful to have found my perfect match, can't wait for our next adventure.
Pre Wedding Photography Daylesford